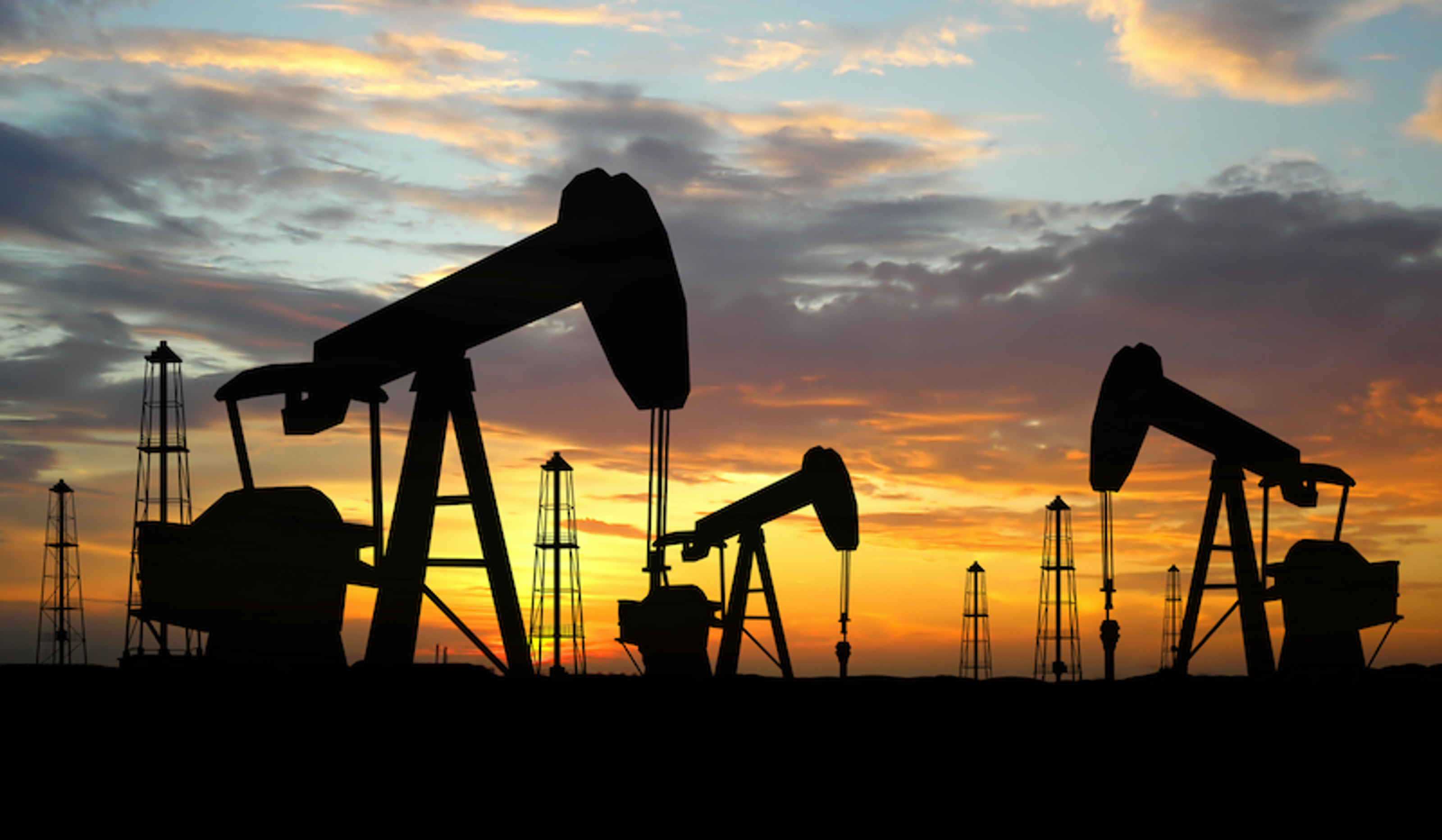 By Wilson da Silva
SYDNEY – Competition, tight budgets and flat oil prices are driving explorers away from risky ventures, geologists at an international conference said on Monday.
Explorers are focussing on safe fields near existing plots. Any new sites must have huge potential to attract interest, they said.
Bryan Griffith, exploration director of Broken Hill Pty Co Ltd's petroleum unit, said in his keynote address to a meeting of the American Association of Petroleum Geologists here that companies are reappraising their exploration.
"Under the more stringent financial criteria that are likely to apply in the 1990s, the industry is likely to become more risk-adverse," he said.
Griffith said explorers would focus budgets where "expected or risk-weighted financial returns are the greatest. This will involve areas where there is production, discoveries or at the very least a 'source rock' of proven potential."
"It's a trend we're seeing across the world," geologist Nahum Schneidermann of Chevron Corp told Reuters.
"Companies are going where the geological risk is lowest. There is increased competition in the mature basins."
Schneidermann cited as an example his company's $20 billion joint venture with the Kazakhstan government in May to develop one of the world's biggest oil fields in the former Soviet republic.
The venture will develop the Tengiz and Korolev oilfields, which produce 60,000 barrels a day but could pump 700,000 barrels daily within a decade, he said.
Kazakhstan needs advanced Western technology to exploit the basin further as many reservoirs are under high pressure or riddled with deadly hydrogen sulphur gas, while Chevron prefers the known geology of the region to developing new fields.
The only unexplored basins to be exploited in the years ahead are likely to be those whose potential returns are so high they outweigh the risk, geologists said.
"There's very aggressive competition for basins with high potential," Schneidermann said. "Some pay off well ... look at Kutubu. Several years ago it was considered a very high risk."
Kutubu is a $1 billion project in the highlands of Papua New Guinea which pipes light crude 265 km (165 miles) to an offshore terminal, and has reserves of 200 million barrels.
Other potentially rich fields which have until now been "quarantined" by politics – Vietnam's Con Son Basin, the Timor Gap between Indonesia and Australia, the East China Sea and offshore Russia's Far East – are also going to be hotly fought over, geologists said.
"Because of the rarity of such opportunities, competition has been and will continue to be intense," Griffith said, warning of the danger of eager companies over-bidding and destroying the economic viability of a field.
He said success would come from collecting better seismic data, building better computer models, developing deep-water regions next to proven basins and exploiting barred fields.
Arthur Nayoan, a senior executive of the Indonesian state-owned oil firm Pertamina, said exploration companies must also be prepared to develop what hydrocarbons they find, and not just concentrate on oil.
"Much natural gas has been found while searching for oil, and oil found while searching for gas," Nayoan said.
But financing large projects, at a time of slow growth and when bankers are conservative, will be a problem, geologists said. Nayoan said this must be overcome if Asia's future energy demand is to be satisfied.
Griffith said financial backers would remain sceptical. He quoted a study of 30 U.S. companies which found only a third had returns of 15 per cent or greater from non-U.S. exploration and only five or six were financially successful.
"The industry has entered a very difficult period," Griffith said. "The poor performance of the industry as a whole suggests that the balance between risk and reward should be and will be more critically assessed."