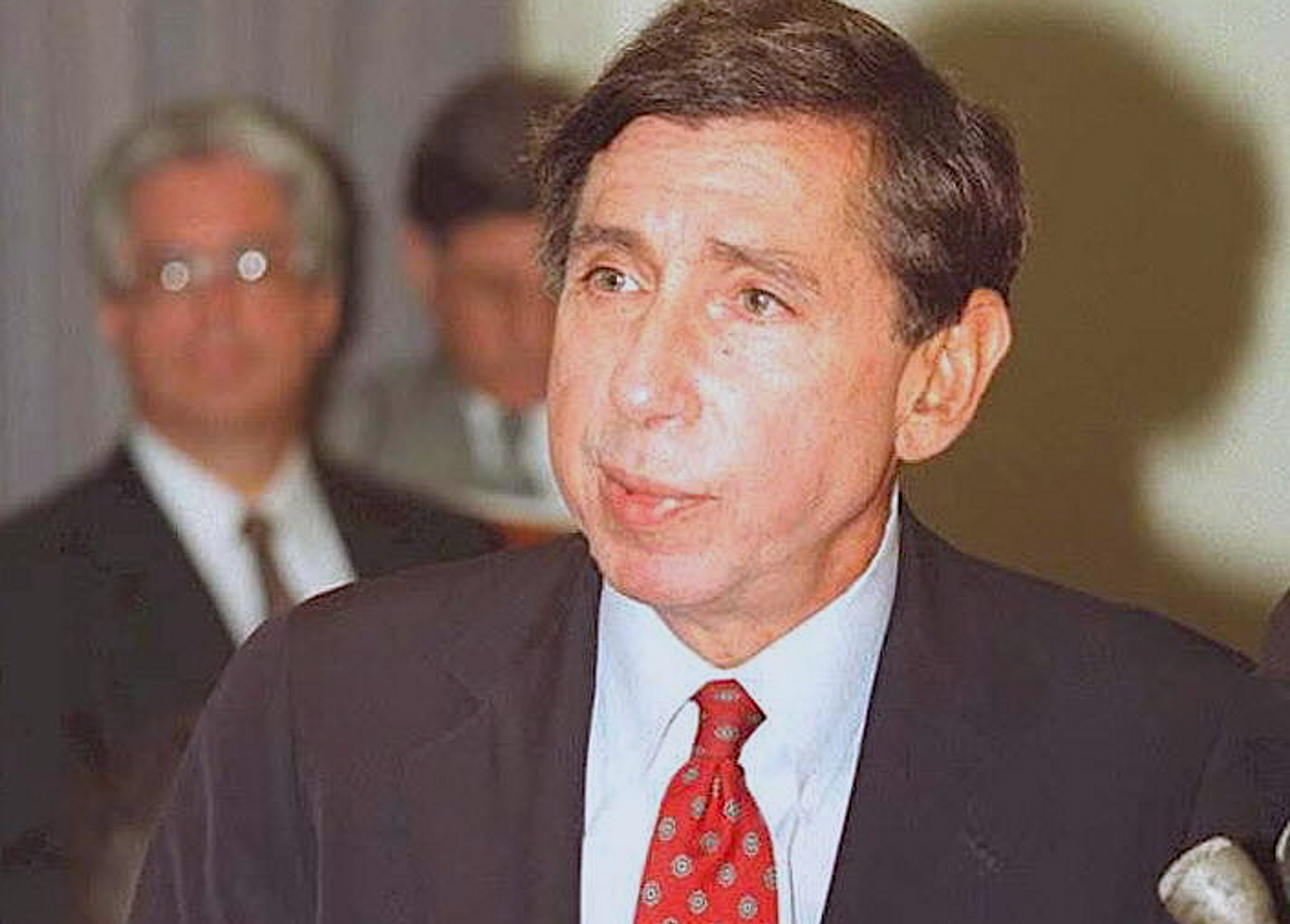 By Wilson da Silva
SYDNEY – U.S. Trade Representative Mickey Kantor said on Thursday the Uruguay Round of world trade talks will not be extended past the December deadline even though this will condemn the world to economic stagnation.
"We should all be absolutely clear about one thing – the round will be completed on December 15," Kantor said in a speech via satellite to a trade and investment conference in Melbourne.
"There is no December 16. Failure to complete the round would condemn the world to continued stagnant economic growth. We cannot let that happen," he told business delegates from Japan, South Korea, Germany, India, China and Australia.
After the December 15 deadline, U.S. President Bill Clinton loses his authority to push a GATT accord through Congress in its entirety.
Former GATT head Arthur Dunkel also warned of the dangers of a breakdown of the round, which he said could precipitate an unravelling of GATT.
He said it would be wrong to think the world would return to its trading status quo if the talks fail to end successfully.
"On the contrary, another form of uncertainty would develop since nobody can predict how governments would stick to the existing GATT rules in case of failure of the Uruguay Round," Dunkel said.
"We should not forget that it is precisely because loss of confidence in its rules was permitting all sort of abuses that governments – supported by business communities – decided to improve them through the Uruguay Round."
But Dunkel said tangible advances had been made in recent days, adding: "And, since progress at this late hour in the process can only relate to the most controversial part of the package, this means that governments seem finally prepared to conclude."
Many informed participants in the negotiations believe "the chances to see the round concluded have never been so real", Dunkel said. "There is indeed a momentum which has to be sustained."
Kantor said a successful end to the talks remains the highest priority of the U.S. administration – "Clearly, all our interests are served through a successful Uruguay Round."
The United States estimated a successful deal would boost the world economy by US$525 billion a year for a decade, with Australia's output alone up by $9 billion a year, he said.
Kantor urged Asia-Pacific countries to get behind the push to complete the round being spearheaded by the United States, Australia, which also chairs the Cairns Group of free- trading farm exporters, and other Asian nations.
"The partnership of the U.S. and Australia and other Asian nations is vital at this time," he said.
U.S. and European trade negotiators broke up talks in Washington on Tuesday without concrete results, and scheduled yet another round in the seven-year saga of the trade talks for next week in Brussels.
Chief among the disputes is intense French-U.S. acrimony over the year-old Blair House farm accord to slash subsidies, which France insists on modifying to appease its loud and politically powerful farm lobby.
Kantor said he would meet European Community trade negotiator Sir Leon Brittan later on Thursday for more talks.
Kantor also said the United States backs a strengthening of the Asia Pacific Economic Cooperation (APEC) group, and said the inaugural APEC leaders' meeting in Seattle last week would help cement ties in the region.
"We support a stronger, more active APEC that will become the forum for regional trade and investment liberalisation, as well as broader economic cooperation," Kantor said.
APEC is seen by Clinton "as the ideal vehicle for forging new relationships with our Asia and Pacific neighbours as we jointly look ahead to the 21st Century and harness these great engines of growth to benefit workers and consumers throughout the area," Kantor said.