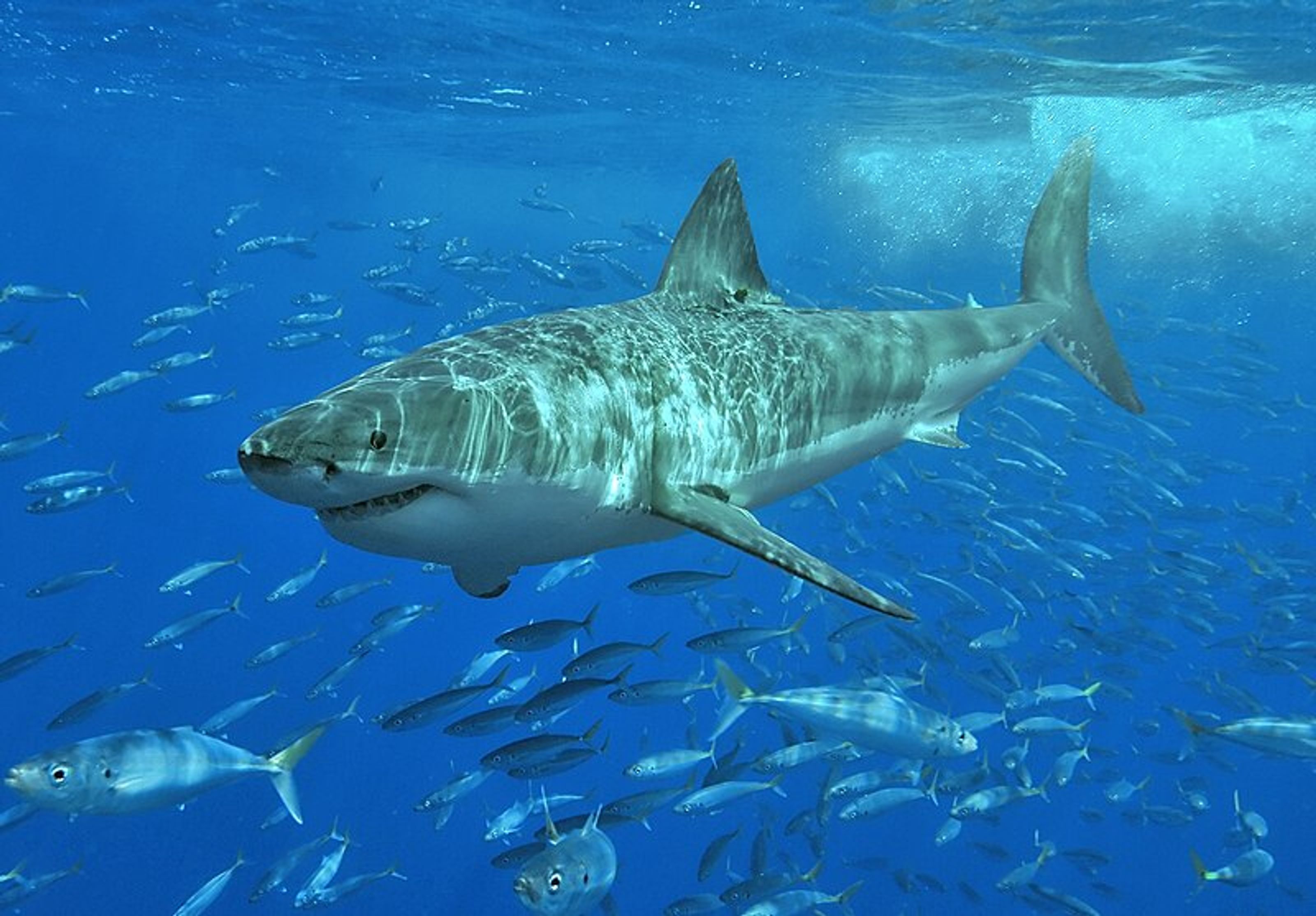 Wilson da Silva, Sydney
JUST when visiting Olympic athletes thought it was safe to compete in the once polluted waters of Sydney Harbour, another menace has resurfaced—sharks.
Triathlon and yachting athletes are scheduled to use the waters around the Sydney Opera House and east of the Harbour Bridge three years from now. The harbour's new inhabitants could give the athletes an added incentive to break speed records.
Earlier this month, a canoeist was thrown four metres when a shark, believed to have been a bronze whaler or copper shark, attacked her boat. She spotted the shark swimming past and quickly clambered aboard the canoe of a companion. Later she found deep tooth marks on her upturned boat.
A few months earlier, a man swimming across the Parramatta River, which feeds into Sydney Harbour, suffered lacerations across his chest. He initially thought he had swum into barbed wire, but on reaching the shore found his chest covered with gashes and bite marks.
The government of New South Wales has been cleaning up the city's harbour for ten years, by reducing the flow of waste into tributary rivers, especially the Parramatta. Fish have returned as a result, according to the state's EnvironmentProtection Authority.
"Sharks are coming back to the harbour, and that shows that the source of food is there for them to be cruising around," says Brian Manning of the state's fisheries authority.
Tracey Holmes, a spokeswoman for the organisers of Sydney's 2000 Olympics, says the attacks have not made them reconsider their plans. Shark attacks are rare, mostly taking place after heavy rain and well west of the intended venue.The last fatal shark attack in Sydney Harbour was in the 1950s.