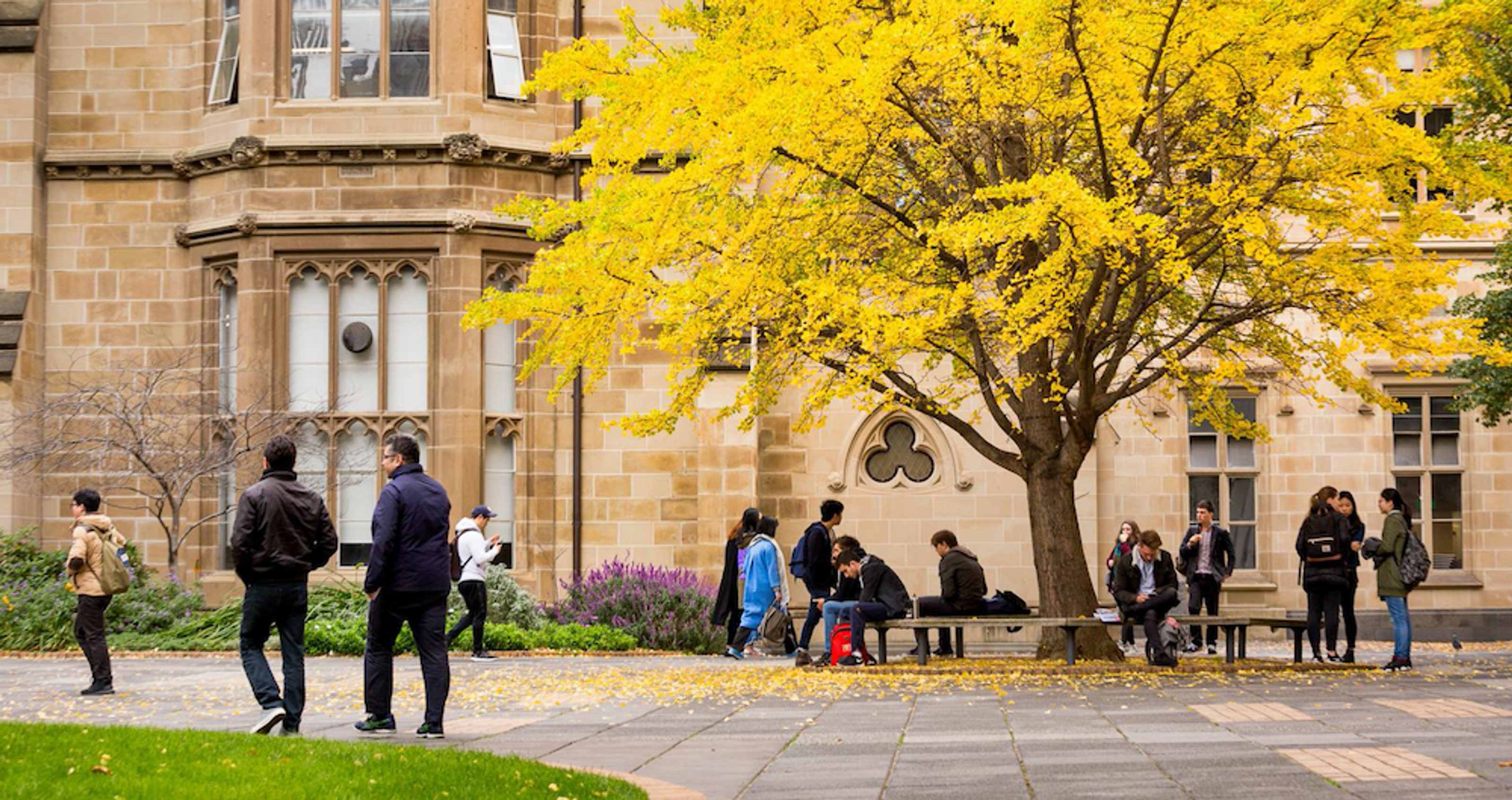 By Wilson da Silva
Melbourne
AUSTRALIA'S research community breathed a little easier last week after the newly-elected conservative government brought down a federal budget that fell short of the predicted wholesale cutbacks in science expenditure.
But a sleight of hand has seen a number of cuts in administration and other costs, while universities – which are responsible for a large part of the country's research effort – saw their appropriations reduced outright.
Funding was increased in a number of areas, with Australia's national science agency, the CSIRO (Commonwealth Scientific and Industrial Research Organisation) receiving an additional A$115 million in base funding for research over the next four years.
But the Liberal-National coalition government of Prime Minister John Howard, which ended the 13-year reign of the Labor administration by winning a sizeable parliamentary majority in March, clawed back almost all of this amount in the form of "efficiency dividends" – cutbacks in administration and other non-research costs. The government has targeted "efficiency" cuts of A$11.3 million from CSIRO in the year to June 1997, rising to A$21.5 million by June 2000.
"At the very least, this leaves us no worse off than now and, to the extent we can improve our asset utilisation, potentially significantly better off than we might have been," CSIRO chief executive Dr Malcom McIntosh said in a memo to staff.
"It should be possible to contain the net cut within our administration, largely through the measures already initiated, such as reductions in central office units, abolition of institutes, mergers of divisions, with no adverse effect on our science," he said.
Allocations for general research will rise 8.6 percent to A$1.17 billion, rise another 5.2 percent in 1998 and 3.1 percent in 1999, then fall 3.2 percent in the year to June 2000, according to budget documents.
The peak research bodies expressed qualified relief that they had not suffered the sort of cuts many had expected as a result of the new government's determination to reduce public spending by some A$8 billion, or six percent, over the next two years in order to bring the federal budget back into surplus.
The Federation of Australian Scientific and Technological Societies said that while some public sector research groups would suffer cuts, major programs have been maintained.
These include the Cooperative Research Centers program – a successful government-initiated nexus between industry, academia and science agencies – and funding bodies such as the National Health and Medical Research Council and the Australian Research Council.
But the gloomy news for the universities cast a pall over the research sector, with cuts to the operating grants, higher fees for undergraduate and postgraduate students and a failure to provide for long overdue salary increases among university staff.
In Australia, almost all universities are state-owned, and survive on grants given according to student populations, with students contributing a quarter of their tuition costs through a delayed loans scheme paid as an income tax surcharge once the student begins earning above a certain amount.
The reduction in the R&D Tax Concession Scheme from 150 per cent to 125 per cent is likely to slow industrial investment in R&D. Australia's record in this area has improved recently, but is still very low by international standards.
The major science agencies (CSIRO, Australian Geological Survey Organisation, Australian Institute of Marine Science and the Australia's Nuclear Science and Technology Organisation) generally have been subject to a number of reductions. Efficiency dividends apply to both administration and programs (non-research and research costs); there is a general move to reduce reserves; and there will be impacts on external earnings from changes to a number of R&D schemes.