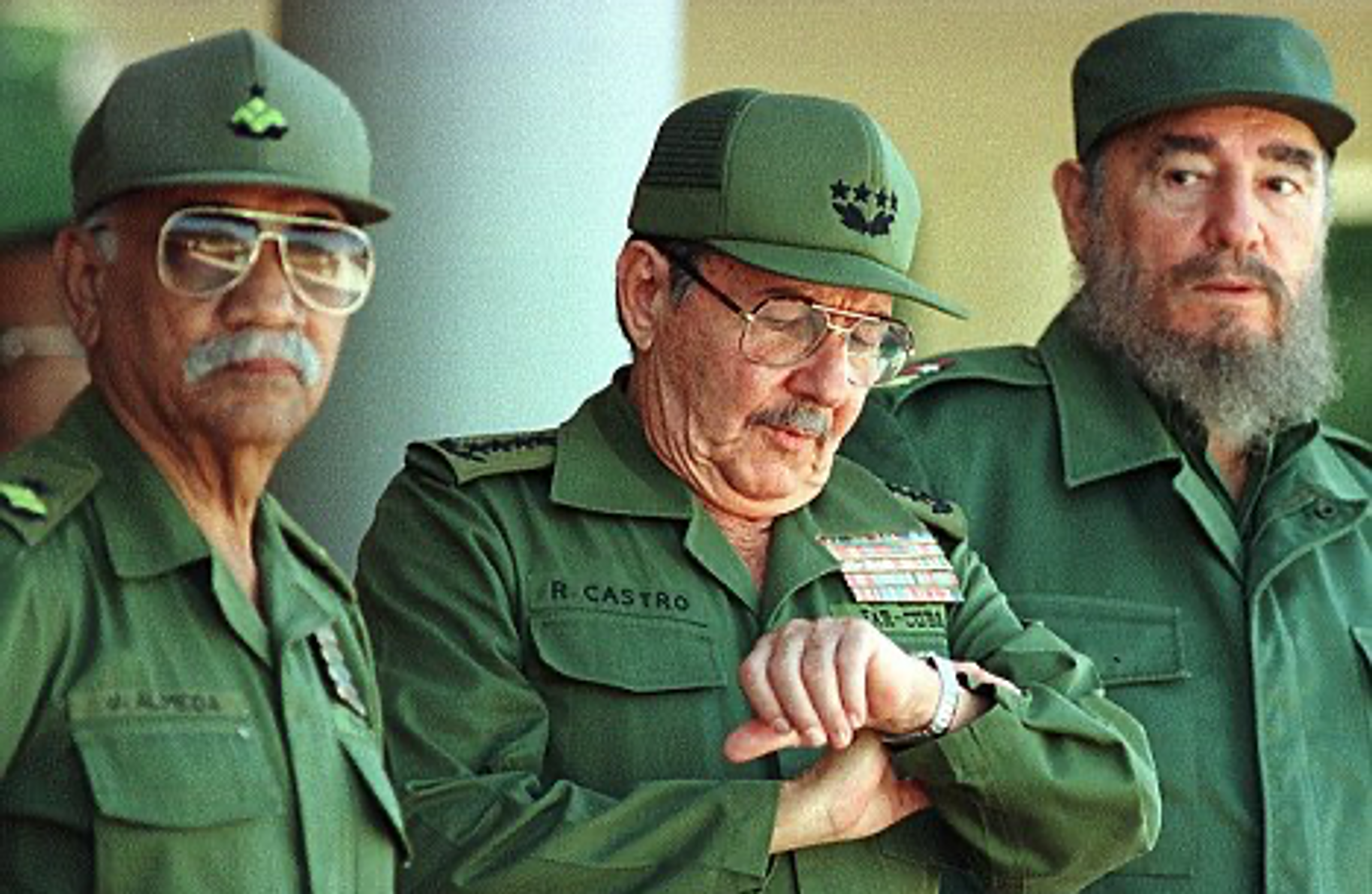 By Wilson da Silva
JAKARTA - Middle East delegates have argued about the Gulf, Asians have attacked Western domination and Africans have appealed for aid. But where has Latin America been at this week's summit of the Non-Aligned Movement?
"Latin America did not bring problems to the Non-Aligned conference," said one Brazilian delegate, whose country has long been an observer. "We have other forums. The Non- Aligned Movement is not really the forum for Latin America anymore."
Only three of the 12 members from Central and South America have sent a head of state or government. Missing are leading lights in South America, like Peru's Alberto Fujimori and Chile's Patricio Aylwin.
Communist Cuba once tried to persuade non-aligned members that the Soviet Union was their natural ally. But Fidel Castro has stayed away from one of his favourite forums of the past.
He sent Juan Almeida Bosque, one of the Caribbean island's seven vice-presidents.
Argentina has left the Movement and did not even send a monitoring delegation this year.
"The fire has gone out of Latin America in the Movement," said one Latin reporter who has covered three previous summits. "There are few issues."
The Non-Aligned summit was once the place for rhetoric against U.S. funding of guerrillas in Nicaragua, human rights abuses in Chile and Washington's regional interventions.
But with much of Latin America enjoying a new era of democracy and relative peace, many issues have disappeared.
"There is less involvement in non-aligned affairs and more on international issues," said a Chilean delegate, Eduardo Ortiz. "Chile, like other Latin American countries, is now politically and economically a very open country.
"Chile is more looking to the West for development, but we are looking at South-South economic possibilities too."
Even hosting the next summit has Latins unenthused. It is the region's turn in 1995 and members had selected Nicaragua. Now Managua, facing deep economic problems, is not so sure and wants the decision made at an inter-summit ministerial meeting.
Some are urging newly democratic Chile, quickly becoming a regional economic power, to host the next meeting, a delegate said. But he said Santiago was not interested. There is such a lack of things to talks about that some Latin American Group meetings have broken up after only 15 minutes. Cuba is almost the only issue left.
The draft final document on political issues, due to be adopted by the full summit, charges the United States with violating Cuban waters and airspace, illegally beaming hostile radio and television broadcasts into the country and inflicting "enormous material losses and economic damage" through its 30-year economic embargo.
Cuba's Almeida won some sympathy in a speech accusing Washington of trying to starve Cubans to death.
Even here, Latin delegates keen for good ties with their northern neighbour have backed away from tougher resolutions. They are also uneasy of being seen as endorsing one of the world's few remaining communist states.
The draft document calls for the independence of Puerto Rico, a Commonwealth of the United States, and for Latin America to become free of chemical weapons and nuclear arms.