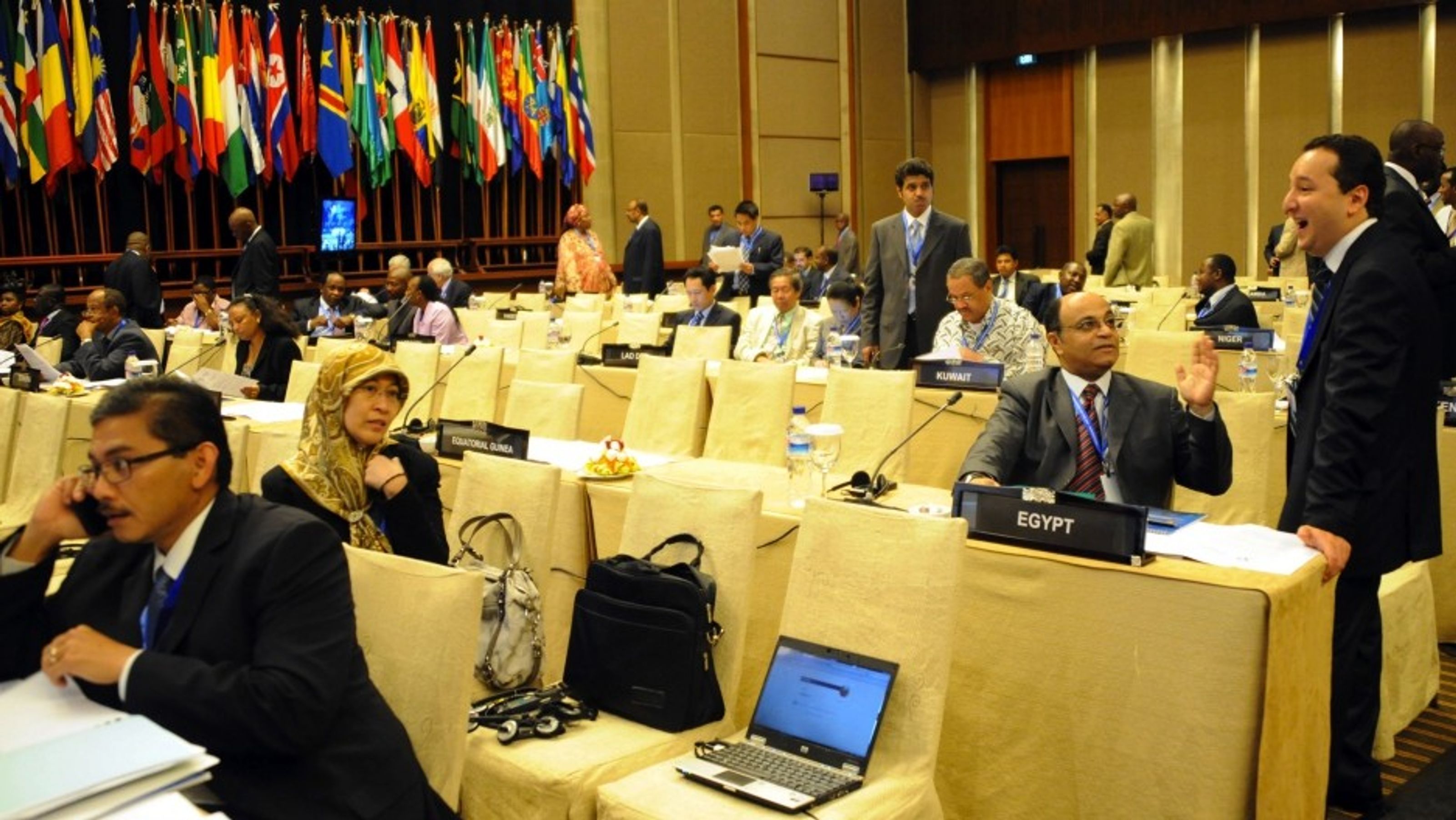 By Wilson da Silva
JAKARTA – Egypt and Yugoslavia traded insults during a Non-Aligned Movement foreign ministers' meeting on Saturday which failed to settle the increasingly divisive issue of Belgrade's membership.
"Another day has been wasted on this (issue)," said one weary foreign minister. "The whole world will look upon us with scorn."
Delegates said Egyptian Foreign Minister Amr Moussa accused Belgrade of committing atrocities during the fighting in the former Yugoslav republic of Bosnia-Herzegovina.
Yugoslav Foreign Minister Vladislav Jovanovic responded by accusing Egypt of perpetrating lies and of being guilty of its own atrocities.
"There was a clash between Egypt and Yugoslavia," one delegate said. "Abusive language was there. Egypt was the more abusive."
Asked later about the exchange, Jovanovic said: "Ask those who used the harsh language. It was not us."
Delegates said the dispute within the 106-nation Non-Aligned Movement (NAM) over the rump Yugoslav state, now comprising only Serbia and Montenegro, had built up to crisis proportions.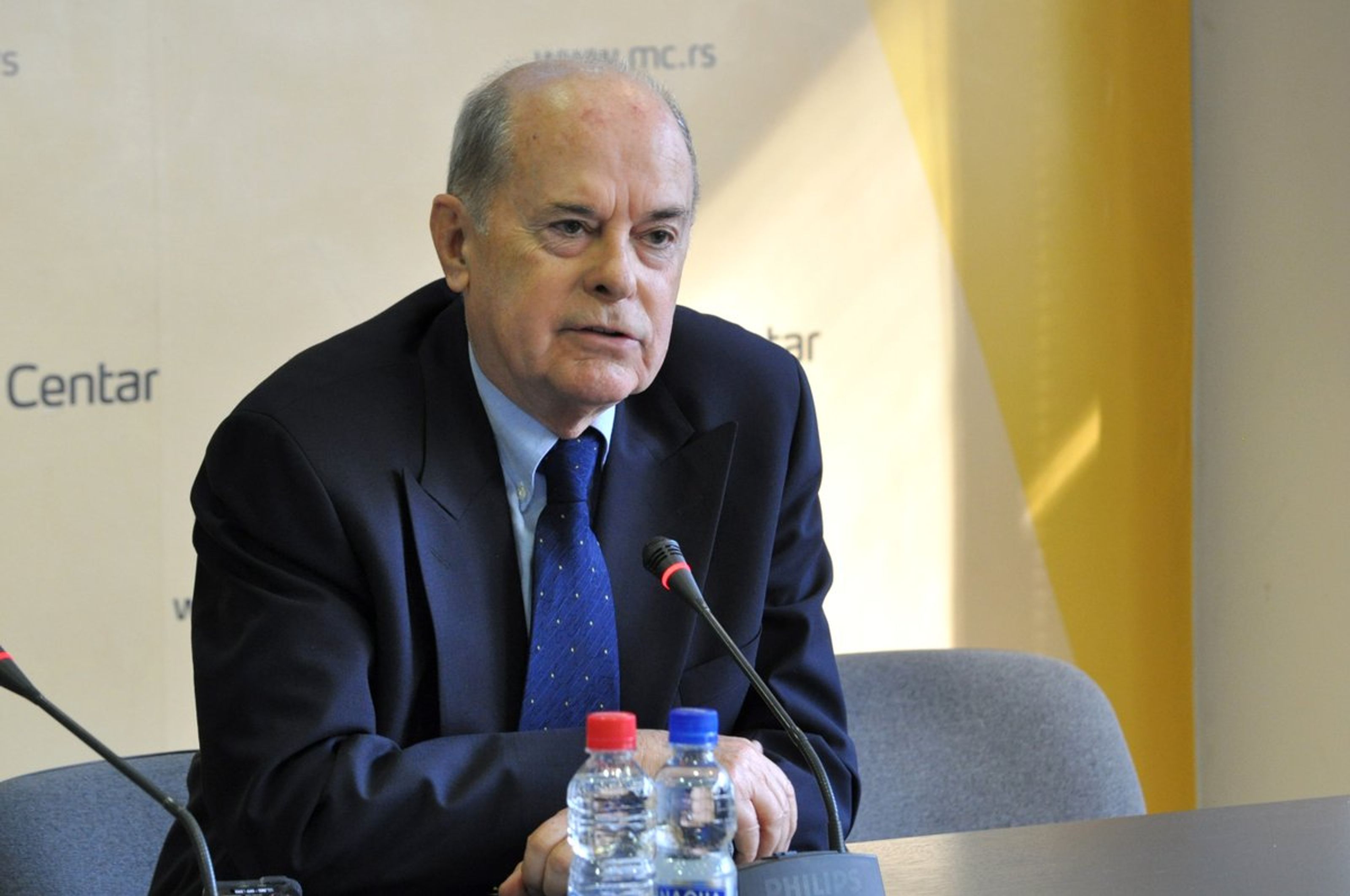 Thirty-seven delegates had spoken on the issue and another 14 remained to speak as the foreign ministers prepared for a Non-Aligned summit in Jakarta from September 1 to 6.
Malaysia and other Islamic countries, which make up 40 per cent of the membership, are angry at the treatment of Moslems in Bosnia and say the movement must not ignore Yugoslavia's actions there.
They say Yugoslavia is no longer the same country as the state which helped to found the Non-Aligned Movement in 1961 and should reapply for membership in the same way as other former Yugoslav republics.
Delegates said host Indonesia had tried hard to prevent the issue spilling over into the summit itself, which it hopes will concentrate on the movement's direction after the end of Cold War.
Despite the growing rancour, a senior Yugoslav official said Belgrade would not give the movement a face-saving exit by resigning and reapplying as Serbia.
"We will never do that, you see, because it is a matter of principle," Pavle Jevremovic told reporters. "We're trying to solve this issue and then come back to the serious work."
Indonesian Foreign Minister Ali Alatas brushed aside repeated questions from reporters about the possibility that the dispute could paralyse next week's summit.
"I certainly hope it will not," he said.