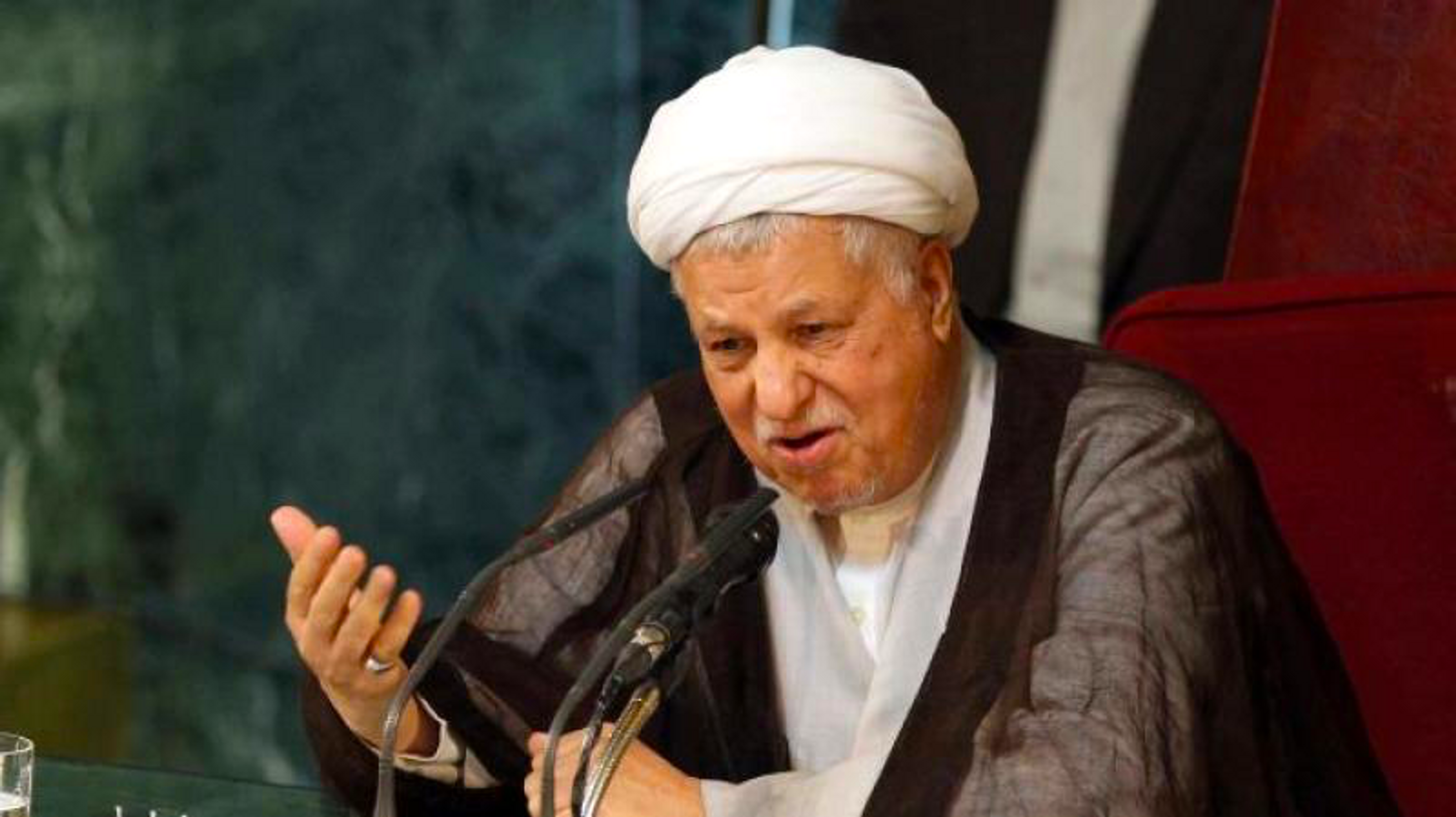 By Wilson da Silva
JAKARTA – The Non-Aligned Movement was still locked in dispute on Sunday over who to blame for the bloodshed in Bosnia, hours before its summit was due to end.
The disagreement is testing the 108-member Movement's tradition of consensus – and its relevance now the Cold War is over.
But Baghdad's demand that the summit condemn the "no-fly" zone imposed by the United States, Britain and France over southern Iraq appeared to be gaining little support. Islamic nations enraged at Serb attacks on Bosnian Moslems demand that the summit adopt a strong statement naming Serbia as the aggressor, replacing a non-specific condemnation of Bosnian atrocities in a draft final statement.
"The Movement at least should adopt a very strong position in the condemnation of this disaster," said Iranian President Ali Akbar Rafsanjani on Saturday night. "Our position should be much stronger than the position taken in the United Nations.
"If our position is weaker this will be a weakness that will remain in history," Rafansjani told Indonesian television, in comments released by the official Iranian news Agency IRNA.
African and other countries opposing reference to Serbia, including the rump state of Yugoslavia itself, insist the final message on Bosnia has already been agreed and cannot be changed at the last minute.
Pakistan, Saudi Arabia, Iran and Malaysia are leading the attempt to insert a line condemning Serbian occupying forces.
The Movement, representing two-thirds of the world's people and countries as diverse as Bahrain and Barbados, was set up in 1961 to be a counterweight to the world's two superpower blocs.
Speaker after speaker at the six-day summit has insisted it still has a role in a one-superpower world after the collapse of the Soviet empire. But Malaysia and other Islamic states say it must take a firm stand on Bosnia to prove it.
"On Bosnia, we need to be stronger and to reflect the true situation in Bosnia," Malaysian Foreign Minister Abdullah Ahmad Badawi told reporters on Saturday night, after a special ministerial session called by host Indonesia to try to settle the row.
"We need a stronger statement because we feel that it is an issue which we must address adequately ... it's something the Non-Aligned Movement cannot ignore," Abdullah Ahmad said.
The late-night meeting ended without agreement. The same ministers began meeting again on Sunday and the summit's formal close was pushed back five hours.
If they still cannot agree before the closing session, there are fears Islamic states will publicly express reservations – an embarrassment to a Movement which prides itself on a public image of unity and consensus.
Indonesia had hoped to steer the 10th summit away from the fiery rhetoric of the past and give it an economic focus.
But Bosnia refused to stay sidelined despite a pre-summit decision to shelve the question of Yugoslavia's continued membership of the Movement until the U.N. General Assembly meets on the issue later this month.
African states, in particular, resist singling out Serbia. They oppose arguments that Yugoslavia, now made up of only Serbia and Montenegro, effectively no longer exists and should reapply to join the Movement.
Some fear such a move would set a precedent for their own separatist movements.
"This change (in the text) shouldn't be done. It serves people who are against peace," said a weary delegate from Yugoslavia, which insists it is not involved in Serbian excesses. "It is a very complex situation there (in Bosnia). If the Almighty himself was in power, he could not solve it in 48 hours."
Iraq's repeated attempts to have the air exclusion zone condemned appeared to have failed by Sunday morning.
Delegates said the Iraqis would probably seek to take the floor during the closing session and attack the "no-fly" zone, embarrassing the gathering.
"Iraq may raise this at the plenary session," said an African delegate. "But they will have no support."