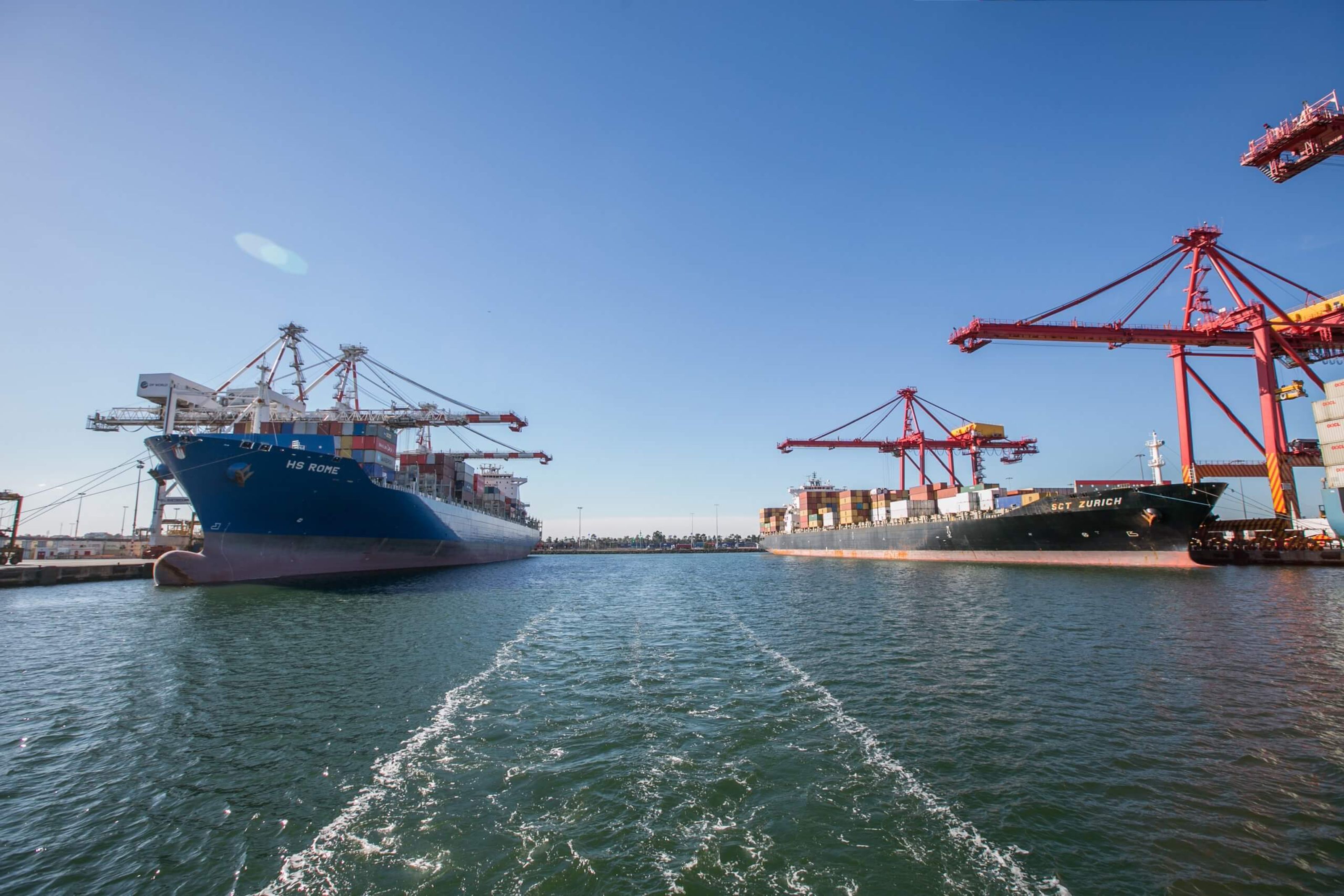 By Wilson da Silva
DOWN on the docks, they're going out with a fizz. No big announcements, no celebration, just a whimper of defeat. From midnight on Thursday, the Port of Melbourne Authority will cease to exist.
The Kennett Government - in its drive for efficiency and less bureaucracy - will replace the authority with three separate quangos (quasi-autonomous non-government organisations).
In place of the Port of Melbourne Authority and its board of seven directors, there will be three bodies with 15 directors: the Melbourne Port Corporation, Melbourne Port Services Pty Ltd and the Victorian Channels Authority.
Although the boards are expanding in size, the number of staff is shrinking; another 110 are expected to be retrenched next week. This is in an organisation that has already seen a 60 per cent reduction in its workforce since 1985, from 1337 employees to 527 by July last year, all without industrial action.
Soon after the Kennett Government was elected, it sacked the old authority's board (which included two union representatives) and replaced it with a more commercially oriented one.
While the old board had been making efficiency gains, the new board accelerated the process: staff numbers fell dramatically while container traffic rose by about 10 per cent annually.
Last year, the authority turned what had been annual $3 million losses into a $49.5 million profit. It passed on some of the gains to port users in 1994, dropping charges by 15 per cent or $16 million.
Despite this, the Government proceeded with plans to sell the authority and its sizeable land holdings, which include the World Congress Centre site. But there was such furore from port users, shipping companies and unions that the Government finally ditched the idea last year.
Former executives say the Government then began to intervene in the authority's daily operations. So much so that many senior managers began to abandon ship, mostly without fanfare.
They include the general manager of finance, Mr Michael McCarthy, the general manager of operations, Mr Peter Olzak, and the chief executive, Mr John King.
Mr King was the exception: he went out with a bang, announcing to staff in a memo that board decisions were being overridden by the Office of State-Owned Enterprises, and that the board and senior management had been marginalised.
"My capacity as chief executive to make any material input into shaping the future has been progressively eroded to the point where I have now become irrelevant," he said in the memo.
Those remaining at the authority have theories as to why, despite the turnaround at the authority achieved by staff and management since the new board took over in 1993, it was being disbanded. None of the theories has to do with improved efficiencies.
Some think the Government is still hoping to privatise it, and so has split the organisation into what will be more easily digestible, and saleable, units.
Last year, Melbourne - the country's largest port - was rated by shipping companies as Australia's most expensive, despite all of the reforms and price cuts in 1994.
The State Government has said it hopes to reduce port costs by as much as another 20 per cent.
But much of the port is already run by private enterprise: stevedoring, tugs, pilots and line boats. The wharfies all work for private companies.
The authority's charges represent 12 per cent of the cost of unloading a ship, so even if the Government cuts port charges by another 20 per cent, total costs will only fall by 2 per cent.
Critics say that it is private enterprise, not the authority, that needs to become more efficient at the port.
Critics of Melbourne's performance often compare it with Singapore or Hong Kong, which can unload containers faster and therefore for less.
"When a ship pulls up at Melbourne port, it's got one crane to unload four hatches," said Mr Jim Beggs, retired national president of the Waterside Workers Federation. "In Singapore, it gets one crane for every hatch. And in Melbourne, the newest crane is about 25 years old."
Ms Andy Gash, spokeswoman for the Port of Melbourne Authority, said cranes were 11 storeys high and cost $25 million each.