I have sought to open up so that the fulfilment of Revelation book of the Bible is adhered to in my right-ups of which component or chapter's logic is also seen to be true. It says that those who claim to be Jews are not Jews (Revelation chapter two verse nine). With that in mind; I quote:
After studying the Bible and Egyptian history for a quarter of a century in the hope of establishing a link between a major biblical and historical figure, i shared the general view, which held that Yuya, a non-Egyptian (He was Egyptian Tsekiri man, my empassis), was not of any special importance (He was Special, my emphassis). It was only in what in retrospect seems a moment of inspiration that I changed my view.
It happened one night when, unable to sleep, I made myself a pot of tea and sat down to read, as i often did, the Old Testament (A coincidence that I too, Wilson, woke up at 0ne a.m and couldn't sleep back, fetched pea-nuts and Pop Corn with Orange Juice).
The claim by Joseph the Patriarch in the Book of Genesis that he had been made 'a father of Pharaoh' seemed to leap off the page. It is a claim that nobody else in the Bible makes-and, although i was aware of it. Yuya (Juya) is the only person we know of in Egyptian history to claim the same title, it ntr n nb tawi, the holy father of the Two Lands (that is Upper and Lower Egypt, Pharaoh's formal Title).
It occurs once on one of Yuya's Ushabti (Royal funeral statuette No. 51028 in Cairo Museum Catalogue) and more that twenty times on his funerary Papyrus (Papyrus-English, Okpakpere-Urhobo, and Opapere-Yoruba). Could Joseph the Patriarch and Juya (Yuya) be the same person. My answer is yes.
Reference:
Out of Egypt: The Roots of Christianity Revealed, page 49, by Ahmed Osman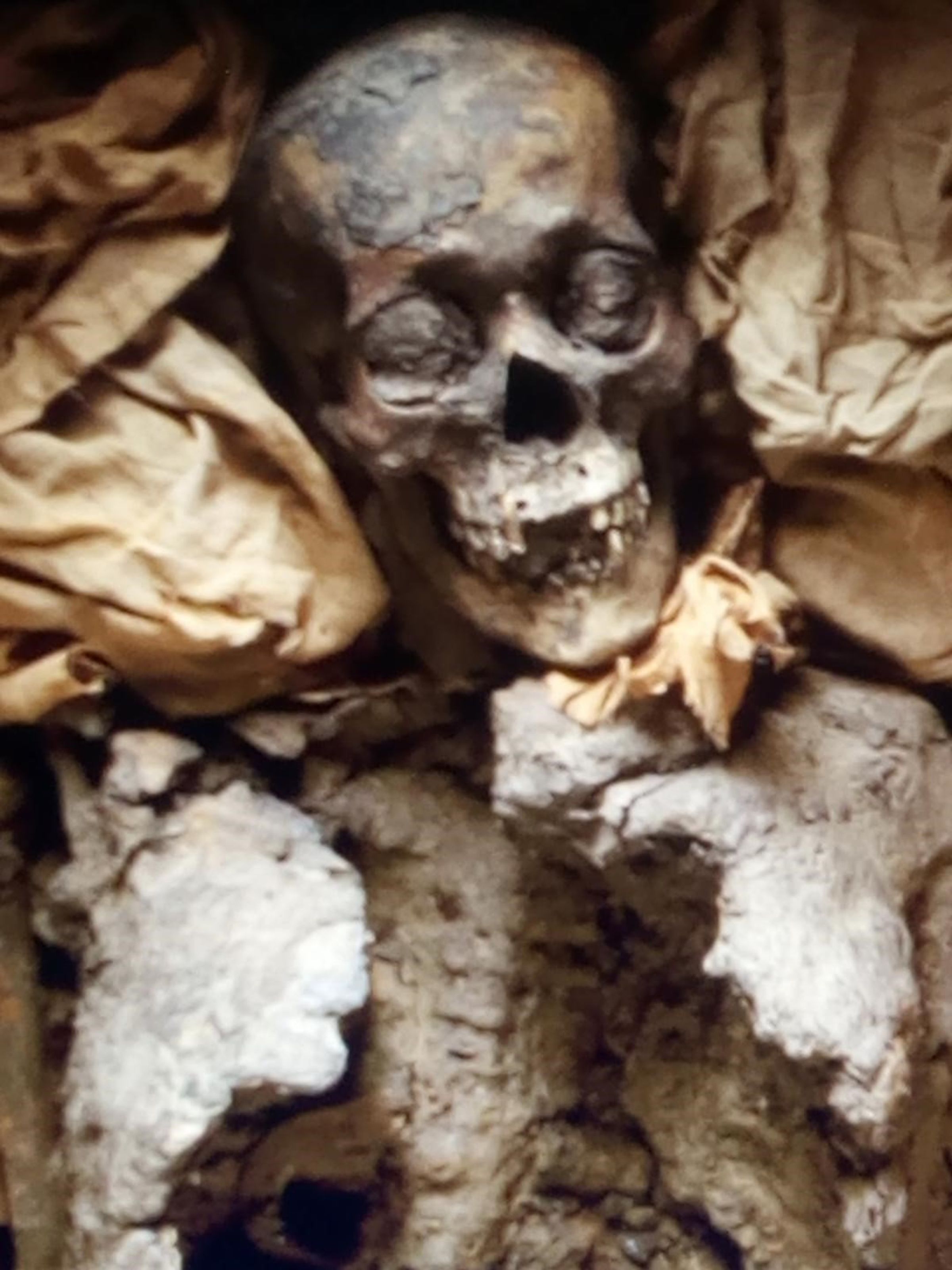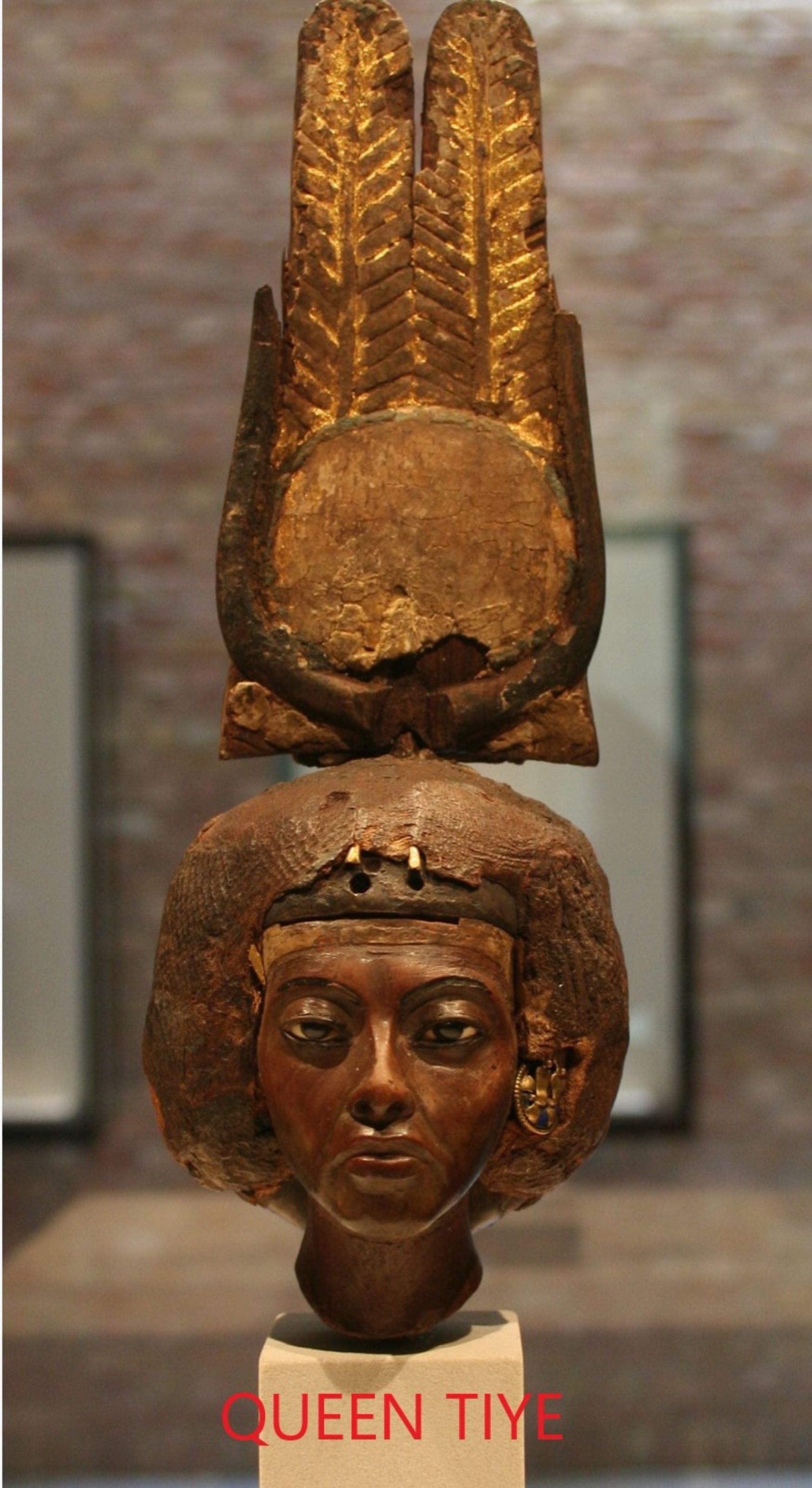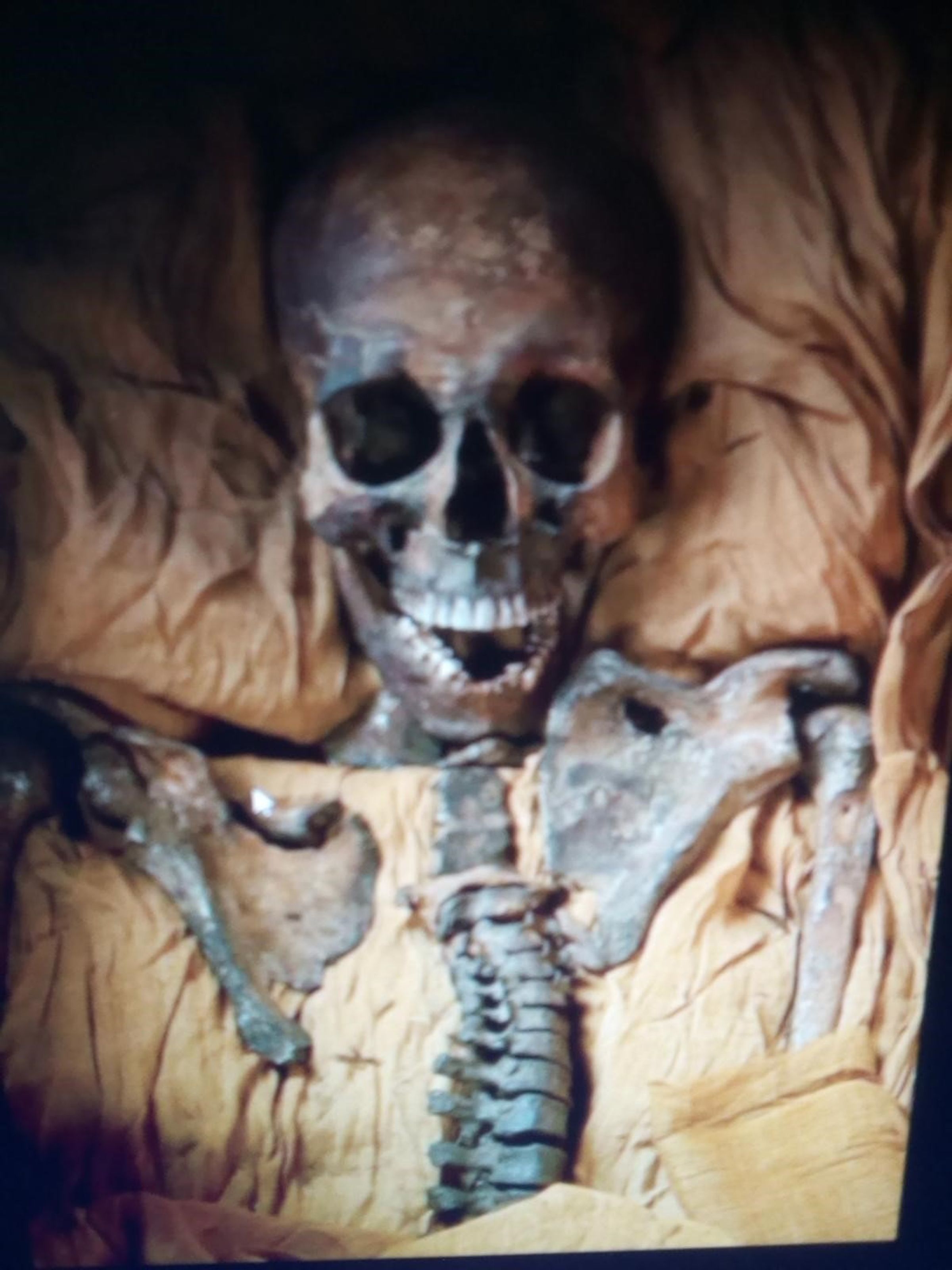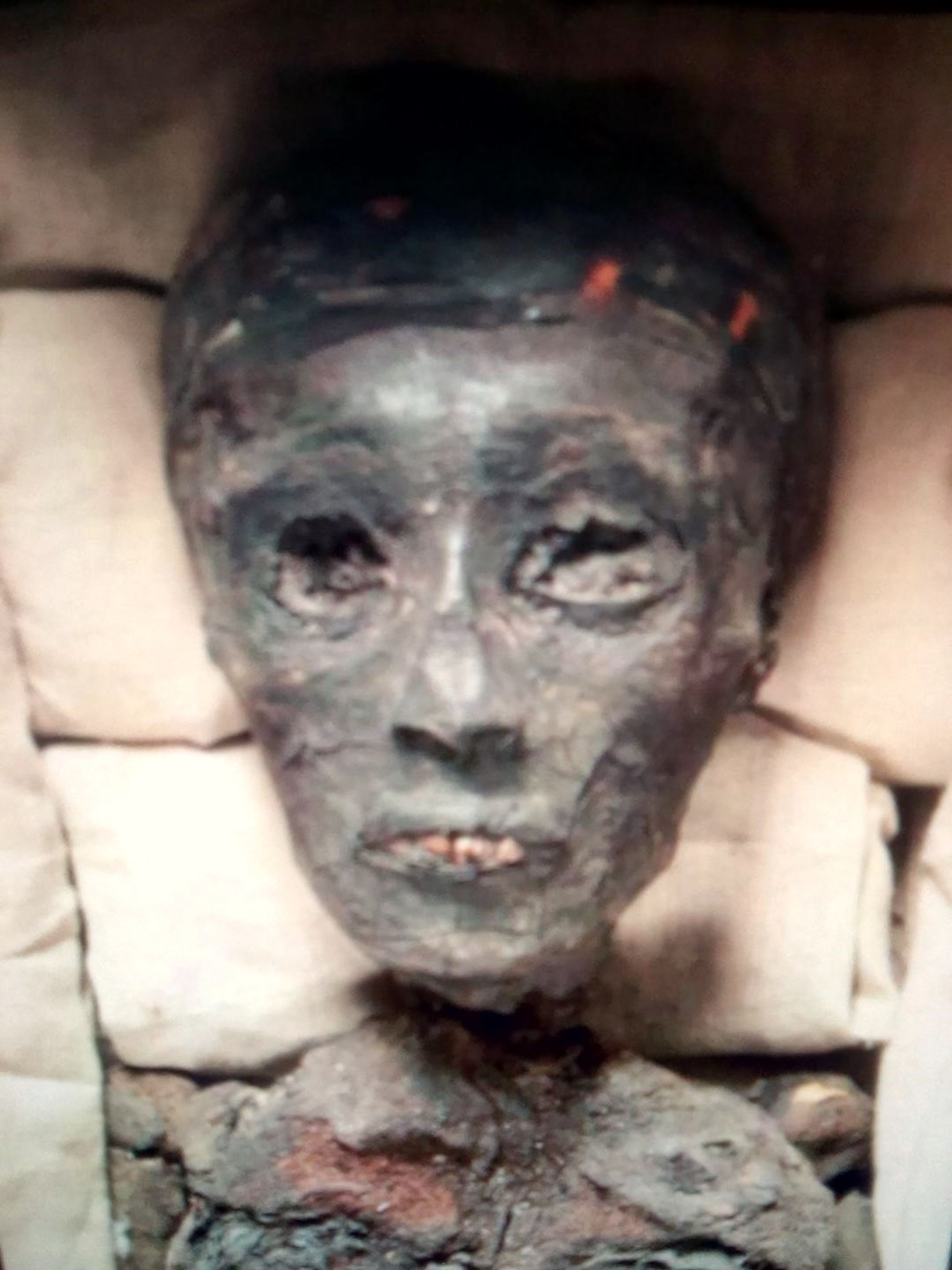 Perhaps; I should add that history conspirators said he had bone disease which made him unable to walk, that is a lie to cover up the theft of our historical legacies to create religious history. The picture above is evident that he has a broken head, as it is bandaged. The boy at 18 was murdered with broken bones all over his body including teeth in his mouth.