Ash Lange:
Sedaris for Sedaris, roughly edited for public consumption. Weird taxi drivers, ugly monkeys and taxidermy.
Another fine translation of an author who deserves to be far better known than he is (in English). Kennedy's previous Nomberg translation, Warsaw Stories, is likewise wonderful.
A day-by-day accounting of an ultimately ill-fated tour of the displaced person (DP) camps of the American Zone under the aegis of UNRRA in 1946.
Loosely based on the author's own time sentenced to forced labor in Siberia.
William O. Pate II: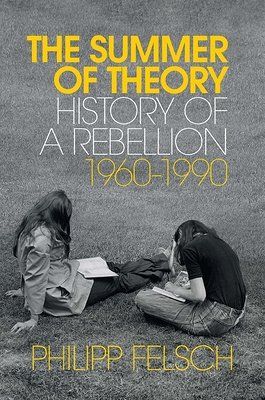 Philipp Felsch's Summer of Theory: History of a Rebellion, 1960-1990
Polity, 2021
Historian Philipp Felsch's latest from Polity Press traces the birth and life of Theory in Germany via the Merve Verlag publishing collective, specifically cofounder Peter Gente, in West Berlin during the Cold War. Others will be far more qualified to discuss his larger conclusions. I do recognize the theory-into-practice struggles and material and other sacrifices made as a publisher, however.
Plantation Life: Corporate Occupation in Indonesia's Oil Palm Zone by Tania Murray Li and Pujo Semedi, Duke University Press, 2021
If you thought plantations went away with slavery and industrialism, this ethnography will right your thinking. It's another excellent example of one of the many things that make one wonder just how long we're willing to live with modes of domination and profit we claim to abhor.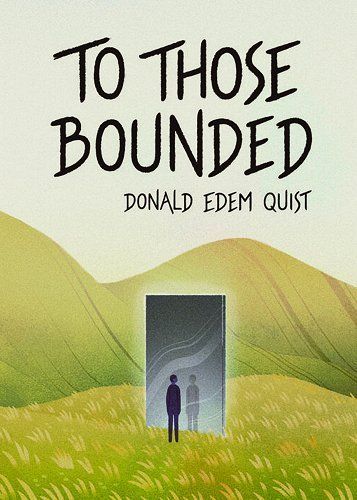 Donald Edem Quist's new Awst Press-issued essay collection, To Those Bounded, reminds me of a Jerrod Carmichael comedy special from a few years ago. In one bit, Carmichael, a Black comedian, notes the overwhelming whiteness of the audience by pointing out the only other Black man in the room, an audience member. Then, in a publicly shared moment of comedy solidarity, Carmichael says, "It's exhausting, innit? It's exhausting being Black."1
For the white male reader who never had a discussion with his parents about how to prevent being shot by a cop, Carmichael's bit and Quist's book offer a much-needed look into the realities of others' lives. While Quist's work is not a book of humorous anecdotes, he does define and engage in what one might call "Black humor."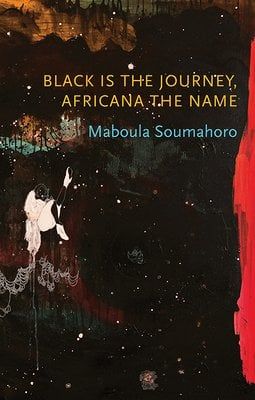 Good company for Quist's book is Maboula Soumahoro's intellectual autobiography discussing life as a Black female scholar from hexagonal France and the Atlantic Triangle.
The World of Obsessive-Compulsive Disorder: The Experiences of Living with OCD by Dana Fennell, New York University Press, 2022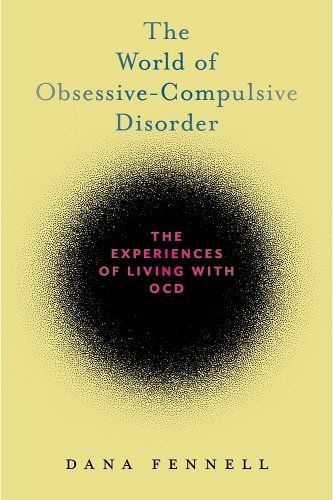 Dana Fennell's new look at the experiences of those living with obsessive-compulsive disorder makes clear to me I've been a bad advocate for my fellow sufferers. I've long blamed the lack of access to or just plain lack of information available to me in pre- and early Internet days that might have allowed me to identify my suffering earlier.2 Nonetheless, I've done little to improve awareness of the illness that has had a part in shaping my life.
Fennell has done a service by accessibly describing the experiences of so many with OCD. If only one person picks up her book and recognizes him/her/them-self and realizes they aren't alone and help can be found, this work will have proven invaluable.
In fact, if I have a bone to pick with anyone, it's with my fellow OCD sufferers — represented by those quoted in the book — who would deny our common suffering and continue to internalize the bullshit neoliberal3 worldview that places responsibility for unavoidable hardships on individuals and blame themselves (see chapter eight) rather than recognize our shared experiences and work together to make our own and future sufferers' existences less painful.
Ash Lange is San Antonio Review's prose editor.
William O. Pate II is the founding editor and publisher of San Antonio Review.