1. Let's start with the basics, tell us about yourself.
My name is Xavier Vanderblue, I just turned 27 years old, and I was raised mostly in Detroit, Michigan. I moved to San Antonio at around 14 or 15, and, shortly after that, I began learning theatre in high school.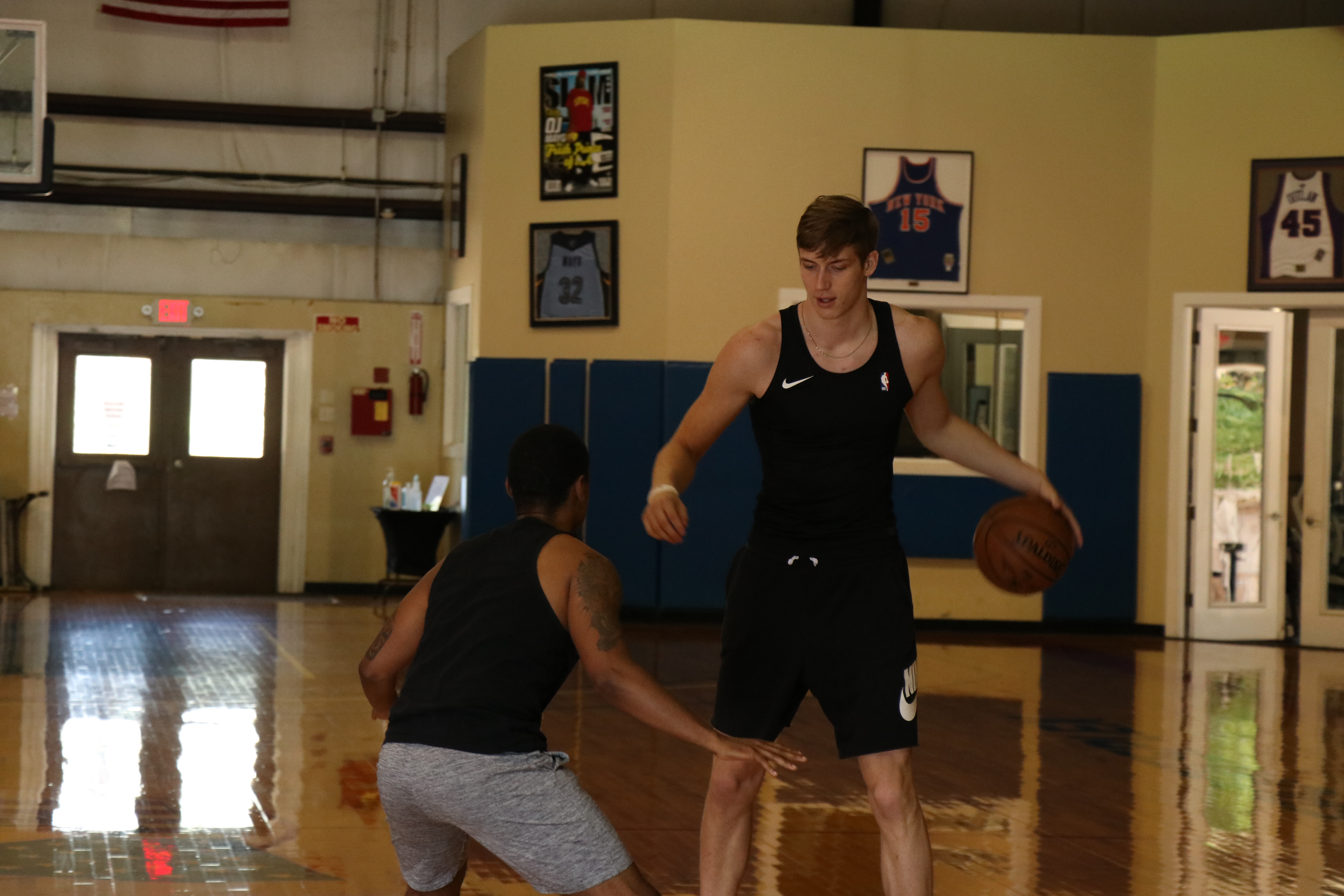 When I'm not on set, I really like boxing and playing basketball to stay in shape. I keep a very small circle of people around me, and I like to bounce ideas off them quite often. I like gaming, too, so if you want to get this work on NBA 2K let me know.
2. What media do you mainly work with?
Independent films and commercial work, for sure. I have booked a few TV series in the past like Fear The Walking Dead, but definitely not as often as I'd like.
3. What got you started on your current path?
Funny thing, I had no intentions of being an actor growing up. When I signed up for theatre in high school, it was just supposed to be an easy A for the year to boost my GPA. Little did I know, it would turn out to be the greatest decision I ever made. My teacher, Michael Burger, really pushed me. While my passion for the art wasn't always there, he saw something in me and wanted to make sure that I saw it, too.
4. How have things (artistically, life, whatever) changed for you over the past seven months?
The past seven months have probably been the busiest time of my career. We worked on two films during that time, so that's a lot of auditioning, running lines, movie premiers, traveling, etc. It's been fun, too. While it's a lot of work, it's exactly what you sign up for as an actor. Those seven months have been the building blocks for me to crush it this upcoming year and see what we can really do with this momentum.
5. Who to/Where do you look for inspiration?
Doubters. My entire career, people have been telling me what I can't/won't be able to achieve. I won't say any names, but I take great joy in proving them all wrong. It's not even like an, "I told you so" type of thing. It's more of a "Don't put your limitations on me" type of thing.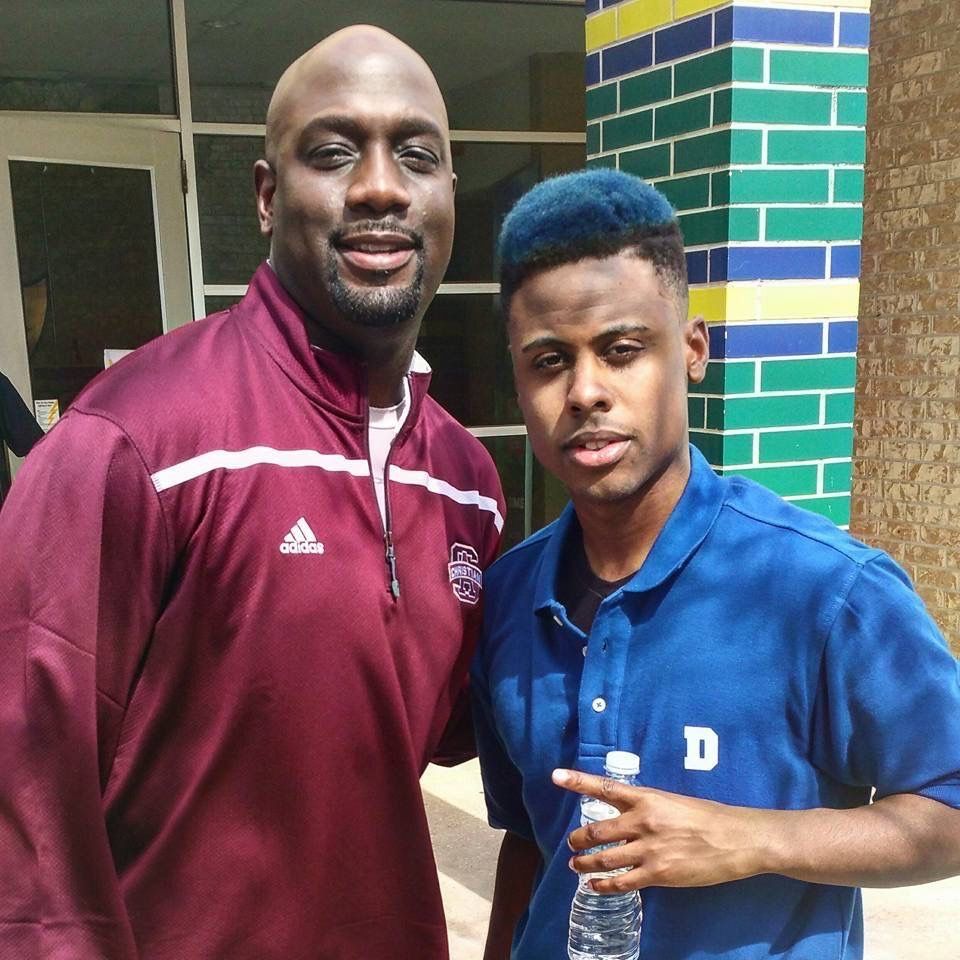 I also get a ton of inspiration from some of my favorite actors/entertainers as well. Will Smith, Denzel, Chris Rock and Kevin Hart. When it comes to talent, nobody tops Will and Denzel to me, so I study their work. Chris and Kevin are talented as well, and they show me where a lot of my opportunities would come from in the industry. It's funny they don't even know me, but I still don't want to let them down.
6. What are your major concerns with the world today?
Too many people have these awesome goals/dreams, but they don't take the time every day to work towards getting there and they limit themselves. Kevin Hart says it best, "Everybody wants to be famous, but nobody wants to put the work in." If I could sit down with this select group, I'd tell them not to be so content with where you are if it's not where you want to be.
7. How does your artwork connect with your larger purpose?
My work is a never-ending story of perseverance. I want people to see what I'm doing and have the confidence to be like,"If he can do it, I can do it." If I've done that, I've done my job.
8. Advice for beginners (of any age)?
If you're new to acting, the best thing I can recommend is to start making connections. Those film students at your local college are going to be the directors of indie films really soon. Also, don't worry too much about agents yet. Build up your portfolio first, and when you have a physical product that you can show people, then you go for it. You have to give them a reason to want to work for you. Don't sleep on acting classes, and get you a good headshot.
9. Work/shows we should look for?
I can't speak too much on this one right now as the production hasn't been announced to the public yet. However, I can say stay tuned to https://notsosane.com for the next project. This will be the biggest role I've personally landed, and I get to work directly with our supporters to make this role the best it can be. We're looking to start shooting around April/May 2022.
10. Final comments? Additions?
Never let life or obstacles permanently hold you back. I've been through it in life, but what I quickly realized is that life isn't going to feel sorry for you. You gotta take it on the chin and bounce back. If you don't you'll get stuck in that dark place that you're trying to avoid.
Xavier Vanderblue is an actor currently located in San Antonio. You can follow his upcoming project at https://notsosane.com.