The beginning of the year is filled with events highlighting the importance of data security. Last week included National Data Privacy Day, which we champion. This week is Identity Theft Awareness Week.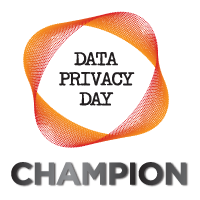 If those aren't the sort of events that spur you to action, perhaps the new report from the National Security Agency warning against using third-party DNS is. Or maybe the recent World Economic Forum survey in which corporate executives ranked cybersecurity the biggest problem facing businesses in the COVID-19 era.
Whatever inspires you, we encourage you to review your personal and professional cybersecurity posture and implement best practices to save yourself, your firm and your clients headaches -- and worse -- in the future.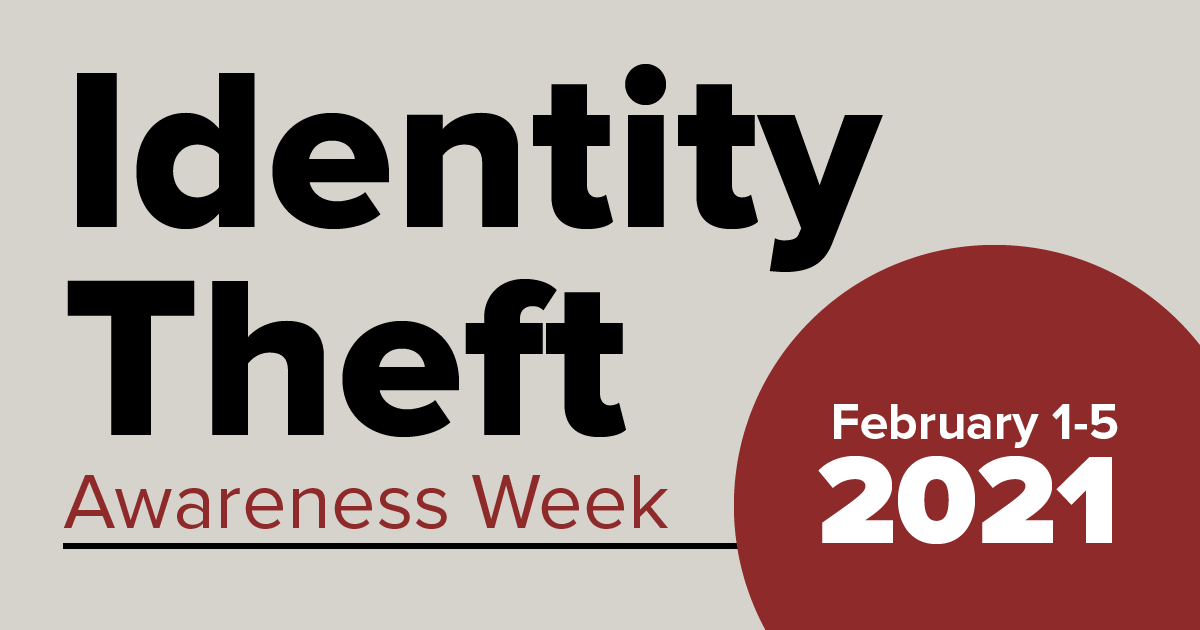 Need ideas on how to improve your security posture? Review our newest cybersecurity recommendations in:
If you need help enhancing your firm's cybersecurity or training program, contact an Innovative Account Executive by calling 1-800-541-0450, emailing sales@innovativecomp.com or clicking below.