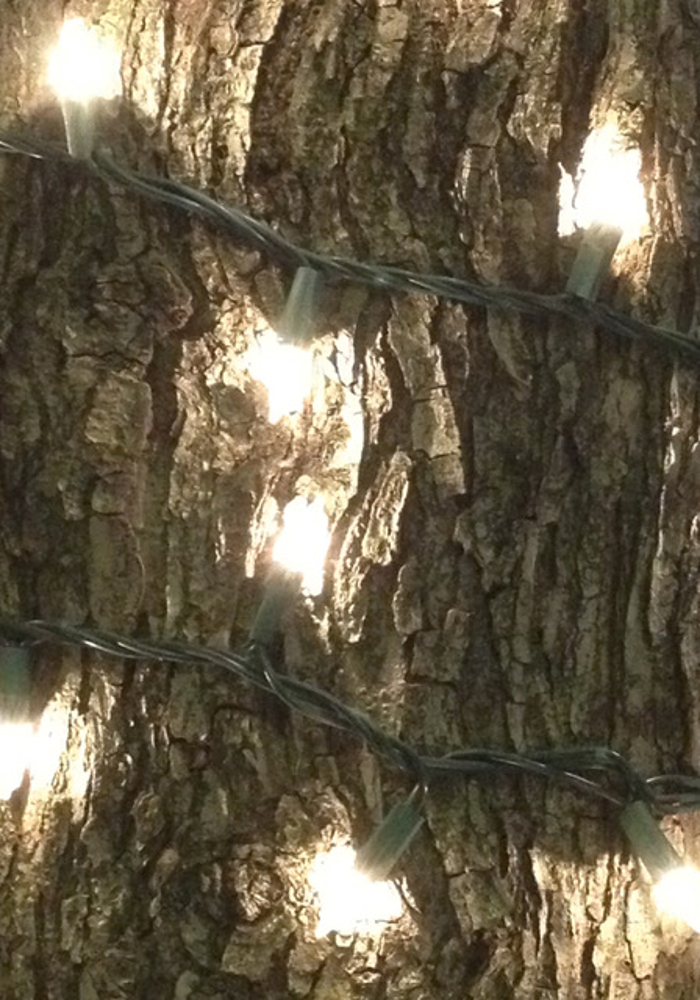 1. Let's start with the basics, tell us about yourself.
I am a mixed media conceptual artist living in Kansas, USA with my husband and cat. I work in a wide range of media and enjoy utilizing photography to capture things I notice in my everyday life, especially along walks.
2. What media do you mainly work with?
Honestly, a bit of everything. Photography allows me to document things I notice in my life. Sometimes that gets incorporated into digital artworks or as the basis for paintings although I also paint en plein air in a very non-traditional stylized manner based on Art Nouveau. I create hand-beaded jewelry and engage in more conceptual works in performance, video, poetry and more as well.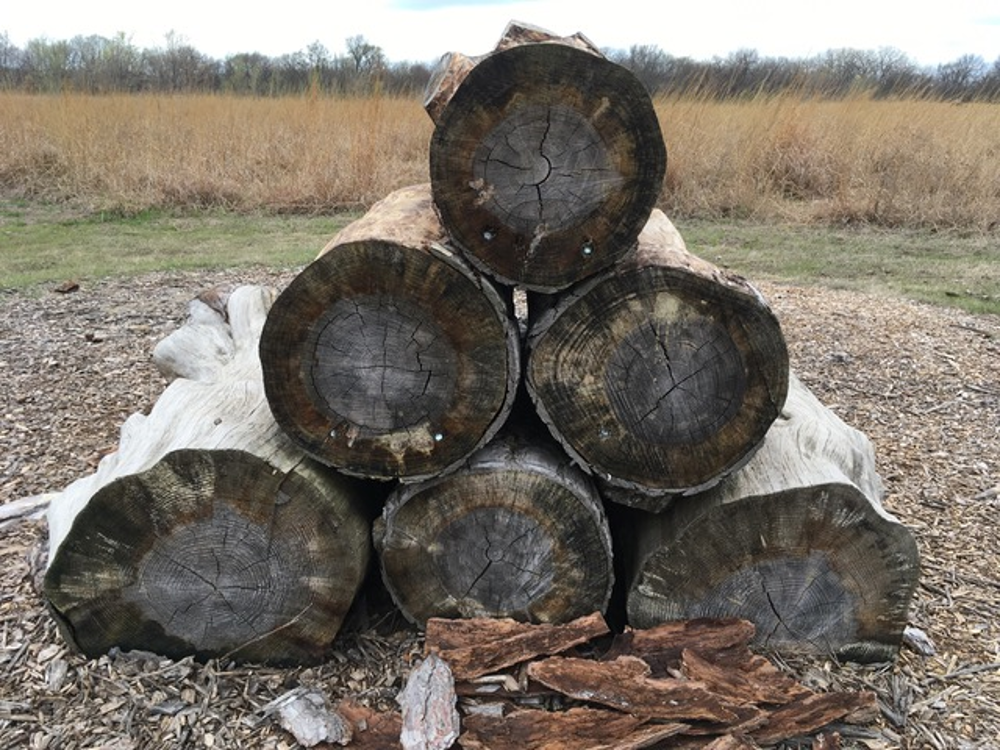 3. What got you started on your current path?
I had always known I wanted to go into art, even as a young child. I initially majored in fiber art which reflects my love of texture and pattern, and that can be seen throughout my work across all media although sometimes it just translates to busyness. After changing schools and a long hiatus, I finally graduated from Webster University with a degree in Studio Arts in Alternative Media with an emphasis on performance art in 2002. The photography developed out of my need for documentation of more ephemeral performance and installation works and really took off when I lacked access to a physical studio space or time in which to focus on more involved processes. The accessibility of the SmartPhone as a means of photo-documenting the world around ourselves has led to many different interactions within it, not just for myself but for many individuals.
4. How have things (artistically, life, whatever) changed for you over the past seven months?
It's really been more of a change over COVID in general. Early on in 2020 I was at a loss and wasn't creating much at all. Eventually, I began taking photographs of the empty blue sky, just the color in pixelated streaks — no horizon, no trees, no clouds. As time went on, I began to write more and have since pursued more horror writing and art, becoming a regular contributor for Haunted MTL based out of Canada. Much of my photography has become a bit more conceptual and darker as well, contemplating the meaning of life and my place in the world beyond just the things I happened to notice out and about.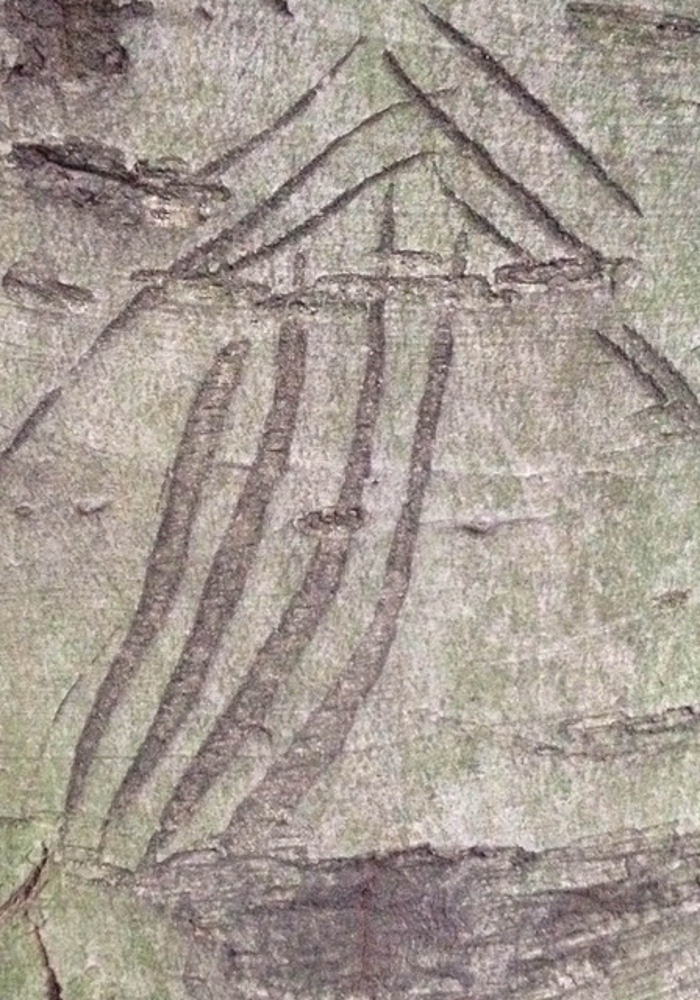 5. Who to/Where do you look for inspiration?
I tend to be struck by things I find, especially things that are overlooked. There is a beauty to decay that many people don't necessarily see or wish to see. I notice things lying in the street and the contrast presented by objects that could be seen as precious otherwise if not for the context in which they are found. I also notice little signs of how we relate to nature and how nature reabsorbs our markings — the degradation of concrete and structures when not maintained, how carvings into trees or stone are reabsorbed or eroded away over time, how outgrowths cover things we have abandoned . . . I am inspired by how we react to and relate to the world around us and each other. Much of my writing and art seeks to start conversations or encourage others to look at things with fresh eyes that they may have overlooked before.
6. What are your major concerns with the world today?
The polarization concerns me. We have so much more ability to connect across distances but this also allows us to cluster more based on similar outlooks. We don't have to relate across differences in the same ways, wherein it seems that differing viewpoints can be more ignored because there is so much information out there that we can self-select those with whom we want to connect that support our own viewpoints. We can avoid casual debates with our neighbors and block one another on social media when we don't agree.
I am also interested in environmental causes and how we relate to our environment and the world around us - I don't mean from the standpoint of what we are doing to prevent global warming or save the polar bears, but more from considering our own level of disconnect from the world around us. How aware are we of where food is sourced? How much time do we spend in nature and what does that time look like? What things do we notice when we do and do they align with our own sense of ourselves and how we wish to perceive our relationships to our planet? Different people have very different answers to these questions, but I think that many may not think about them much. Sometimes it seems that we may spend more time online reading about the world around us or watching video documentaries than actually engaging in it, which may not allow for as much experiential knowledge. There is a balance between the two.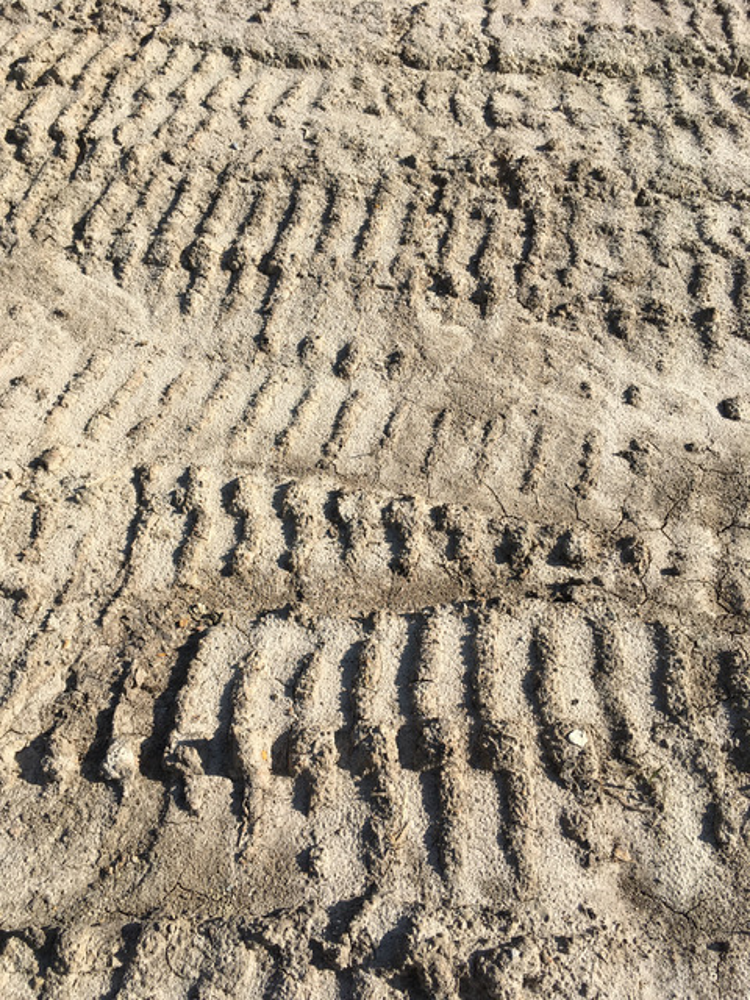 7. How does your artwork connect with your larger purpose?
Mostly, I just try to take notice of things as I can. I am not perfect and my world can be very insular in ways. I don't always find that sense of balance. I don't spend as much time out and about in nature as I could. I don't always engage in conversations with people whom I know hold very different political views or beliefs than myself. But I try to remain open-minded. My hope is that by sharing some of my own observations that others start to look at things anew and share more of their own observations and interests as well. It helps to better understand where each of us is coming from.
8. Advice for beginners (of any age)?
It is very hard to find an avenue to voice what you are doing such that you feel heard. There is a lot going on and a lot out there, don't let the rejection get you down and keep going — there are lots of different ways to connect and relate. It also helps to let go of expectations of trying to get so many likes or views or hit it big in some way. Do your work for you first and foremost.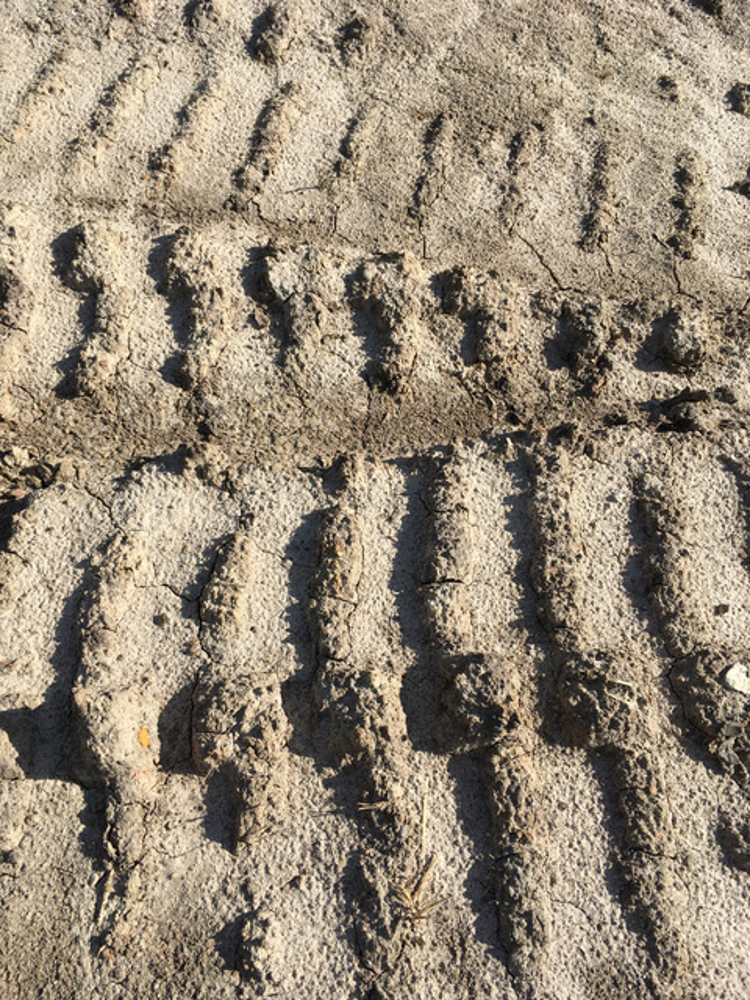 9. Work/shows we should look for?
I have a couple of shows of my photography coming up at some small venues in Kansas. In April, I will be displaying some of my floral works at Botanica in Wichita and some of my stone photography and jewelry pieces at Norm's Coffee House in Newton. I will also have a show of tree bark photography at the Mr. and Mrs. F. L. Schlagle Library at Wyandotte County Park outside of Kansas City in October.
10. Final comments? Additions?
Thank you very much for the opportunity to appear in San Antonio Review. I appreciate the amazing diversity and representation in literary and art magazines nowadays and am amazed by all of the online presence. It is good to be able to connect with other writers and artists across the country and internationally.
Jennifer Weigel is a multi-disciplinary mixed media conceptual artist. Weigel utilizes a wide range of media to convey her ideas, including assemblage, drawing, fibers, installation, jewelry, painting, performance, photography, sculpture, video and writing. Much of her work touches on themes of beauty, identity (especially gender identity), memory and forgetting and institutional critique. Weigel's art has been exhibited in all 50 states and won numerous awards.