New data released in February by the Federal Trade Commission in its annual Consumer Sentinel Network 2020 Data Book show the number of reported identity theft attempts skyrocketed last year.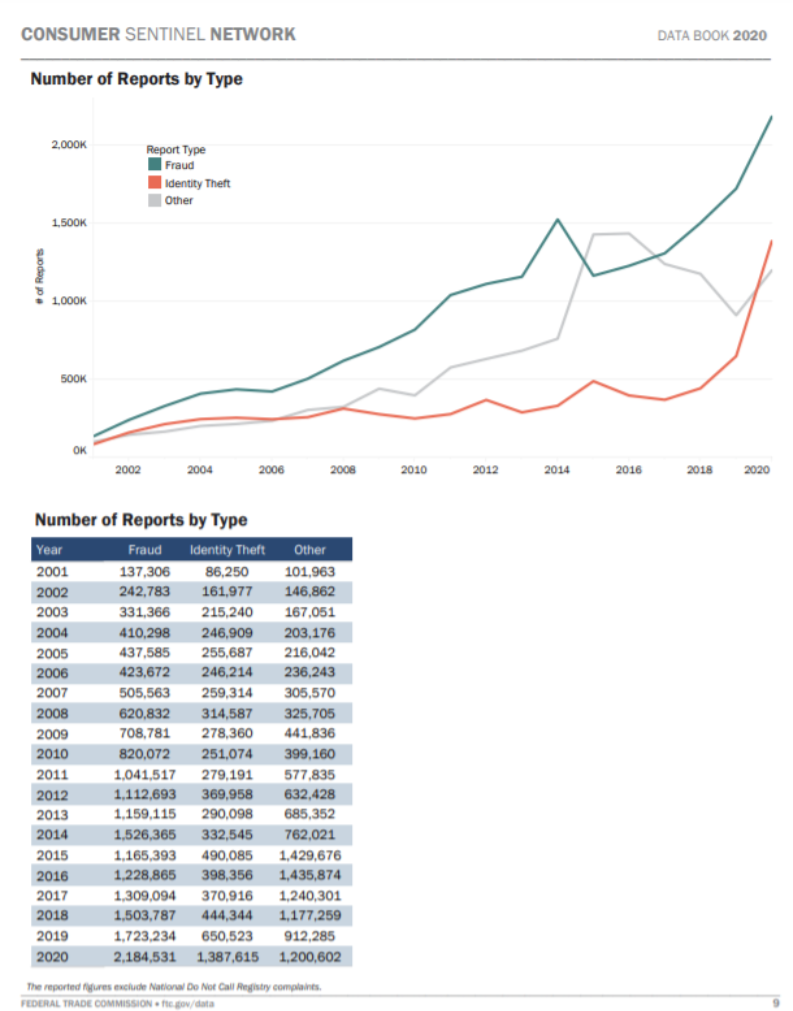 It's useful to remember that during that same period many started working remotely for the first time due to COVID-19-related stay-at-home orders. While there's no clear causal connection between increased identity theft or other cyberattacks and people working outside their office networks and without the benefit of peer reminders to be cybersecurity-aware, it would be naive to assume it had no impact.
Indeed, as remote working moves from necessary trend to becoming the new business normal for some previously office-based professionals, securing at-home technology and networks will grow in importance. For instance, recent Cushman & Wakefield Research shows many law firms planning to maintain their work-from-home status into the future when very few engaged in it pre-coronavirus.
Based on the data the firm released in its annual "Global Office Impact Study" and several subsequent reports such as the firm's "Bright Insight" legal sector benchmark survey, Cushman's assessment looks to be spot on. Overall, the study predicted a 50% growth in business office vacancy by mid-2022 worldwide, resulting in a vacancy rate of around 15%. And in the U.S., the numbers are likely to be higher, with the vacancy rate topping out at around 18%, says Rebecca Rockey, Head of Economic Analysis & Forecasting in Global Research at Cushman.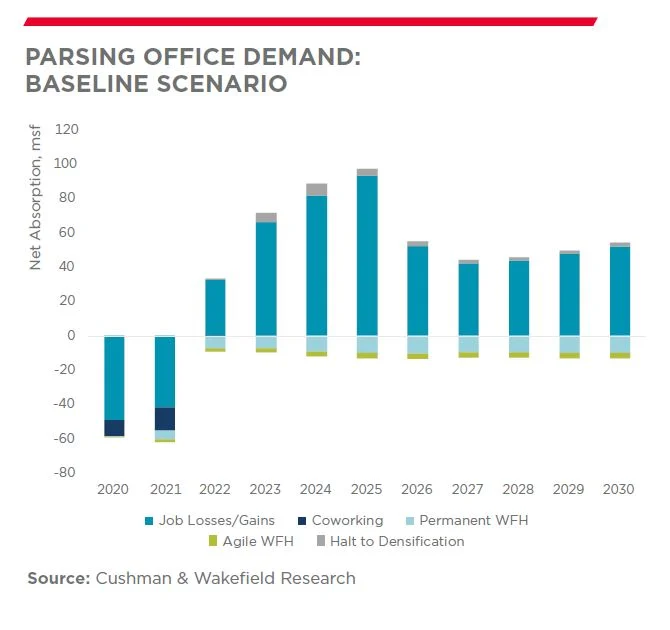 As more law firms begin to shift budgeting from real estate to improving remote accessibility and enhancing technology-supported client services, it will be key to have experienced, forward-thinking legal technology experts to find the most effective and efficient ways to meet their goals.
Innovative Computing Systems, Inc. has over thirty years of experience providing white-glove service to the legal community and other professional services organizations. From relocating your firm's technology to training your staff to be cyber-aware, Innovative's Account Executives are always ready to offer you to latest advice on strengthening your firm's technology stance in an uncertain world.
Contact an Innovative Account Executive at 1-800-541-0450 or sales@innovativecomp.com or click below.