You may have heard that the antiques business is dead.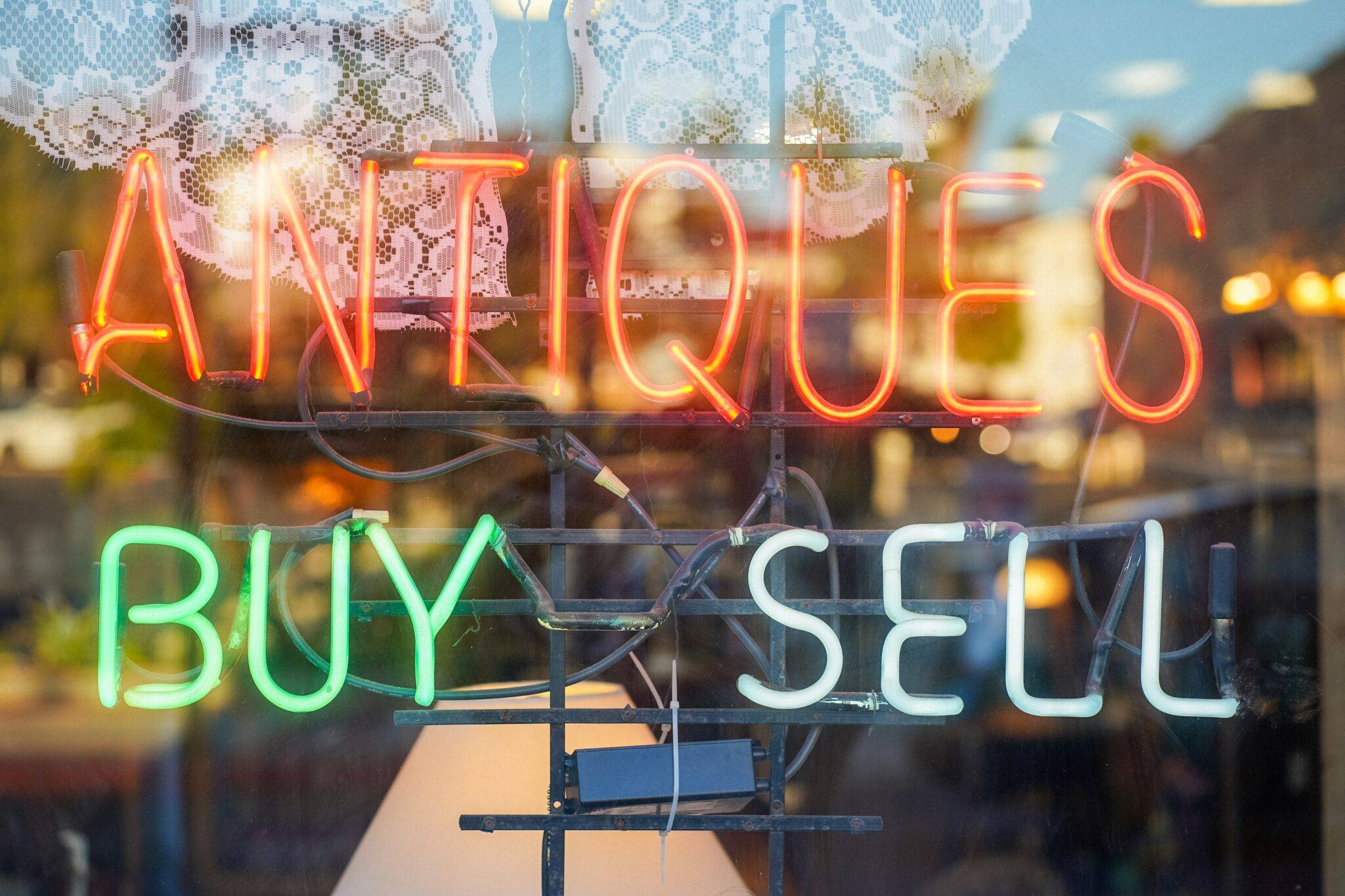 For many traditional antiques sellers, it is. Modern dealers, though, thrive in the new collectibles marketplace. They don't lack customers. Profits are good and growing. Modern dealers take time off, and vacation with their families. They drive nice cars, eat at nice restaurants, and smile a lot.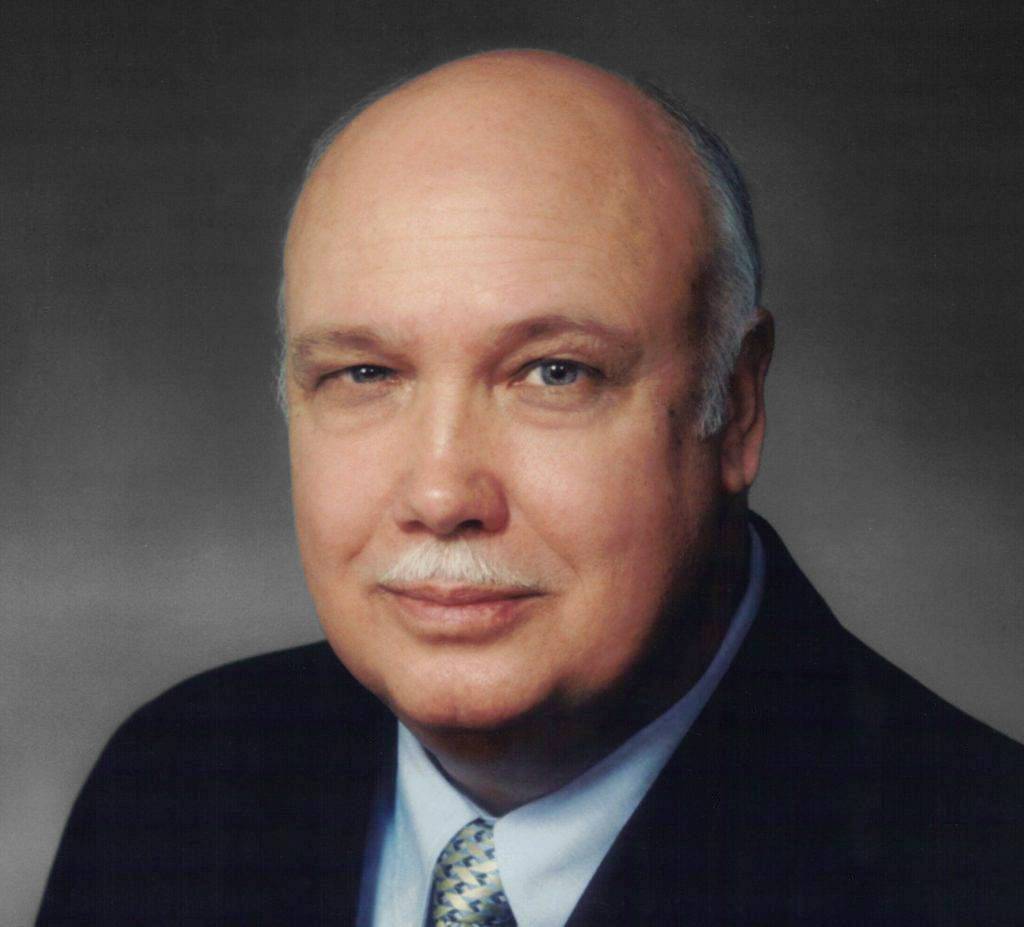 In the past twenty years, antiques and collectibles buyers have changed. But many dealer's perceptions about the antiques business lag behind today's marketplace. For example, Fred Nicolaus, in his 2019 article How do you grow an antiques business when no one is buying antiques? said:
"At the turn of the century, the market began to slip. Whatever the cause, the effects have been catastrophic for dealers. Prices are at 20-year lows, and countless once-venerated shops have closed."
Or this comment from an eCommerce bytes reader:
"It's a dying business. The next generation only wants what they like, cheap."
The antiques business is not dead
The above quotes might be scary if they were true. But they're not. Consider this from IbisWorld's summary of online antiques and collectibles sales from 2015-2020:
"The Online Antiques and Collectibles industry has experienced strong revenue growth over the past five years…enabling greater sales of antique furniture, jewelry, and novelty items. Higher disposable income levels and improved consumer sentiment have encouraged individuals to spend more money on rare items with higher price tags. As a result of these positive economic trends, IBISWorld expects industry revenue to increase at an annualized rate of 5.3% to $1.6 billion over the five years to 2020-2025."
Post-Covid, IbisWorld adjusted its projection downward to 2.9% for antiques and collectibles. That Covid negatively affected the antiques trade shouldn't surprise anyone. Nevertheless, sales in antiques and collectibles were up while other types of businesses shuttered.
The data speaks for itself. According to the May 2021 UBS Global Art Market Report, sales have been trending upward for more than a decade. The antiques and collectibles market is not slipping, it is growing. Prices are not at twenty-year lows, sales volume is higher than it has ever been.
But it's a new world, with new customers.
While traditional antiques dealers were moaning and groaning about a lack of sales and customers, the world moved on. The paradigm had changed, but dealer mindsets were stuck in 1990.
Consider these remarks from TheRealReal's 2021 Luxury Resale Report, published on August 26, 2021:
"The luxury resale movement is experiencing record growth, with 6 million new members joining TRR in the past year. Savvy shoppers are latching onto luxury investments, with the most dramatic growth among Gen Z and millennials. Shoppers are drawing inspiration from the past in pursuit of personal expression. And of all age groups, our data suggests Gen Z will be the most conscious shoppers yet." Rati Sahi Levesque, President, The RealReal
Yes, The RealReal is an online seller of vintage clothing and accessories. You may not think their market reflects your market. But the IbisWorld report reminds us that revenue is up in antique furniture, jewelry, novelty items, and rare items. Amy DeKlerk's January 2019 article in Harper's Bazaar Magazine supports this view:
"According to antique search engine, Barnebys…more and more young people are choosing to buy pre-owned furniture for their homes. The huge rise in people buying antiques has also been met with a shift in the type of people interested in the market. Once dominated by older men, it is now often young women who are choosing to shop these pre-owned pieces."
WorthPoint writer Amy Bonesteel recently celebrated young collectors' enthusiasm for Limoges china. How many times have antiques dealers and auctioneers turned down similar items because "no one wants grandma's china?" In the past ninety days, eBay has completed 26,240 Limoges listings. Of these, 12,301 have sold. That's about a 47% sell-through rate. Someone is buying this stuff, for sure. As Rati Sahi Levesque said above, "Shoppers are drawing inspiration from the past in pursuit of personal expression."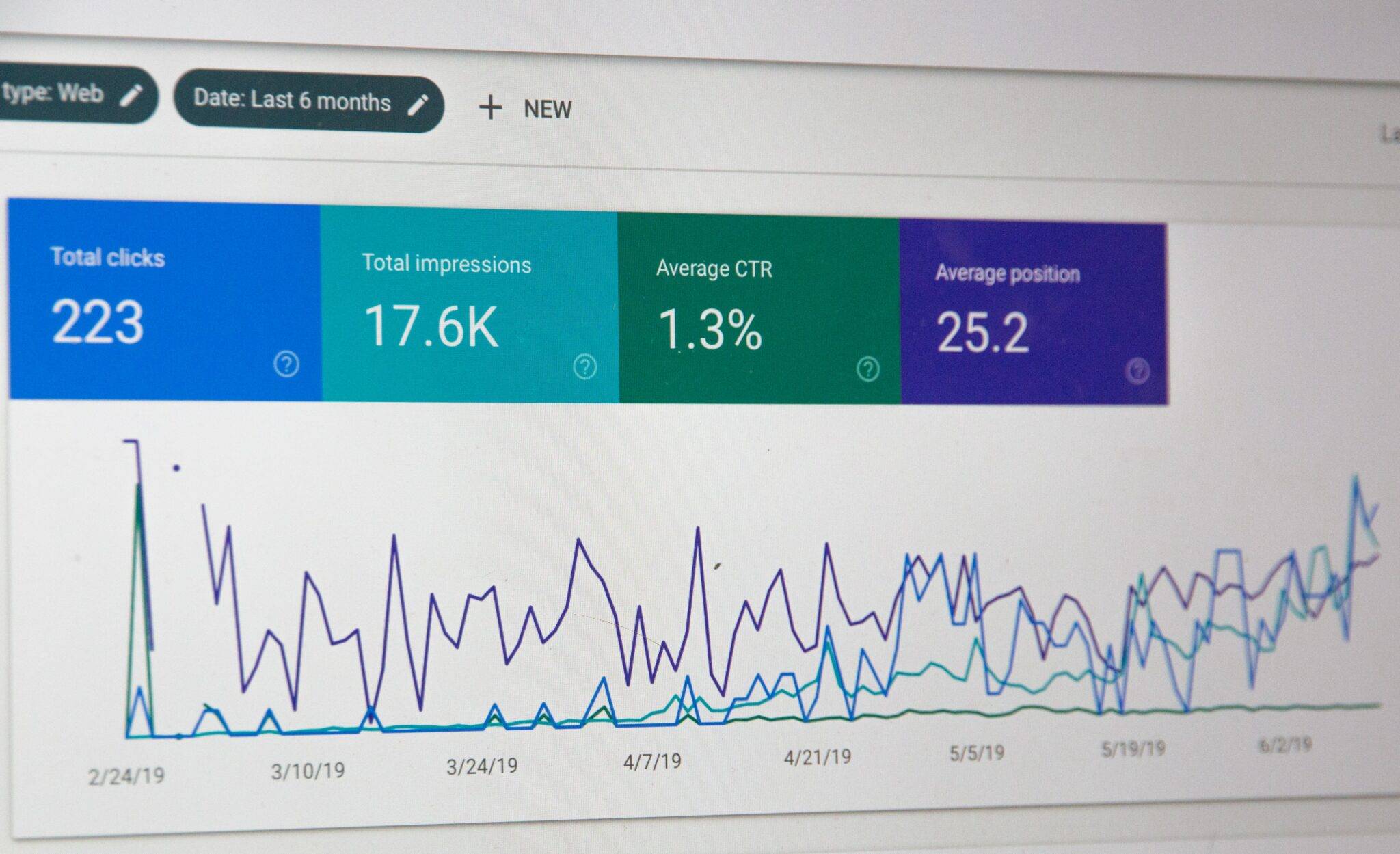 Marketing is key to reaching the new collectibles marketplace
Dealers, your inventory is not outdated, your marketing is. The difference between surviving and thriving in the twenty-first century is marketing, not inventory.
Young buyers still buy the antiques of yesterday. To adapt to the new collectibles marketplace, dealers must understand who is buying, what they are buying, and how to attract these customers. In personal terms, you must "up" your marketing game. To reposition your marketing, consider the following three questions. As you gather new data, you will refine your answers.
1. Market to Gen Z and Millennials
You can't hit a target you can't see. If you're aiming for Gen Z (those born between 1997 and 2012) and millennials (those born between 1981 and 1996), it's necessary to understand their attitudes and why they buy what they buy. They don't just purchase objects. Their purchases are connected to their values; Millennials and Gen Z buy products based on sustainability and environmental impact. The Deloitte Global 2021 Millennial and Gen Z Survey reports:
"As consumers, they often put their wallets where their values are, stopping or initiating relationships based on how companies treat the environment, protect personal data, and position themselves on social and political issues."
2. Where do I find these buyers?
I'm not going to bore you with the usual marketing drivel about networking and online social channels. Instead, I'm going to remind you of the 1930s-era bank robber Willie Sutton. It's reported that when a reporter asked him why he robbed banks, Sutton replied "because that's where the money is."
My advice to antiques and collectibles dealers is to go where folks are buying products like the ones you sell. Then sell yours in the same places. Even though these channels often have a social framework, don't focus on socializing. There is no point in developing 10,000 followers that will never buy from you. Use the marketplaces.
An added benefit to browsing these sites is that you can develop an eye for what to buy. As pickers, we need to refresh our buying habits—learn to look with a new set of eyes. Below are a few popular platforms to browse.
Because Pinterest dominates online shopping with this demographic, I'll spend more time on it than those listed below.
According to Statista, Pinterest is the preferred social media platform for shopping. Pinterest has more than collections of photographs and ads disguised as photographs. They also offer "buyable pins" (essentially photos of your inventory items, for the Pinterest-uninitiated). You can sell directly from these pins, and buyers can check out without leaving Pinterest.
Marketing guru Neil Patel thoroughly examines the buyable pins phenomenon in his article How to Use Buyable Pins to Drive Pinterest Sales Without Customers Hitting Your Site.
If you have a Shopify store, you can upload your inventory directly to Pinterest through their app.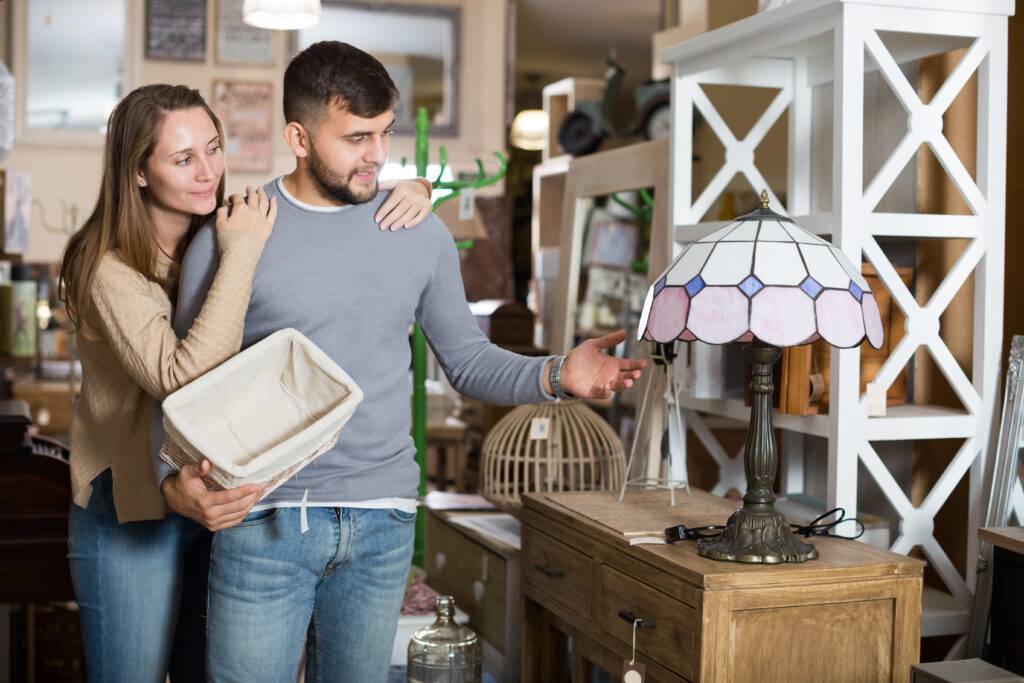 Other selling platforms popular with Gen Z and millennials (that work for the antiques & collectibles business) are:
3. Why would they buy from me instead of someone else?
Building credibility in a bricks-and-mortar store is easy. You build a clientele, they get to know you, they refer you, and they keep coming back. Credibility can be built quickly face-to-face. Show-only operators have this advantage, but it may take repeated exposure to create a good customer list.
The biggest problem with selling online is anonymity. No buyer exclaims, "look what I just bought from Wayne Jordan on Etsy!" Instead, they say "look what I just bought on Etsy." How can a dealer promote their brand voice, express accountability, and offer their unique selling proposition if they can't do so in person? If company values are important to Gen Z and millennials, how do we express ours online?
The answer lies in our personal profile. Some platforms offer more opportunities to state your case than others. But make no mistake: profiles are as crucial to buying decisions as the product itself. Customers indeed buy from vendors they know, like, and trust. This happens in your profile, not in your listings.
There are several good tutorials on creating an engaging profile, but my favorite is this one found on Etsy.
How to thrive as an antiques and collectibles seller
In the 21st Century, no antiques and collectibles dealer should be concerned about getting customers. The new marketplace is vast. Antiques dealers thrive when they define their customers, learn where they shop, and what points factor into their buying decisions. Learn those things, and you'll be smiling, too.
Wayne Jordan is WorthPoint's Senior Editor. He is the author of four books: The Business of Antiques published by Krause Books, Antique Mall Profits for Dealers and Dabblers, Consignment Gold Rush: the Ultimate Startup Guide and Relocate for Less published by Learning Curve Books. He is a regular contributor to a variety of antiques trade publications. He blogs at sellmoreantiques.net.
WorthPoint—Discover. Value. Preserve.