Antiques & Collectibles Dealers Navigate a Rough Economy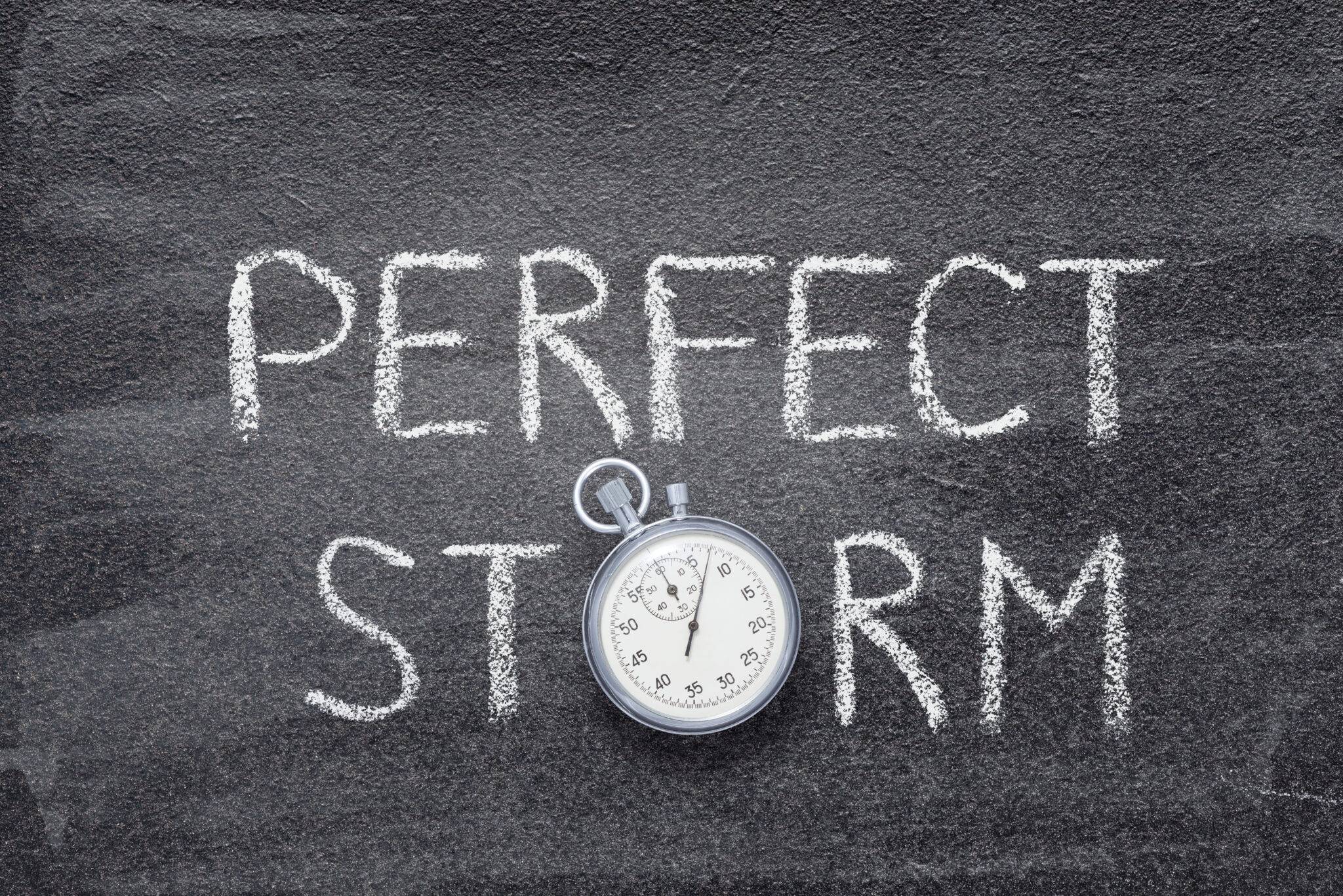 Image: Shutterstock
Listen to Wayne Jordan read this article
2021 turned retail on its head. The pandemic triggered a supply chain disaster, a shift in employment (The Big Quit), and creeping inflation. Antiques and Collectibles (A&C) dealers struggle, but their problems are minor compared to most retailers. Let's see what's working for A&C dealers and what's not.
When pandemic-related restrictions were put into place early in the year, brick-and-mortar retailers cut back on their store hours or closed altogether. Many hurriedly switched to online selling, but it was a tale of "too little, too late" for most. Established online sellers, though, were in high clover—e-commerce boomed.
Then came the "Great Resignation." Many folks decided they liked working from home and didn't return to the office. Others decided they didn't want to work at all. Stimulus checks in hand, four million people quit their jobs in July—the highest U.S. quit rate in the past twenty years. The Big Quit wasn't restricted to a particular sector. Administrative, management, service, and retail were all affected.
E-commerce Dealers Fared Better Than Most Retailers
In February 2021, the National Retail Federation (NRF) projected retail sales growth for the year at 6 ½ % (based on 2020 numbers). Then, retail sales roared. As a result, the NRF revised its projection in June, anticipating growth of 10 ½ % to 13 ½ % in 2021. E-commerce sellers fared even better, with growth projected to be 18% to 23%.
Retailers were set for a killer holiday season. But, unfortunately, that's not going to happen. It's not all bad news, though. So let's navigate through the good news first.
The Good News: Accessible Inventory
Mostly, an A&C dealer's inventory isn't affected by the supply-chain crisis. We can get things to sell. Our inventory comes from estate sales, auctions, outdoor markets, and online. We don't have to wait for toys coming from China, containers on ships unable to get into a port, or the shortage of long-haul truck drivers. Currently, U.S. retailers have difficulty getting cars, appliances, toys, electronics, and so on. And, it seems no one can get parts for anything. There are, however, a few shipping issues that will give A&C dealers headaches. I'll get to those shortly.
Used merchandise dealers have some of the highest gross profit margins in retail. This is because our products vary by rarity, condition, and other factors. As a result, our market isn't flooded with identical products that compete only on price. Also, antiques dealers aren't locked into paying a set wholesale price for an item or ordering it in a large quantity. Instead, dealers choose how much they pay and how much they sell an item for.
Still More Good News: Lower Marketing Expenses For Multichannel Sellers
Multichannel sellers get their products in front of more people. So, they sell more products. Compared to the cost of advertising, multichannel is cheap. Selling platforms like SellerActive, SellBrite, and about a dozen others enable sellers to list products and track sales from a single automated dashboard.
Now for the bad news.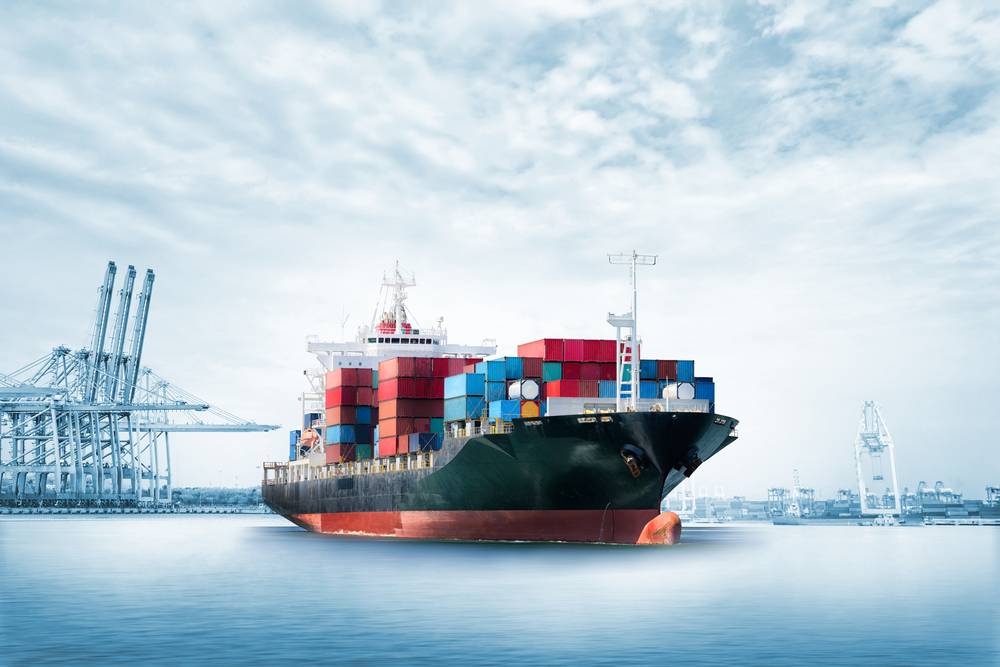 Workers Are Hard To Find
As I write (November 2021), there are 10.4 million job openings and a 4.8% unemployment rate. In April 2021, 649,000 retail workers quit their jobs. The warehouse and transportation industries had a record 490,000 job openings in July 2021.
Despite the availability of workers, brick-and-mortar stores, auction houses, warehouses, and shipping companies are having trouble finding people to hire.
White-collar workers want flexible working conditions, and blue-collar workers want better conditions and higher wages. Both cohorts appear to be making progress, though. For example, 80% of U.S. workers now make more than $15/hr, up 60% from 2014.
Employee wages for A&C dealers are up, but it's hard to compete with the major retailers. Here's a sampling of what "the big guys" are offering to meet sales goals:
How can mom-and-pop and e-commerce sellers keep up with these wages and benefits and stay profitable?
More Bad News: Higher Shipping Costs, Slower Delivery, and More Damage
Not too long ago, free shipping was a promotional perk offered by e-commerce sellers. Now, it's a customer expectation. According to Chain Store Age, 94% of customers say that free shipping will impact a buying decision, and 60% expect fast delivery. This holiday season, "free and fast" will be hard to come by.
For starters, shipping supplies will cost more. American box-makers are cranking at near-full capacity and still can't keep up with demand. According to the U.S. Bureau of Labor Statistics Producer Price Index for corrugated and solid fiber box manufacturing, cardboard prices increased about 27 points vs. the same month in 2020.
Plus, there will be shipping surcharges. Rakuten Super Logistics says that "Online business owners can expect 2021 shipping increases to have pricey impacts on their peak season packages." FedEx and UPS have announced holiday surcharges for:
Additional Handling
Oversized Packages
SmartPost / Ground Economy
Ground / Home Delivery
Express Residential
The US Postal Service has announced increases in peak season shipping rates for:
FedEx, UPS, and USPS are all experiencing delivery slowdowns. In addition, as employment gaps are filled with inexperienced seasonal workers, damage rates will go up. Product returns will increase as a result.
Still More Bad News: Inflation
If it seems like I'm pilling on the bad news, perhaps I am. Here comes more—inflation will be with us for a while. Greg McBride, the chief financial analyst at Bankrate, tells us:
"Inflation concerns are weighing on consumer confidence, and…this will only continue. Further, the bottlenecks throughout the supply chain will be with us well into 2022, and with that, upward pressure on prices."
I don't entirely agree. Supply chain bottlenecks and rising costs are a fact. But, in my opinion, consumer concerns are overblown. According to JP Morgan Chase & Co., Americans are flush with cash and jobs. Their September 2021 research explains:
"Cumulatively, Americans are sitting on piles of cash; they have accumulated $2.3 trillion more in savings in the last 19 months than would have been expected in the pre-pandemic path. The median household's checking account balance was 50 percent higher in July of this year than in 2019."
Now let's dig in and identify a response.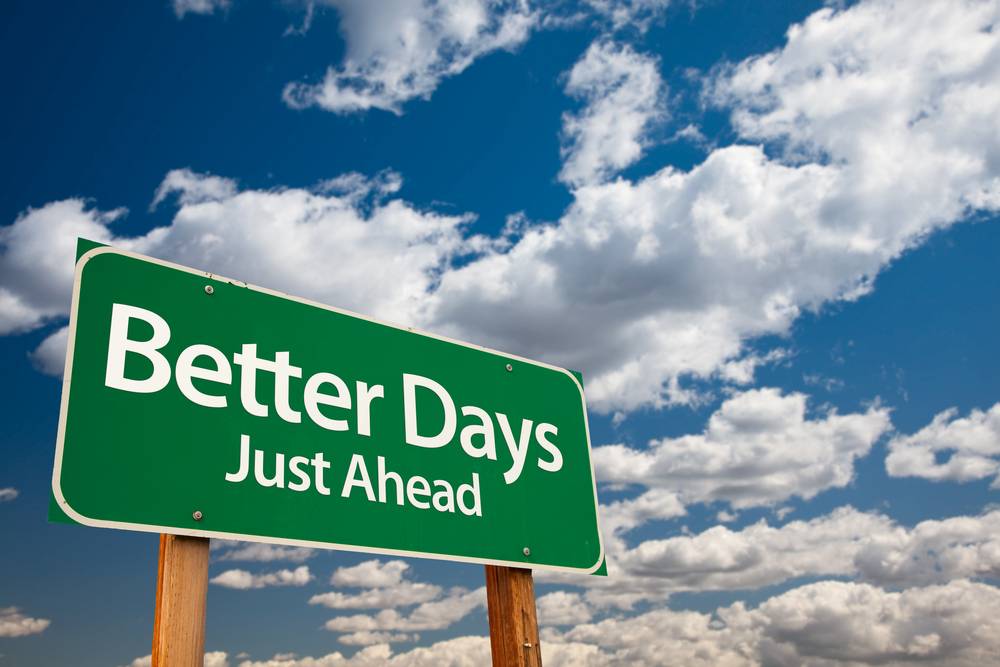 Here Are 5 Ways A&C Dealers Can Navigate The Storm
1. Don't make sales promises you can't keep. The best policy is to under-promise and over-deliver.
2. Improve your order fulfillment times. This can be a tall order for dealers selling both online and offline. Generally, the items we stock are one-of-a-kind. Finding in-store items that have been sold online can be challenging. Brick-and-mortar retailers know the difficulties here: Shoppers pick up an item, look around, and put it down where it doesn't belong. This problem is increased tenfold in an antiques mall when customers pick up an article in one booth and relocate it to another.
Online sellers—media sellers especially—need to tighten up here. I've seen booksellers and music sellers organize by artist, category, alphabetically, type of media, and so on. This works fine if you have a small inventory. But, every time you buy something new, you must shift everything around to stay organized.
All retailers should consider using a SKU (stock keeping unit) system for their stockrooms. If you find that items in your store relocate often, you might consider an RFID (Radio Frequency Identification) system. A basic RFID system starts at around $5,000. Both approaches will streamline your fulfillment system and pay for themselves in faster fulfillment times and labor costs.
3. Establish a free shipping threshold. Rather than offering free shipping across the board, provide free shipping on orders above a certain price threshold.
4. Find alternative carriers, and use shipping software to compare rates. Analyzing a carrier's options, services, speed, and rates will cost you more in time than you will save in shipping. Services such as Pirate Ship offer free comparison software with all the variables programmed in.
5. Keep customers informed. Provide them with tracking numbers for each shipment. Transparency is paramount.
Wrap-up
The world economy is undergoing a sea change. As a result, political borders and alliances are changing. Energy usage is shifting. Monetary systems are moving away from fiat currency to cryptocurrency. All of these changes are technology-driven.
A generation from now, the world will be transformed, for better or worse. But, in the meantime, we will suffer growing pains. As antiques & collectibles dealers, we can either ride the wave of change or get crushed by the tsunami.
Wayne Jordan is WorthPoint's Senior Editor. He is the author of four books: The Business of Antiques published by Penguin Random House, Antique Mall Profits for Dealers and Dabblers, Consignment Gold Rush: the Ultimate Startup Guide and Relocate for Less published by Learning Curve Books. He is a regular contributor to a variety of antiques trade publications. He blogs at sellmoreantiques.net.
WorthPoint—Discover. Value. Preserve.
No related posts.