Antiques and Collectibles Dealers Wonder How They Fit Into The New Trend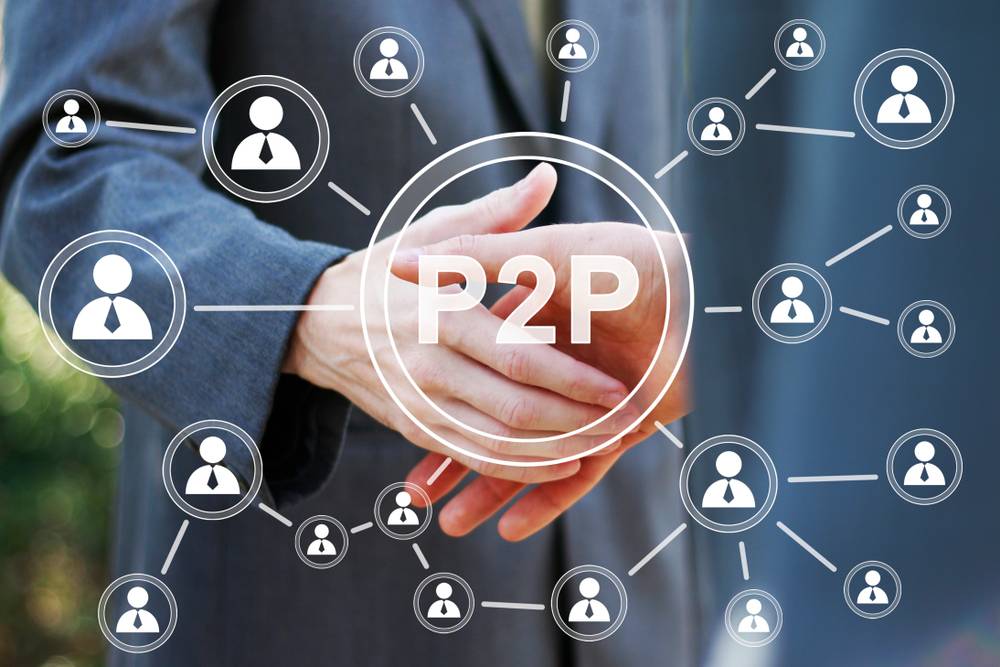 Image: Shutterstock
Ebay was founded nearly 30 years ago. A pioneer in the peer-to-peer (P2P) category, the class has grown to include giants like Amazon, Etsy, Craigslist, and others. Consumers loved the idea of connecting online to buy from folks just like them. They also appreciated the ability to jump online, list something they wanted to sell, and avoid the hassle and expense of a middleman.
The system worked well. Too well, in fact. There is so much noise on these channels that many antiques and collectibles dealers wonder if it is worth the trouble to sell on them.
Thirty years into the e-commerce revolution, marketplaces have become very crowded. Ebay alone has over 19 million sellers and 182 million users. Corporations have joined the fray to access their vast traffic. Platform companies–corporations that buy up e-commerce merchants and consolidate them under one roof–are positioned to make buying and selling even more challenging for small dealers.
E-commerce merchants admit that the marketplaces aren't as effective as they used to be. Buyers complain that marketplace algorithms prevent them from viewing many of the products they might be interested in. So what's next for small-to-midsized merchants? Where do they go when they are pushed out by corporate sellers?
The migration is already in progress. The new destinations are peer-to-peer (P2P) marketplaces. The Harvard Business Review reports that in 2016 U.S. consumers spent more than $60 billion annually for services and products purchased through P2P marketplaces. Opensource reports that P2P commerce will reach $355 billion annually by 2025.
What a Peer-to-Peer Marketplace Is, And What It Isn't.
You're likely familiar with P2P marketplaces. For example, Airbnb, Uber, TaskRabbit, and Etsy, are all peer-to-peer marketplaces. I can use a P2P marketplace to book a room, a car, a handyman, or sell handmade jewelry or antiques. Ebay and Amazon are sometimes P2P marketplaces but often are not. The difference is who is doing the selling. When a business sells to a consumer (B2C), it's not a P2P transaction. However, if one consumer sells to another consumer—one peer to another—it is a P2P transaction.
Yes, I know: the acronyms get crazy, depending on who is explaining—B2B, B2C, C2C, P2P. To avoid confusion as I proceed, I define P2P as "a person who owns an object then sells, rents, or loans the item to another person." Of course, there will be those who disagree with my definition. Suits me. They can write their own article and define it however they want.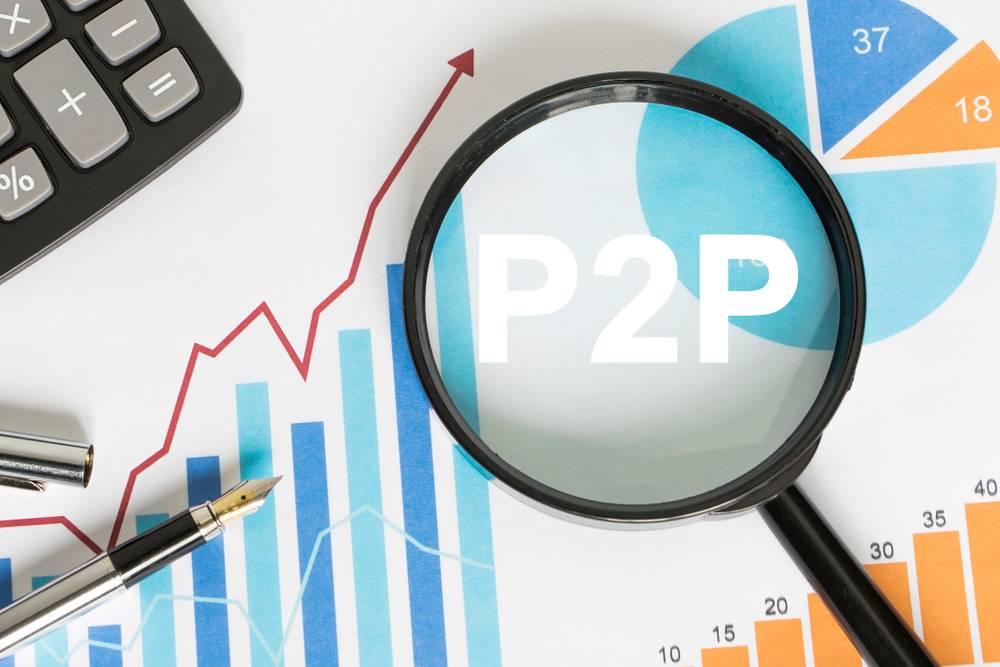 Image: Shutterstock
P2P Is More Than A Trend: It Represents A Major Socio-Economic Change
In his book The Sharing Economy: The End of Employment and the Rise of Crowd-Based Capitalism, Arun Sundararajan argues that P2P is a new way of organizing economic activity. Bitcoin and blockchain technology are already disrupting banking and international commerce. Peer-to-peer transactions blur the line between personal and corporate activities.
Millennials—the first digitally native generation—have overtaken boomers as the largest generational cohort. As a result, they are the driving force behind P2P commerce and the blockchain revolution. Moreover, their attitudes and preferences will shape commerce for decades to come. A recent Gallup poll titled What Millennials Want From Work and Life clarifies these attitudes:
"Millennials are pushing for change in the world—including in the marketplace and the workplace. They don't accept "that's the way it has always been done" as a viable answer. Millennials demand that businesses approach them differently and adjust the customer experience to meet their needs. Their ideal customer experience involves more channels and more digital channels than is true for older generations."
What Does This Change Mean For Antiques And Collectibles Dealers?
Change is a constant in the antiques business. From the auction that launched the antiques trade in July 1886 until now, we have survived a lot of change. Fine antiques made their way from the estates of cash-hungry European gentry to the shops of middlemen, a.k.a. antiques dealers. Brick-and-mortar stores were our trading venue and stayed that way until the 1990s. Then the pace picked up.
The internet boomed. eBay, Craigslist, and Amazon appeared. The world went cellular, and nearly everyone could access the web from their phone. Online marketplaces became more sophisticated: reviews, product ratings, online payments systems, and efficient order fulfillment were expected. Antiques gave way to vintage goods, memorabilia, and collectibles. Low barriers to entry, access to products, and pricing/research databases allowed small sellers to flood the marketplaces.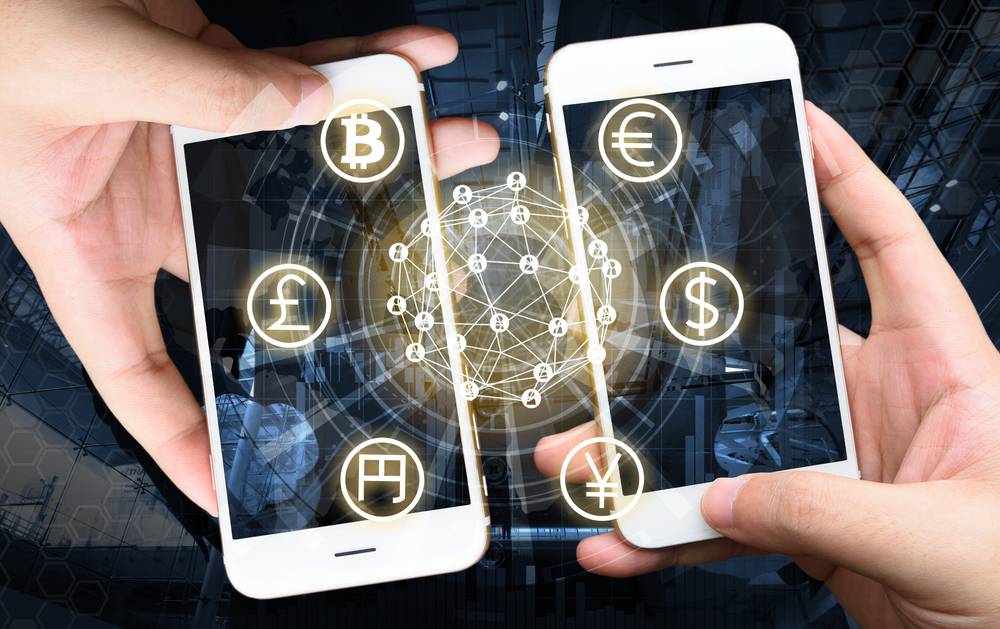 Image: Shutterstock
The New Paradigm For A&C Dealers is Peer-to-Peer
One of my favorite expressions (you've heard me say this before) is from hockey great Wayne Gretzky. He said, "I skate to where the puck is going to be, not where it has been."
For antiques and collectibles dealers, the puck is your customer. Today's marketplace is driven by millennials. Competitive dealers thrive in this new marketplace. As the Gallup poll above stated, millennials' ideal customer experience involves "more channels and more digital channels than is true for older generations."
Reach these customers through multiple channels. First, find them where they hang out. Here's where you will find them:
Ultimately, we all prefer to do business with someone we know, like, and trust. Millennials insist on it. Peer-to-peer marketplaces facilitate trustworthy transactions. Also, as P2P marketplaces become more common, they will force corporations to do business more personally. Eventually—and this is just speculation—all commerce will be P2P using blockchain technology.
That's the way it is. That's the new normal.
Wayne Jordan is WorthPoint's Senior Editor. He is the author of four books: The Business of Antiques published by Penguin Random House, Antique Mall Profits for Dealers and Dabblers, Consignment Gold Rush: the Ultimate Startup Guide and Relocate for Less published by Learning Curve Books. He is a regular contributor to a variety of antiques trade publications. He blogs at sellmoreantiques.net.
WorthPoint—Discover. Value. Preserve.
No related posts.