Another Sea Change Is Coming To Retailing. Fortunately, It Won't Affect A&C Dealers
Once a safe haven from Big Business, small-seller marketplaces like eBay, Amazon, and Etsy enabled entrepreneurs to flourish. Complicated rules and procedures notwithstanding, the overwhelming traffic on these mega-sites solved a top problem for small businesses—getting customers.
An abundance of marketplace buyers led to rapid growth in the number of sellers. Competition became fierce. Currently, eBay has over 19M sellers. Amazon has 6M; Etsy has 4.3M.
For Amazon sellers, competition is about to get worse. There's a new game in town called "merchant rollup." It's only a matter of time before this new game reaches other online marketplaces. Professors Andrei Hagui and Andre Wright point out to venture capital investors that "…there is an even larger opportunity [than Amazon] to apply the rollup strategy across e-commerce more broadly (e.g., eBay, Etsy, Shopify, BigCommerce, Taobao, etc.)."
When we take a closer look at merchant rollups, you'll see why antiques and collectibles dealers are laughing at this new development.
What Are Merchant Rollups, And How Do They Work
Merchant rollups are an approach to mergers and acquisitions. In it, a platform company is formed with the express purpose of buying up small e-commerce merchants. By acquiring and merging many small sellers in the same industry, a platform company can boost profits through economies of scale.
For example, the rollup platform Thrasio buys a variety of Amazon merchants. By consolidating the smaller companies' operations, they can eliminate redundancies (like accounting, warehousing, and shipping). Of course, doing so boosts profits, but the e-commerce rollup approach is not without risks. The pros and cons are:
Rollup Platform Pro:
Acquisitions are easy. Most e-commerce merchants eventually hit a ceiling—they lack the resources to grow. A rollup platform can provide the needed resources. In addition, marketplace merchants seldom go into business with an exit plan. Their goal is to develop a healthy business, and little thought is given to selling it. Thus, many are eager to be bought by a rollup platform.
Profits can be grown rapidly. Josh Silberstein, co-CEO of Thrasio, claims that the merchants they roll up average an annual increase in profits of 156%.
Investors are anxious to participate. Nicole Silberstein's March 2021 article titled "Why Investors Are Racing To Buy Up Amazon's Hottest Third-Party Sellers" calls the trend a "modern-day gold rush" for both investors and merchants.
Rollup Platform Con:
Platform companies are at the mercy of a marketplace. Ask any eBay or Amazon merchant if they are happy with a marketplace, and they will rattle off a litany of complaints. Unfortunately, it won't be any easier for platform companies. Chris Yates, who runs the due diligence company Centurica, says, "My concern about this model is you are building upon rented land…You are relying on Amazon to let you play in their sandbox."
Eventually, platform companies will hit a ceiling for the number of merchants they can purchase. Already, competition between rollup platforms has driven up the cost of acquisitions. Jason Guerrettaz, a cofounder of brokerage WebsiteClosers.com, adds: "We probably receive 20 to 25 emails a day from different groups reminding us that they are well-funded, a buyer in this space and are looking for deals."
Why Are Merchant Rollups A Threat To Small E-commerce Sellers?
Let's face it: independent merchants are no match for the resources of a well-funded corporation. On the other hand, rollup platforms have money to invest in advertising and search results product placements (like the Amazon "Buy Box"). In addition, economies of scale allow them to buy better and sell at lower prices without sacrificing profit margins.
The playing field is reasonably level when a merchant competes with 100 other merchants in the same space. But roll up those 100 merchants into a platform company, and they become a juggernaut.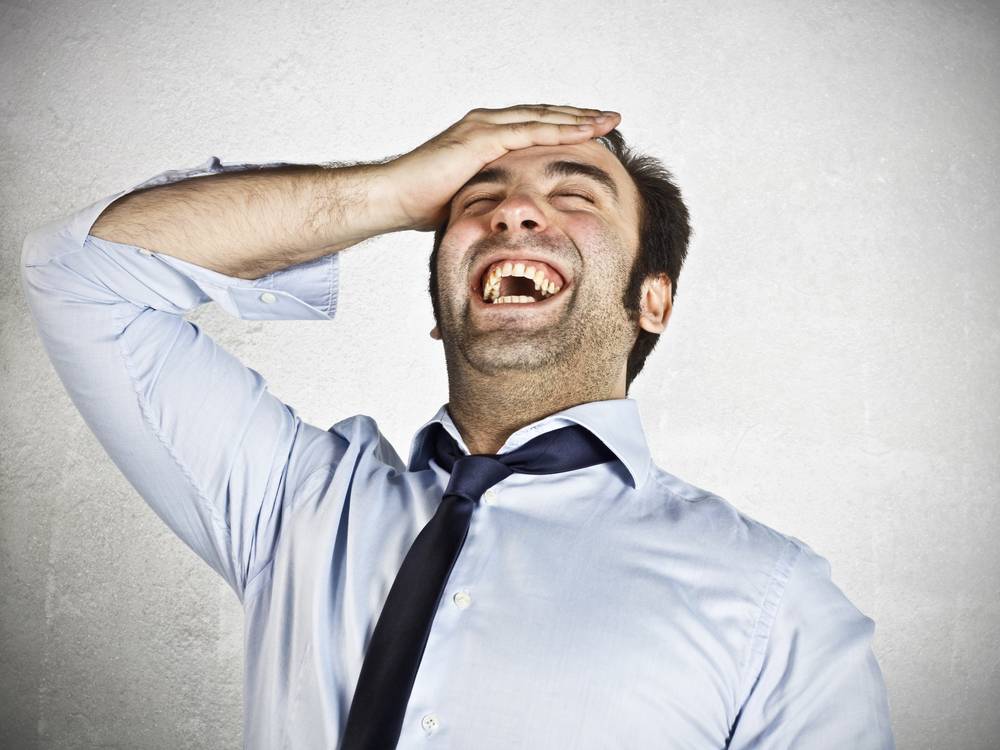 Image: Shutterstock
Why Are Antiques & Collectibles Dealers Laughing?
As an expression of lively amusement, laughter is hard for me to avoid when I consider the plight of rollup platforms. No matter how many merchants a platform rolls up, they will soon discover a bully on the playground: the marketplace. Marketplaces exploit sellers—big and small–in subtle ways. For example, they change their search algorithm, raise fees, and require advertising spending to maintain visibility. Worse, they interfere with a merchant's relationship with their customers by instituting crazy rules about shipping and reviews.
My primary reason for being an antiques and collectibles dealer isn't due to a love of antiques. It is a love of the business model. It's that very business model that will keep rollup platforms out of the A&C business. Here are a few particulars:
First, our inventories are not scalable. We buy our products one at a time. We can't pick up the phone every few weeks and order a case of Beatrice Wood pottery. Finding inventory and experiencing the thrill of discovering new pieces can't be captured by browsing a wholesale product catalog.
Second, we control our prices. We don't face marketplace restrictions on selling outside a manufacturer's suggested retail price. We control what we pay and how much we sell for. As a result, our gross profit margins are among the highest in retailing. No one—marketplaces included—can tell us how to price.
Third, we own (and value) our customer relationships. Amazon prohibits merchants from marketing to customers who buy from them on Amazon.com. Amazon's position is that the customers belong to them. eBay isn't quite so hard-nosed; sellers may market to their buyers after a sale. But, as quoted in ecommercebytes.com, "Retailers are not typically building loyalty with customers on marketplaces. These are customers of the marketplace, not the retailers."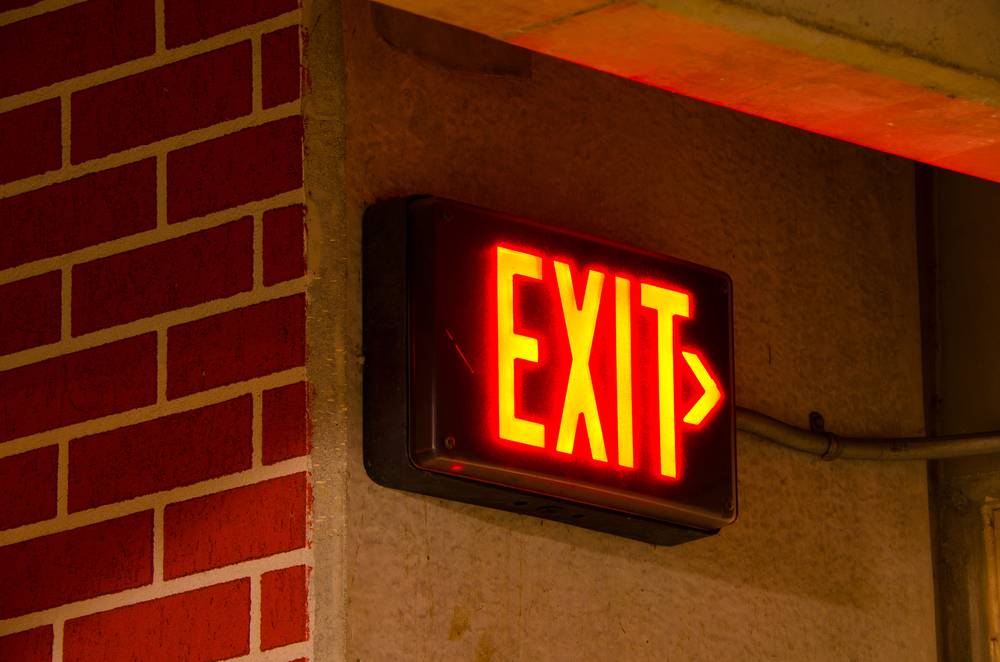 Image: Shutterstock
Not Funny: What A&C Dealers Can Learn From Rollup Platforms
If there is a lesson that A&C dealers can learn from rollup platforms, it's this: buyable merchant companies can be identified by the same markers.
Eventually, all of us will close or sell our businesses. Unfortunately, most antiques and collectibles dealers exit their businesses by liquidating their inventory and fixtures. They get auction value, not book value. They fail to capture the value of their name brand, their customer list, or their reputation. They leave money on the table. In my analysis of rollup transaction summaries, I identified four points that A&C dealers should focus on now if they expect to sell their businesses later:
Keep good books. A spreadsheet or check ledger showing what you bought and sold for is not enough. As a minimum, you need an income statement (profit and loss) and a balance sheet (assets and liabilities). You also need tax returns for three to five years. One measure of a company's value is its earnings before taxes, interest, depreciation, and amortization (EBTIDA). You need a good accounting system to arrive at that number.
Good reviews. Ryan Gnesin, CEO of rollup platform Elevate Brands, suggests having a "review moat," a high number of five-star reviews.
An online presence. that is well-established. Chris Bell of the rollup platform Perch says that organic ranking, long consumer buying sessions, high conversion rates, and low returns are some of the criteria they look for in an acquisition.
Process efficiency. Well-organized warehousing, shipping, inventory, and back-office systems add value to a business.
Keep Your Eye On The Puck
Hockey superstar Wayne Gretzky reportedly said, "Skate where the puck is going to be, not where it has been."
The world is moving fast—too fast, in my opinion. It's hard to keep up with changes in technology and business systems, much less try to see where they are going. But there can be no doubt that change is increasingly rapid. Antiques and collectibles dealers who choose to ignore these trends will soon find themselves out of business. That's the new normal.
Wayne Jordan is WorthPoint's Senior Editor. He is the author of four books: The Business of Antiques published by Penguin Random House, Antique Mall Profits for Dealers and Dabblers, Consignment Gold Rush: the Ultimate Startup Guide and Relocate for Less published by Learning Curve Books. He is a regular contributor to a variety of antiques trade publications. He blogs at sellmoreantiques.net.
WorthPoint—Discover. Value. Preserve.
No related posts.