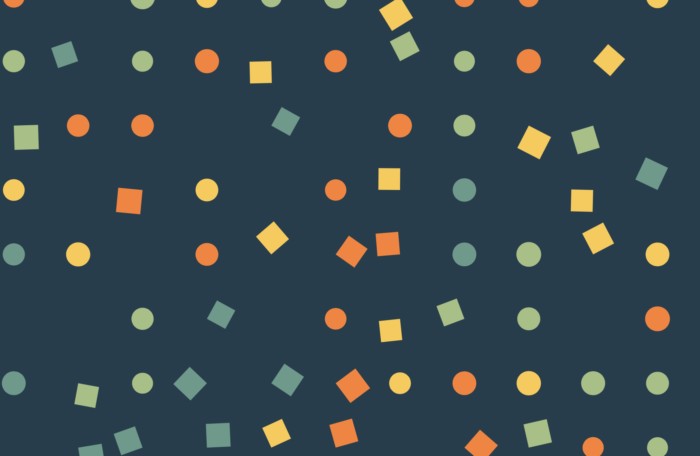 As public health infrastructures globally struggle to cope with the Covid-19 pandemic, it is reasonable that governments are turning to technological tools to bolster their Covid-19 response. In India, as well, there has been a strong impetus for technology adoption in response to the pandemic.
However, in India, adoption has outpaced governance - with data-driven technologies continuing to operate largely in a legal and policy vacuum. For example, Aarogya Setu, the government's Covid-19 contact tracing app, has been criticized by civil society actors for violating privacy, possible misuse of data, and failing to adhere to existing legal frameworks. However, Aarogya Setu is only one application amongst many being developed and deployed by state and private actors. Consequently, other applications have not received the same amount of public scrutiny and attention.
In May 2020, Tandem Research began tracking the adoption of technological tools to manage public health concerns related to Covid-19 in India. While in recent times, researchers and other civil society organisations have reviewed several of the applications and tools rolled out by respective state governments in India, our tracker also includes private sector players. The broader goal of this report is to identify the challenges and gaps in the provision of responsible digital health services in India during the pandemic.
The rapid review of tech tools for Covid-19 accompanying this report can be accessed at: www.techtoolsforCovid19.in
Currently, there are at least 85 different technological tools being used to support the public health response to Covid-19 in India.
Of the 85 tools we have identified, at least 64 have been issued by the government of India, across different states and district administrations.
There are 21 private sector backed tools, which are currently at different stages of development and deployment.
Amongst the 64 government backed applications, 44 have been developed in partnership with private developers and tech companies, and only 32 have been developed in partnership with the IT departments and other government agencies.
Amongst that tools that are mobile-phone based, only 2 have accounted for feature phones and lack of digital literacy.