Happy New Year, everyone!
Just dropping in to say that I am now beyond delighted and thrilled to announce that I am now a freelance editor for the fine folks at manga and light novel publisher Cross Infinite World! (Light novels, if you're unaware, is just a Japanese publishing term for "YA novel, but with illustrations.")
It's been an absolute blast working with them so far and I can't wait for you to see what we're cooking up next.
My first book as editor, Reincarnated as the Last of My Kind Vol. 1, written by Kiri Komori, illustrated by Yamigo and translated by Roman Lampert is out now! You can find out where to buy it and see the cover here: http://www.crossinfworld.com/Reincarnated-as-the-Last-of-My-Kind.html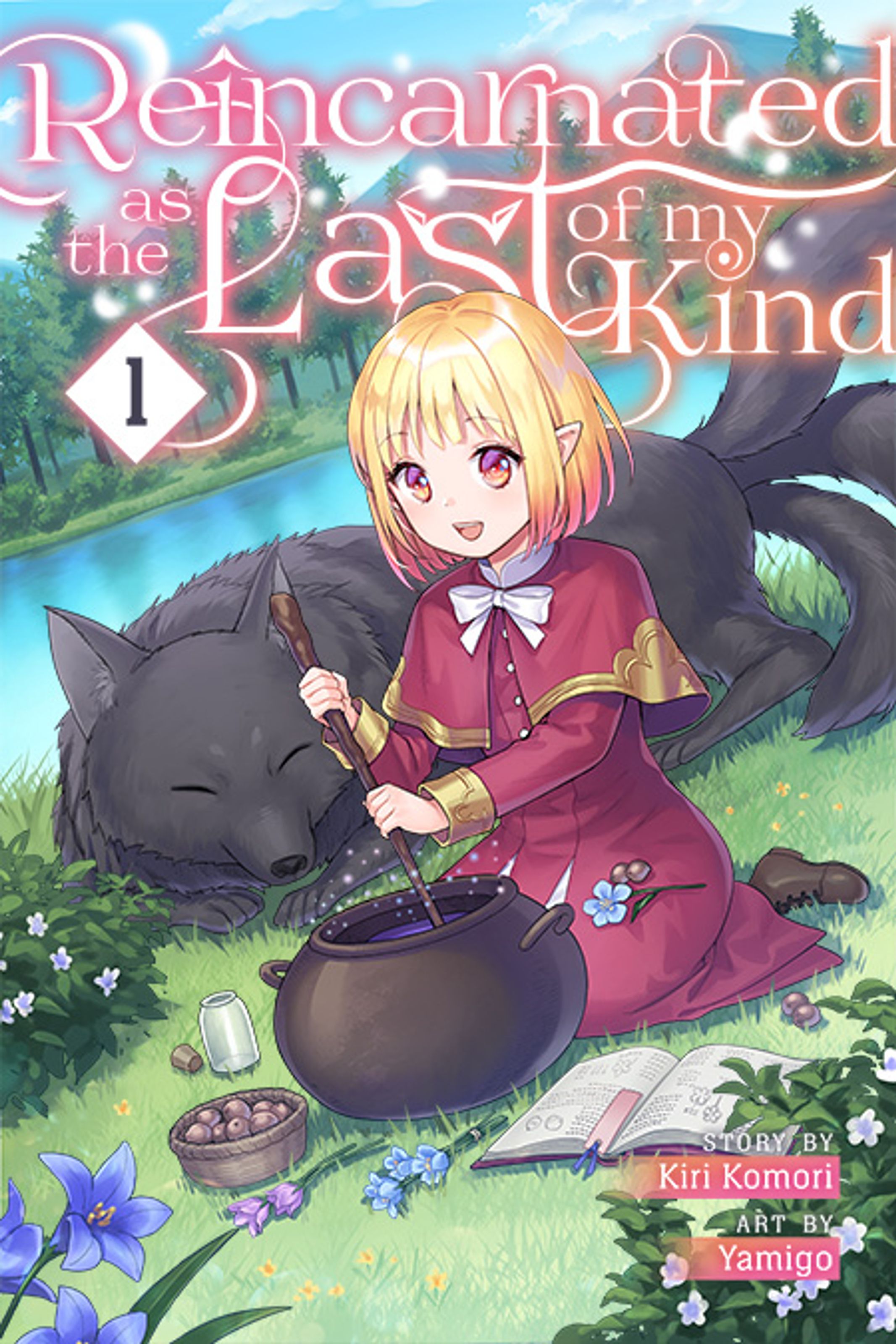 The back cover blurb goes as follows:
A bicycle crashes into me one night, and the next thing I know, I'm a baby?!
Getting reincarnated in another world populated by humans, demi-humans, and mythical beasts is certainly not the turn I thought my life was going to take. I especially didn't expect to be carried off by a wolf and given into the care of a one-armed former knight! Now I'm trying to repay him by rebuilding the family inn and healing his arm with alchemy. But the more time passes, the more it becomes clear to me that I'm not actually human…
It's a very sweet story with really cute characters and I'm very proud to have played a part in it.
Same goes for my second book as editor, Reset! The Imprisoned Princess Dreams of Another Chance! Vol. 1, written by Kei Misawa, illustrated by poporucha and translated by Evie Lund, which comes out Friday, January 15th!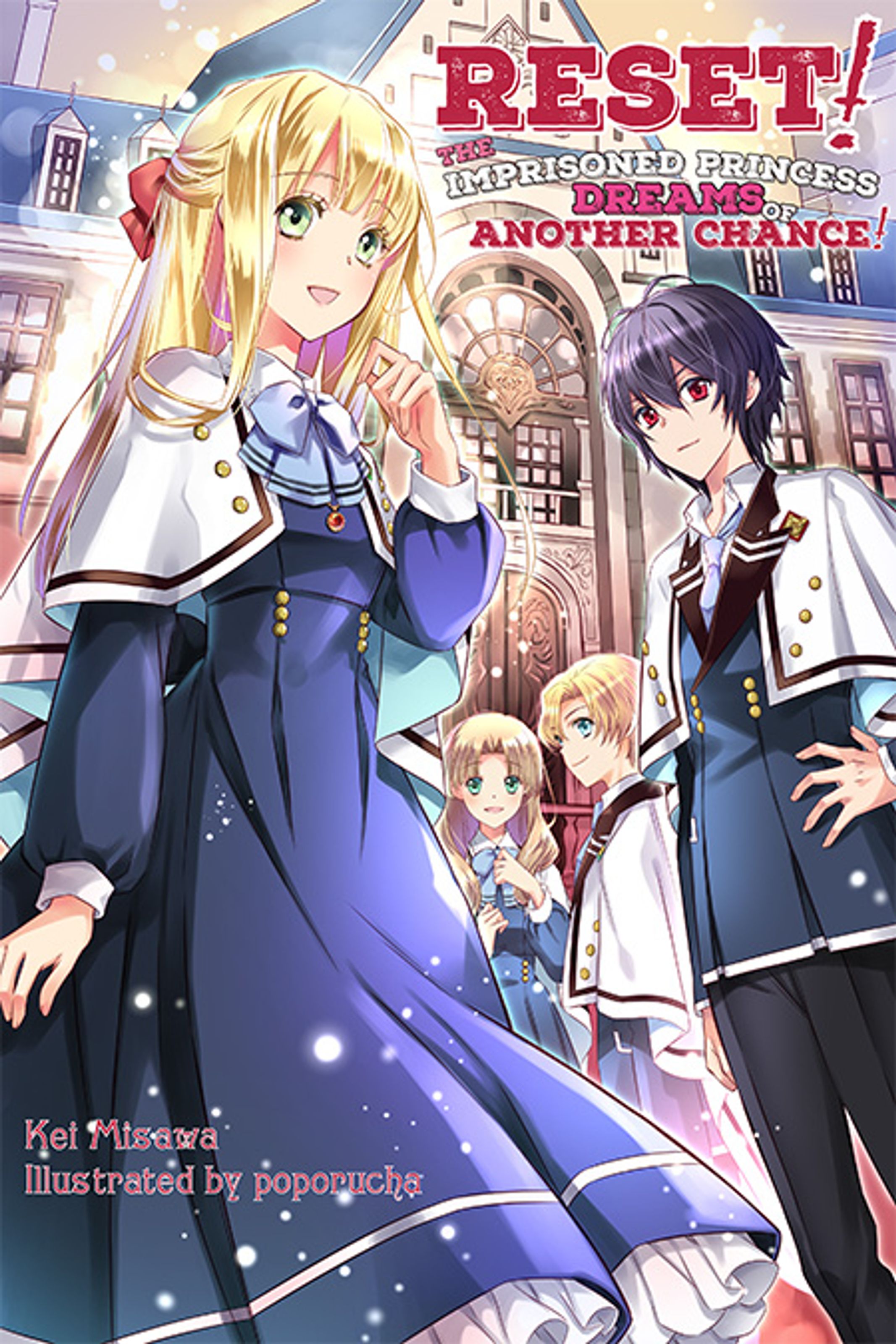 Back Cover Blurb goes as follows:
Can Magic Change Her Future?
Days before her marriage to the king of the neighboring Sunruta Kingdom, Princess Annabel of Najir is abruptly betrayed by her fiancé and thrown into prison with her magic knight under suspicion of being a spy. After being held captive for months and informed her kingdom is no more, Annabel passes out in a burst of destructive magic, only to awaken as her twelve-year-old self, six years before her political marriage. Armed with knowledge of the dark future to come, she now has another chance to bring about a new fate.
This is the story of Princess Annabel's second chance at life, and her drive to stop the destruction of her kingdom.
This is also a very sweet story but of a very different kind. Heartwarming and honestly frank about teenage romance in a way a lot of these don't tend to be. You can find out where to pre-order it here: http://www.crossinfworld.com/Reset-The-Imprisoned-Princess-Dreams-of-Another-Chance.html
Do check them out; I really hope you like them!!!