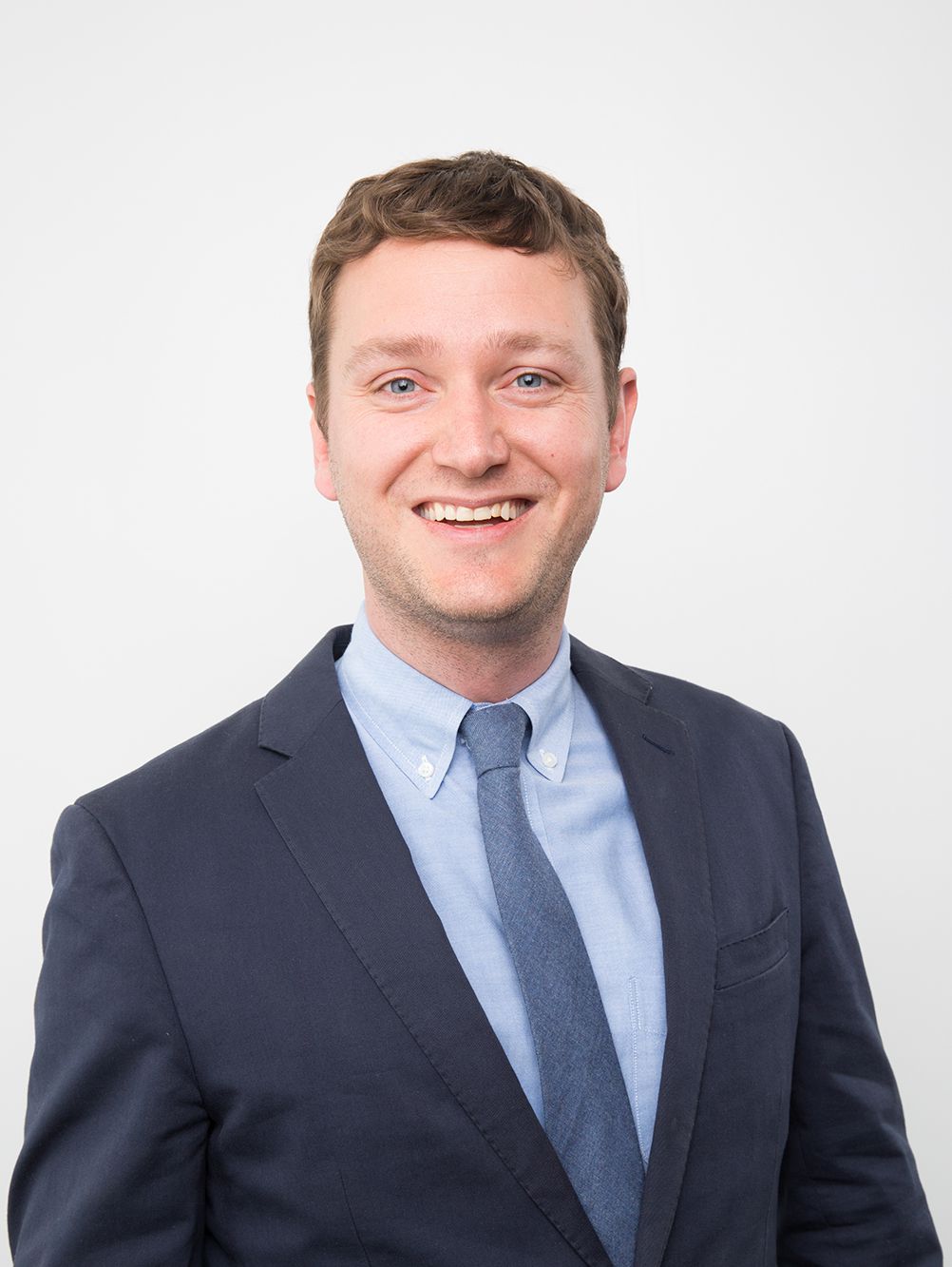 Jonathan Stein, who co-founded Betterment, one of Investopedia's top-rated robo-advisors, announced on December 8 in a blog post that he was stepping down as CEO. Stein will remain with the company as Chairman of the Board.
The process of recruiting his replacement, Sarah Kirshbaum Levy, after contemplating Betterment's future, is detailed in Stein's blog post. He says, he contemplated what might be needed for the next leg of the journey, and realized, "...that the best way to achieve our mission might be to invite a successor to lead Betterment in the next phase of growth."
Levy comes to Betterment from Viacom, where she held several senior leadership roles, all the way up to Chief Operating Officer. Stein says, "Sarah is the right executive to lead Betterment now, as we contemplate a transition from private to public in the coming years." While Betterment has not filed to go public yet, bringing in a CEO who has launched, grown, and bought and sold businesses, is an obvious step towards an IPO.
Levy is currently a Board Member for The Lucius N. Littauer Foundation, Inc. (2012 to Present), ACON S2 Acquisition Corp (September 2020 to Present) and Funko (2019 to Present). Levy's original position with Betterment was as a consultant to the Board of Directors, which Stein describes as a trial run. She was given the authority to plan for 2021 and beyond, and began running the company as Stein's proxy.
Betterment has been focusing on customer and AUM growth rather than profitability, but most Betterment-watchers expect that focus to shift over the next year. Besides the retail offering, Betterment has launched a 401(k) arm, Betterment for Business, and an advisor services platform, Betterment for Advisors.
Stein says that he will use his role on the board to support Levy and her team via recruiting, investor relations, telling the Betterment story, and upholding company culture and values.
Big Boost for Women in Fintech
Brooke Southall, in a piece in RIA Biz, points out that Stein is joining a very small sorority of CEOs in financial services, including Mary Callahan Erdoes, CEO, Asset and Wealth Management, at J.P. Morgan; Yie-Hsin Hung, CEO of New York Life Investment Management; Abby Johnson, chairman and CEO, Fidelity Investments; Charlotte McLaughlin, president and CEO PNC Capital Markets, and Michelle Seitz, chairman and CEO of Russell Investments.