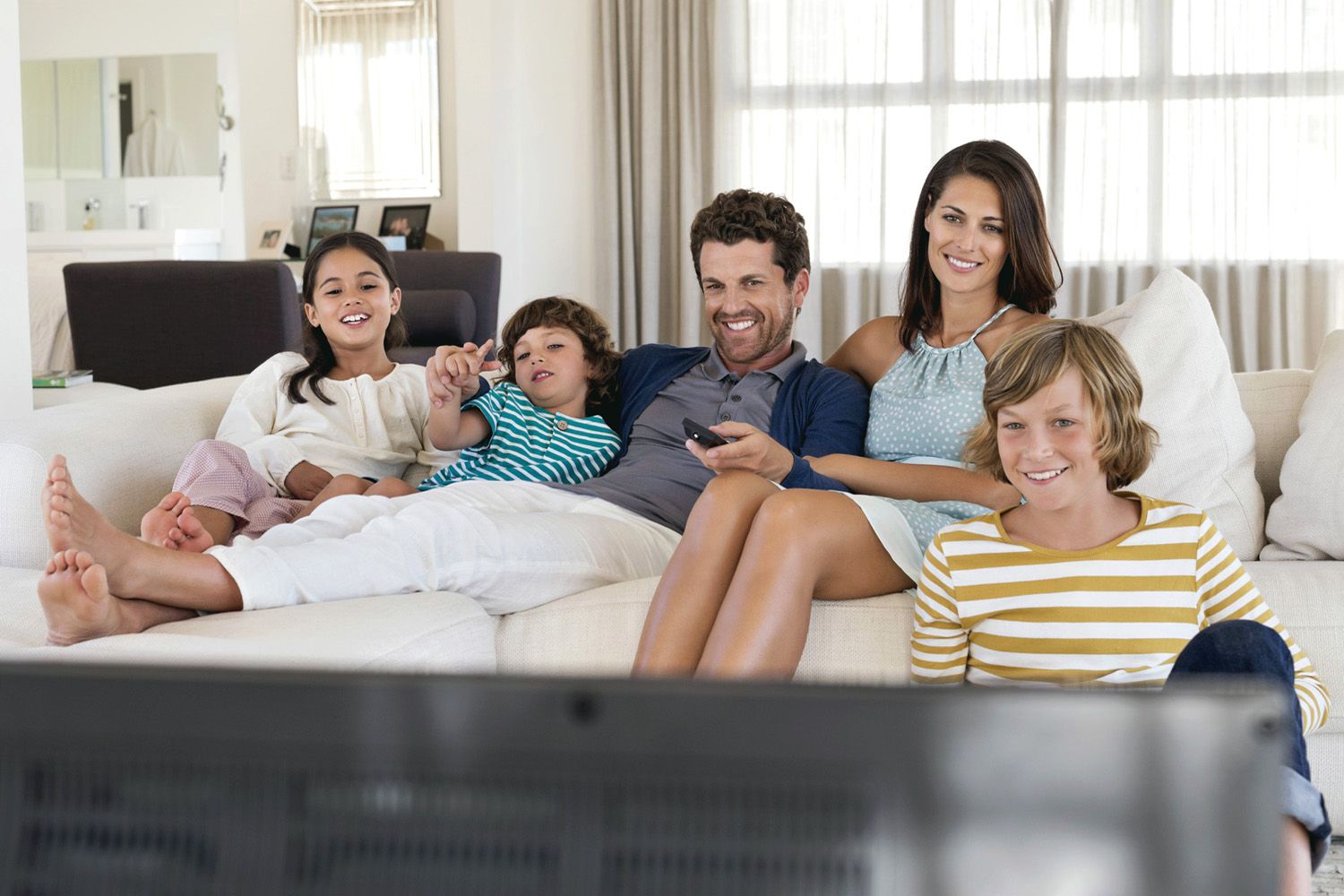 A big part of raising awareness and acceptance for people with disabilities is making their stories part of popular culture. Check out our list of TV series that have had regularly featured characters or performers with special needs. Be sure to check out reviews before watching because they aren't all kid-friendly.
Show: "Alphas"
Network: SyFy
On the Air: 2011-2012
Character of Interest: Gary Bell (Ryan Cartwright), a young man with autism whose abilities as a "human antenna" make him valuable to a crime-fighting team of people with extraordinary abilities
Show: "The Big Bang Theory"
Network: CBS
On the Air: 2007-2019
Character of Interest: Sheldon Cooper (Jim Parsons), a theoretical physicist and all-around quirky guy who talks about and displays many symptoms of Asperger's syndrome (which the DSM-5 now classifies under autism spectrum disorder or ASD)
Bones
Show: "Bones"
Network: FOX
On the Air: 2005-2017
Character of Interest: Dr. Temperance "Bones" Brennan (Emily Deschanel), a forensic anthropologist who looks to a lot of viewers like a person with ASD
Show: "Breaking Bad"
Network: AMC
On the Air: 2008-2013
Character of Interest: Walter White, Jr. (RJ Mitte), son of a chemistry teacher turned meth maker who, like the actor who plays him, has ​cerebral palsy​
Show: "Covert Affairs"
Network: USA
On the Air: 2010-2014
Character of Interest: Auggie Anderson (Christopher Gorham), a blind CIA analyst who's a tech whiz and sidekick for newbie agent Annie Walker, played by Piper Perabo
Glee
Show: "Glee"
Network: FOX
On the Air: 2009-2015
Characters of Interest: Artie Abrams (Kevin McHale), a glee-club member who uses a wheelchair, and Becky Jackson (Lauren Potter), a cheerleader with Down syndrome
Show: "King and Maxwell"
Network: TNT
On the Air: 2013
Character of Interest: Edgar Roy (Ryan Hurst), who is often described as "a high-functioning autistic savant" specializing in patterns and numerical sequences.
Show: "Legit"
Network: FX and FXX
On the Air: 2013-2014
Character of Interest: Billy Nugent (DJ Qualls), a man with severe muscular dystrophy who was sprung from a nursing home by a trying-to-do-good friend
Show: "Life Goes On"
Network: ABC
On the Air: 1989-1993
Character of Interest: Corky Thatcher (Chris Burke), a high-school student with Down syndrome, just like the actor who plays him, and a member of the family the series focused on
Show: "The Middle"
Network: ABC
On the Air: 2009-2018
Character of Interest: Brick (Atticus Shaffer), the youngest child of the Heck family and a quirky little fellow whose odd ways and habit of repeating things in a whisper has some viewers wondering if he's on the autism spectrum; whether the character is special needs or not, the show remains of interest as Shaffer has osteogenesis imperfecta (OI), also known as brittle bone disease
Show: "Modern Family"
Network: ABC
On the Air: 2009-2020
Actor of Interest: Sarah Hyland, who plays Haley Dunphy, revealed that she was born with kidney dysplasia and received a kidney transplant from her father in April 2012, at age 21; after complications five years later, she received a kidney from her brother, actor Ian Hyland1
Show: "Parenthood"
Network: NBC
On the Air: 2010- 2015
Character of Interest: Max Braverman (Max Burkholder), a member of the youngest generation of the sprawling Braverman clan and, as of the show's first episode, a child diagnosed with Asperger's syndrome (now ASD)
Show: "The Secret Life of the American Teenager"
Network: ABC Family
On the Air: 2008-2013
Special-Needs Connection: Tom Bowman (Luke Zimmerman), a level-headed young man with Down syndrome, much like the actor who plays him
Show: "Switched at Birth"
Network: ABC Family
On the Air: 2011- 2017
Character of Interest: Daphne Vasquez (Katie Leclerc), a hearing-impaired teenager who finds out she went home with the wrong family as an infant; one entire episode—season 2, episode 9—was done entirely in American sign language (ASL)
Show: "The West Wing"
Network: NBC
On the Air: 1999-2006
Character of Interest: Joey Lucas (Marlee Matlin), a pollster who, much like the actor who plays her, is deaf