Potty training children with disabilities is an adventure. Are you up for it? This No-Pants Method is what finally worked for my son when he was 5 years old. We only needed to do it for a few days, and he was trained both day and night. Though I think the techniques we used helped this happen with a minimum of mess, the most important factor was timing.
1
Get Ready, Get Set ...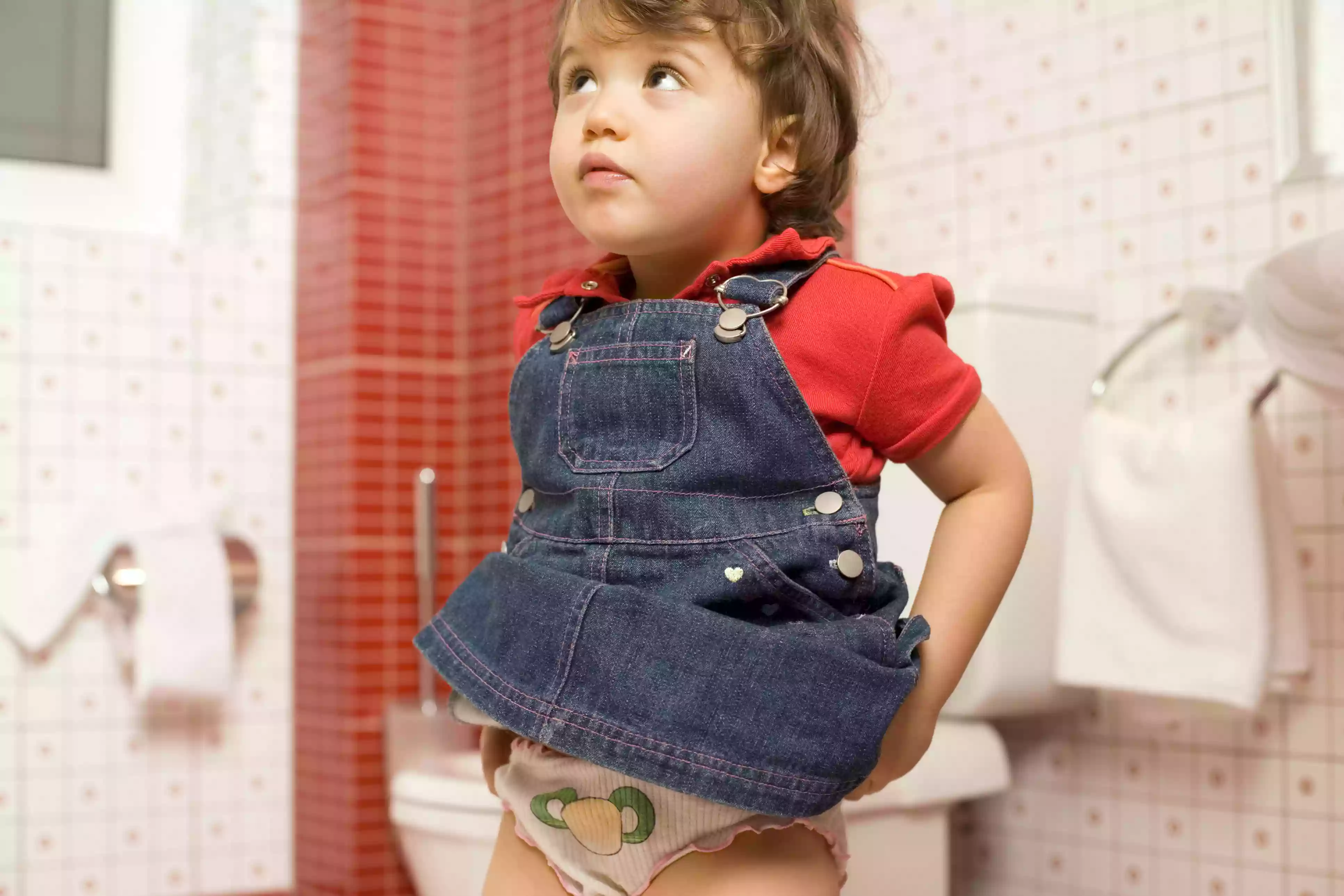 No amount of parenting trickery or talent can beat the luck of trying this when your child just happens to be in the right spot developmentally. If you're certain that it's your child's body that's telling you to start training and not just your therapist or teacher or mother-in-law, continue on.
Set Aside a Week to Focus on Absolutely Nothing Else
No school, no work, no playdates, no outings, no visitors, no nothing. This is serious business for your child. Treat it seriously. If possible, choose a week during the summer or a period of warm weather so that little bare bottom doesn't freeze.
Gather Your Supplies
To make this "no pants" method work, you'll need:
A portable potty chair
A waterproof crib liner
A long T-shirt that covers your child's private parts
"Pool shoes" or flip-flops
Loose boy's swim trunks.
2
Go! (In the Potty, Please)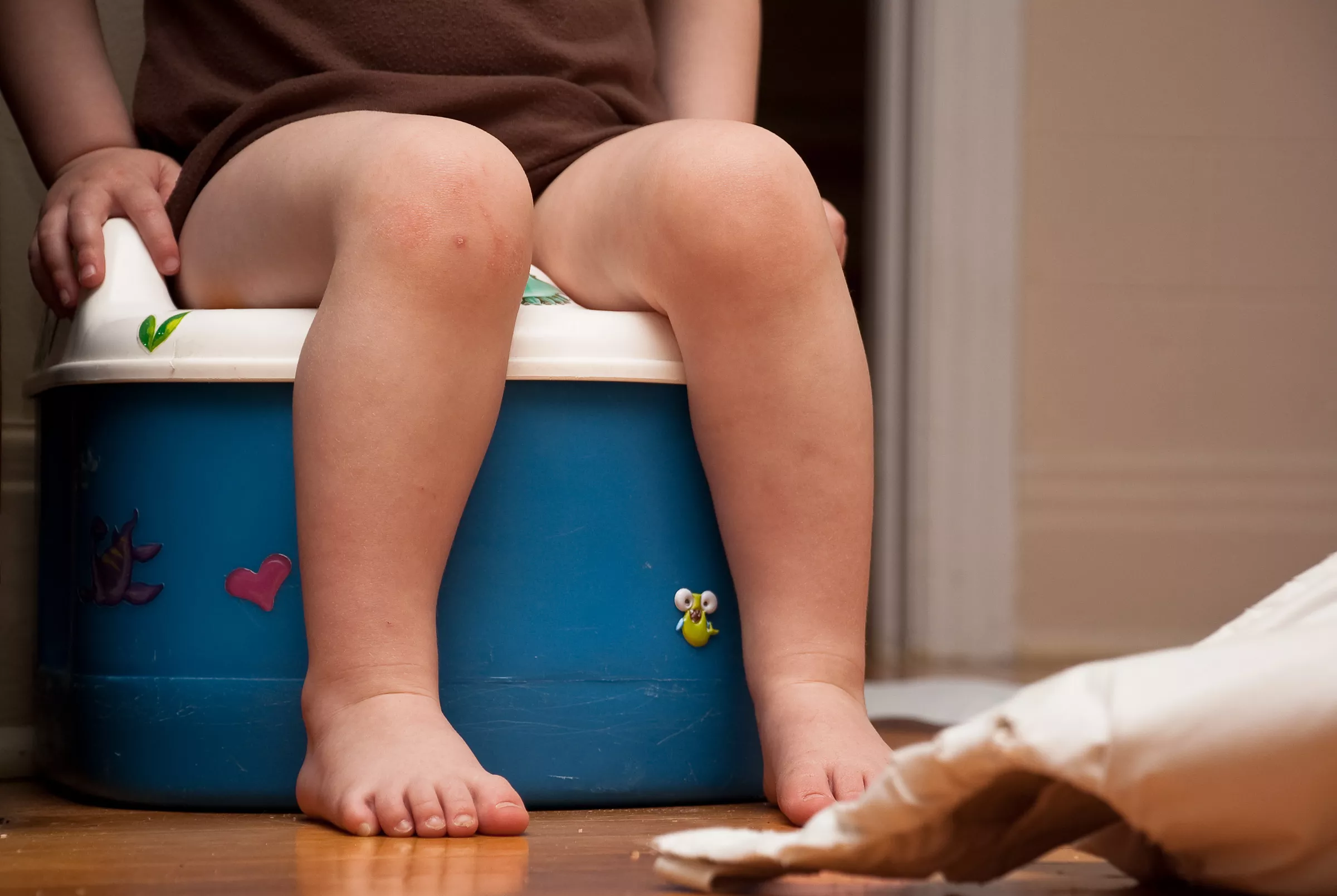 At the start of your scheduled week, dress your child in nothing but the long, privates-covering T-shirt. No diapers, no underpants, no pants or skirt, no socks or shoes, just the shirt. Explain to your child that this is going to be their outfit for the next few days.
Wherever Your Child Goes, the Potty Chair and Crib Liner Follow
If they are watching TV, they are sitting on the potty chair. If they are coloring, you've pulled the potty chair up to a coffee table for them. If they are playing on the floor, they're sitting on the crib liner. They eat meals at that same low table or on the floor.
Limit Outside Play to a Private Area
If there's a safe area of your backyard, you can let your child run around. If not, it's indoors and on the crib liner for the duration.
Keep Trips Away From Home Short and Seldom
If you absolutely must take your child somewhere—and try not to, and certainly not for more than a short trip—add a pair of loose boy's swim trunks and pool shoes or flip flops to your child's T-shirt outfit. The idea is to stay away from anything that would be a problem if it got wet. Put the crib liner and maybe a towel or two on your child's car seat, and get back home fast.
Continue for a Week or Until Your Child Gets With the Potty Program
If you're firm and really consistent, this method should focus your child's attention on their potty needs.
3
Assess Your Success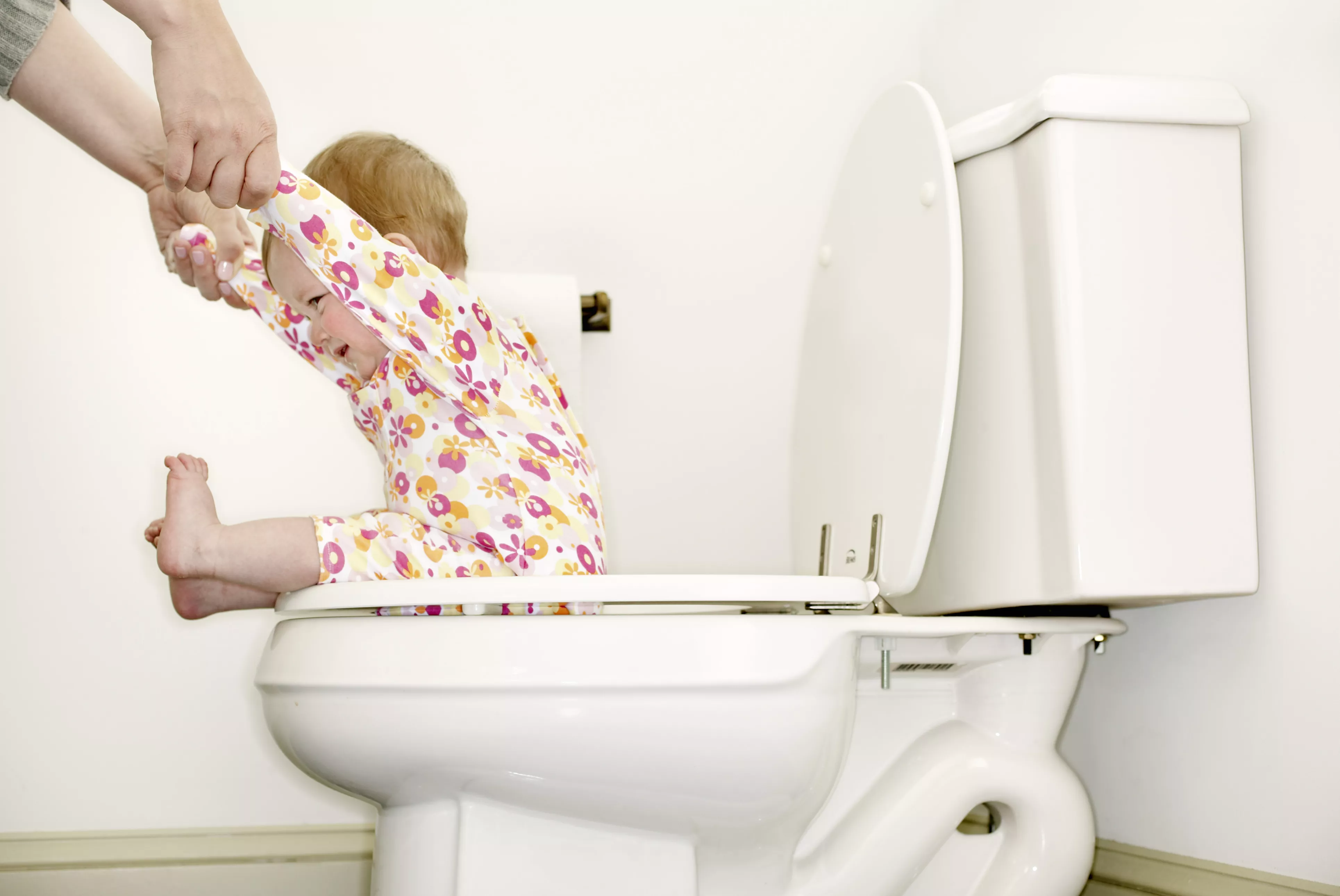 The bottom line on potty training children with disabilities is that they'll do it when they're ready. That readiness may be impacted by physical, developmental, emotional, or sensory factors that don't respond to bribes and threats. When it comes to potty training, kids hold all the cards, and if they won't or can't cooperate, it's almost impossible to make them.
If after a week of trying the No-Pants method, you're not seeing a real improvement in your child's ability to sense the need to go and deliver the goods in the potty, that's a good sign that the time may not be right for training. Pack it in, put the diapers back on, and give everybody a rest. Your child's time will come.