November was a busy month as the winter holidays ramped up, and the Data Science Portal was no exception! It's always awesome to see Community members gather to share questions and ideas, even without turkey or pumpkin pie to motivate the mingling.
Check out some of these great conversations from November, and get involved if you have more ideas to share.
Preserving Pretty Plots
The Data Investigation and Predictive tools in Designer generate great plots and graphics that can help you communicate your data's insights to others. But it's not always self-evident how to get those graphics into a form that's, say, PowerPoint friendly.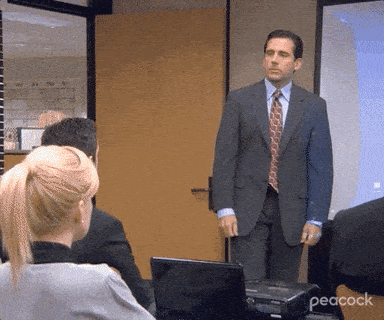 @hajeong faced this question recently with the Association Analysis Tool's correlation matrix, and got some terrific tips from @csclark on how to render the graphic into other usable forms.
Invoices, Images, and Intelligence Suite
Getting information from invoices and other PDF-formatted files can be tedious, but the Alteryx Intelligence Suite offers tools to make that task much more pleasant. @sriniprad08 asked the Community for their pointers on this process.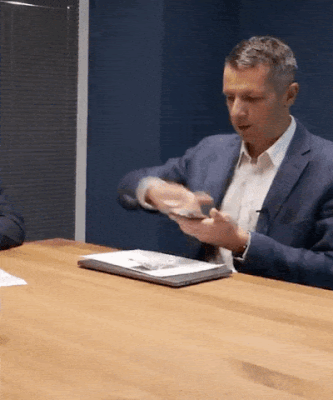 @mceleavey and @cgoodman3 jumped in with suggestions and even a video about using the Computer Vision tools effectively; @CristonS also provided some helpful resources from the Academy and the Data Science Blog. If you've got your own favorite tips or sample workflows for getting this job done, post them in this discussion!
Time Series Prediction Start Date
You've got a time series model built, and now you're ready to generate predictions for future periods — in @TheOC's case, daily predictions. How is the start date of the predictions determined when you want daily predictions? This turned out to be a little tricky, but @JoeS offered a thorough solution and an enhanced workflow to contend with the challenge.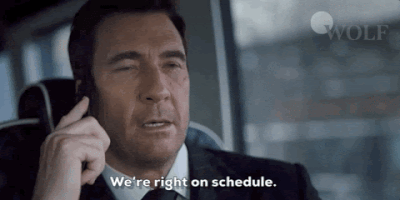 Have you faced a data science dilemma recently? Do you have ideas about the issues above? Join the conversation!
Also, be sure to check out our November episodes of Data Science Mixer to learn the latest on AutoML systems from MIT researcher and Alteryx fellow Kalyan Veeramachaneni, plus a dive into AI ethics and the Internet of Things with Ria Cheruvu of Intel.
All this and more can always be found on our Data Science Portal, so stop by often for the latest. Cheers!