If you've got a data science mystery, you don't have to tackle it alone. The data science discussions here on the Alteryx Community offer great advice and tips for even the trickiest situations.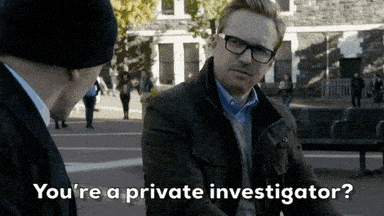 Here are some of the most useful conversations from October. Check them out for clues and ideas to solve your own data science challenges!
Neural Networks and Existential Crisis
What drove @AxiestheCollector to conclude "I don't know what to believe anymore" while setting up a neural network? And which "naughty" network option did @mceleavey adjust?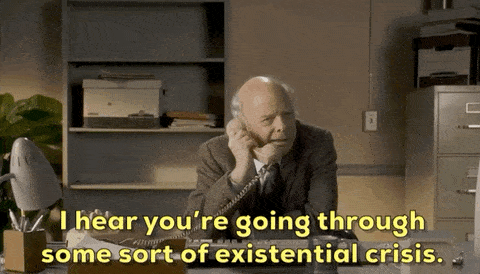 Read how these two collaborated to troubleshoot an algorithmic dilemma and restore faith in model configuration.
A Weighty Problem
What if you need to sample from your data in a very specific way to represent different groups (i.e., stratified sampling)? @rshack2005 asked about generating this kind of sample, as it's not a scenario covered by the various sampling tools in Designer. @apathetichell and @danilang offered two approaches for the task, with the latter offering a workflow for a "roll-your-own" sampling method.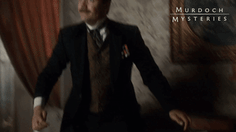 Time Series: Macros and More
Time series analysis is always a popular discussion topic on the Data Science Portal. @IvanMtz raised a good question about how to generate forecasts for multiple groups within a dataset at one time. @danilang offered an awesome template for a macro to get this job done, while @NeilR called out the TS Factory tools as another option. Whether you're a time-series DIYer or prefer ready-made tools, this discussion has ideas for you.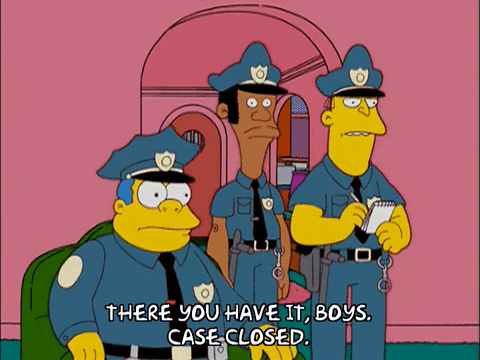 Case closed? Never. There are always more data science questions to cover, so keep the conversations going!
Also, be sure to check out our three October episodes of Data Science Mixer, which covered a terrific range of topics: from quantifying fear to making trucking more efficient to using automated machine learning to solve big problems.
Stop by the Data Science Portal regularly for more intriguing mysteries and satisfying solutions in our blog posts, discussions and podcasts. Cheers!