The leaves may be changing colors, but the enthusiasm for data conversation on our Data Science Portal is evergreen!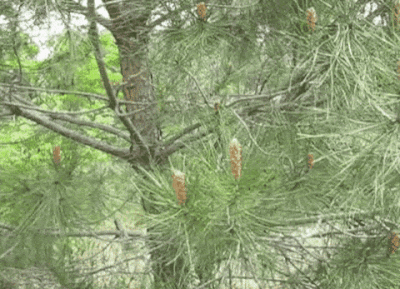 Mandatory seasonal reference: check. 🍁 Now let's jump right into September's top data science conversations.
Time Series Tips
A few good questions came up in September about using time series tools in Designer. First, what if you have multiple time series models that you want to use jointly to generate forecasts? @Fierel raised that question, and @vsoni suggested checking out the TS Forecast Factory Tool.
@Aleks_Data also asked how to retrieve the residuals generated when a model is fitted (typically, residuals are the differences between observed values and fitted values). @NeilR and @apathetichell conspired to come up with the right solution for the job, ultimately finding resolution in a blast-from-the-past post by @cwkoops from 2019.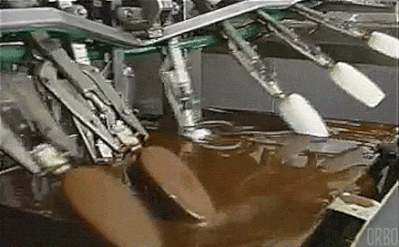 Tool Palette Trick: Save Your Faves
If you have favorite macros like TS Forecast Factory, why not make them permanent features of your Designer tool palette? @tomtveidt asked how to keep those tools handy in Designer, and @Garabujo7 hopped in with the magic to make that happen. Grab your favorite data science tools and customize your tool categories for convenience with this awesome Designer trick.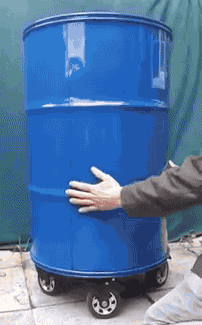 Dataframes in Columns in Dataframes
@Hamder83 ran into an interesting challenge when using the Python package tabula to extract data from a PDF within Designer. @clmc9601 diagnosed the issue, detecting that pandas was combining dataframes of different sizes within single columns. @dbmurray dropped by to mention that tabula is also available as an R package, for those who prefer that flavor of code.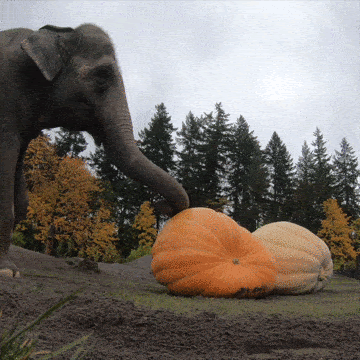 Outlier Observation
Finally, @ArnabSengupta posted questions about observing and dealing with outliers in your dataset, and received two great macro suggestions: @MarqueeCrew offered an outlier detection macro, and @mst3k mentioned the hidden z-score macro in Designer as well. In the Alteryx Intelligence Suite, the Data Health Tool could also be useful; check out this Data Science Blog article about it and other methods of contending with outliers.
It's always great to see these helpful, thoughtful conversations. We also had a super fun Data Science Mixer podcast chat in September with Dr. Heather Lynch, whose research on wildlife in Antarctica could inform your data work in business in surprising ways.
Stay tuned for more compelling articles, podcast episodes and discussions by keeping up with the Data Science Portal. See you there!