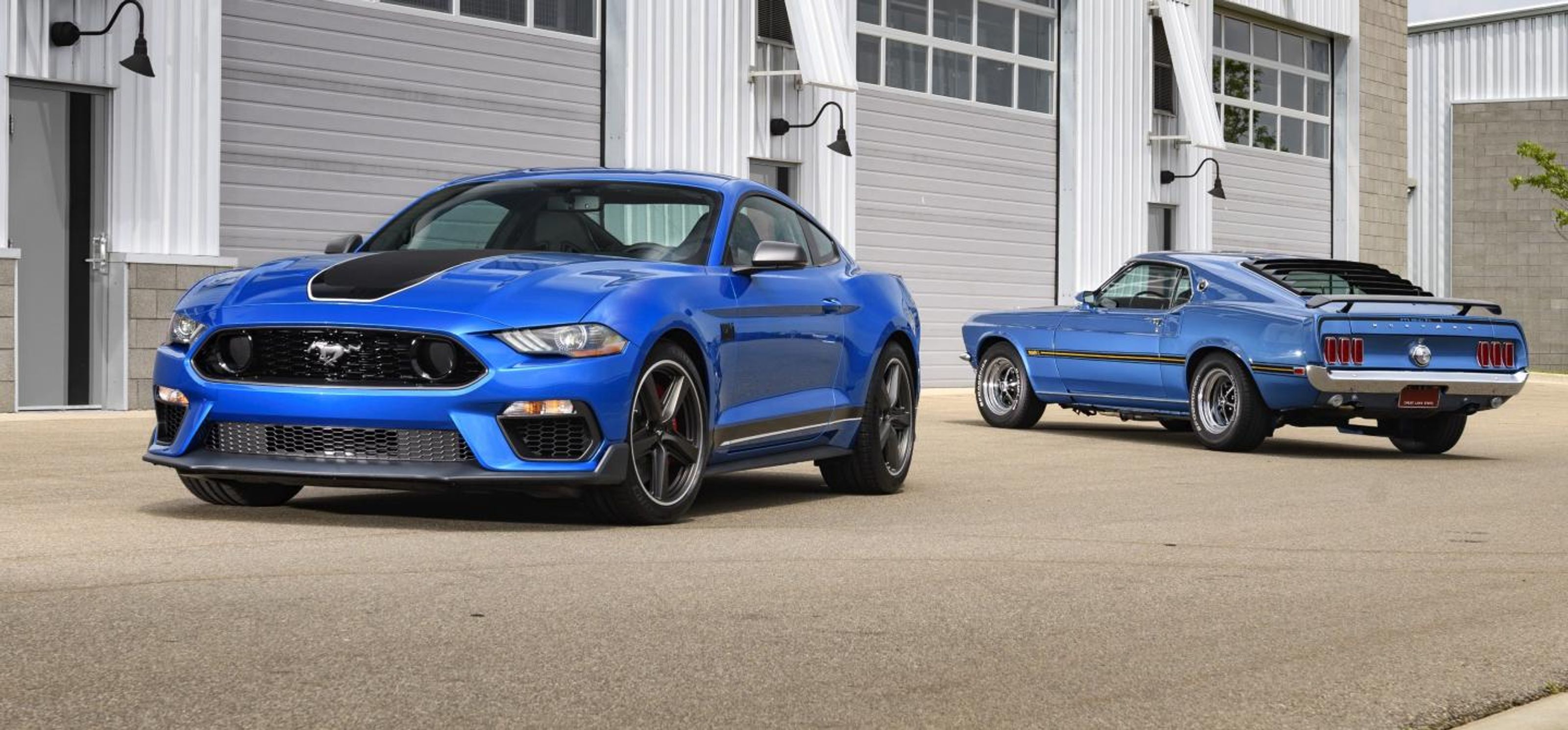 After a 2019 filled with amazing car experiences, 2020 had big shoes to fill. Given the strange turn the year took in the spring, it was a certainty that last year would not be as exciting. That said, it was no less fulfilling. I kept busier than ever writing about fast machines, and this list is really my favorite online stories, as I have a great deal of work actually printed on the pages of Fastest Street Car magazine each month, as well as some quarterly contributions to Mustang Hub magazine (Did you see my hot take on Fox Mustangs in the second issue?).
In any event, I scrolled through my 2020 stories to sort out 10 favorites, and before we get to far into 2021 here my standout stories from last year…
10. Throwback Project: Transforming a 1983 Mercury Capri into RetroFox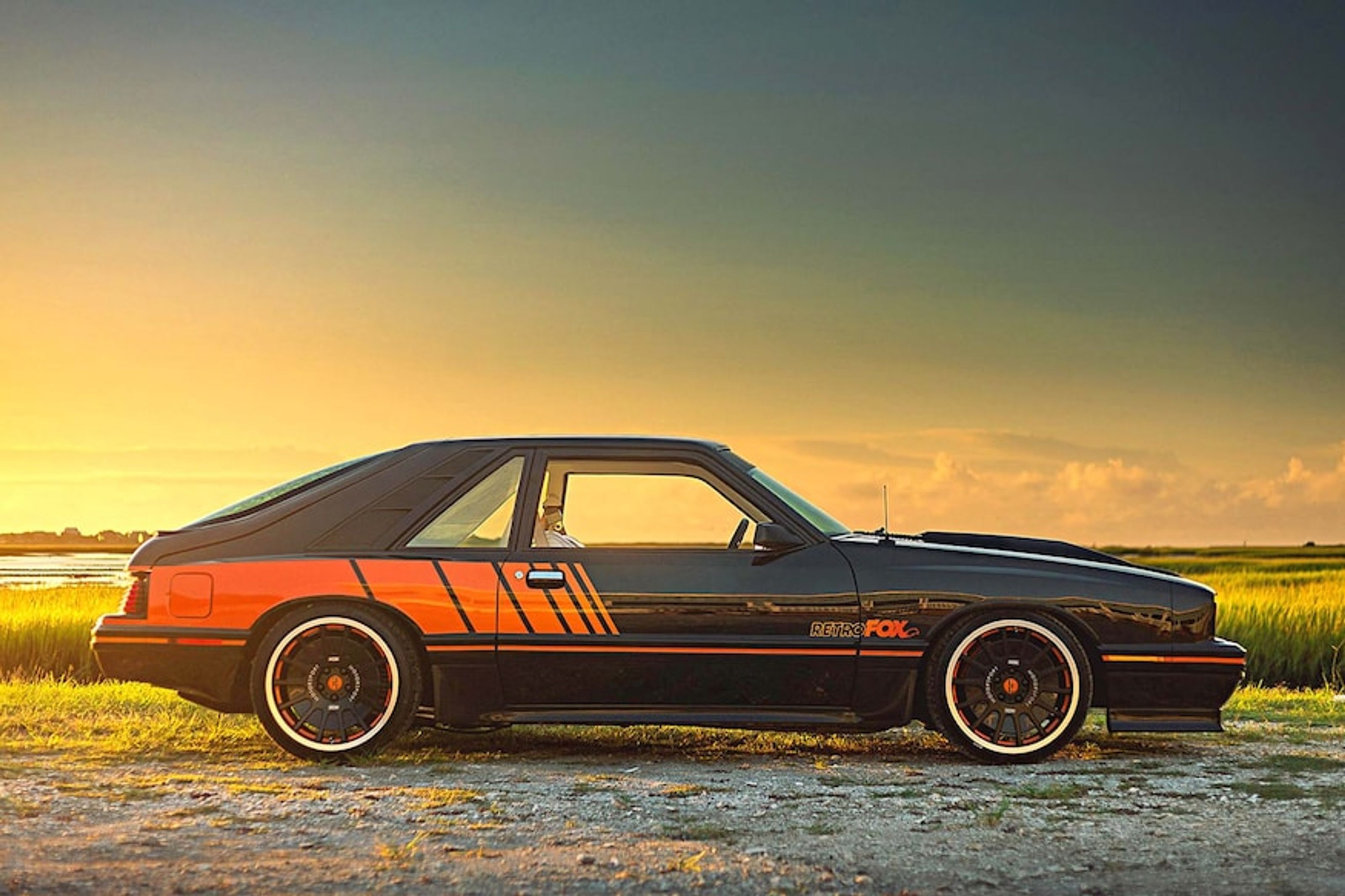 Not only is this one a cool car, but it was an end of an era. This was the last story I submitted to Muscle Mustangs & Fast Fords magazine before it too succumbed to a digital demise. It was also the first time I collaborated with photographer Harris Lue on a feature, which was fun.
9. Raiders Head Coach Jon Gruden Scores A Custom 2020 Shelby GT500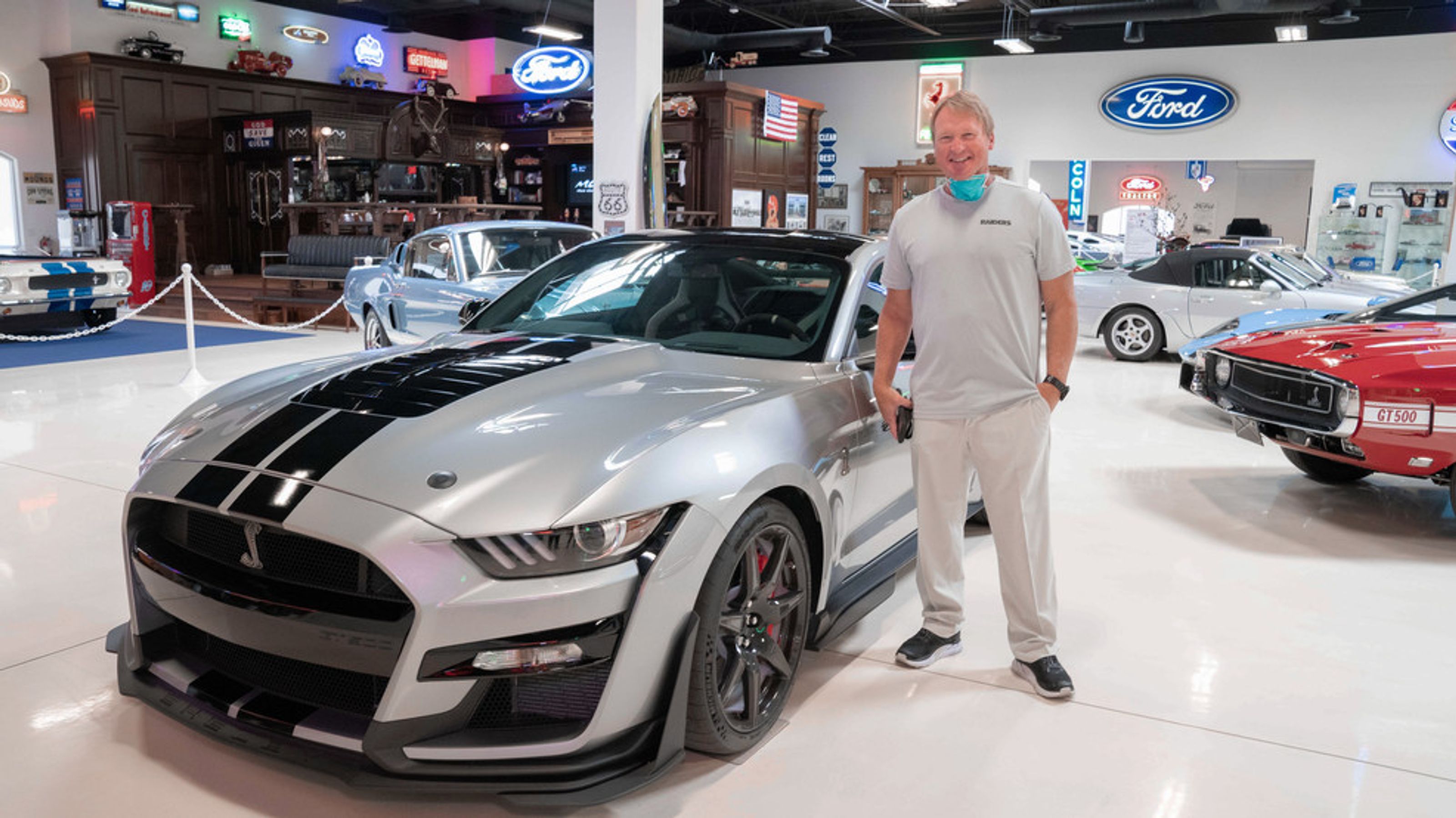 While I am not sold on Gruden as a second-time head coach, I am a diehard Raiders fan. It's been a rough go in recent years, but one thing is for sure. Chucky has great taste in cars.
8 Shelby Smoke Show | Team Lethal's tire-shredding 2020 GT500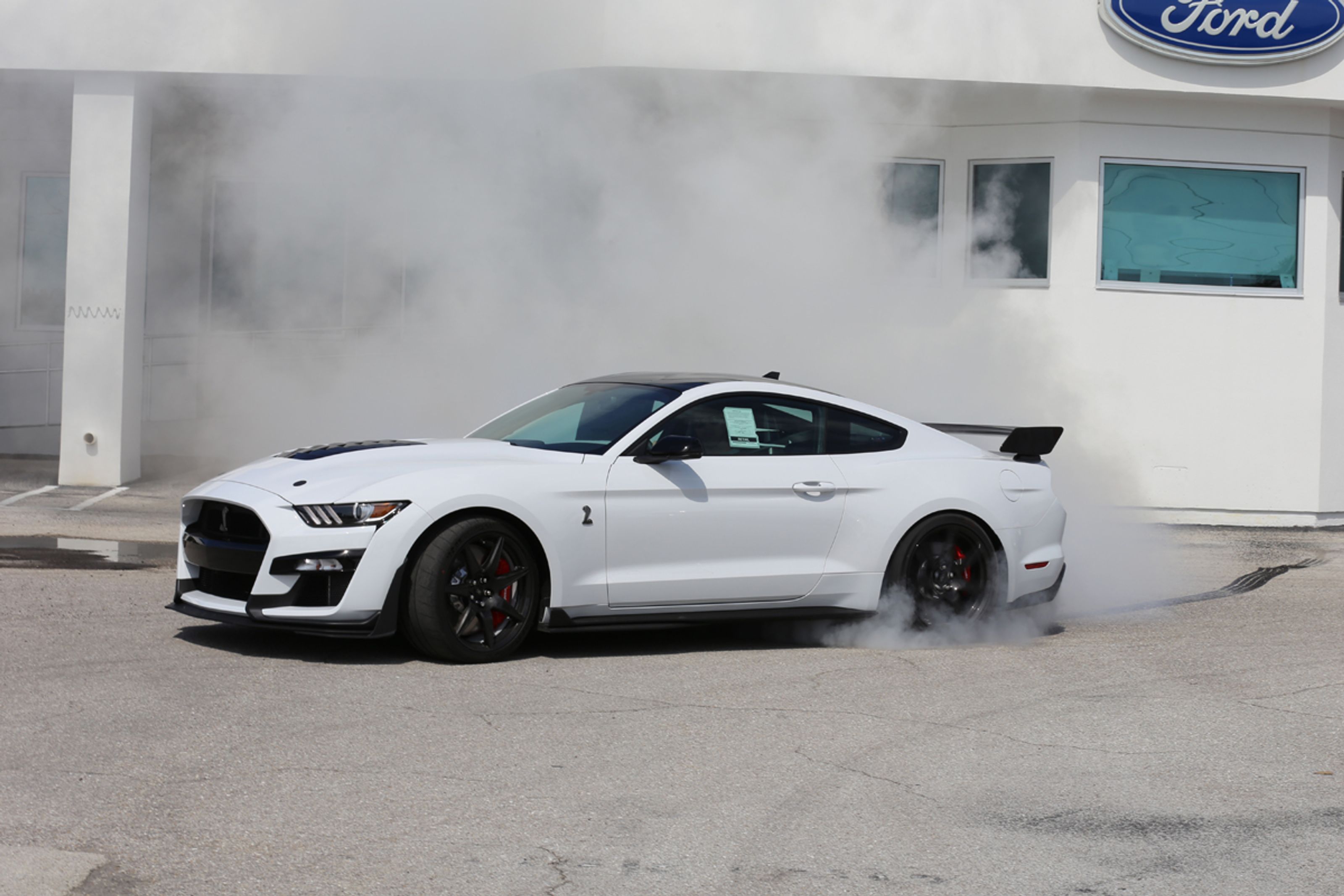 Having known Lethal Performance's Jared Rosen before his rise to power as the Mustang King, I know it is always a good time when he takes deliver of a new project car. As usual, this one ended in a cloud of smoke.
7. R Is For Reptile | Godzilla-Powered 2000 Mustang Cobra R Targets Monster Standing-Mile Speed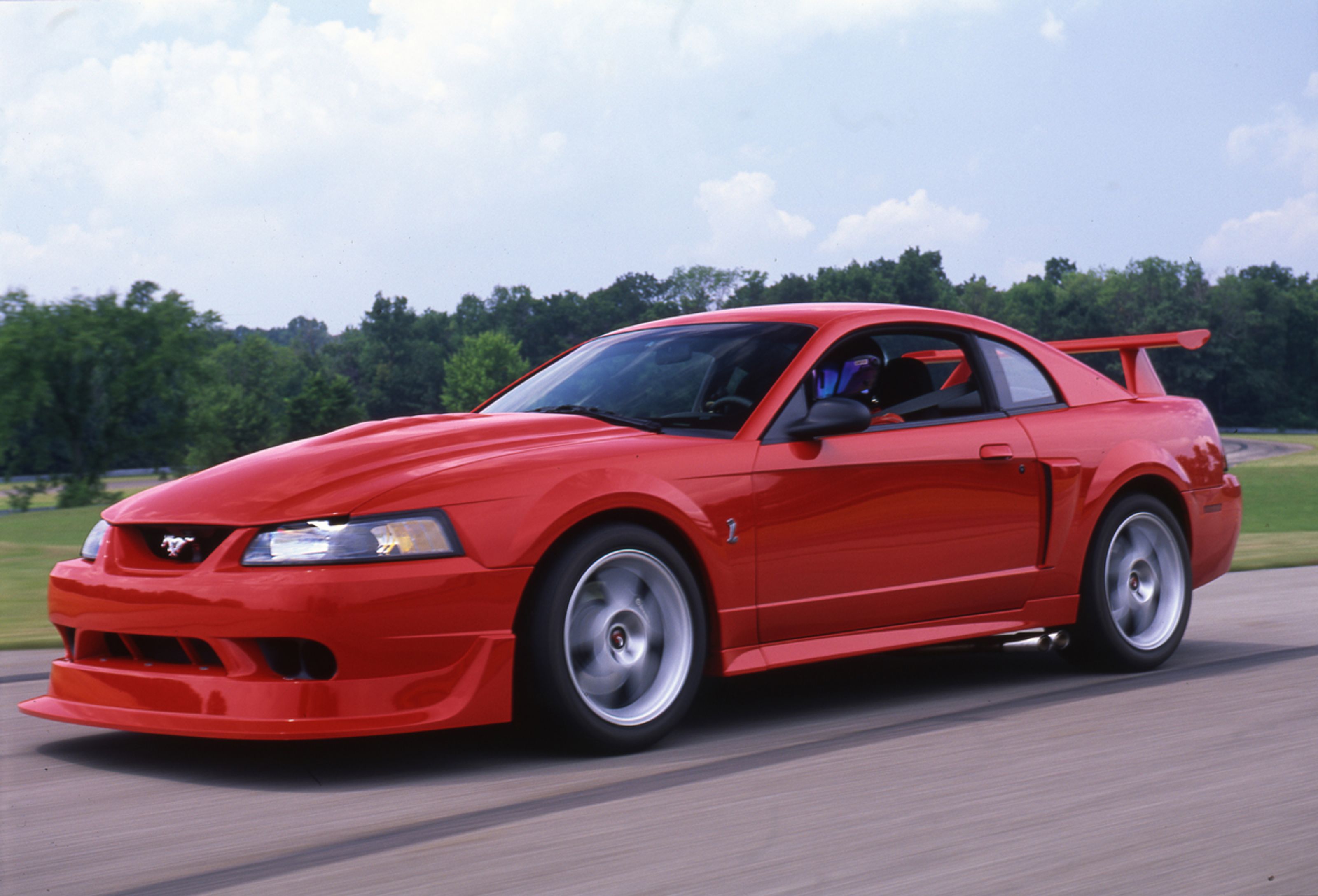 have a soft spot for the 2000 SVT Mustang Cobra R. The new Godzilla engine is also pretty intriguing. Put the two together with Paul Svinicki turning the wrenches, and the possibilities were fun to detail in this one.
6. Danish Couple Takes Dream U.S. Road Trip In A 2019 Bullitt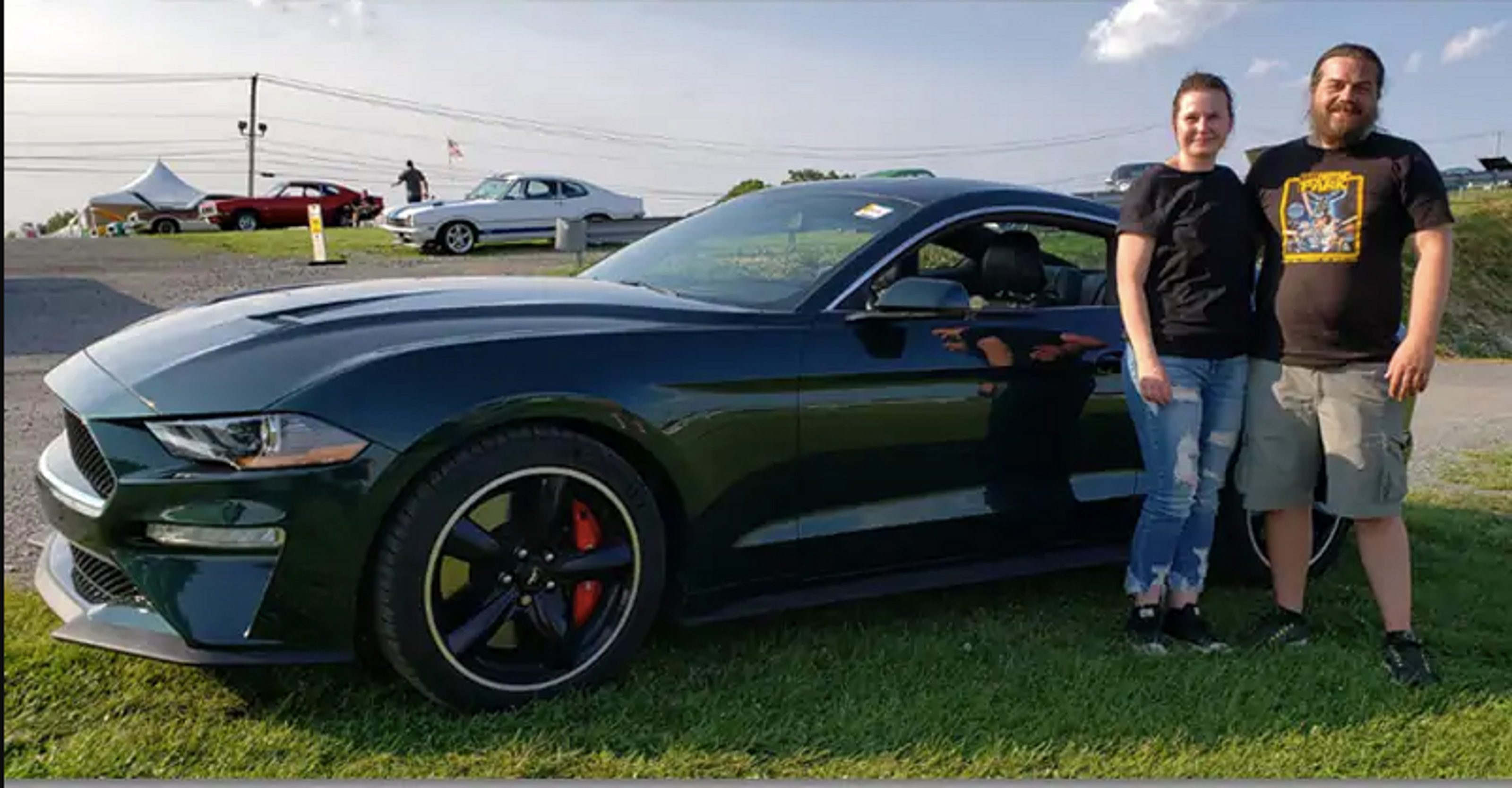 Most of us put off chasing our dreams. When it comes to bucket-list road trips, they are often just daydreams, but this couple from Denmark put life on hold and turned a North American road trip into an academic endeavor.
5. Godzilla Rising | Your Next Blue Oval Racer Might Be Powered By A 7.3-Liter Engine—And The Man Who Championed It Is Leading The Charge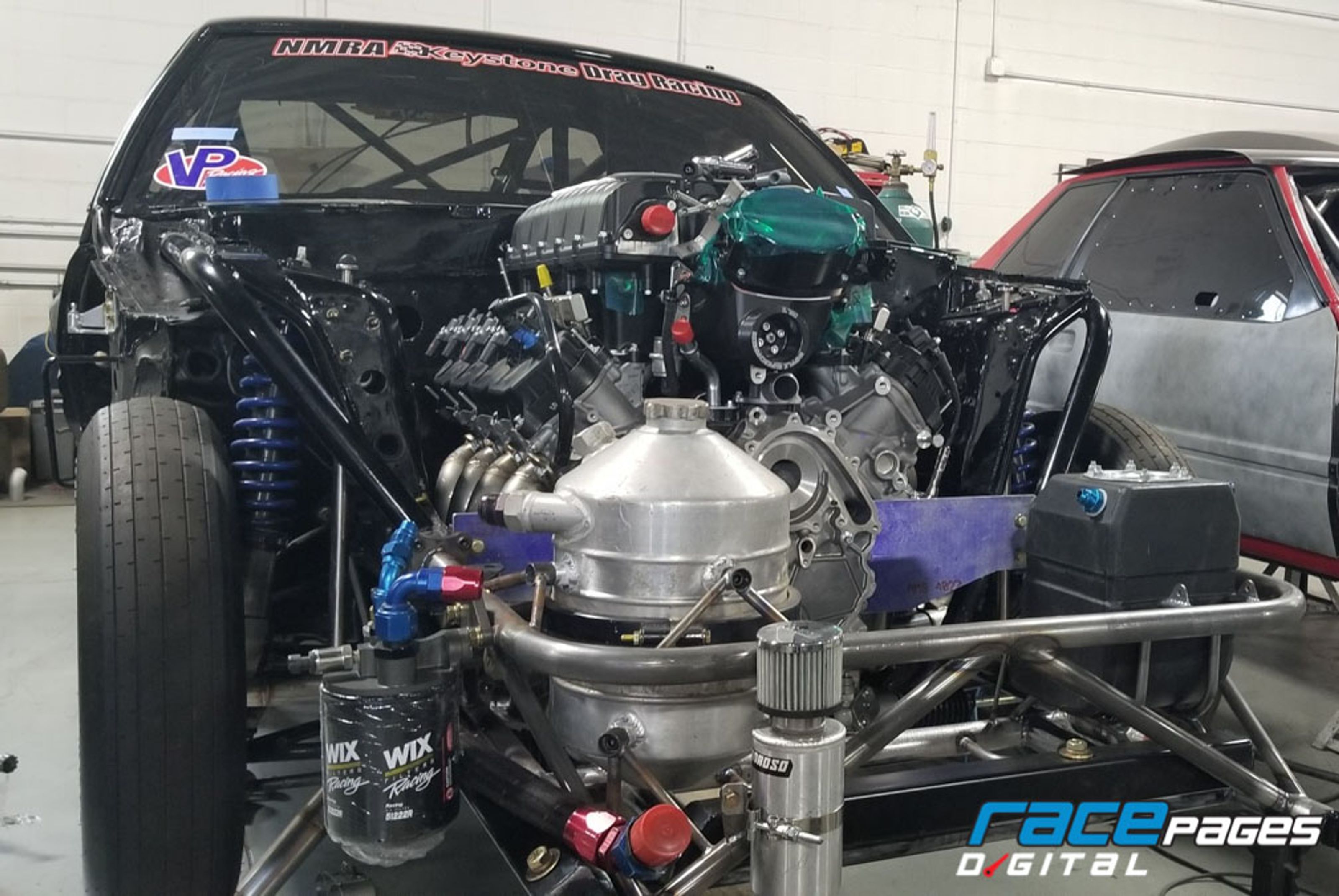 Brian Wolfe has a long Blue Oval history. He worked as a engineer at Ford for decades, and he was one of the original Pro 5.0 racers that energized the Fox Mustang market back in the day. Now he is hot-rodding the engine that he helped develop at Ford.
4. The 2.3L High-Performance 2020 Mustang Is A Fun, Affordable Option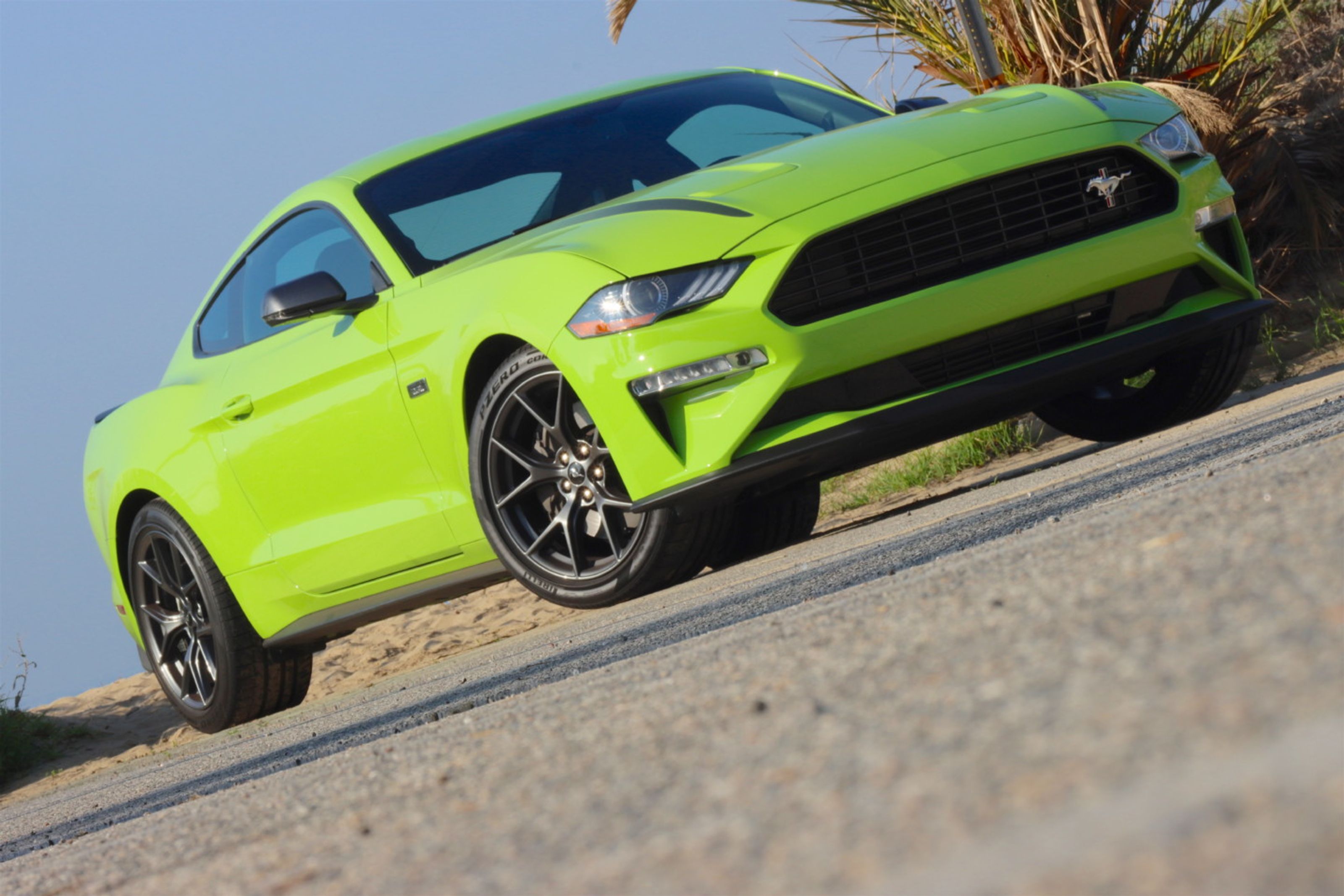 I was on vacation during the media drive for the 2.3L High-Performance version of the EcoBoost Mustang, so I took advantage of being in California for the MPMC trade conference to spend some time behind the wheel. As I snapped photos of the car on the California coast last January, 2020 seemed so full of promise…
3. Rise & Shine! LMR's Shannon Guderian surprised Uncle Ted by restoring his 1985 ASC McLaren in secret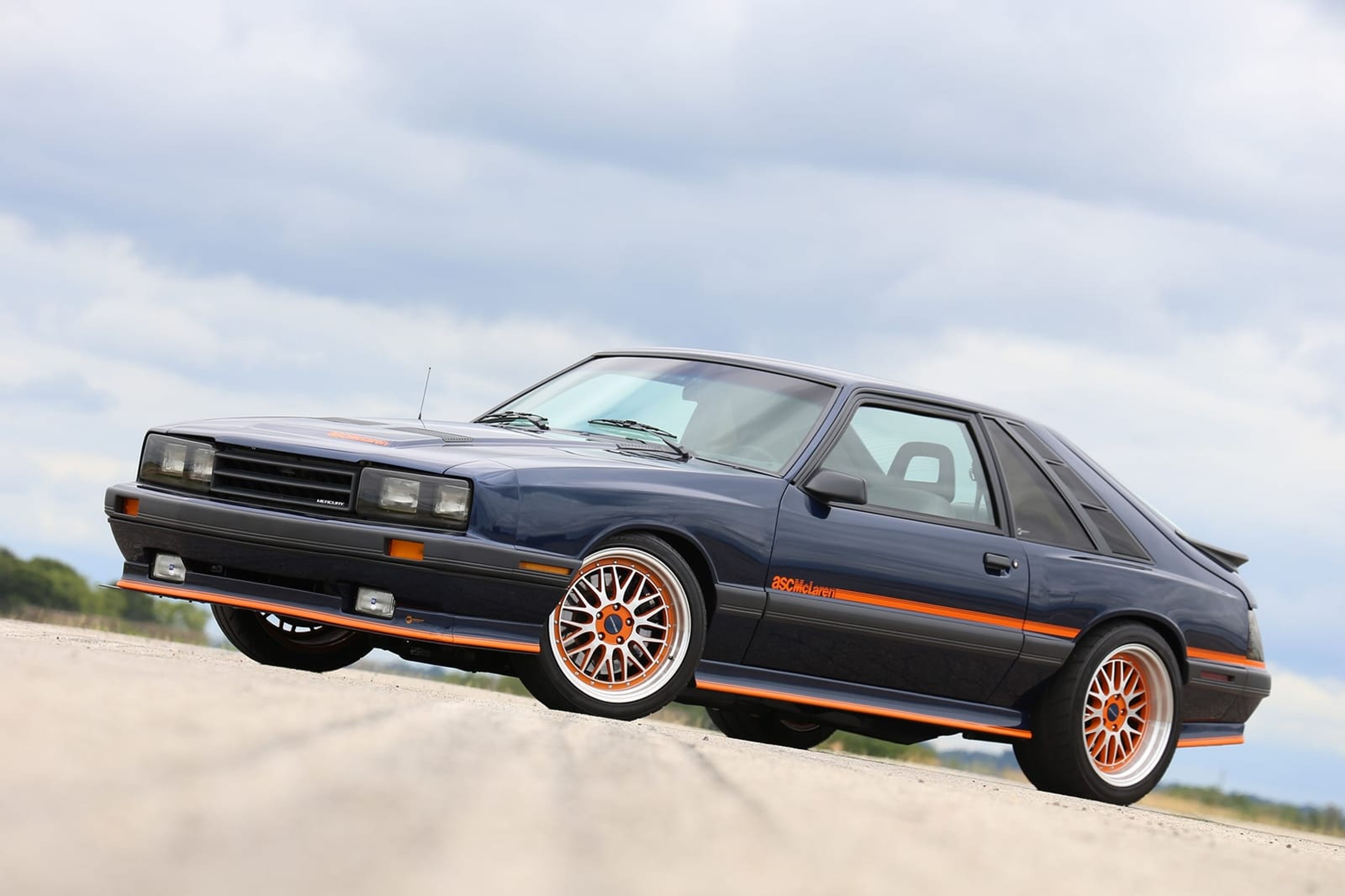 A product of my trip to the annual Latemodel Restoration car show back in 2019, this story offered a fun opportunity to reconnect with the company's founder, Shannon Guderian and dig into a truly unique Fox build.
2. First Drive | Behind the wheel of the all-electric 2021 Mustang Mach-E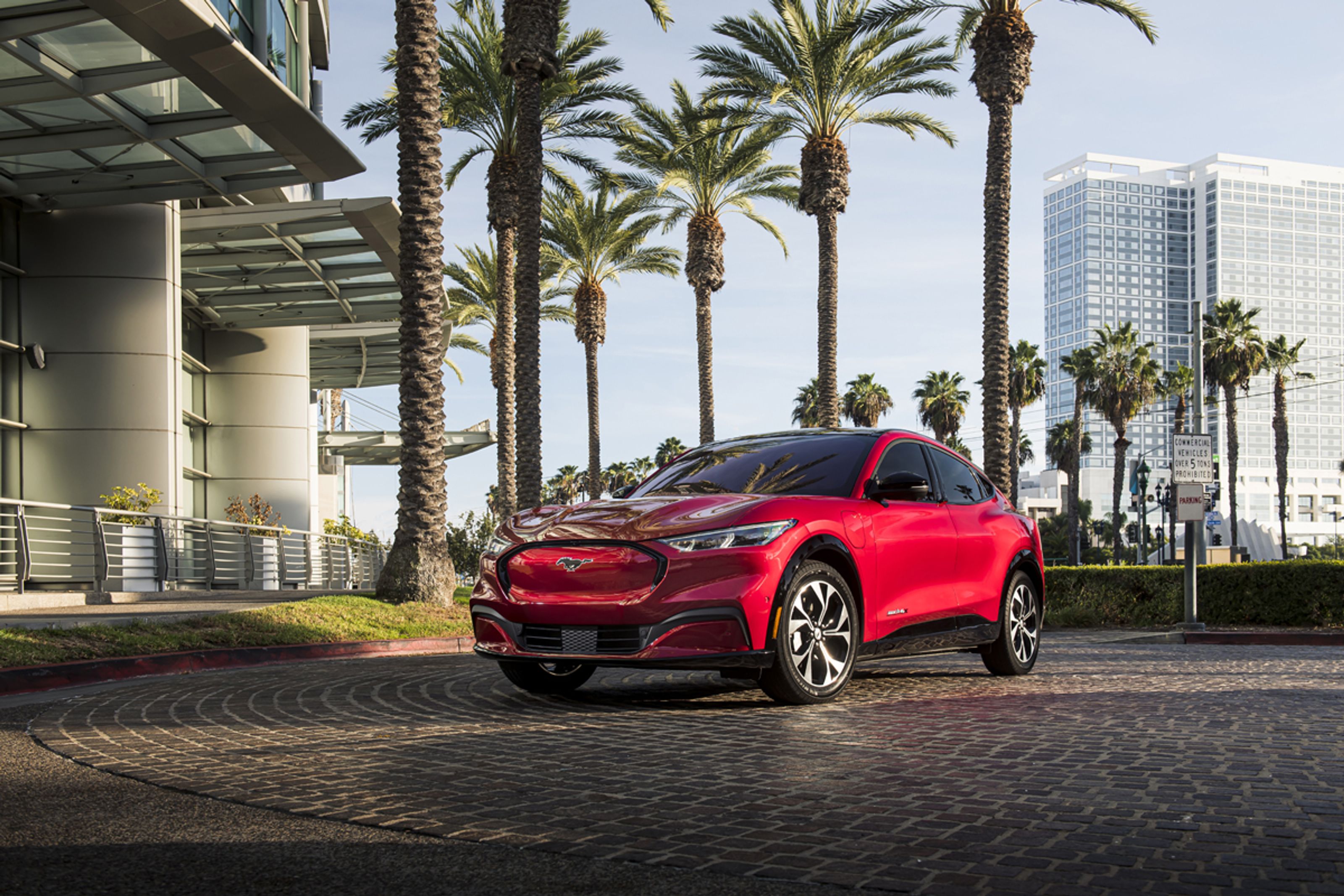 I only had one real first-drive story of the year — and it was a significant one. No matter how you feel about its status in the Mustang pantheon, the Mustang Mach-E is part of the story now and it is an intriguing and compelling first foray into battery-electric vehicles.
1. Sonic Boom! The 2021 Mach 1 Packs Bullitt Power & Shelby Handling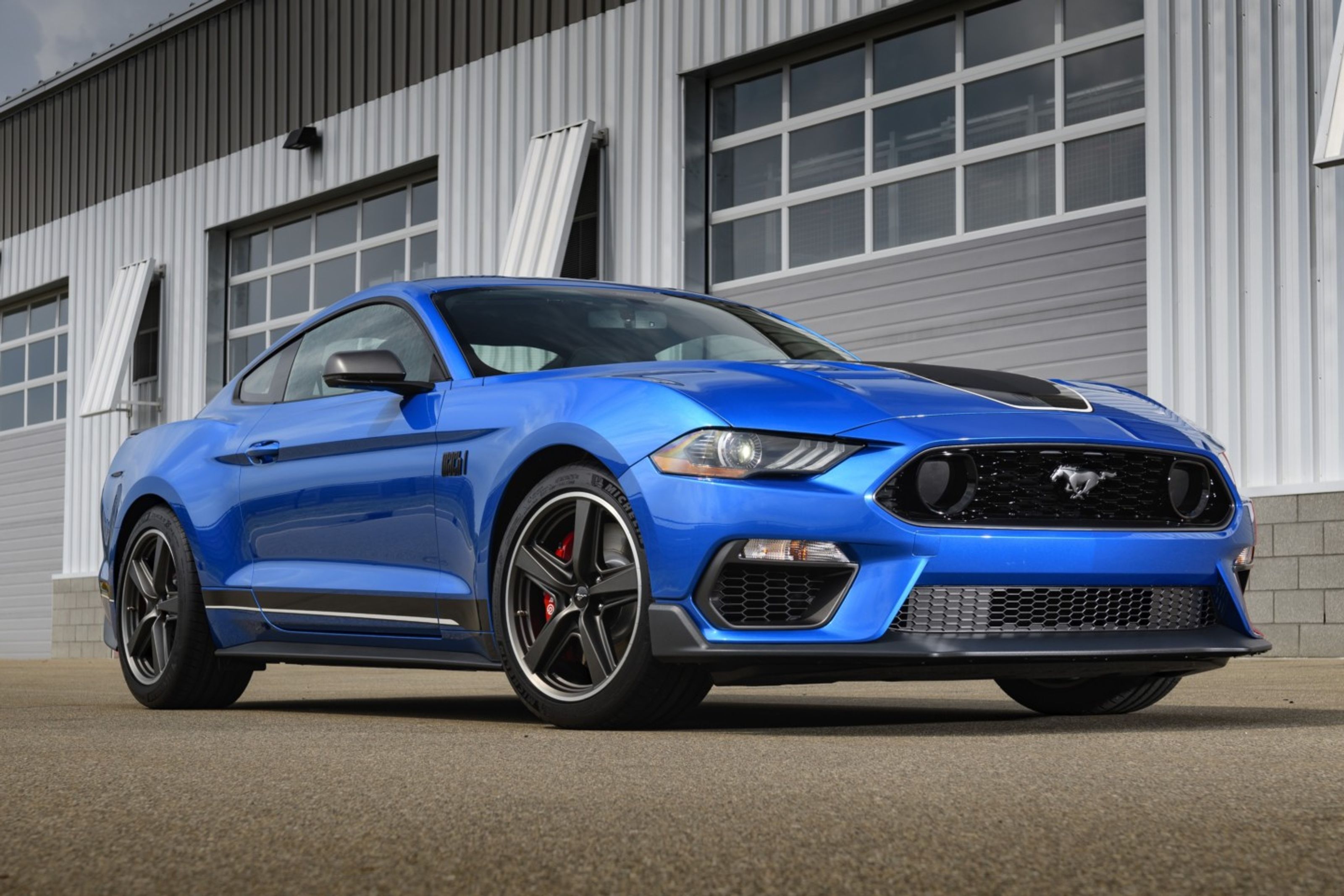 Though I didn't get to drive it in 2020, the rebirth of the Mustang Mach 1 became official and I had a chance to dig in a little deeper about its attributes. This car has a lot of shoes to fill, so it will be interesting to see what it is like to drive it this year.
If you haven't already, do me a favor and kick off 2021 by subscribing to my free newsletter right here. Once a week you'll get a recap of all my online stories, and if enough of you join the party, I might just start adding more stories just for subscribers. Thanks for reading and have a happy and healthy 2021.