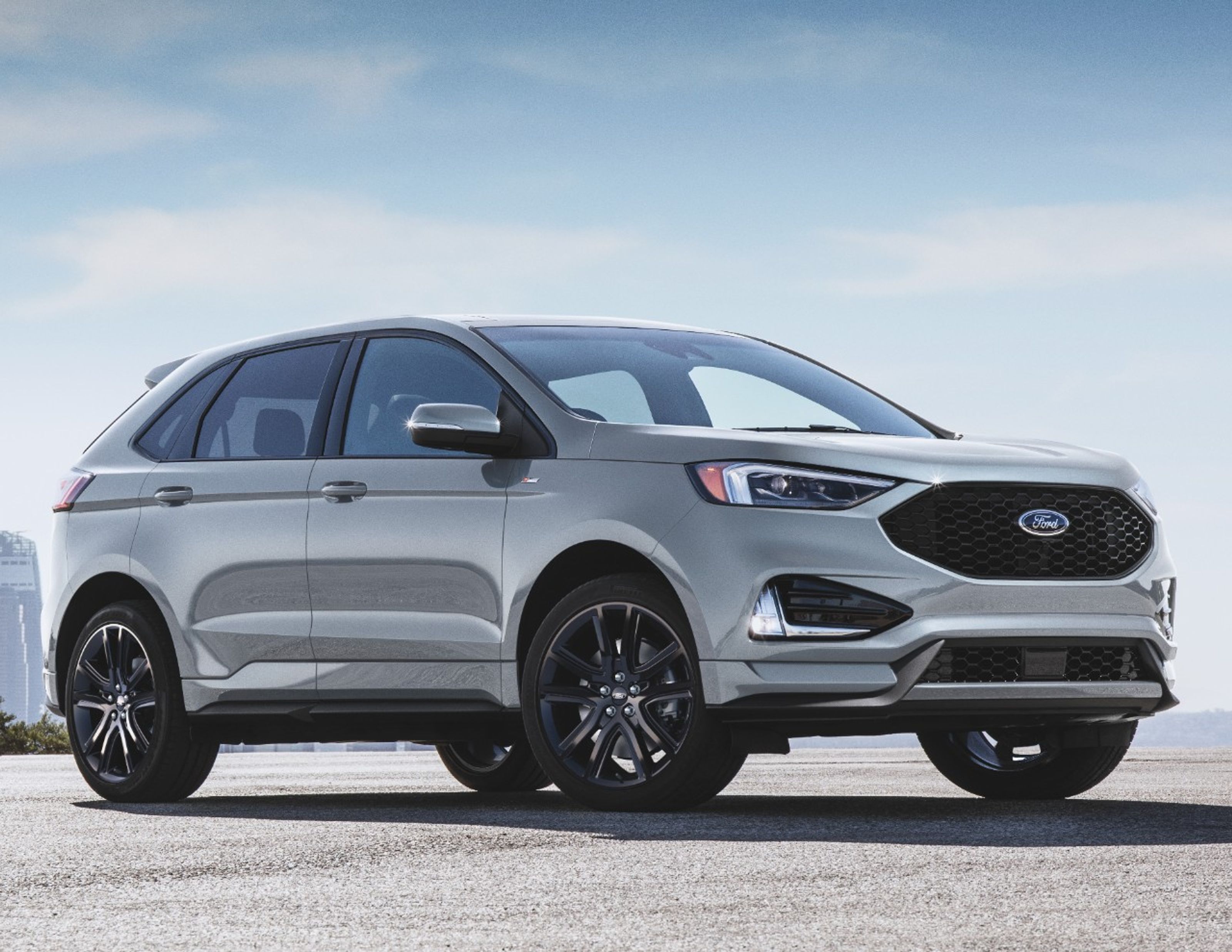 Long offered as an option on European Fords, the ST-Line
takes the styling accents offered on Ford Performance ST variants and offers
them on more down-to-earth vehicles. For performance enthusiasts that might
seem counterintuitive, but most people are in the market for a stylish ride and
the performance is secondary.
Now available on this side of the pond, the ST-Line is an
option on the 2020 Ford Edge as a complement to the standard models and the
high-performance Edge ST.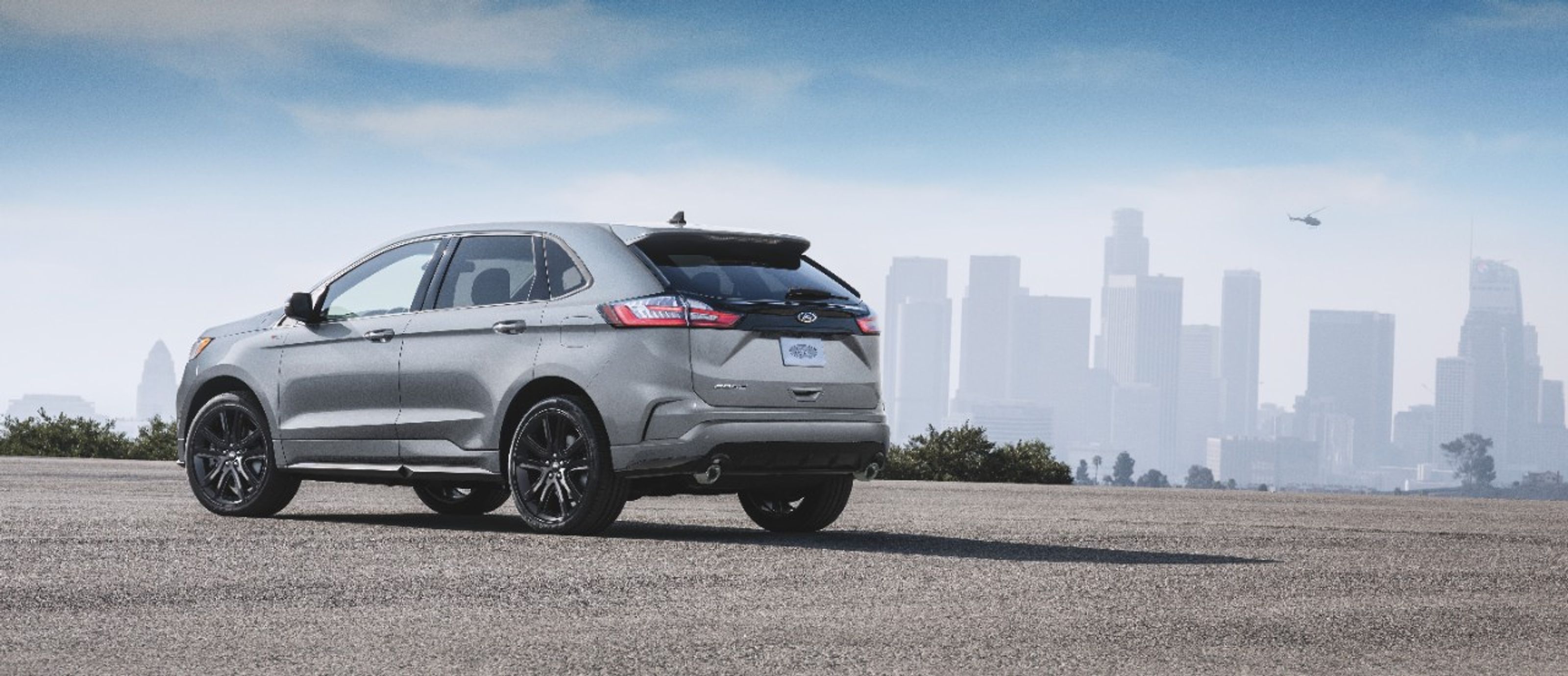 "Edge ST continues to break new ground with terrific styling,
powerful performance and smart technology," Craig Patterson, Ford SUV marketing
manager, explained. "But some customers want style and value and don't need all
of the horsepower. For them, Edge ST-Line hits the bull's-eye — again."
The preceding Edge Sport offered a similar style without the
performance enhancements, but was superseded by the current ST model. While the
Edge ST is handily outselling the Sport and accounts for 13 percent of all Edge
sales, Ford is appealing to style-conscious customers with a value proposition.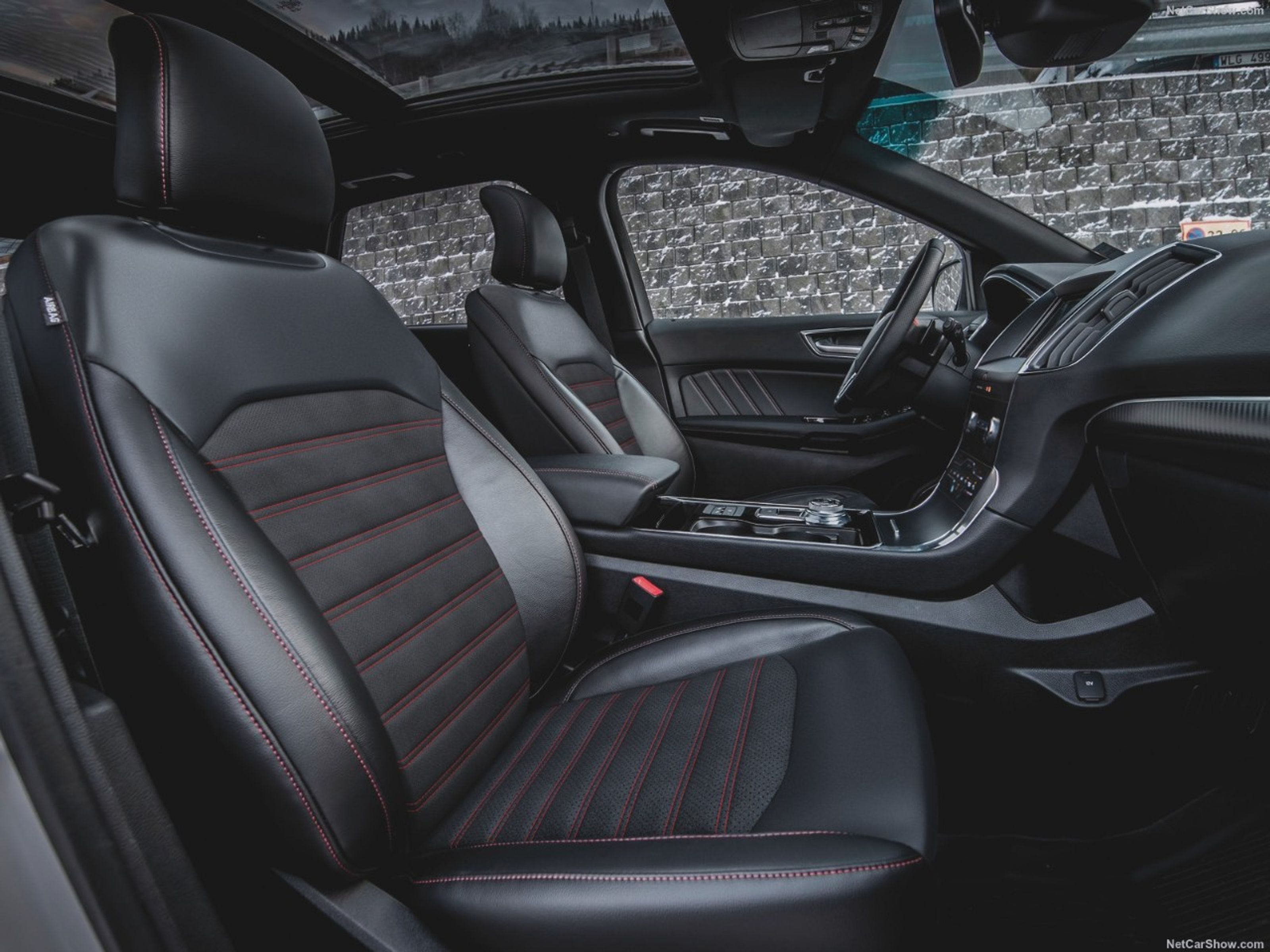 With a starting price $5,165 less than the Edge ST, the 2020 Edge ST-Line delivers
the ST styling, including the 20-inch black wheels, black roof rails, grille,
body-colored bumpers, black beltline molding, lower sport cladding, fog lights,
and LED lighting. Setting this version apart from its high-performance cousin
are ST-Line badges.
A 250-horsepower 2.0-liter EcoBoost engine backed an
eight-speed automatic transmission powers the ST-Line. While that output is
adequate, Ford Performance equipped the Edge ST with a 335-horsepower 2.7-liter
EcoBoost engine and the same eight-speed trans. Both can be had with all of
Ford's technology options, but the Edge ST also has a sport-tuned suspension,
all-wheel drive, and can be upfit with ST Performance Brake Package.
The choice really comes down to style versus style and substance, but more options are always a good thing for potential customers.