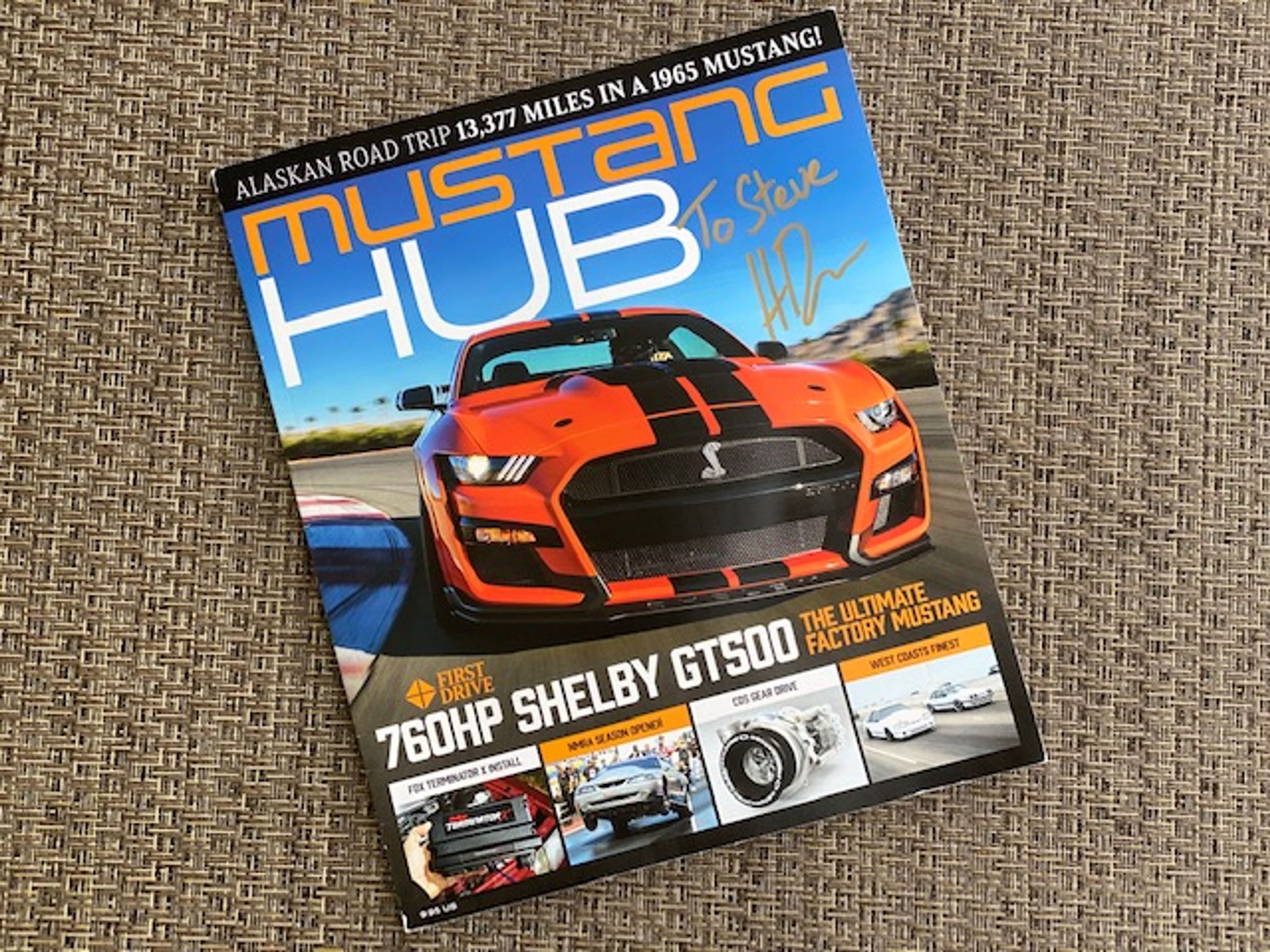 If you have followed my musings over the decades, you know I started in the magazine biz back in the mid-'90s. Along the way I have been fortunate to work on and contribute to a number of publications and web sites. Printed magazines, however, were my first media love, so it was a sad day when many of the Ford and Mustang magazines ceased publication over the years.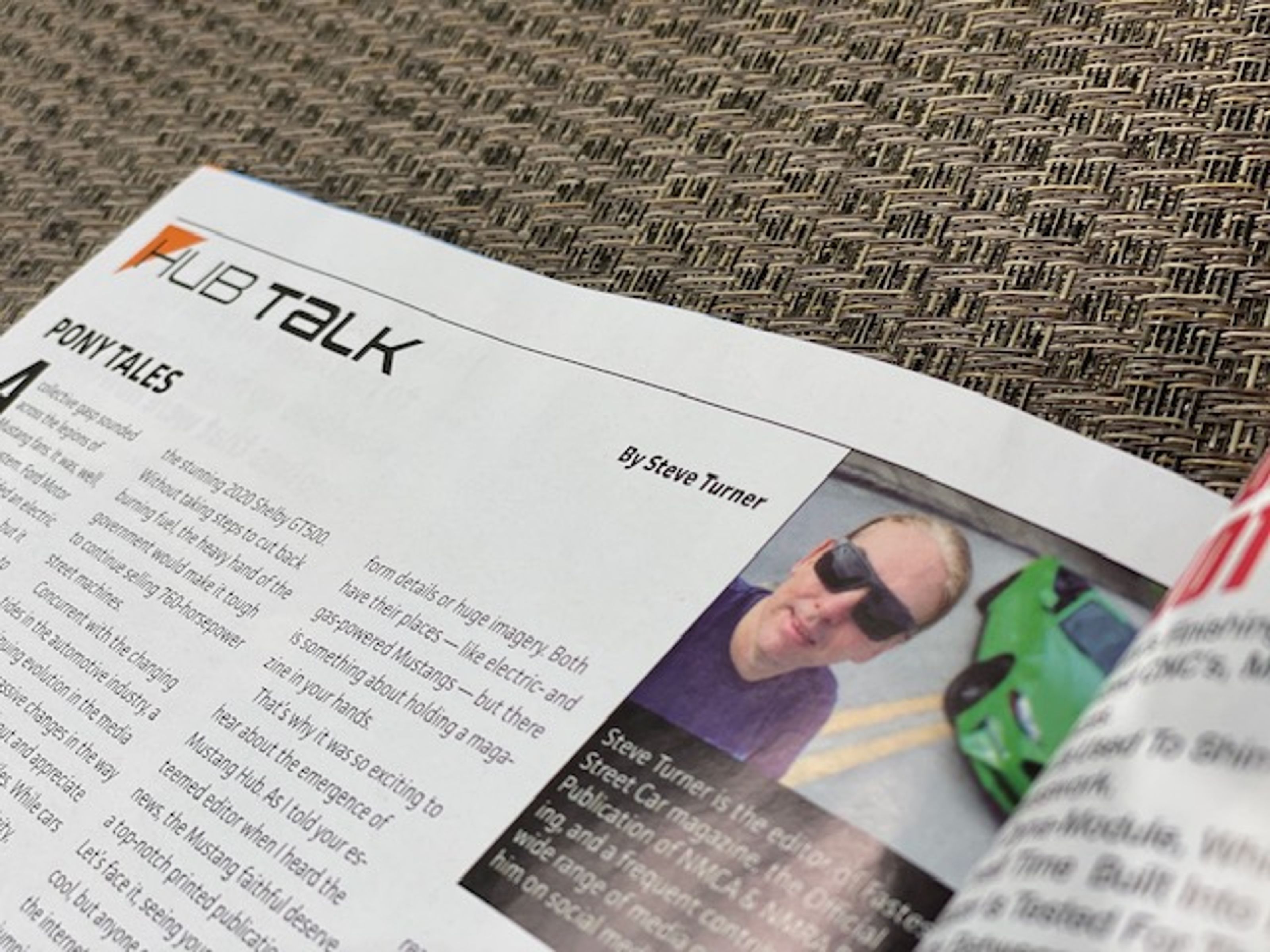 Thankfully my day job is putting together a top-notch magazine dedicated to the talented racers and dedicated fans of NMCA and NMRA racing — Fastest Street Car (Subscribe here if you haven't already!). In my spare time, I also write about fast machines outside the drag racing realm as a contributor to several outlets. A recent addition to my portfolio is an especially exciting one, as it is a new print magazine titled Mustang Hub.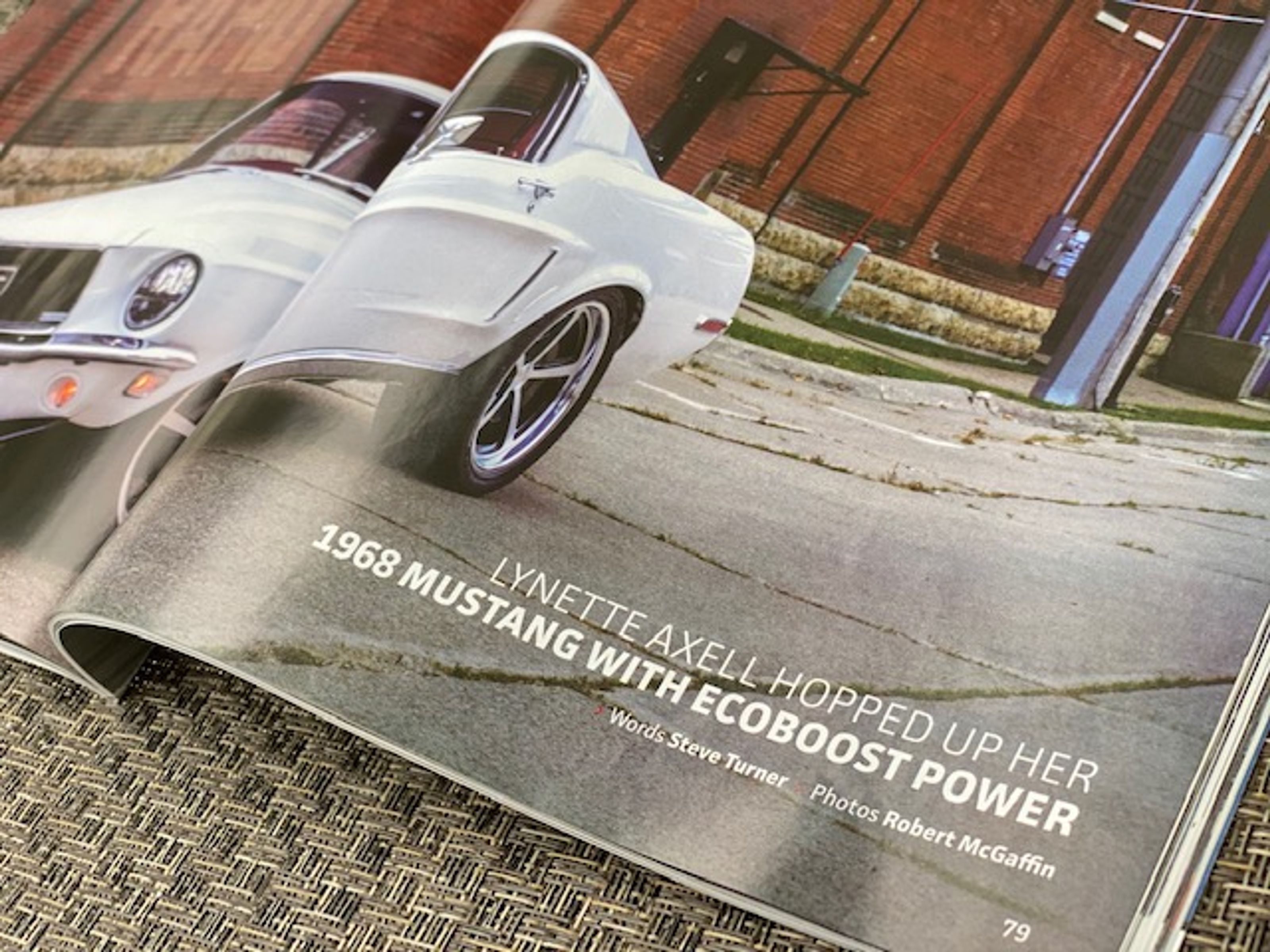 Dedicated to high-performance pony cars, this publication is the brainchild of Editor-In-Chief, Henry De Los Santos, who most recently helmed Muscle Mustangs & Fast Fords magazine. He asked if I'd be willing to contribute to the new magazine, and I naturally agreed. As a result, my byline appears on two features and a guest column in the inaugural issue. As a bonus, there is coverage of the 26th Annual Nitto Tire Spring Break Shootout by my old 5.0 Mustang & Super Fords cohort Michael Johnson.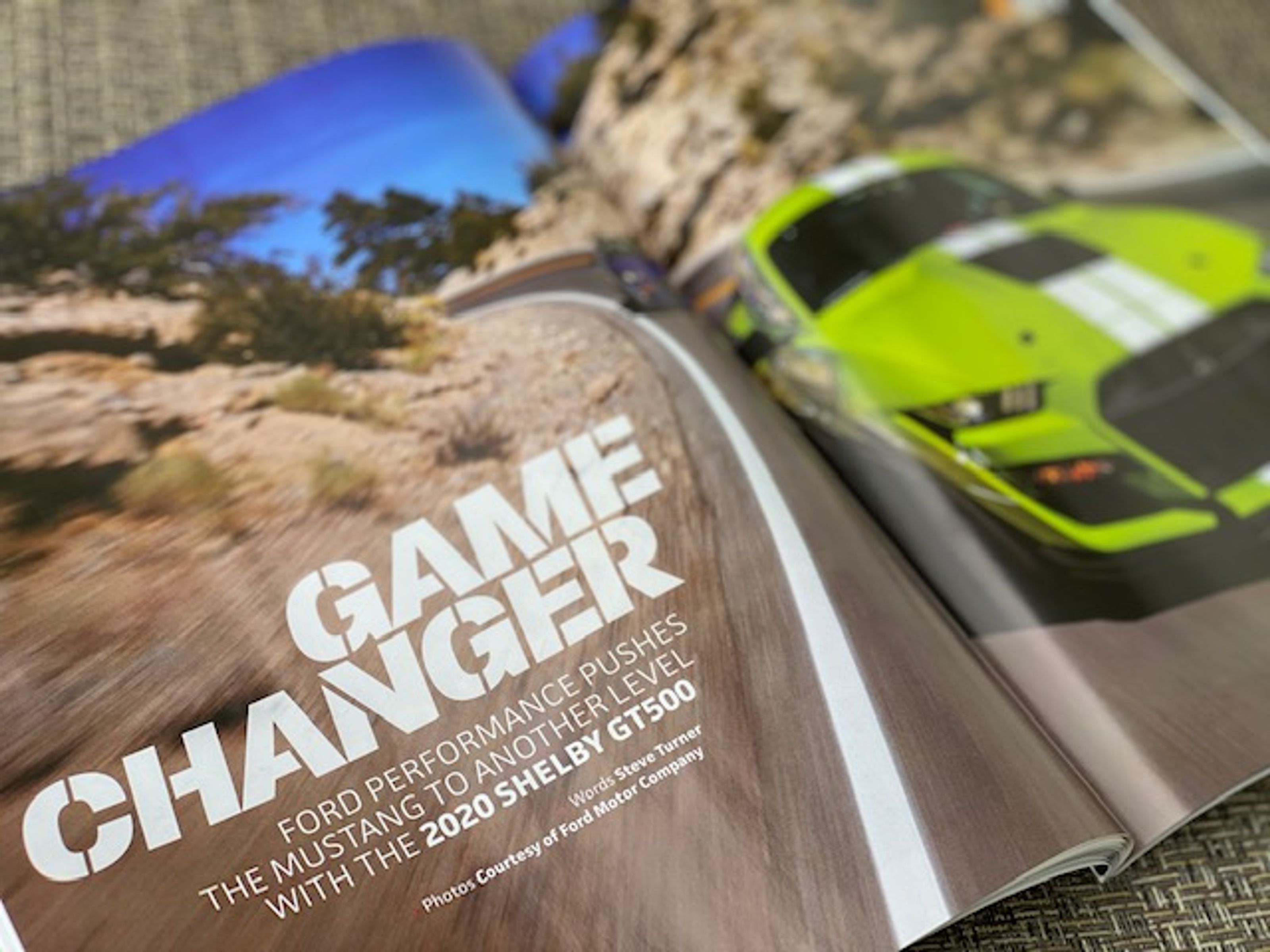 Printed on quality paper and featuring an attractive layout, the magazine is the kind of publication that you want to receive in the mailbox alongside FSC. It was particularly exciting to revisit my first experience behind the wheel of the 2020 Shelby GT500 for the cover story of the first issue. I won't spoil the story here, but you can probably guess that I enjoyed Ford Performance's latest halo stallion.
It is exciting that there is a Mustang magazine in print again, and I look forward to contributing to it in the future. If you want to grab a subscription, you can point your browser here to come along for the ride.