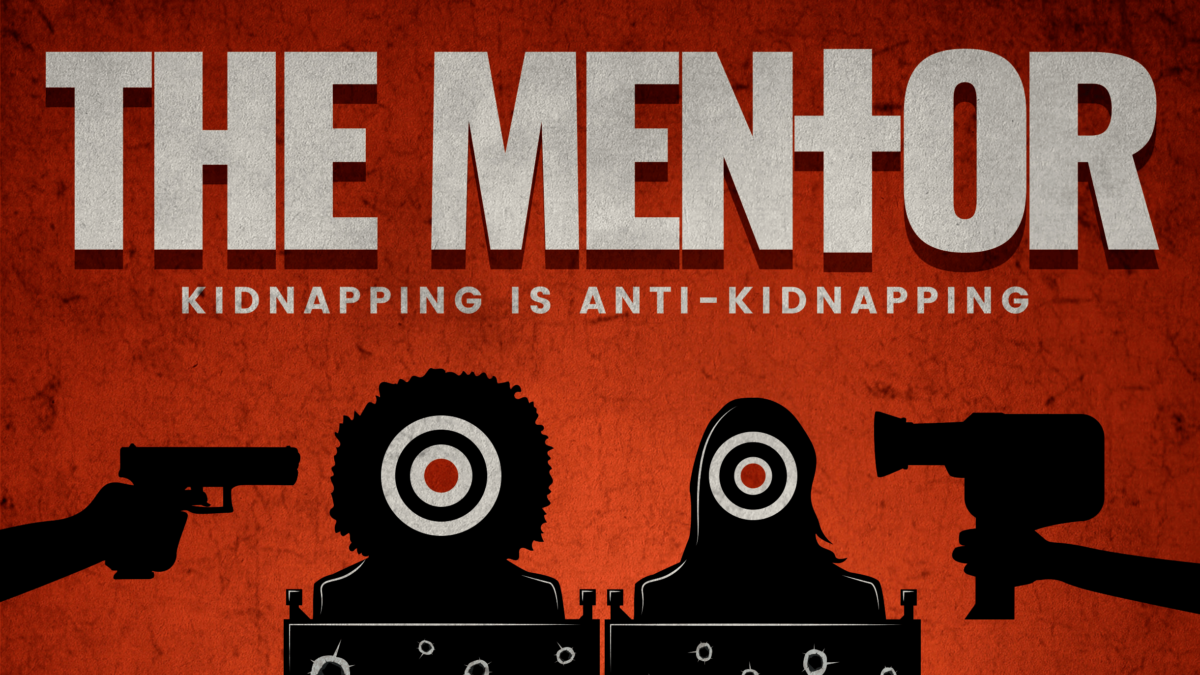 "The Mentor" is a movie that always wants to push things right to the edge. Unfortunately, it often pushesso far it slips off itself.
A first feature from Moez Solis, the story starts with Nilah, a young, Black and desperate wannabe filmmaker in Oakland. Running into arthouse auteur Claire Adams, she begs her to read her script and give some feedback. Reluctantly, Claire agrees, and quickly renders her verdict: It's garbage.
So much for that mentoring relationship. But then Claire and Nilah are kidnapped by a bizarre group of filmmakers. They need money to finish their movie, and have decided to get it by holding Claire for ransom.
Wow, and Claire thought Nilah's plot was far-fetched.
Give Solis credit for ambition. Filled with flashbacks, multiple points of view, metaphysics and metafiction, "The Mentor" refuses to do anything the easy way, if there's a more difficult approach just daring to be tried. The film's barely 74 minutes long, and every scene is crammed with wild swings for thefences.
But Solis rarely connects. The back-and-forth storytelling isn't complex, just confusing, and the dialogue – long, ponderous, name-dropping debates – feels like half-remembered dorm-room arguments from 30 years ago.(Twentysomething filmmakers having furious fights over "Fitzcarraldo"? These days, Marvel versus D.C., is more like it.)The violence isn't just abrupt, but badly staged and too often the film seems to drag in graphic details – menstrual blood, severed body parts – just to try to offend.
It's encouraging to see two female leads, of course, and luckily they're the best actors in the piece. Brandi Nicole Payne is believably eager as the ambitious Nilah; Liz Sklar has just the right among of brittle condescension as the arrogant auteur. The film has some evocative lighting, and the soundtrack boasts a number of nicely murky, moody songs by GRLwood and Deathlist.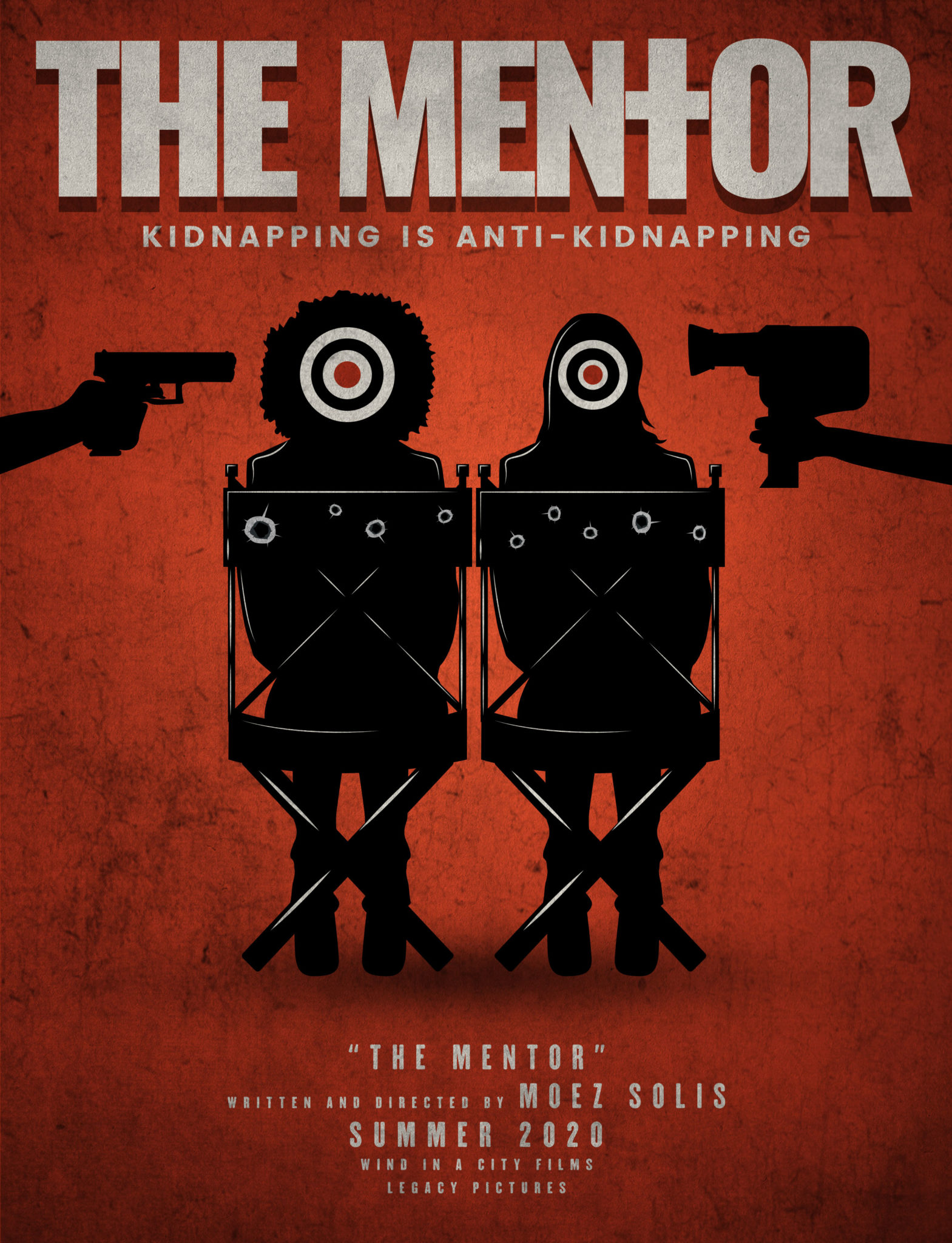 And the film keeps your interest, even if a lot of that involvement simply springs from trying to figure out what's going on. Who are these kidnappers – all of them wearing bird masks, and using made-up names – and what's their real agenda? Who is this "Dr. Zhivago" they have working for them? And could Nilah possibly be as naïve as she appears? (At one point, she even gives one of the kidnappers her business card, unable to pass by any networking opportunity.)
But apart from the leads, the cast is strictly amateur night, barely able to handle a choreographed fight scene. And the film is in a creative debt it can't pay back, stealing ideas from everything from"Cecil B. Demented" to "Reservoir Dogs," but failing to combine them into something new. "Artists experiment with narratives," Claire lectures at one point. "Sometimes it works, sometimes it doesn't." She's got that right. So give Solis points for trying to do something different with his first feature. But next time, give him a better script.
Author: Stephen Whitty
Rating: TWO OUT OF FOUR
Director: Moez Solis. Writer. Moez Solis. Cast: Brandi Nicole Payne, Liz Sklar.