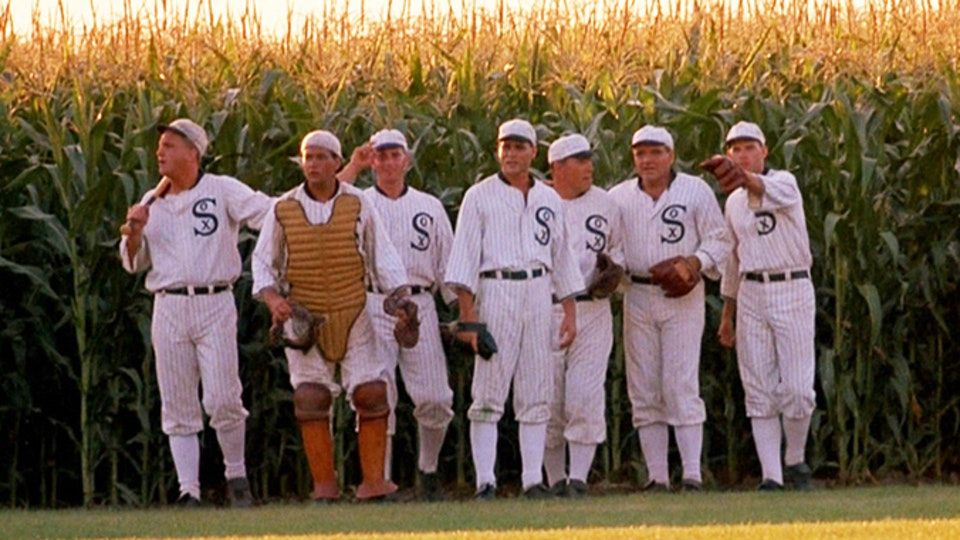 Dear MLB:
Stop it. Stop it right now.

The Field of Dreams Game was a good idea last year. The nation and the sport I love both needed a shot in the arm then. It was the right thing to do in the right moment. W.P. Kinsella could not have written a better ending for that game.

But any idea to make it an annual event should be abandoned. The magic of the film, and that first game, is in the mythos. The last thing you should want is to make it mundane.

Actually, the very last thing you should want is to build a menagerie of sideshows and parlor tricks around the tenants of the movie. This year it was a holographic Harry Caray and a Minor League game. What's next — a celebrity softball game between the Kernels and the Awe Shucks? A holographic home run derby featuring Babe Ruth, Henry Aaron and Kurt Gibson? Some sort of artificial intelligence monstrosity to simulate Vin Scully and Jack Buck calling the game?

Don't you dare!

It's no fluke that baseball has stood the test of time in this country. For the players, it's a long, strategic battle where success means getting it right three out of every 10 times. For the fans, it's a reminder that all it takes is one swing of the bat to create a legend. You just have to keep swinging.

Like America, baseball hasn't always gotten it right. Racism, scandal and work stoppages have, at times, soured us on the game. But, like a batter in an 0-for-37 slump, we keep coming back.

Baseball is, after all, as American as apple pie.

"Field of Dreams" is not about ticket sales, merchandise and TV ratings. It's about fathers and sons reconnecting. It's about looking past the craziness that surrounds us to find a little slice of heaven right here on earth.

Bigger is not always better. Sometimes, more is less. And what makes diamonds and gold so special is their scarcity. Please don't make The Field of Dreams just another Stucky's off the highway in the middle of Iowa. It's more than that. And so is baseball.