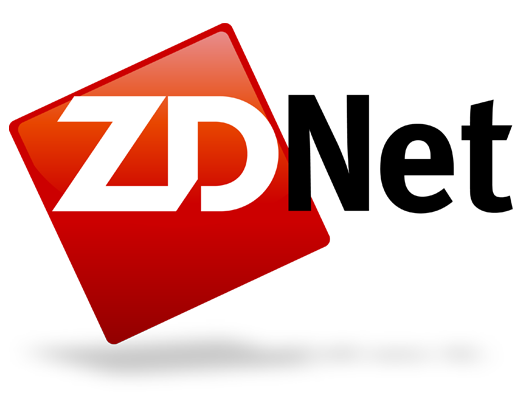 Filled with LEDs and sometimes able to be used independently, new form factors are expanding the ways people learn, practice, perform, and compose music.
Efforts from Amazon and First Orion are among the ways that companies are cracking down on perpetrators of consumer fraud.
Tablets and digital pens have created a golden age for one of personal computing's most humble applications. Will AI end it?
At WWDC, Apple recounted how the iPad has long been positioned between the smartphone and laptop. With iOS 16, it continues crossing the bridge from the former to the latter.
A spotlight has been shone on the expanding reach of cloud gaming. Today, there are many intersections, some quite lopsided, between companies offering streaming game services and those with a role in TV platforms
What started as the iPhone's thinner twin travelled a long slow road to irrelevance.
A host of startups are preparing devices that add touchscreens to dice, board games, and a twisting puzzle cube, seeking to blend the best of physical play with the flexibility of a console.
Some of the first true consumer-focused drones, including one from Snap, Inc., want to take off where the extending rods left off. But front-facing camera improvements may keep them a niche tool.
Even a tablet-focused update from Google can do only so much to help Android tablets emerge from the shadow of the iPad and other competition.
The latest Pro android slates from the category stalwarts include some impressive features, including a few that one-up the iPad.