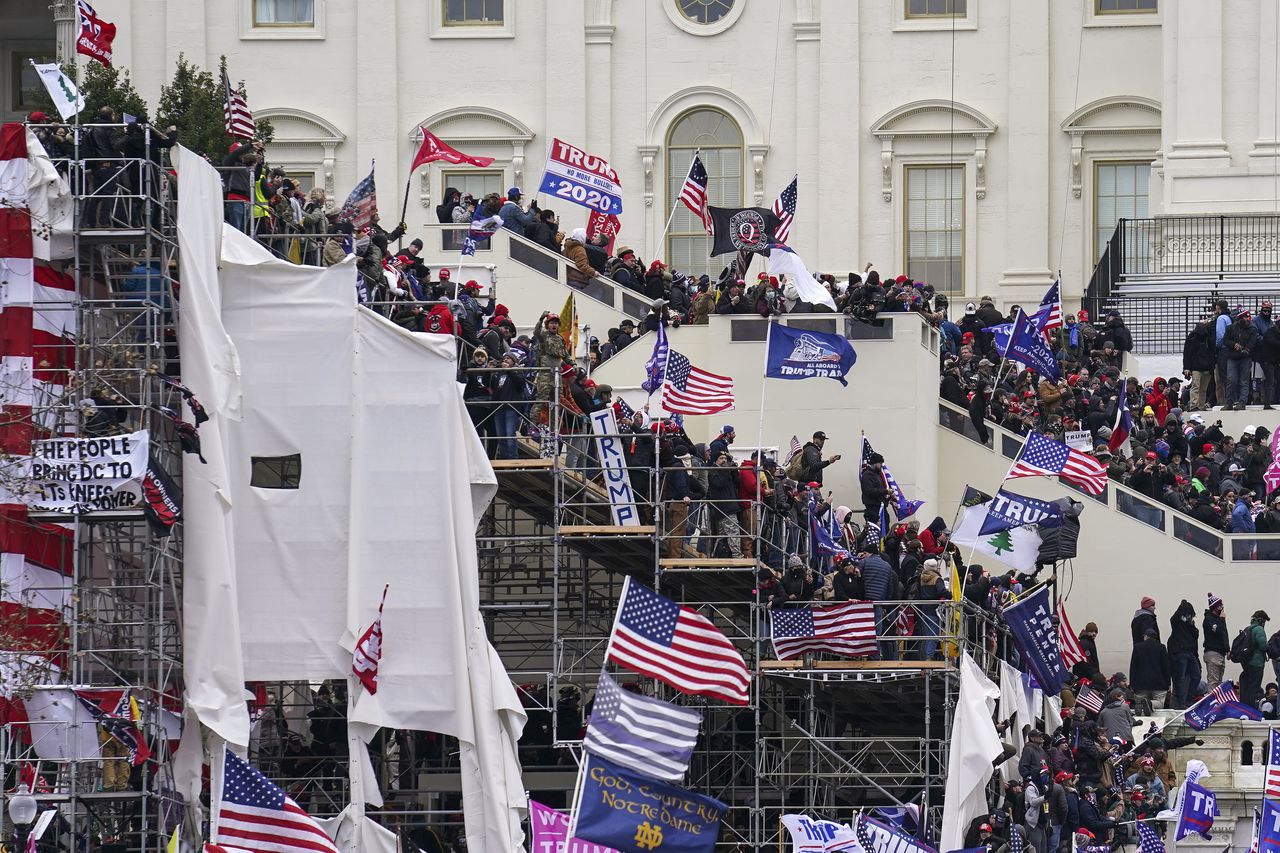 The House of Representatives is poised to impeach President Donald Trump for a second time as the nation faces threats of additional violence from his supporters. Trump loyalists are threatening more mayhem for the nation. And the FBI continues to hunt down and arrest rioters who took over the Capitol on Jan. 6.
We'll discuss it all 1 p.m. Wednesday on Facebook Live with Republican analyst Jeffrey Lord, Democratic pundit Rogette Harris and PennLive's Outreach and Opinion Editor Joyce M. Davis. They'll be joined by Pennsylvania Capital-Star Editor-in-Chief John Micek to engage our readers in thinking through the events of the past few days and what lies ahead.
Harris and Lord are regular analysts on PennLive's Battleground PA podcast, which will continue through the inauguration Jan. 20 as a Facebook Live event.
In addition to the political development in Washington, the analysts will discuss the Jan. 20 inauguration of President-elect Joe Biden and Vice President-elect Kamala Harris, as well as the extensive security precautions underway to ensure a safe inaugural event.
Bring your respectful questions and comments to the discussion on PennLive's Facebook page.
Quality local journalism has never been more important. You deserve the best. Not a subscriber yet? Please consider supporting our work.