It was a horrible day in America. But whether the protests were mostly peaceful or treasonous violence seems to depend on whether you're a supporter of President Donald Trump or believe he's responsible for the mayhem that erupted Wednesday at the nation's capitol.
Democrat Rogette Harris lays the blame squarely on the president for his remarks earlier in the day that many say incited the protesters into violence. In fact, many believe the president's whole term in office has incited dangerous divisions among Americans and encouraged the worst in right-wing extremists.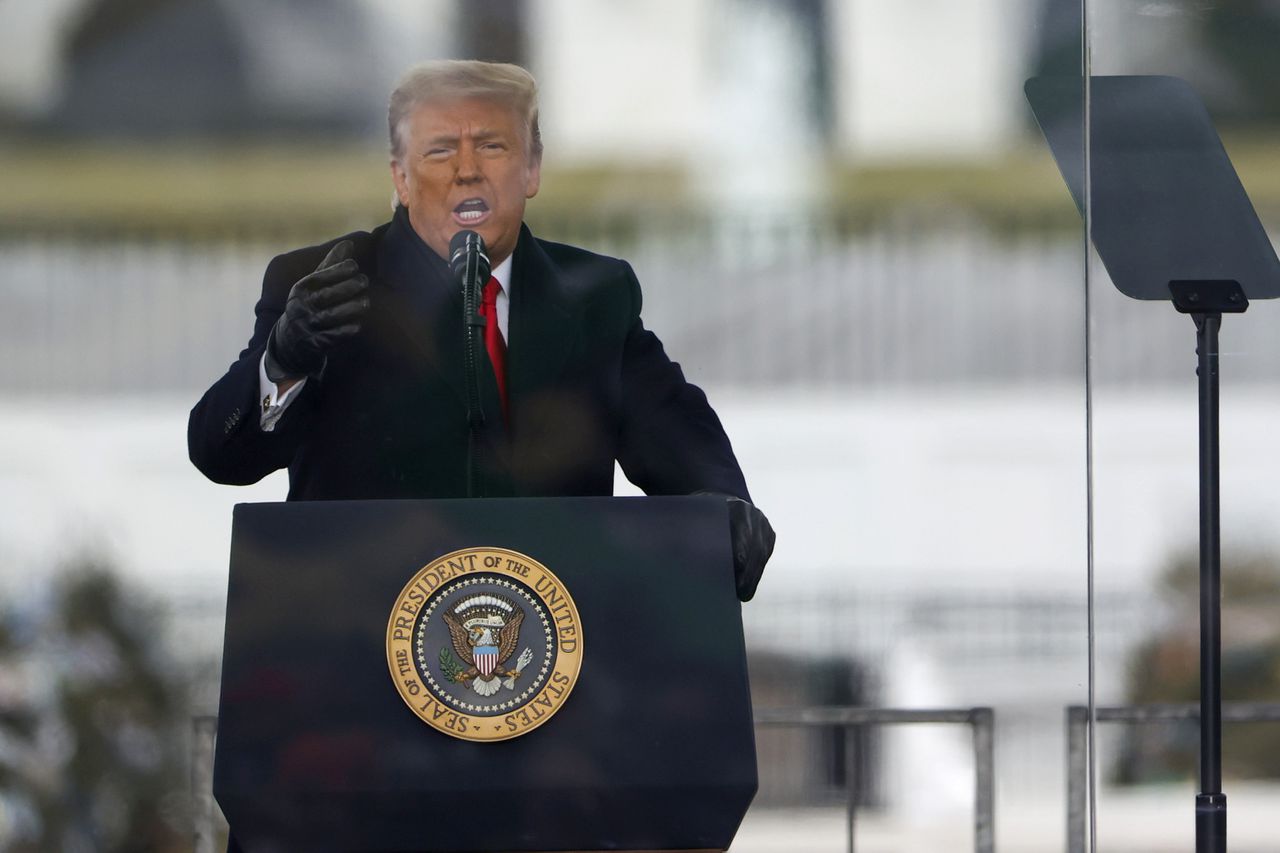 But Trump loyalist Jeffrey Lord, who was in Washington D.C. to support the president, said he heard no such incitement from the leader of the free world. Trump called only for peaceful protests, Lord said. And he insists the protests mostly were.
Live On PennLive with Joyce Davis

Democrats are cheering as Republicans try to block the inevitable inauguration of Joe Biden. Rogette Harris and Jeffrey Lord weigh in on the historic political developments. Bring your questions and comments to today's discussion.

Posted by PennLive.com on Wednesday, January 6, 2021
Our readers who tuned in for a Facebook Live on Wednesday amid the chaos expressed both views.
"He was encouraged them to be peaceful! Don't go blaming him!!!" wrote Michelle Shady.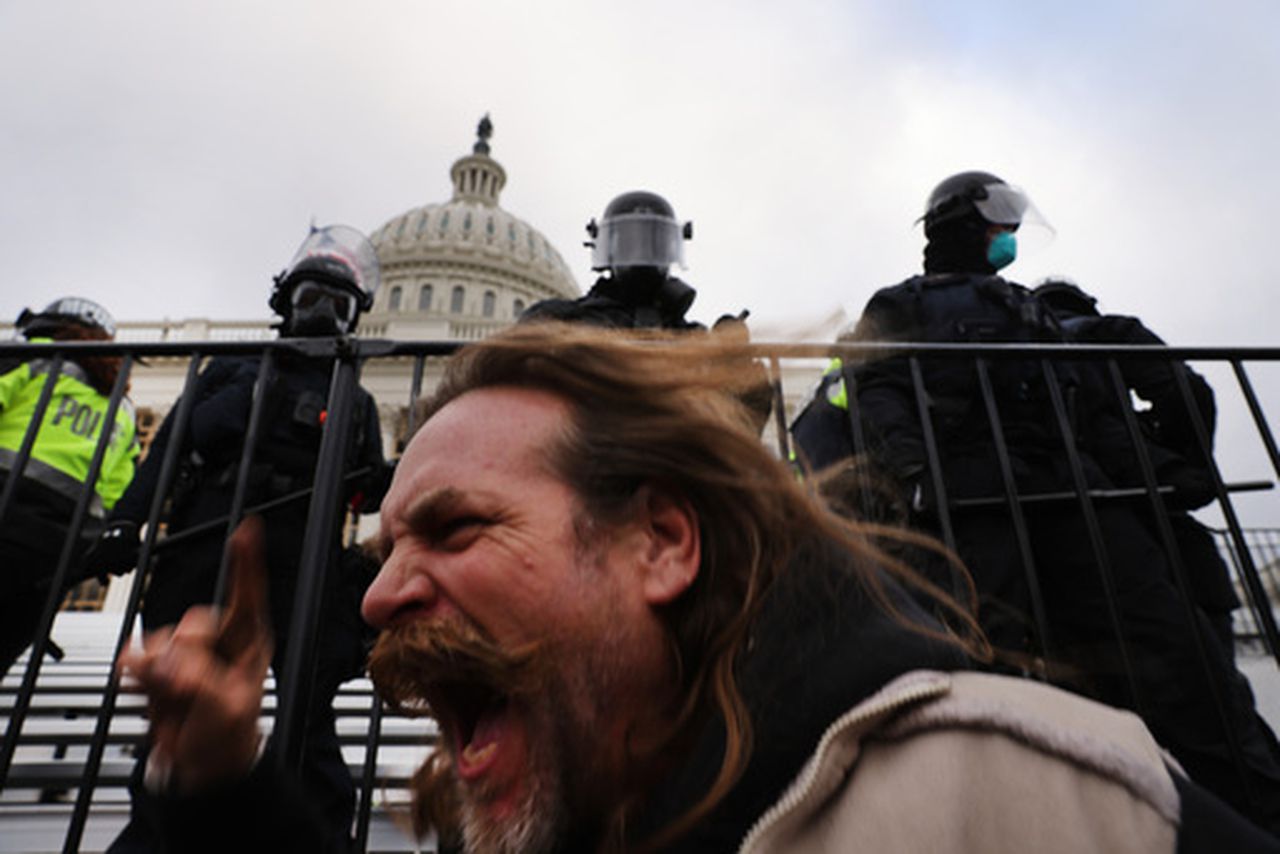 Collin Smith didn't deny there was violence, but he saw nothing wrong with the protesters breaking in windows and storming into the Capitol.
"WE THE PEOPLE HAVE EVERY RIGHT TO TAKE BACK OUR BUILDINGS WE NEED TO CLEAN HOUSE KEEP IT UP DON'T STOP." He used all capital letters.
Maria Pan-Hoover said the whole thing was a setup to make Trump supporters look bad:
"No President Trump supporters would ever do that. This is a last draw from Democratic scare tactic having antifa with their back packs on and helmets and cameras. Who are you kidding really?"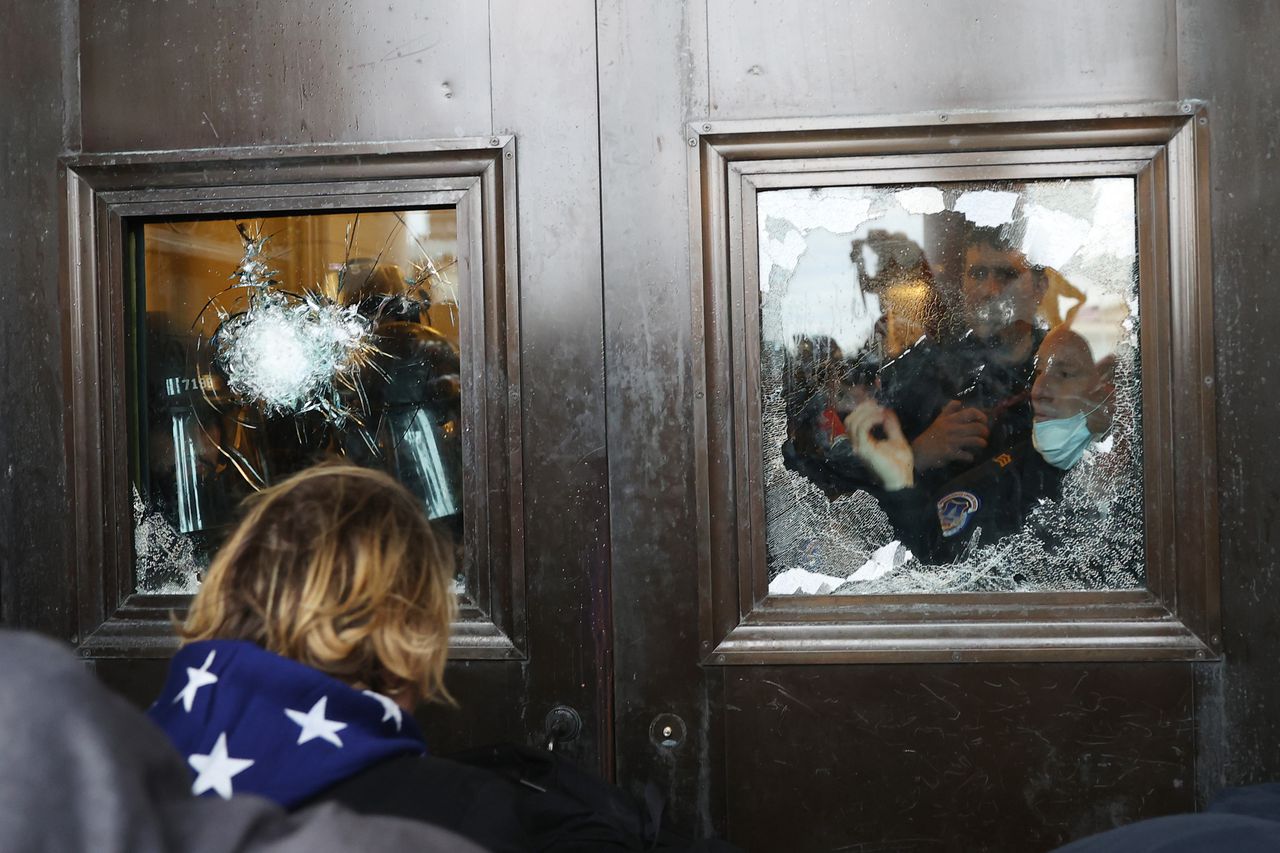 But most people expressed outrage at seeing men break through the elegant glass windows of the Capitol and swarm into the hallways, posing a very clear and present danger to lawmakers inside. It was so alarming, both Republicans and Democrats had to worry if their very lives were in danger.
There was reason to worry. Four people were killed. There also were reports of police officers being seriously injured. Lisa Campbell wrote in our chat a pipe bomb had been found on the grounds of the Capitol.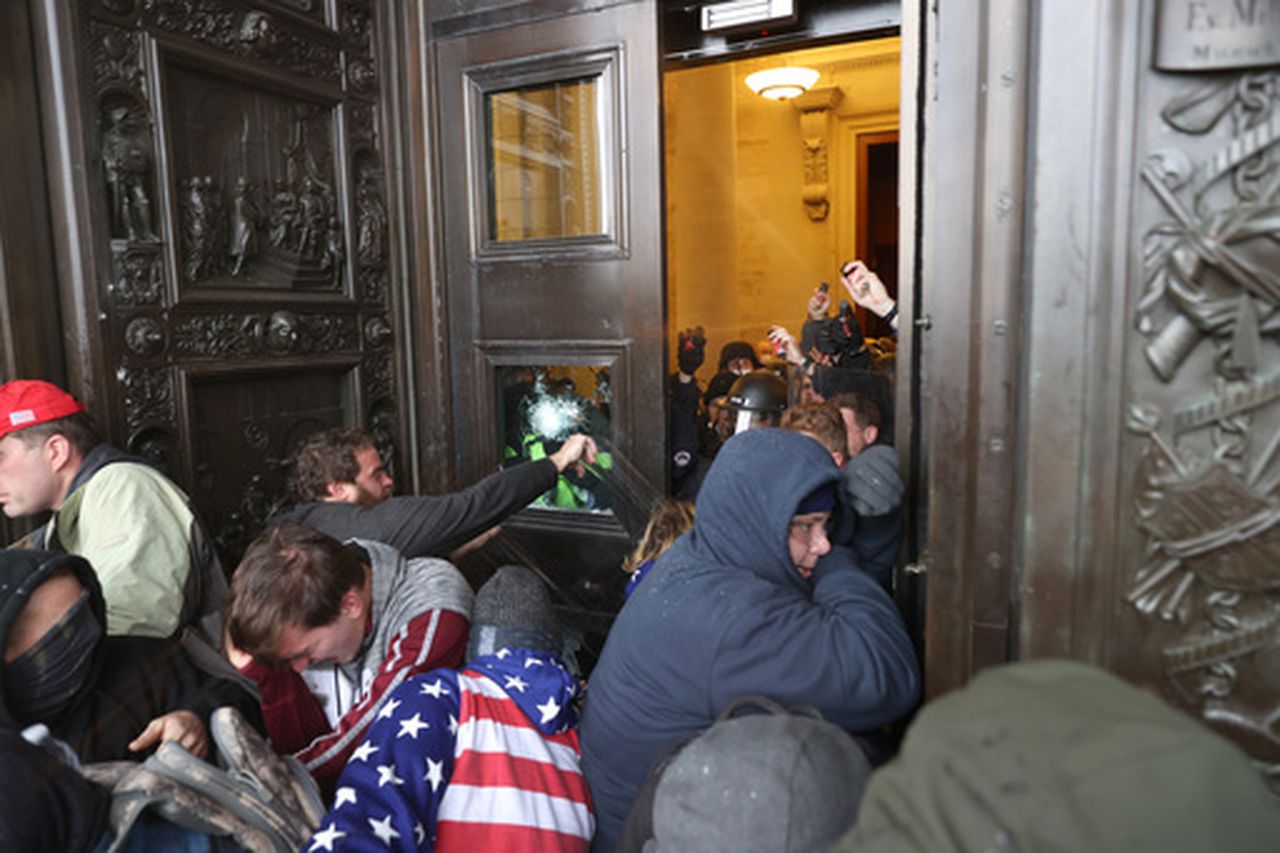 Considering the hundreds of thousands of people in Washington to stand with the president, a few such incidents don't mean the protests weren't peaceful, Lord argued. Plus, it's really not clear yet who's responsible for the violence. Lord suspects "Antifa" infiltrated. At least one reader agreed.
"Do NOT be fooled," Angelina Mast wrote. "The violence will be actions of Antifa. BLM, & similar Communist groups."
Most people weren't buying that. And most weren't willing to let the president off the hook for what happened in Washington as congress was supposed to be counting the electoral college votes for the new president. Here's a sampling of the more 425 comments:
"He shouldn't have told them to come in the first place, why would we applaud him for fixing a situation he created in the first place?????"
"This is terrible!!! They knew that 45 called them (supporters) . . . so didn't they have military force there."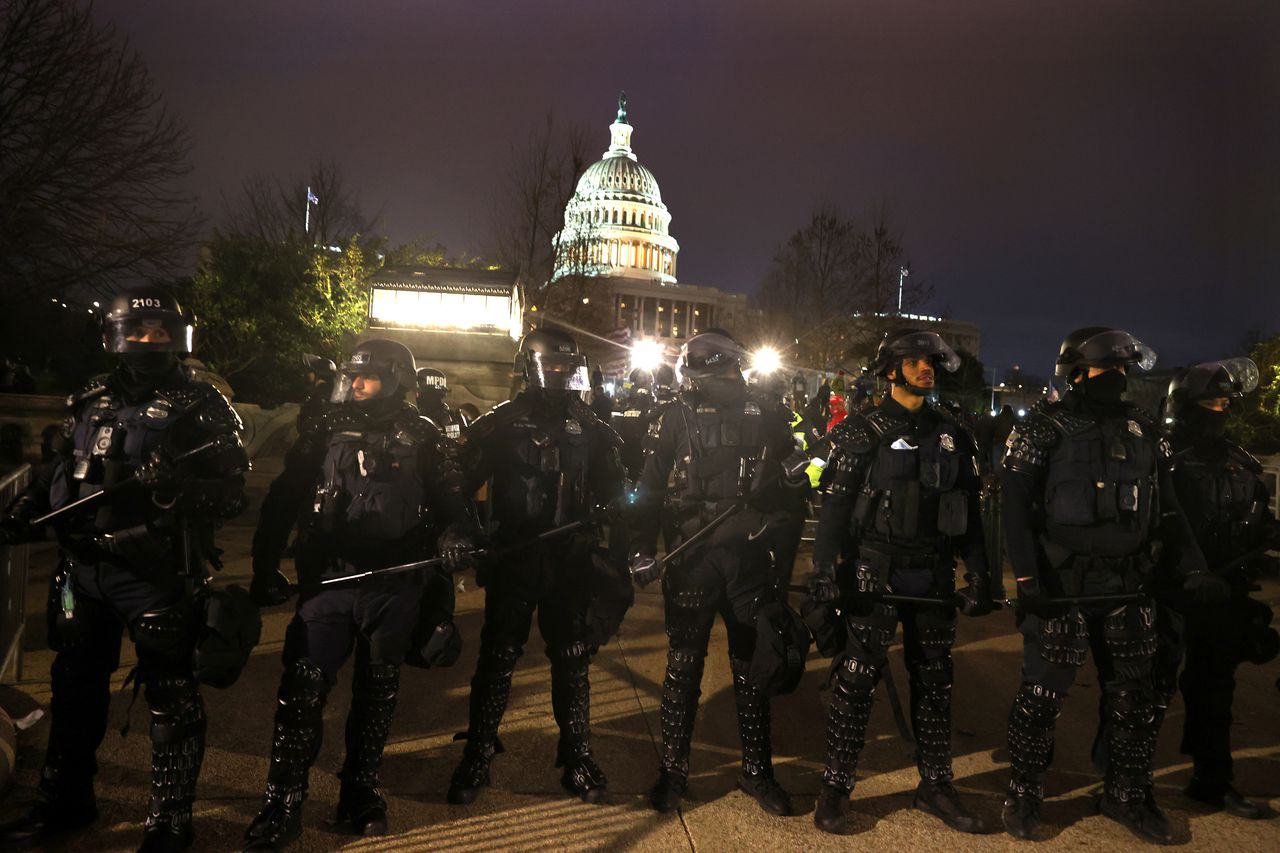 "Nice job Trump . . . look at the hate even here. Divided the country further. Just sickening."
Words matter and the president's words encouraged this behavior
Bekah Brown expressed why she thought protests turned violent:
"This is about a great concern that our election was dishonest. So many Americans have lost all faith in our system and that is a sad day. Lord have mercy."
Lord have mercy is right. And so is Top Fan Jeremy Bashore:
"Violence is violenc . . . doesn't matter how you serve it up on a plate."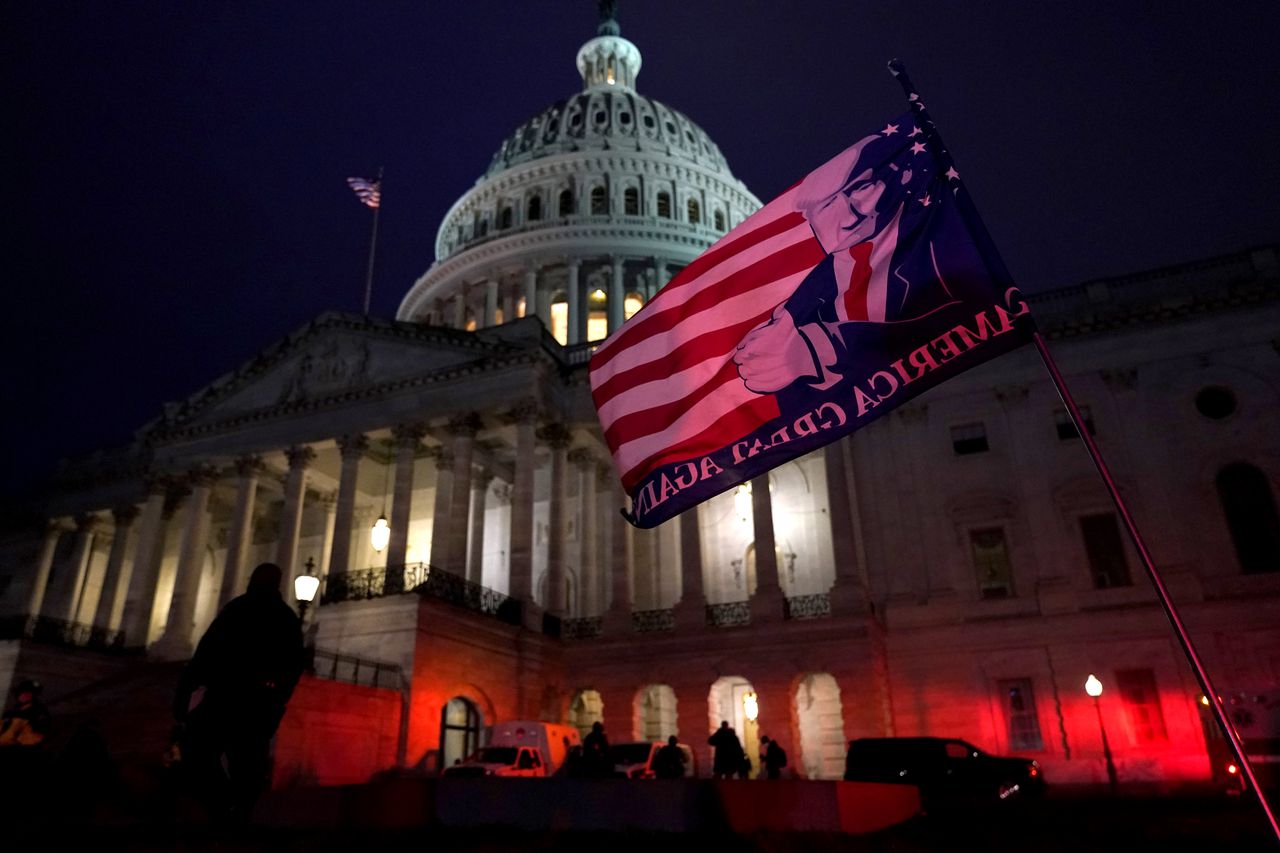 Brandon Heath did a good job of summing how just how bad the day was, no matter whom you support.
"Very sad day to be an American. Never in history have we been attacked by our own like this." Well, at least not since the Civil War.
Pastor Kris Sledge with the Journey Church in Harrisburg issued an urgent call for all good Americans to pray for our nation:
"Pray for persons who are extremely angry right now. Pray for those who have been injured due to this unnecessary violence. Pray for those who are scared and unsettled."
Fitting words for such a time as this.
You can't afford to miss a single development this year. Sign up now to become a PennLive subscriber.