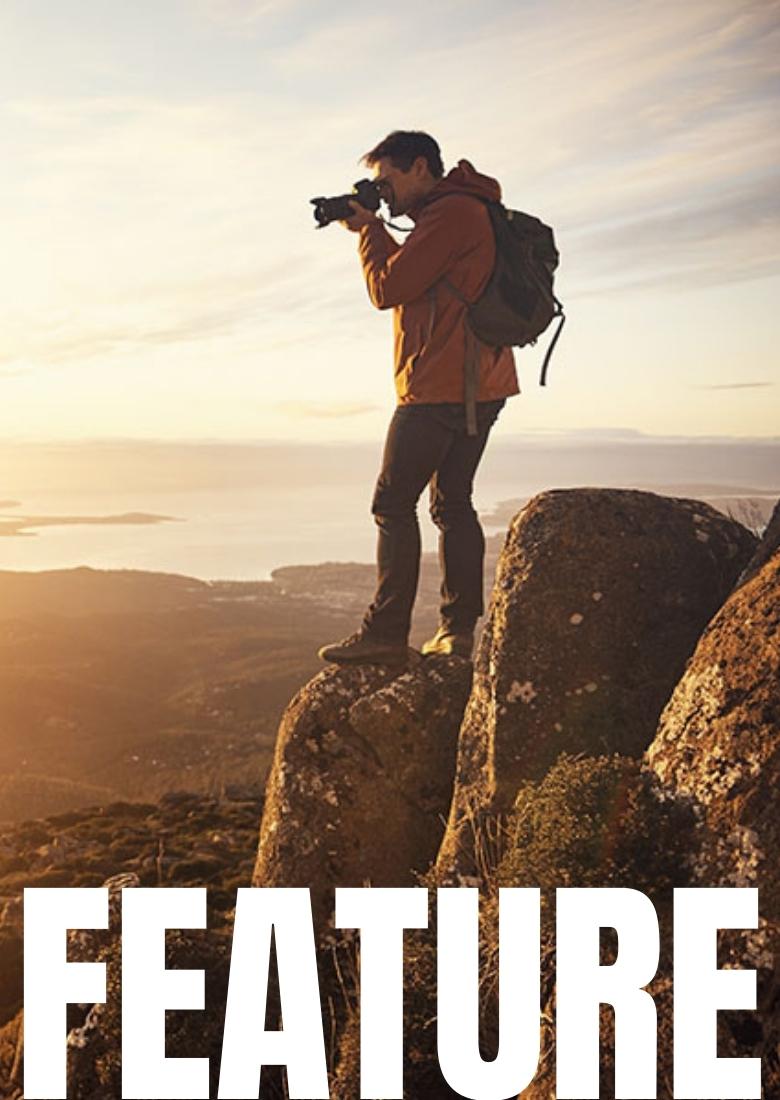 As digital cameras get more versatile and feature more powerful, cutting-edge sensors, the classic film camera is suddenly in demand again.
COVID has made things tough all over, but boom times could be ahead for digital camera makers and retailers. The research company IMARC claims that consumers spent $7.3 billion on digital camera products in 2021, but that this will increase to 9.4 billion by 2027. This boom is being driven by one thing: innovation. Manufacturers are competing with cutting-edge features that put them ahead of the market. The latest digital cameras for consumers are "all-singing, all-dancing" devices that are as comfortable shooting video as they are still images, with an increasing range of features that can save photographers from their own mistakes.
That's thanks to new technologies like stacked sensors, where the image sensor is created in two layers: one to capture the light and one to read this data off, and send it to the image processor. These two parts are then stacked together to produce the final sensor, and that combination means that the sensors are more sensitive and can take pictures faster. Camera manufacturer Nikon has recently demonstrated a new stacked sensor that can capture more than a thousand frames per second of 4K video.
Image sensor technology doesn't stand still, though, and the next sea change may be the appearance of quantum dots in digital cameras. The same quantum dots used in modern TVs can be used to capture light as well as produce it. The advantage is that these are more sensitive to light than the photodiodes on current sensors: Fewer quantum dots are needed to detect the same amount of light. That could mean thinner sensors, smaller individual pixels, or even faster sensors with higher resolutions. Plus, a quantum dot sensor might not require the filters that current sensors need to separate the primary colors of red, green, and blue. Last year, South Korean researchers demonstrated a way to tune layers of quantum dots to respond to the entire visual light frequency, creating a single-pixel sensor that can see all of the colors that the human eye can see.
The problem is that these more powerful sensors are proving to be hard to make. Although quantum dot industrial cameras that can detect specific wavelengths have been around for several years, the technology has proven harder to tweak for more general use. That is changing, though, and it now seems likely that consumer cameras using these dots will be here within five years.
In the meantime, what are the new models on the market that show how these innovations are being sold? Let's take a look at three new cameras that have just launched that show how the market is moving.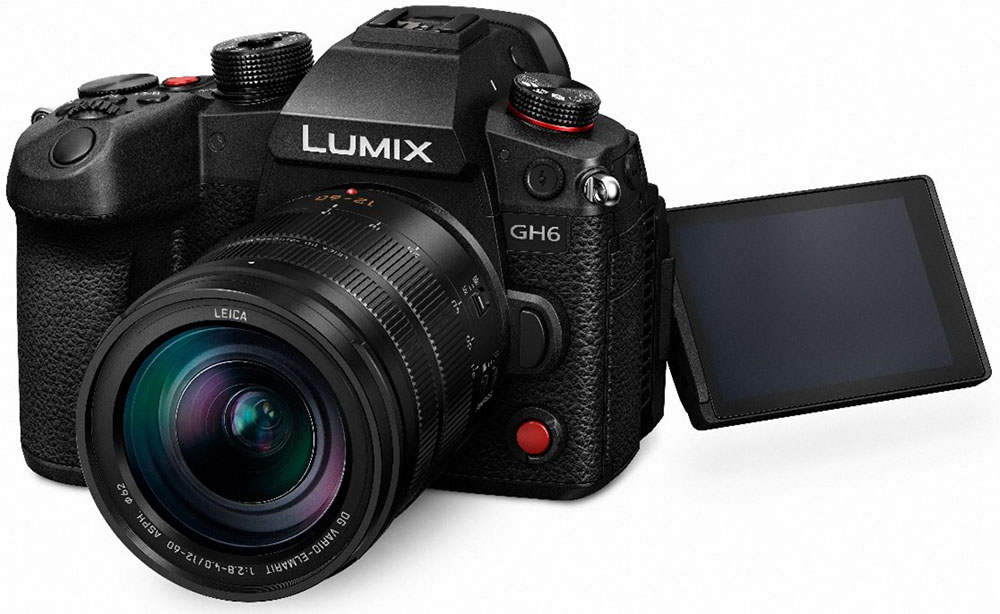 The King of Still and Video
Panasonic LUMIX GH6
Price: $2199 (body only)
Still Image Megapixels: 25, up to 14 FPS
Video: 4K, up to 120FPS
Lens Mount: Micro Four Thirds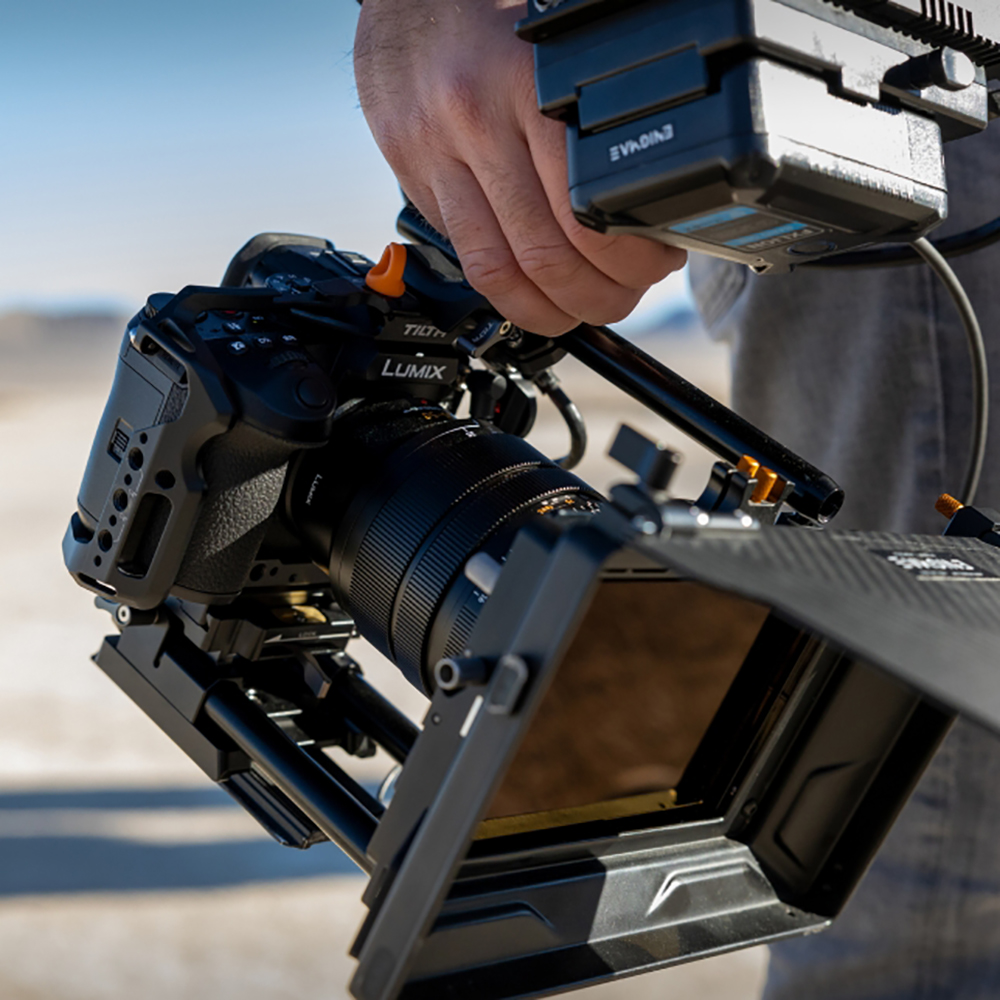 Digital cameras have to do more than just take pictures; they need to shoot video. That has usually been a compromise, but we are now seeing cameras that can shoot both with equal alacrity. The latest contender for the title of king of all media is the Panasonic LUMIX GH6, which shoots 25-megapixel still images and 4K video. The GH5, launched in 2017, could only shoot for a few minutes before the sensor overheated. The GH6 includes a fan to cool the sensor, which means the only limit on the length of video recording is the size of the CFExpress memory cards it uses. It can also capture slow-motion 120-frames-per-second video in 4K resolution.
The GH6 does not offer a big megapixel increase over the GH5, though: the GH6 captures 25-megapixel images, only a 5-megapixel upgrade. That's because the small sensor size of Micro Four Thirds cameras (just 13.5 by 18mm) leaves little room for squeezing in more pixels. Instead, the big increases in resolution are coming from cameras with more room for bigger sensors.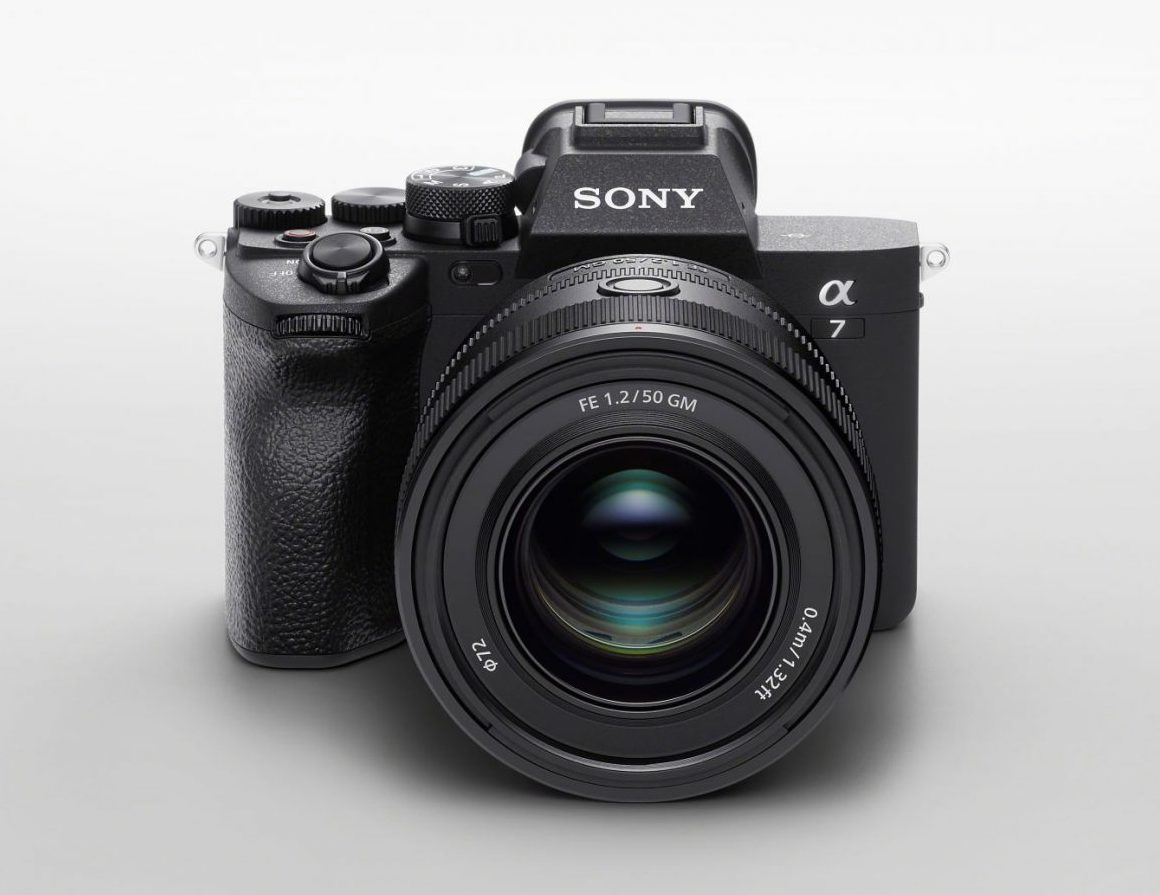 The Megapixel Master
Sony a7 IV
Price: $2,499 (body only)
Still Image Megapixels: 33, up to 10FPS
Video: 4K, up to 60FPS
Lens Mount: Sony E-Mount
The fourth iteration of Sony's midrange A7 shoots huge 33-megapixel images at remarkable speed: up to 10 frames per second. This full-frame camera (so-called because the image sensor is the same size as a 35mm analog film image, 24 by 35mm) uses Sony's own E-Mount lenses to shoot both still images and video.
Sony says that the a7 IV takes many design and technical cues from their professional camera range, particularly the a1, their $7000 50 megapixel flagship that can shoot up to 30 frames per second. The a7 IV is nowhere near as expensive or as fully featured as this monster camera, but it does show how technology works its way down from pro to consumer models.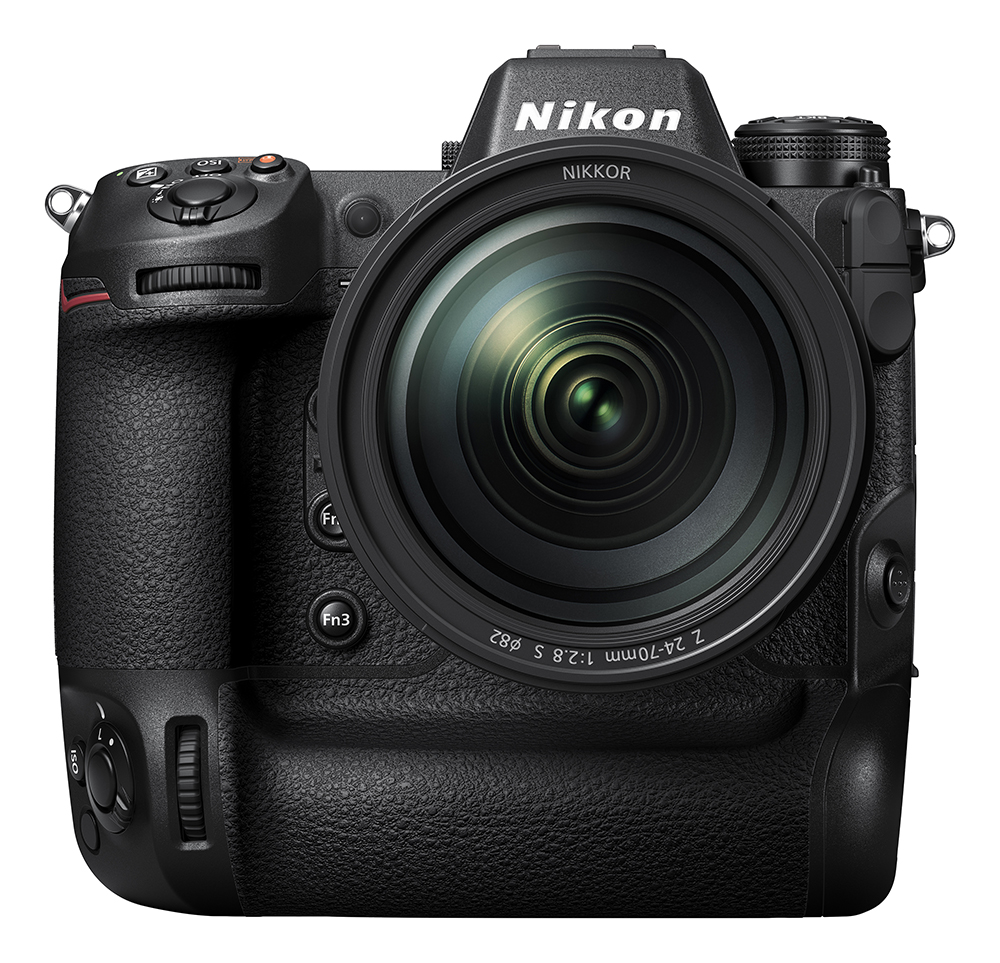 The Pro Package
Nikon Z9
Price: $5500 (Body only)
Still Image Megapixels: 45.7, up to 20FPS
Video: 8K, up to 30FPS
Lens Mount: Nikon Z Mount
Nikon's latest flagship camera is the Z9, a powerhouse package of features aimed mostly at professional shooters. It uses a stacked sensor that provides incredible speed at reading off the huge amounts of data that 45-megapixel photos require: it can capture up to 20 frames per second at this very high resolution.
While this camera remains beyond the means of most consumers, it boasts one feature that will make its way onto cheaper cameras in the next couple of years: 8K video recording. This ups the video resolution to 7,680 by 4,320 pixels, producing four times the resolution of 4K video. This will remain a high-end feature for the moment, though: although 8K TVs have been available for a couple of years, they are not yet mainstream, and shooting 8K is a hard sell to consumers if they can't play it back in the living room. However, 8K TV in the home is coming, and cameras like the Z9 show that the digital cameras will be ready to capture video for them when it arrives.
Ready For Its Close-Up Again
Traditional film photography is back.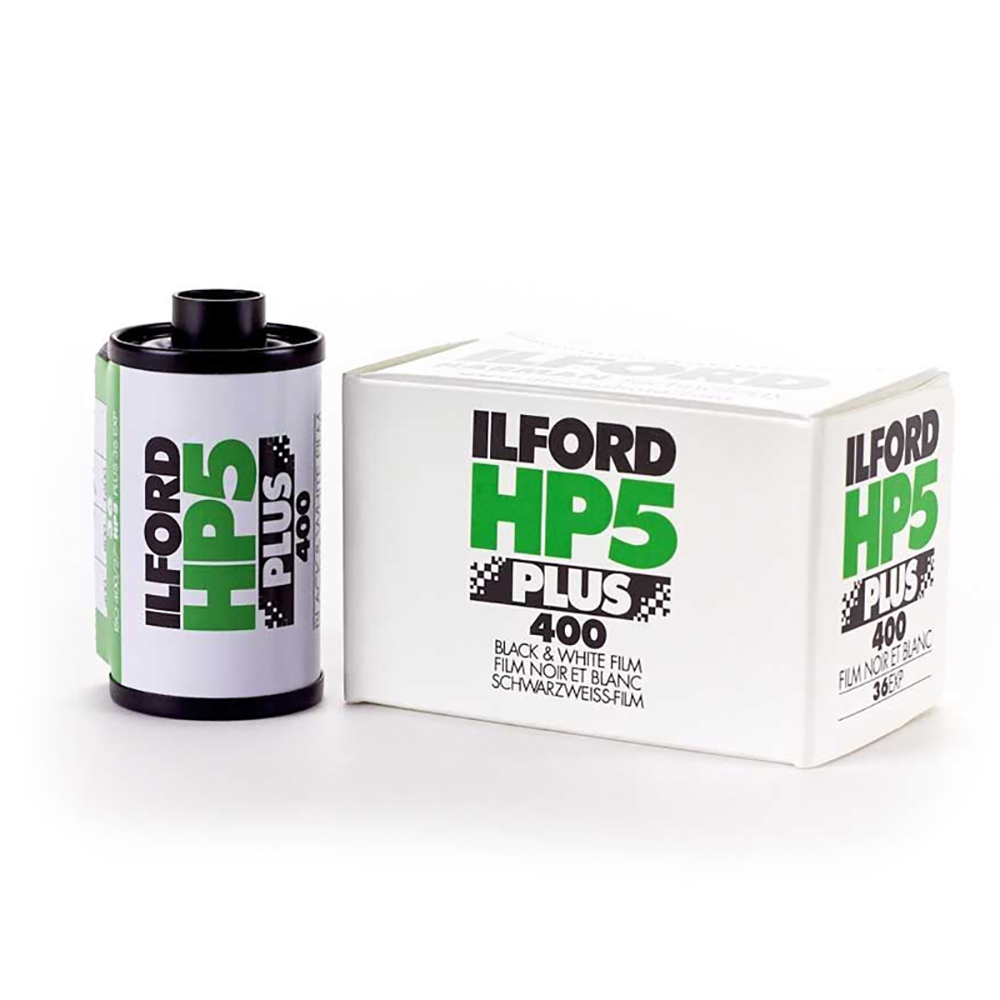 While digital cameras are getting more sophisticated, some photographers are going low tech. Film photography is making a comeback, with many users swapping their digital sensors for analog film. This is more than just a nerdy niche; the analog photography section of Reddit has 1.7 million subscribers.
Why are these consumers going back to a medium that many thought was dead 20 years ago? In a word: control. Modern digital cameras are increasingly making all the decisions for you: they automatically tweak settings, apply filters, and process the image in ways that can remove user input. With an old-school film camera, the photographer is completely in control of how the image is captured, developed, and printed. It's all down to the skill of the photographer, not the algorithm that saves a poorly exposed image.
This could create an opportunity for dealers and retailers. While we aren't likely to see new film cameras from major manufacturers, film itself is needed by this new generation of analog photographers. The market is here already; the past few months have seen steep rises in the cost of film, as demand has outstripped supply: a pack of two rolls of the classic Ilford HP5+ black-and-white film listed for less than $20 last year, but now sells for over $25. Although the film market is dominated by classic brands, it features new films from companies such as Adox. –RB