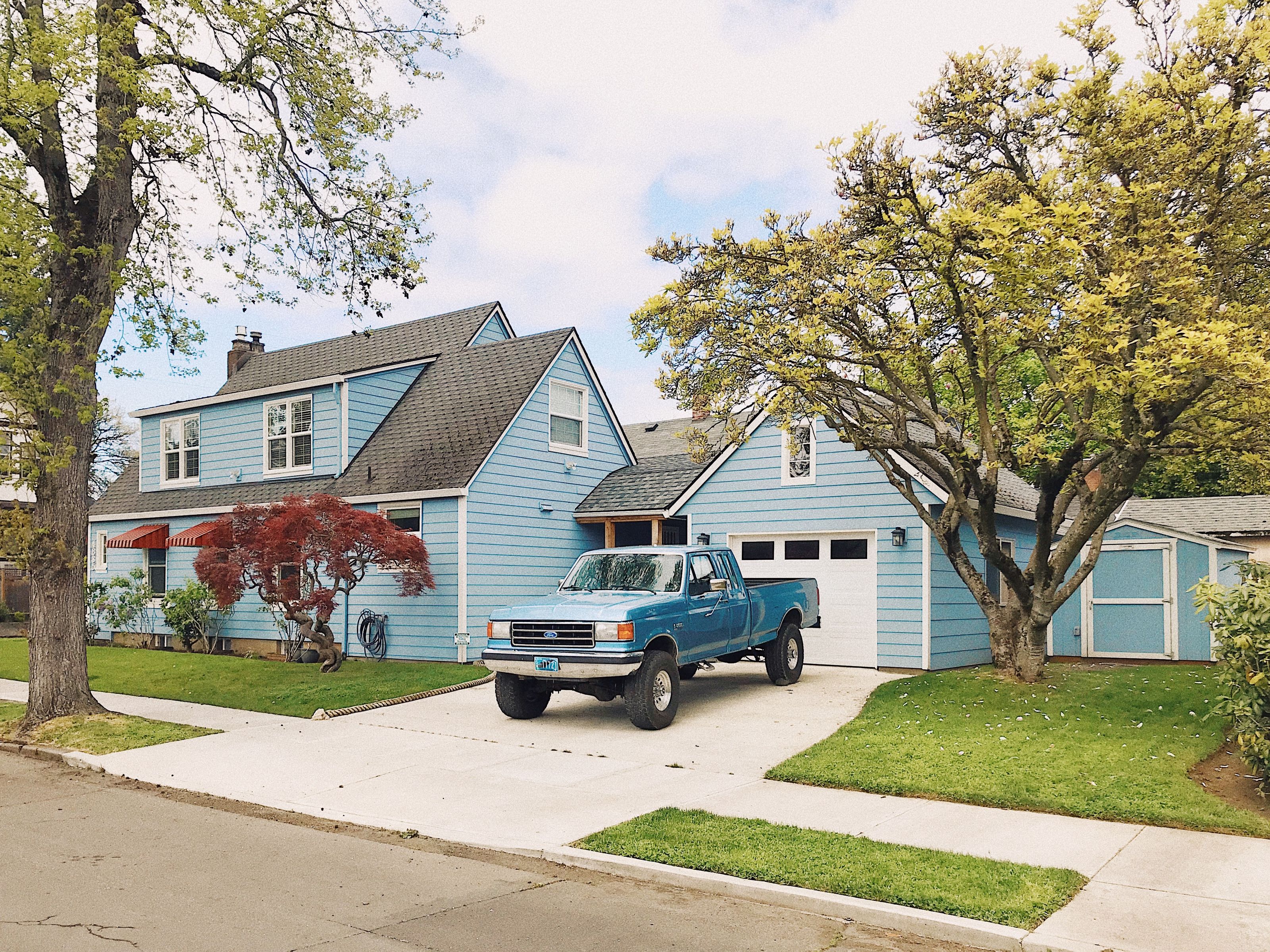 By Pamela Rosen

The dream houses of the mid 20th century have become an even bigger dream today. Soaring real estate costs, particularly in California, put the traditional American Dream house out of reach for most residents, and even modest apartment rentals skyrocketed. That's why homeowners are looking for ways to maximize their home's value, and at the same time, help alleviate the affordable housing crisis. Enter the Accessory Dwelling Unit (ADU). In 2019, The National Association of Home Builders discovered that 20 percent of all home improvement projects in the U.S. included building some form of ADU.

ADUs are nothing new. They used to be called guest houses or, with a hint of snark, mother-in-law cottages. It's still common for families to use ADUs to house elderly parents or adult children. What is new are laws that make ADUs easier to build, zone, rent out, and occupy. And with existing tract homes selling for more than $1M, new buyers realized what Monopoly players have known for generations: the quickest and best way to get more equity from a property is to put a little house on it.

But does building an ADU make sense for all homeowners? Here are four things to think about before signing on the dotted line:

How do you plan on using the ADU?
There's no greater peace of mind than having an elderly relative close by so you can be there to provide care and companionship. In terms of profitability, however, if you're building a tiny house for Grandma, you probably aren't going to see ROI show up in the form of recurring income. More likely, you'll experience an uptick in expenses with increased utility use and taxes. If you're financing the ADU, you'll also see the monthly payment. Your payday comes later. You'll see the financial results of your investment when it's time to sell.

2. Is your property the right candidate for an ADU?
Portland-based Realtor® Rambo Halpern, who calls himself "The Bungalow Guy," advises clients who want to improve their property with an ADU to take a good look at the land they intend to build upon. "You want to find a home that is ideally situated towards the front of the lot (smaller front yard and a larger back yard) and to one side of the lot," Halpern says. "This will allow the maximum space for building a detached ADU and also allowing access to the unit as well as parking for the main house."

3. Can your ADU generate enough income to be profitable?

If your goal is to generate additional income or help pay your hefty mortgage, look carefully at the numbers to ensure you're getting the most bang for the buck. The one-percent rule for real estate investments states that you need to generate one percent of the property's cost in rent to make your investment profitable. For example, if you have built and installed the ADU for $150,000, you'd need to collect $1500 a month for it. Study the comps in your area—can you charge that? Will you be able to charge your tenant more to cover maintenance costs, utilities, and taxes? If the answer is no, that means you'd be losing money on your property. However, if the numbers work in your favor, an ADU might be a great way to put your property to work for you.

4. Are you prepared to follow the rules?

You might be tempted to cut corners to save money and aggravation when you decide the build an ADU on your property. After all, countless zoning laws, permits, and inspections go along with the proposition. And aren't there hundreds of "secret ADUs" in the neighborhood? Didn't Fonzie live above the Cunninghams' garage on Happy Days? What about Greg Brady's groovy bachelor pad in the attic of the Brady Bunch home? Were those wholesome TV families' ADUs up to code? Probably not.

But despite what you may have seen around you, resist the temptation. Though it may cost a little more, it'll pay off in the long run. First, a rental ADU should have a separate mailing address—usually the main home's address with "Unit A" attached. Without the proper paperwork, you don't really have a second address on your property. Next, if you want your ADU to raise the value of your home when it's time to sell (and who doesn't?), the building has to be legal, or it doesn't count. Indeed, any non-permitted add-ons, extensions, or ADUs cannot be figured into a home's appraised value for sale.

Luckily, though, some ADU builders include the permits, plans, inspections, and fees into the unit's total price, so there's no reason to try to skirt the rules.

If you're ready to explore more about building an ADU, download The ADU Resource Packet to see a breakdown of costs, sample floor plans, budget considerations, and even articles to help you understand appraisals.