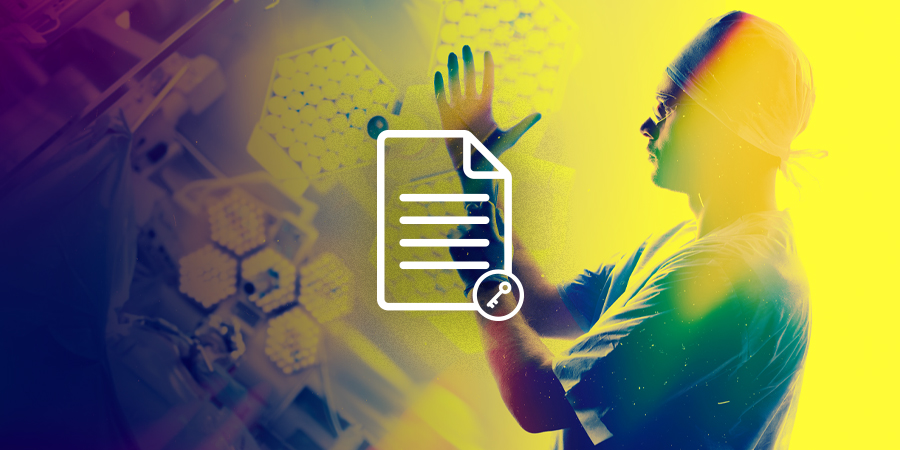 How do you prepare, both mentally and physically?
As neurosurgeon Dr. Rahul Jandial discussed on the Life Lessons podcast, he always does a light workout the night before a complex surgery to build up the stamina required for such procedures.
Other neurosurgeons have routines about what they eat, how they wash their hands—even what jingle they sing in their heads—that keep them calm and focused going into a high-pressure surgery.
In this special report, 8 neurosurgeons discuss:
The specific rituals they rely on to get in the right headspace
How they foster the same calm and focus amongst their support team
Their go-to coping strategy if stress starts to peak in the O.R.