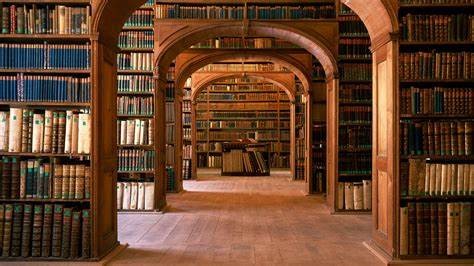 With one month to go to Boxing Day, I thought I'd publish my Top 10 Books for the Year - in no particular order:
1. The End of Alzheimer's - my latest read, driven by wanting to do everything I can to support my wife and in-laws as we journey with my Father-In-Law's battle with this insidious illness.
2. 2084: Artificial Intelligence and the Future of Humanity - as part of my day job I've been following AI developments closely and this is a welcome contribution to the canon
3. Personal Disciplemaking: First read almost 30 years ago, have been revisiting this classic and finding it an invaluable gem in reinvigorating my commitment to making disciples in all dimension of my life.
4. From Social Media to Social Ministry: A great primer for church leadership to make the transition to integrating their digital platforms with their physical gatherings as we learn to live with COVID
5. The Seven Principles for Making Marriage Work + 8 Dates - cheating a little here because Gottman's work is thoroughly grounded in rigorous quantitative and qualitative research.
Seriously considering investing in the kit with all the materials to support us in working on the second most important relationship
6. Sand Talk: A leading Australian Indigenous Academic lays out an amazing framework with beautiful writing for anyone to engage and learn the depth and beauty of first nations cultures
7. Life in the Fasting Lane - I first discovered Jason Fung almost two years ago and have experience the amazing benefits of intermittent and extended fasting on my Type 2 diabetes and other co-morbid conditions.
8. Catalyst Content - a short, punchy and practical book that shows you how to rapidly publish your thinking for maximum impact. Jane Anderson is a machine and her work is world class.
9. No Fail Habits - the latest book from Michael Hyatt and Company, it forms part of their productivity ecosystem. Everything the produce is of the highest quality and if you want the best analog planner on the market you can't go past their Full Focus Planner and accompanying tools
10. The Listening Society - a primer on meta-modernism, which transcends modern and post modern thinking to cast a vision that aligns incredibly closely with the Kingdom. Once you get past the fact that the author is a pseudonym and the seeming arrogance and combative style of prose, there's gold nuggets to be found.
Would be interested to hear yours...