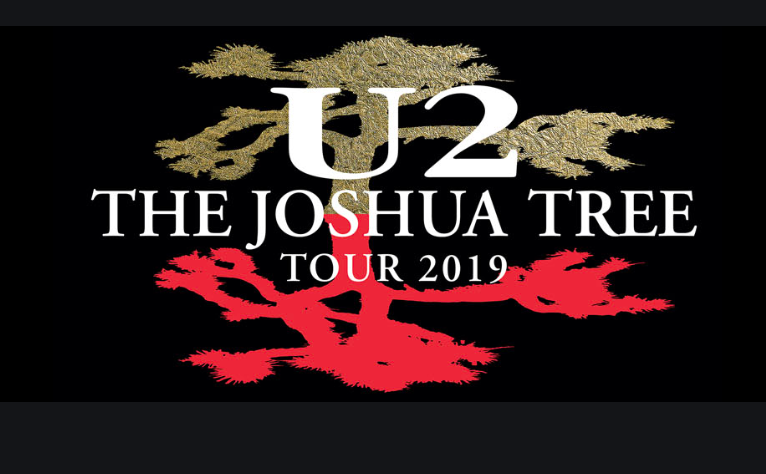 I'm coming down off the inevitable high of seeing one of the greatest bands of all time, who I've been a fan of for over 30 years.
This experience, combined with a powerful speech from Marcus Buckingham, a global thought leader, has got me thinking about a dimension of leadership that I feel compelled to explore further - that of spacemaking.
Having seen U2 twice live - first in the noughties touring How to Dismantle an Atomic Bomb and now tonight, what struck me is that they use their art to create a space for people to deeply engage and have a transcendent experience.
They curate a suite of songs combined with stunning visuals and deep dialogue to go on a sonic journey through time that allows generations from four decades to give their whole bodies over to celebrate truth and grace and co-create a unique story with band and crowd as authors.
What was similar between a U2 concert and Marcus' talk was the truth that those we lead to truly grow, we need to hold a space of psychological safety that taps into their strengths and allows them to take responsibility for their growth.
If you can align that with what's required in their role, then real magic happens.
My current role doesn't have an official leadership position - but I do work with incredibly smart people to be a catalyst for them to apply their expertise in new and innovative ways.
What I'm now convinced of is if I can hold a space that reveals the truth about what I'm hoping they'll take on and lets them know that I'm both with and alongside them as they step forward - not to rescue but to serve them to grow their capabilitiy and capacity - then it will only accelerate their growth into an exciting new dimension.
Here's to more spacemakers, whether in official or unofficial capacities.