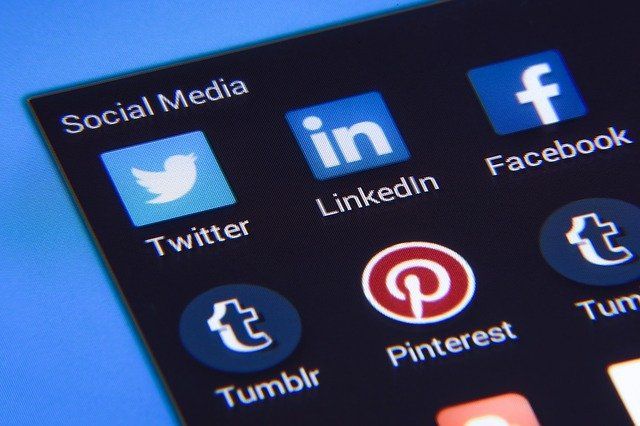 Social Media Pro Tip of the Day for Catholic Clergy (Especially Bishops): If you want to maintain a personal presence on Facebook, apart from your diocese's public page, here are a few handy tips:
Decide upfront what kind of personal presence you want to maintain. If you just want to be able to check in with family and personal friends, don't present yourself as a priest or bishop—not only refraining from using ecclesial titles but also refraining from sharing photos of yourself dressed in your ecclesial regalia. In fact, it might be a good idea to use a version of your name not known to the public (e.g., if you are known to Catholicland as Bishop Joseph George Smith of the Diocese of Podunk, then use "Joe Smith" or even "Joe George" as your Facebook user name). You'll have to work harder to connect with your best buds from seminary, but you'll cut down on friend requests from strangers.
If you decide you want to be known to one and all as a priest or bishop, but don't want to risk friending unknown people (which is understandable!), then consider creating a public page. Yes, Facebook does make public pages less visible, but all of your fans will have a chance to connect and can drop by your page if they haven't heard from you in a while.
If you decide you want to be known to the public on your personal page as Bishop Joseph George Smith of the Diocese of Podunk, then I believe you have a pastoral obligation to ordinarily accept friend requests from the public. You can make reasonable exceptions, such as declining requests from anyone under the age of eighteen and from obvious spam accounts. Otherwise, you should grant people the benefit of the doubt and accept. You can always unfriend later if they prove themselves to be trolls.
Because, you know what? It's really pretty awful for a Catholic layperson to realize that an American Catholic bishop who maintains a public presence on Facebook has declined a friend request on Ash Freaking Wednesday.
A blessed Lent to you too, Your Excellency.
(Image: Social media app icons, Pixabay.)