I've been asked how to hyperlink your email address in a post.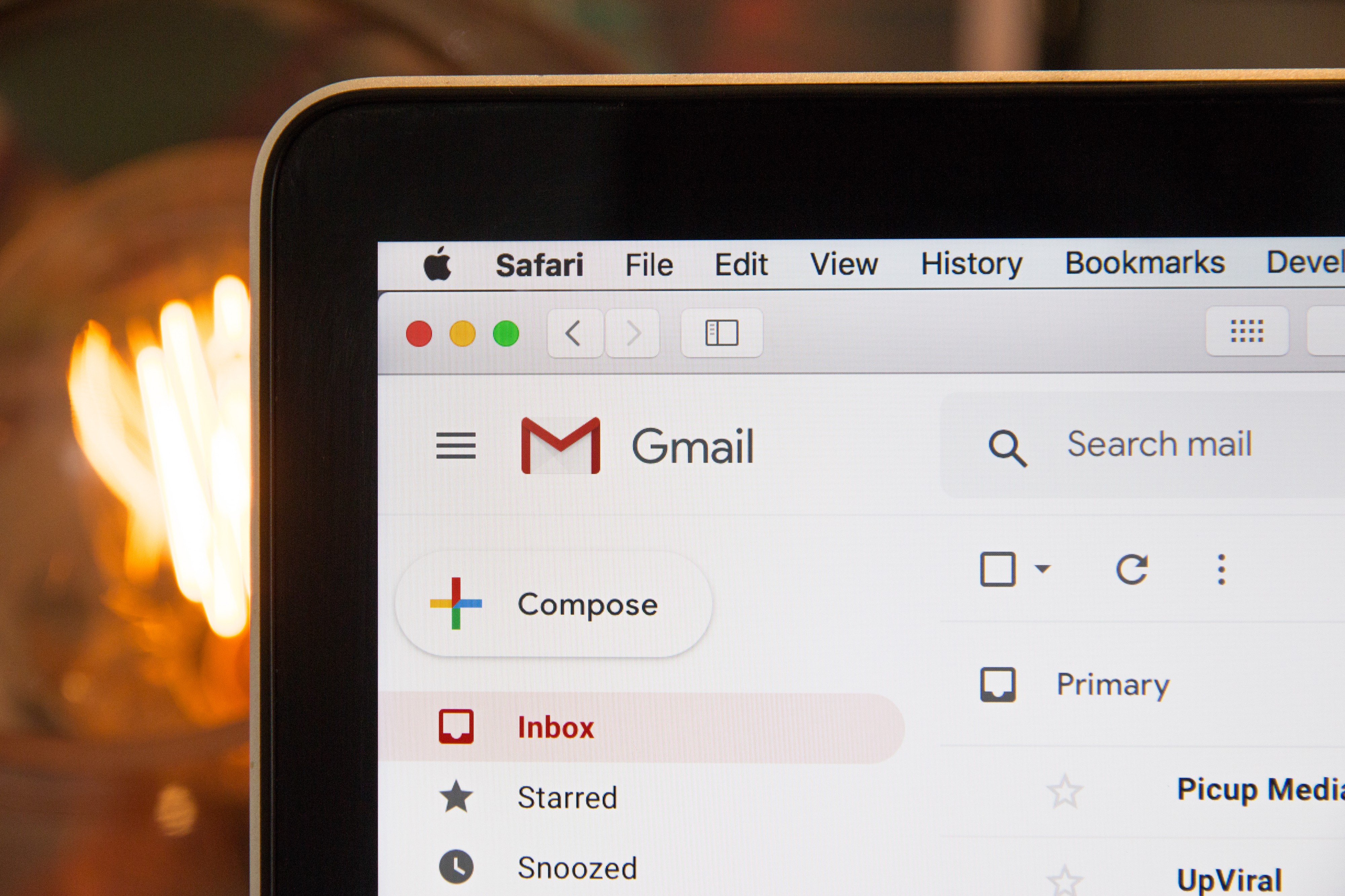 It's not as complex as it sounds. Here's two different ways.
Type mailto: your email address (meg@solutionsbystewart.com) for example. When you hit space or enter, the email should turn blue and be underlined. This should work on any platform, not just Medium.
If the above trick doesn't work, type your name or whatever phrase you want readers to click on to email you. For example: Email Me.
Then type "mailto: your email address" and copy that text to your clipboard.
Go back to the phrase you want to hyperlink to and highlight it.
In the menu bar that pops up on Medium, click the link symbol, paste.
Then close the box. The phrase should now be hyperlinked (underlined and clickable).