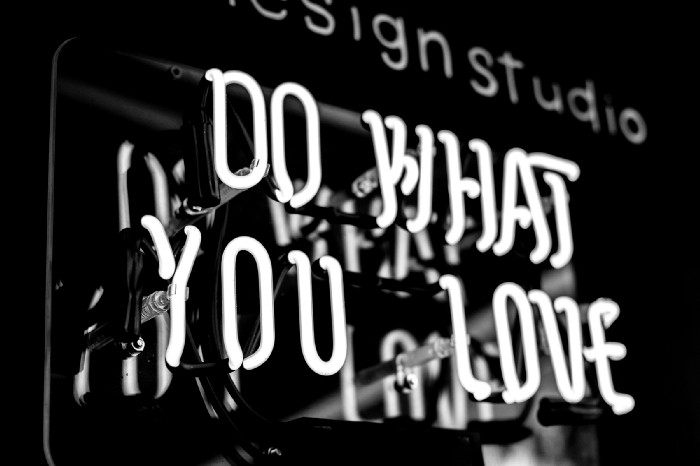 I'm packing up anything I'm not using daily this week in preparation for the move in mid-September. I'm amazed at the things I've collected over the years that I don't really need. I had an entire dumpster's worth of stuff in my house that has accumulated over the years.
What are you storing that you no longer need? Not just physically in your house but perhaps mentally?
What about when it comes to getting paid for your writing? Are you holding on to old ideas?
I remember when I first started freelancing, I took jobs where the client told me what to write, how to write it, when to have it done, and how much they were going to pay me.
I just assumed that's how it should work. I'd always had a boss telling me what to do.
One day I realized working from home wasn't much different from working a 9 to 5 job. I took a course from journalist Rebecca Weber. She made me realize that freelance writing was a business and I was a CEO providing a service to others.
It was like she flipped a switch in my brain.
I had taught entrepreneurship to youth in the past. I knew how freeing it could be.
I went from just working from home to being an entrepreneur. That mindset shift put the freedom back into freelancing for me.
My goal is to help you do the same thing if that's what you want. It will take work yes, but it doesn't have to be 24/7 all the time at all. You can build a life that will give you the freedom to live life on your terms.
The first step is knowing how to find clients whenever you want them.
I can show you five different ways I find clients and a system to keep track of them all.
This is your last chance to join me for my Find Freelance Writing Clients and Get Paid webinar. It's today, August 25th at 6pm EST!
Your writing jobs are below.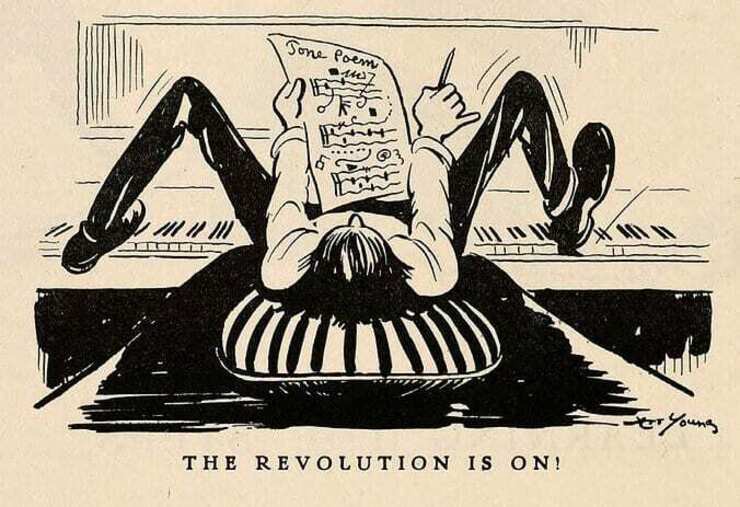 Seeking socially engaged cultural criticism; class-sensitive analysis; pieces that point out what's being avoided or talked around in politics, media, arts, or even academia; upbeat cynicism; un-self-serious screeds; generous takedowns; entries from the margins; fiction; poetry; 1–3 sentence book/ movie/ TV/ art reviews. Pay $300-$500.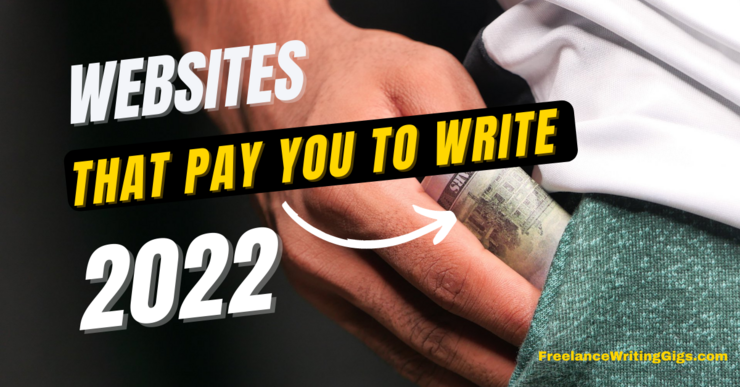 Websites that Pay You to Write 2022 Edition | Freelance Writing Jobs — www.freelancewritinggigs.com Land more writing gigs with this list of websites that pay you to write 2022 edition; sites are updated regularly.
The material chosen for Kaleidoscope challenges and overcomes stereotypical, patronizing, and sentimental attitudes about disability.
We accept the work of writers with and without disabilities; however, the work of a writer without a disability must focus on some aspect of disability.
The criteria for good writing apply: effective technique, thought-provoking subject matter, and in general, a mature grasp of the art of story-telling. Writers should avoid using offensive language and always put the person before the disability. Pay varies.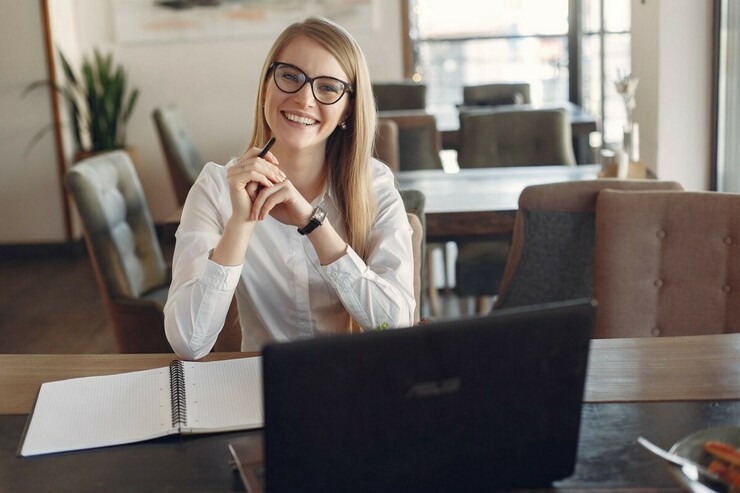 Check out this list of 10 publications accepting submissions from Joseph Godwin.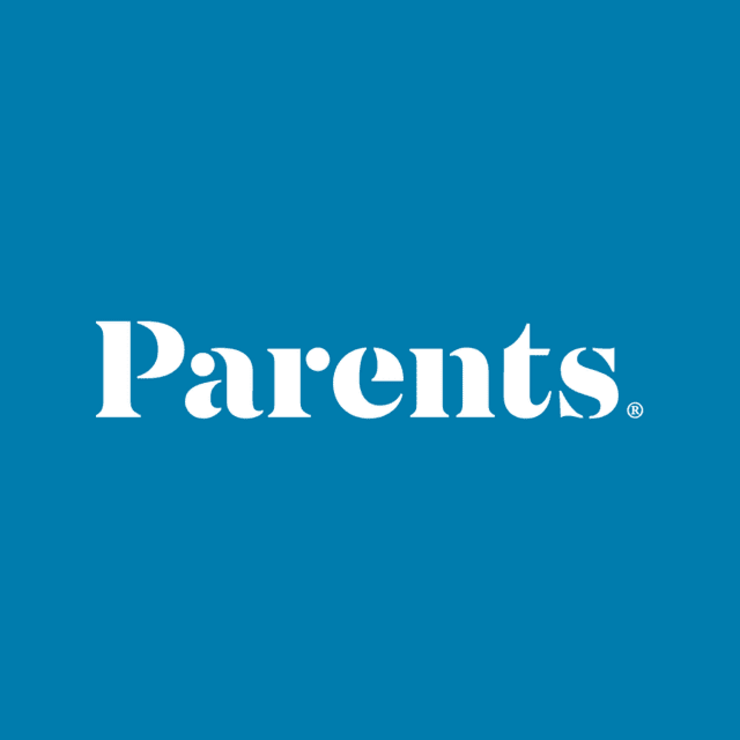 www.parents.com
Parents empowers today's families with trustworthy information from experts, empathetic advice, and a supportive community.
Looking for black parents to write issues for parents. Email pitches to associate editor, A.R. Meadows-Fernandez at ambreia.meadows-fernandez@dotdashmdp.com Ongoing deadline. Pays $250.
A.R. Meadows-Fernandez, an associate editor at Parent Magazine, tweeted that she is looking for black parents to write issues for parents. She says her interests are open. Pitches can be emailed to ambreia.meadows-fernandez@dotdashmdp.com. Payment starts at $250.00.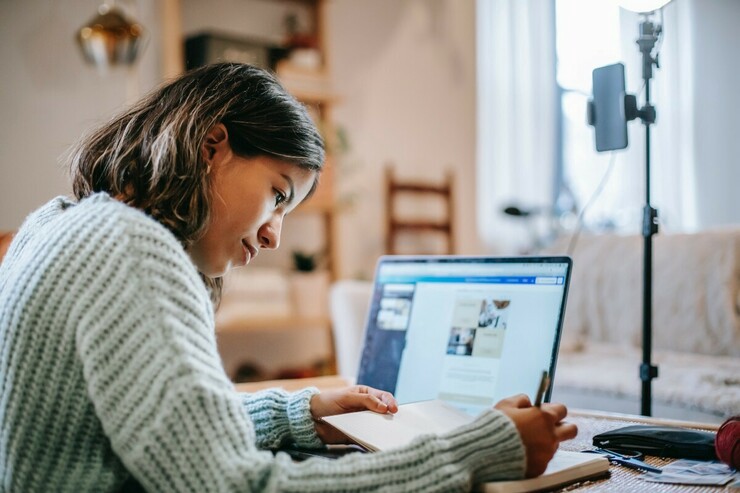 Make Money Writing Personal Essays (Up to $750) | by Sadia Maqsood | The Writing Cooperative — writingcooperative.com Previously I wrote an article about publications that pay you for personal stories and it resonated with a lot of readers. So I'm back with another list of more places looking for personal essays…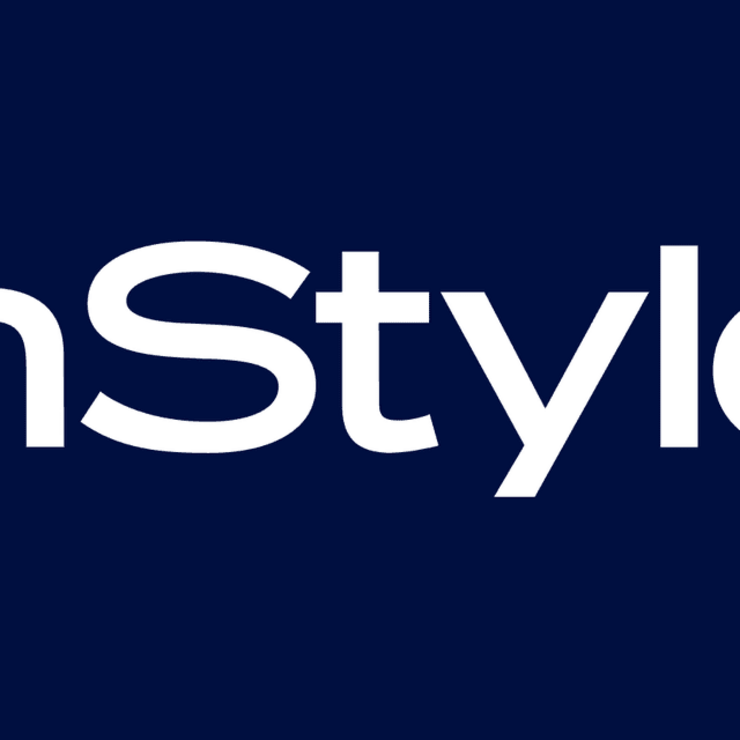 Chloe Anello from InStyle Magazine tweeted that she is looking for freelancers with experience or interest in commerce writing for their beauty and fashion roster.
Looking for writers with experience or interest in writing for beauty and fashion. 25 stories per month assigned to freelancers. Ongoing deadline. Pays $500 and up. Email Chloe at canell@dotdashmdp.com

DAME is a women-led, independent, reader-funded magazine dedicated to producing journalism that is accessible, intersectional, and illuminating. We tell stories that are smart, progressive, and incisive, for readers who are savvy, curious, and forward-thinking.
See their submission guidelines for more details and a pitch submission form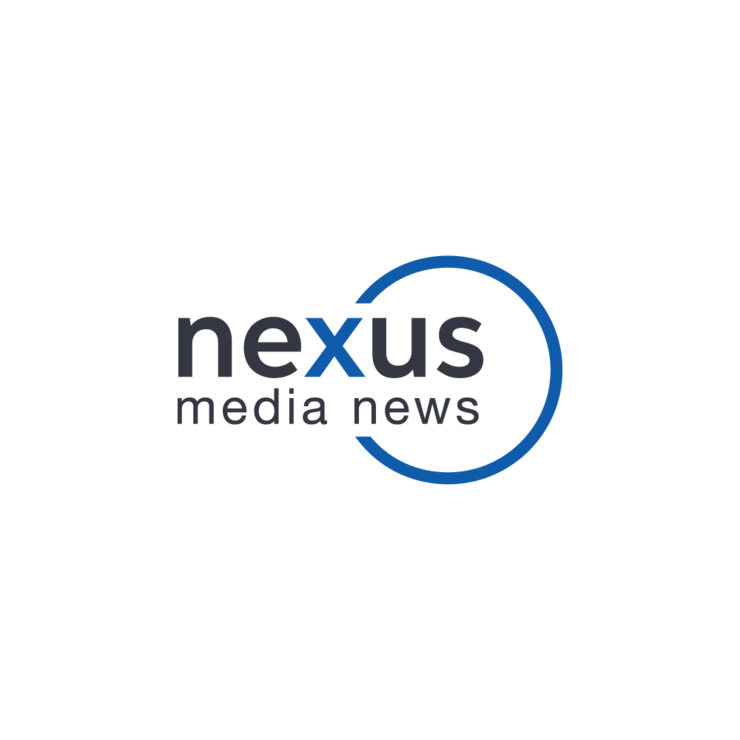 Nexus Media tweeted they are seeking writers with experience covering climate and environmental justice. See pitch guidelines for details on what a successful pitch includes and what questions it should answer. Reported features should be 1,000–1,200 words. Payment is $350.00 for single subject profiles and $500.00 for reported features.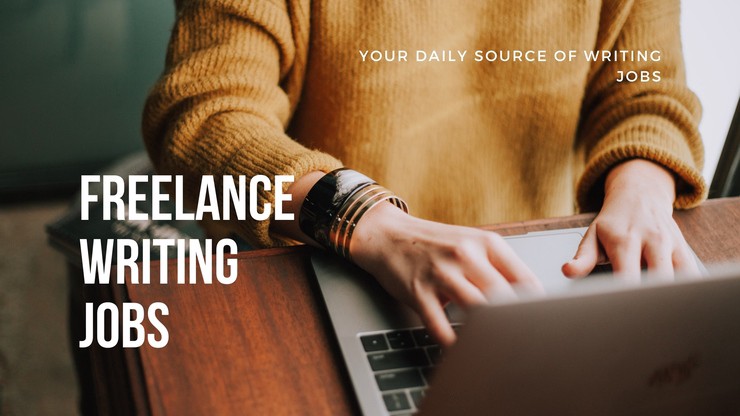 FWJs List, August 19, 2022 — www.freelancewritinggigs.com A daily list of freelance writing jobs online, as well as jobs for part-timers, full-timers, and contractors; also semi-remote jobs & paid internships.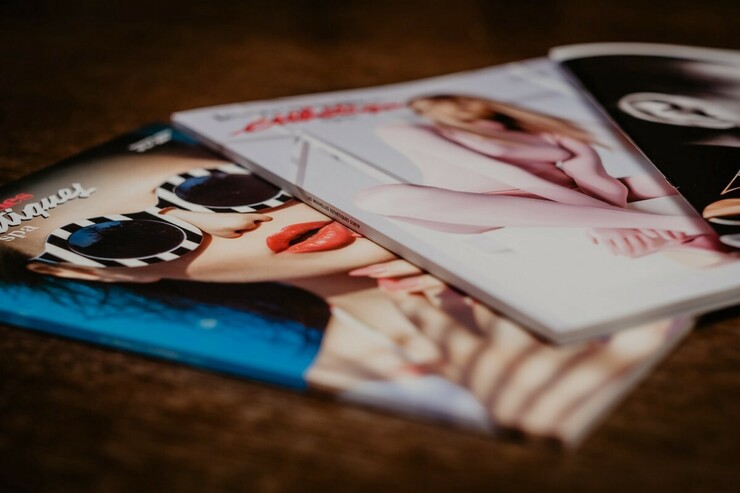 Get paid for your writing in 2022!
One of the biggest struggles for me as a new freelance writer was knowing which publications, websites, or companies were looking for writers AND willing to pay them. It was in fact that struggle to find markets that pay writers that helped to inspire what has now become Freelance Ladder.
The markets below are for you if you've been struggling to break into freelance writing and get paid for it.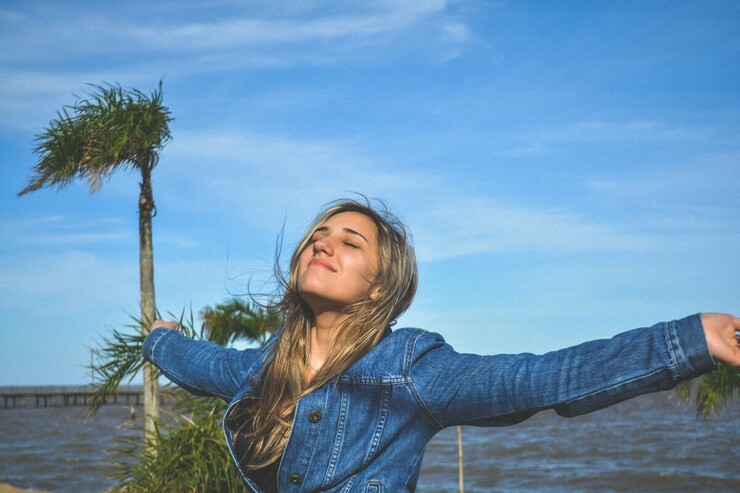 Here's How To Put the Freedom Into Your Freelancing Business | by Meg Stewart | Freelance Ladder | Medium — medium.com When I first started freelancing, I treated it very much like an employer/employee relationship. It's no surprise I guess, it's what I was use to from all my other jobs. I looked to or waited for my…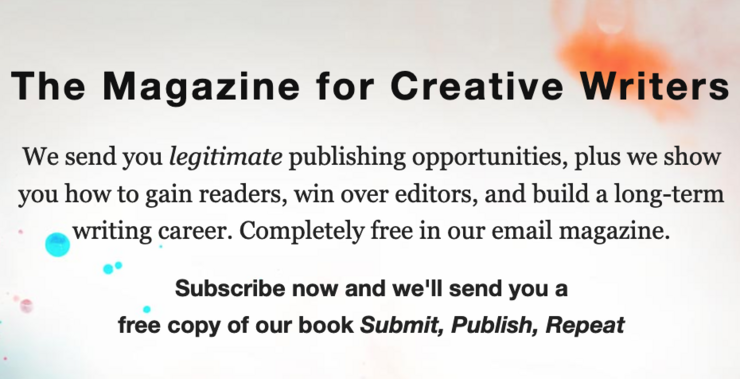 The Magazine for Creative Writers — authorspublish.com We send you legitimate publishing opportunities, plus we show you how to gain readers, win over editors, and build a long-term writing career. Completely free in our email magazine.
Don't forget to join me in a three days for my Find Freelance Writing Clients and Get Paid webinar Thursday, August 25th at 6pm EST!