Freelance writers, you'll want to check out these markets that pay writers!
I hope the month of August is treating you well thus far. As many of us gear up for the start of the new school year, now is a great time to revisit your annual freelance income goal and take a look at your Fall schedule to make sure you've carved out time in your schedule to find clients, pitch them, and follow up.
I was honored to be the featured guest on Behind Their Business podcast with Steph Blake of Confident CEOs. Learn more about how I went from 9 to 5pm to freelancer while raising children as a single mom. With over 63,000 downloads since launching in April this podcast should definitely be part of your regular business routine!
For the month of August we're focused on finding freelance writing clients. Please consider joining me for my live Find Freelance Writing Clients and Get Paid webinar on Thursday, August 25th at 6pm EST! This is a don't miss event and I have a special coupon for those who attend.
Your writing jobs for this week are below.
New Scientist is looking for freelance writers. Payment is up to $1.00 a word. The tweet says that currently, they are looking for articles about Biomed, but that can change anytime. Pay reported at up to $1/word. See guidelines for more details.
Earth Island Journal is always looking for compelling and distinctive stories that anticipate environmental concerns before they become pressing problems — stories that scan the horizon for the next big threat to our environment.
We want articles that will surprise, provoke, and entertain our readers and that explore new territory overlooked by other publications.
We cover the entire spectrum of environmental issues, including, wildlife and lands conservation; innovations in science and technology; public policy and the politics of environmental protection; climate and energy; animal rights; public health; environmental justice and cultural survival; and environmentally related film, music, and books.
See guidelines for details.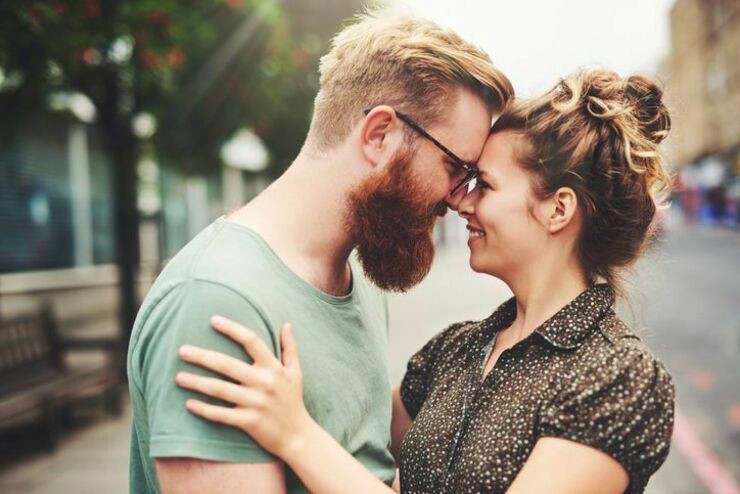 Do you have an interesting perspective on love and life? If so, we'd LOVE to hear from you!
Here at Bolde, our goal is to start discussions around topics that millennial women are already talking about, but in a way that feels like a real conversation we'd actually have with our girlfriends. We're not "polished" or artificial like a lot of what's out there — our style is raw, uncensored, and brutally honest.
So tell us your stories. Share with us your unique views on dating, happiness, fashion, beauty, career, health, and anything else that you're passionate about. More in our guidelines.
Safety Wing Media is looking for powerful and ambitious stories about digital nomads, remote work, global citizenship, borderless liver, and internet countries.
"We're creating insider city guides (600 to 800 words) for digital nomads and remote workers. If you can gather insights and recommendations from notable remote workers, nomads and founders, we'd love to hear from you (e.g. "Lisbon according to Pieter Levels"," Norway according to Anne Helen Petersen", "Taiwan according to Irina Papuc", etc — we'd happily give the green light for all of these!)
Pay reported at $0.50/word. See their pitch guide for more details.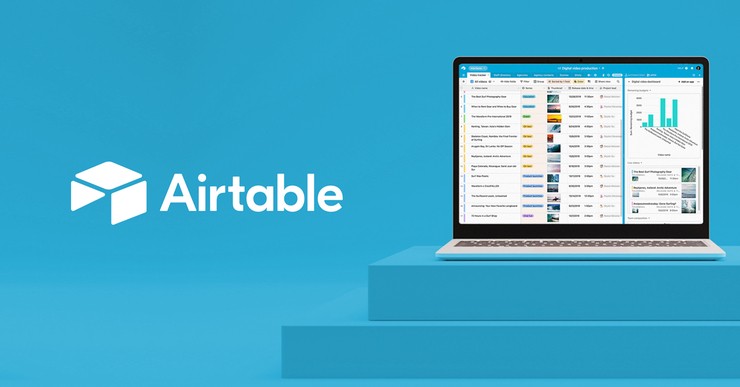 Fill out the "Pitch pop justice, Scalawag's new series exploring copaganda in pop culture" form quickly and securely on Airtable.
Scalawag believes it's time to examine how pop culture warps our understanding of policing and justice — and ultimately stalls overdue calls for abolition. See link for details and pay rates.
Uppercut's guidelines page states they prioritize "…critical work that provides an insight or angle on games that isn't being talked about anywhere else." They are open to pitches the last week of each month, with the selected pitch going up the following month. Please do not pitch outside of this window.
Due to budget constraints they can only accept two pitches per month. If they like what you send, they may commission it for the following month. They pay $125.00 per published piece via PayPal.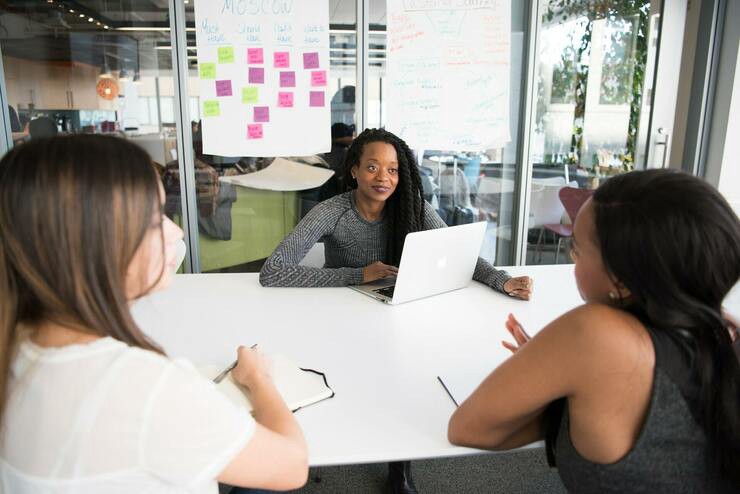 The Tempest is the unconventional publication that connects our global generation. We have contributors and creators around the world that are changing the conversation — and they have the backing, resources, and network of an international movement. Our goal is to define global conversations and own our stories, and we invite you to join our community of creators so you can help, too.
Kimberly Holland, of Southern Living, tweeted in May 2022 that she is seeking pitches about southern food and southern content. This is an evergreen opportunity, so she is always accepting pitches. Pays $250 for 500 words.
She is specifically interested in local and regional content, especially stories that contain diverse areas or backgrounds. If interested, contact her via Twitter.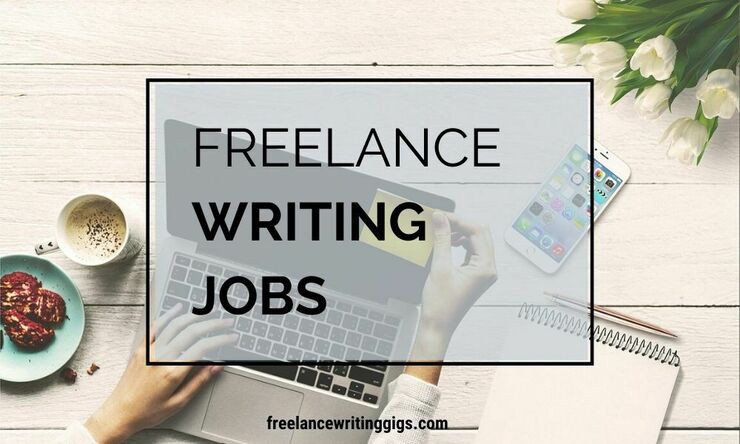 Collider is looking for an eager and talented Freelance TV/Movie List Writer to join the team. Collider is the ultimate source for impactful entertainment news. We deliver the biggest, most important industry happenings, and provide deep analysis and sharp commentary through interviews, reviews, and much more.
See link for additional details.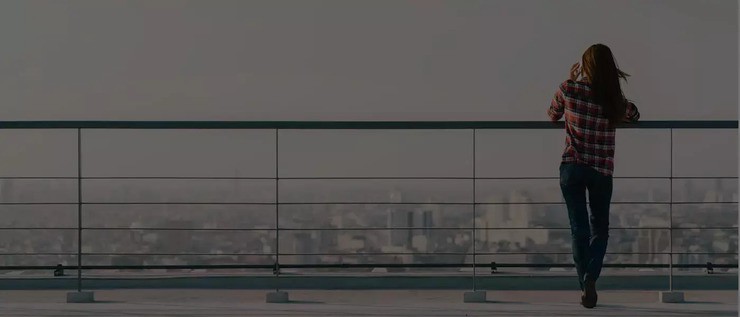 WorkMarket is a third party platform where you can join as a freelancer and be matched to assignments from various companies. Read agreement carefully. You are solely responsible for the work you provide.
The New Inquiry is looking for pieces about social issues including abortion rights, infant mortality rate, pro-life, "hook-up culture", modesty advocacy, and much more for their TRAD edition. Search their guidelines for more details.
Send pitches to submissions@thenewinquiry.com with the subject line "TRAD". If you don't hear back it means they have passed on the pitch. Pay reported at $150. Seeking 1,500–3,000 words.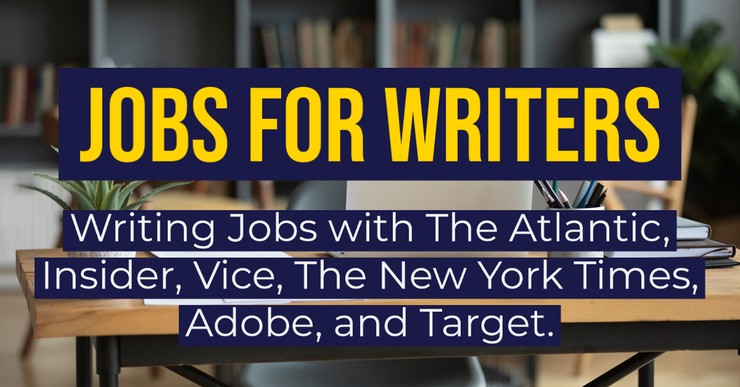 Here's our latest roundup of traditional jobs for writers, including editing jobs, copywriting jobs, marketing jobs, social media jobs, and more. Companies in this list include The Atlantic, Insider, Vice, The New York Times, Adobe, and Target.
We've included pay ranges, when available, and noted when it is a remote opportunity. For more opportunities, see this list of 16 Calls for Pitches Directly from Editors.
I sometimes use affiliate links which means it you use my link to purchase, I may earn a commission at no cost to you. I will only EVER recommend products I or my clients have used or found valuable. My affiliate income helps me to offer the free information and resources to everyone.
This month's theme is finding clients and below are some additional resources I use or recommend for finding new freelance clients.

Who Pays Writers? — whopayswriters.com An anonymous, crowdsourced list of which publications pay freelance writers, and how much.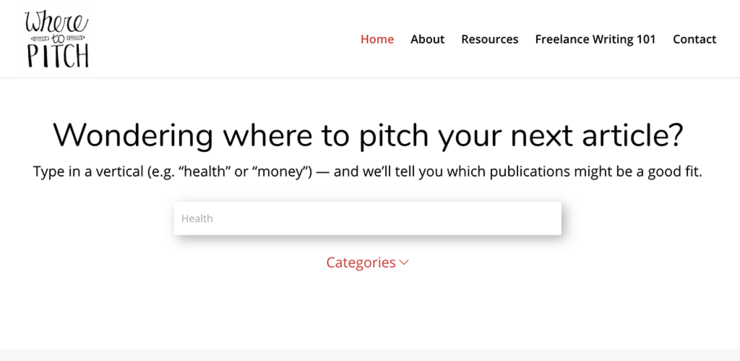 Wondering where to pitch your next article? — wheretopitch.com Are you a freelance writer wondering where to pitch your next story idea? Type in a topic — we'll tell you which publications might be a good fit.
That's it for this week. Go get paid!
Ready to find more freelance writing jobs? Get my free Market Mondays newsletter every week. It's chock full of links to writing jobs and other markets that pay writers and my best tips and tricks for freelance writers.