If using social media has you wishing you could ask the wizard for courage, this may help.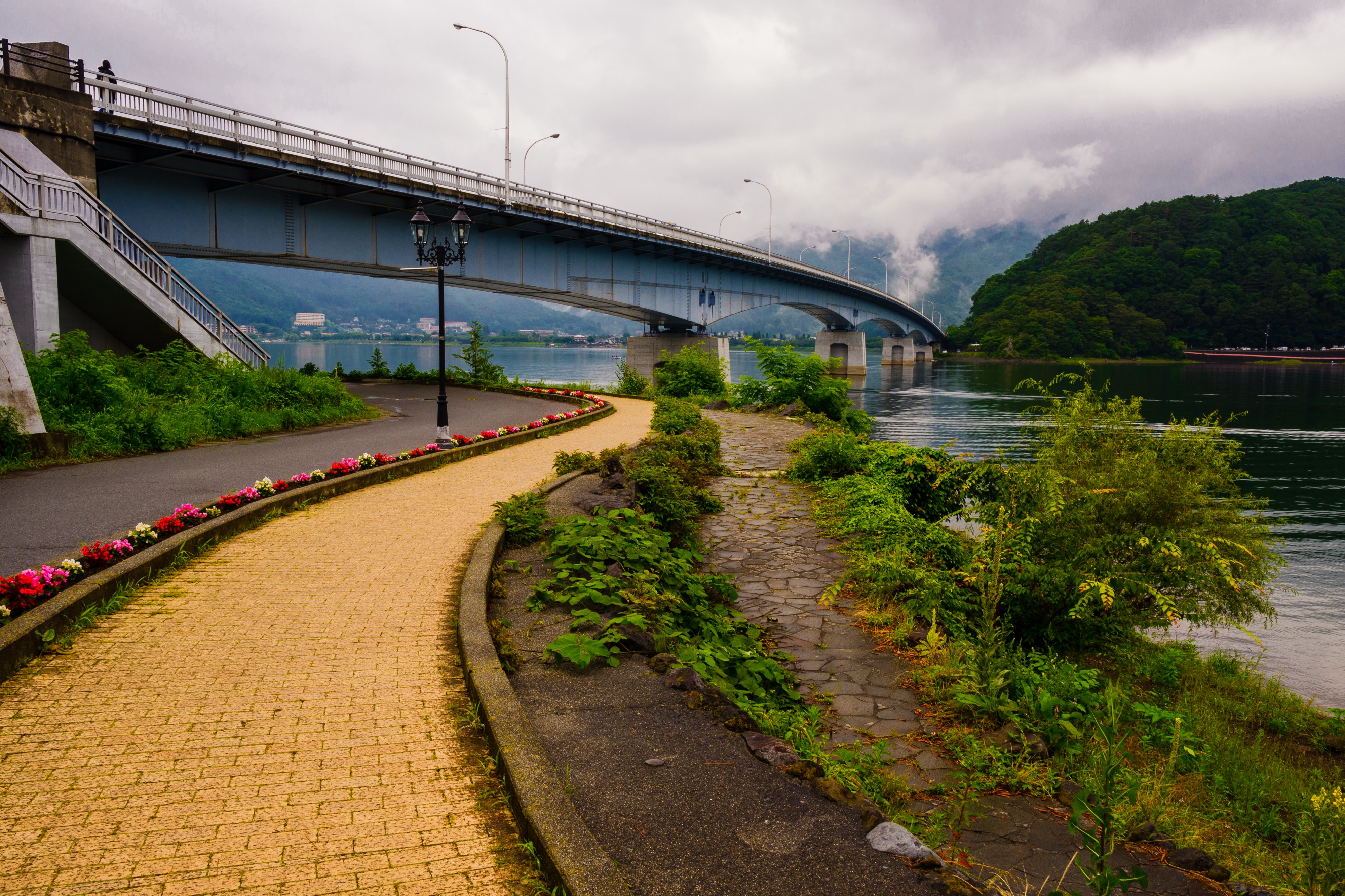 The most common complaints I hear from the writers and other business creatives when it comes to marketing their writing involves three things: not knowing where to start, a lack of clarity about how to use social media, and feeling overwhelmed about learning multiple social media platforms at once.
But social media doesn't have to be overwhelming. Here's some super basic information to help make sense of all those social media platforms.
There are a plethora of social media platforms out there on the Internet. When you first start looking at getting involved with social media, it can all be very overwhelming.
It's okay to not know where to start. There are so many platforms out there and all of them seem to work just a little bit differently.
It can help to have an idea of the different types of social media. Each type has a slightly different focus and purpose.
Facebook (2.23 billion users) *search engine
LinkedIn (294 million) *search engine
MySpace (7 million users)
Social networking platforms are designed to help individual people and groups connect to other people and groups.
Twitter (335 million)
Tumbler (371 million users)
Medium (60 million)
NewsBreak (45 million)
Vocal (7 million)
Quora (300 million) *search engine
WordPress (409 million readers)
Tumblr (642 million blog accounts)
Microblogging and blogging sites are designed primarily to share content, primarily written content with others.
YouTube (1.9 billion users) *search engine
Facebook Live (2 billion users)
Periscope (10 million)
Streamyard (3.5 million users)
TikTok (500 million monthly users)
As the name suggests, video sharing sites focus on sharing video content, sometimes recorded, but often live or streaming content for visitors to watch.
Pinterest (322 million) *search engine
Instagram (1 billion users)
Snapchat (255 million) multimedia instant messaging app
Flickr (100 million active accounts)
Photo sharing sites focus on visual images and pictures that can be shared with others. Each platform has it's own rules about the length of time images are available.
Discord (100 million monthly users) group chat platform
WhatsApp (1.5 billion) multimedia instant messaging app
WeChat (1.06 billion) multimedia instant messaging app
Messenger (1.3 billion) instant messaging app
Line (203 million) mobile messenger app
Social messaging apps are the closest version of the old landline telephone communication. These apps allow people to talk live or send instant text messages to one another.
Steam (90 million users) online gaming platform
Reddit (430 million users) social media forum
Circle (8 million users) community management platform
There are literally thousands of other social programs and apps out there. Some are focused on sharing music, news, books, etc.
It's nearly impossible to be active and consistent on all of these social media platforms. There are just too many.
One great way to reduce the feeling of overwhelm when it comes to social media is to have a plan. Once you've identified which types of social media you want/need to use to reach your customers, you can plan how and when to use it effectively to reach your audience.
Your plan should include who you want to reach (ideal reader=audience), what you want to share (blog post, videos, or stories=content), and how you will share it (promotion/social media).
I recommend people use their website or blog as a hub in combination with two other social media platforms to create a triangle of social media authority to begin. At least one of your platforms should have search engine capabilities (indicated with *search engine in above list). As you feel more capable with social media you can gradually add to each side of your triangle to expand your reach.
Example: Use (1) your own WordPress website as your hub for blog posts, (2) crosspost content to LinkedIn (*search engine), and (3) use Twitter to promote that content.
Example: Use (1) your Medium blog as the hub, (2) crosspost to Pinterest (*search engine) and (3) promote content on Instagram.
If you need more information on creating your social media plan, check out Social Media for Writers publication by Shaunta Grimes. You can follow along all year as Ninja Writers tackle Social Media for Writers, our theme for 2022. This month we're focused on Substack, a newsletter/blogging platform.
If you're not yet a member of the Ninja Writers Club, we'd love to have you get on the list to join us when it reopens this summer. In the meantime, check out the website for some of our free courses and join our Facebook group to find out about upcoming public events.
Are you looking for freelance writing jobs? Get my free Market Mondays newsletter with links to writing jobs and paying markets every week.
Meg Stewart has been freelancing for nearly two decades. She's a multi-passionate skill hoarder and the intersection of freelance writing, technology, and teaching is her sweet spot. Freelance Ladder was founded to help writers get paid and help solopreneurs do business better. Meg and her family, (along with two dogs, two cats, and two leopard geckos), live in Northeast Ohio.