5 Gold Star Markets for Writers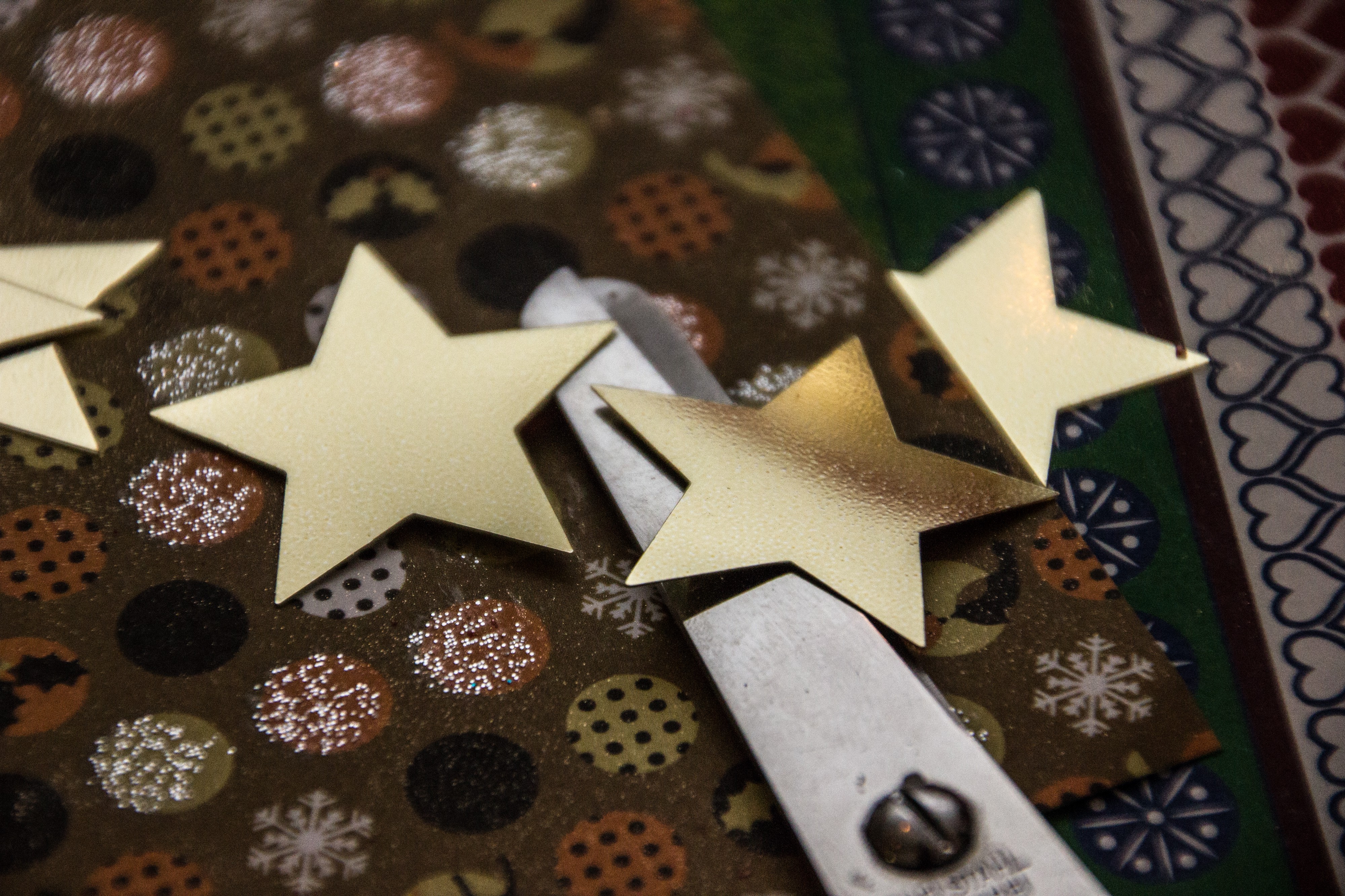 When I coach freelance writing clients, I encourage them to identify at least three what I call "gold star" publications or companies.
These are the places that you dream of writing for one day.
Maybe you've always wanted to write for National Geographic or Today magazine, or perhaps getting published by Bob Vila would make your year.
Think about the publications or companies that when you've been published by them, you'll feel like you've made it. Those are your "gold star" publications or companies.
When you first start freelancing, you won't feel ready to write for your gold star markets but that's okay. I can help you get there, step by step.
If you haven't made a written list yet, do it now. Think of magazines, publications, and companies you know about or have heard about.
Your gold star publication or company might make the list because its well known (great exposure), it's the top magazine/company in the industry, it pays big bucks, has a prestigious reputation, your father reads it, or it's simply been around as long as you can remember.
The reason a magazine or company makes your gold star list isn't as critical right now.
But identifying your gold star markets, writing them down, subscribing to them now so you can get familiar with their readers, will help motivate you and make you a better writer.
USA Today's mission is to serve as a forum for better understanding and unity to help make the USA truly one nation. Through its unique visual storytelling, USA TODAY delivers high-quality and engaging content across print, digital, social and video platforms. It's still a print publication and its circulation is over 2 million. Pay varies but reported at .50/ to $1.00/word.
AARP the magazine had the highest circulation in 2021. It may surprise you to know their circulation is circulation of 22,500,000 and they have a readership of 36,916,000 people! They don't often accept unsolicited ideas but they do review pitches. If your ideal reader is over 55 and you're one of the lucky few, this could be huge exposure and put a bit of money in your pocket. Reported rate was as high as $1.50/word in 2020.
Reader's Digest has long been a trusted publication, celebrating 100 years in 2022, for those who love words and stories. With a global circulation of over 10 million, it's definitely one of if not the largest paid circulation magazine in the world. Rates range according to piece (see guidelines).
National Geographic Travel, probably the world's leading brand in consumer travel, this publication focuses on, "sustainable travel, nationals parks and wild places, UNESCO World Heritage sites, family travel, and stories that reveal the authentic qualities of places." Reported rate of pay is .50/word according to Who Pays Writers.
Copyhacker is an authority site for markers and entrepreneurs. Not quite as large as some of the above, but for copywriters this is definitely what I call a "gold star" or stretch publication. If you can get published here, it will be a huge boost for your writing portfolio. Pay ranges from $300-$1,000 for articles 2,000 words or longer.
Other "gold star" publications freelance writers I've coached have mentioned are ones such as Business Insider (.27/word), Cosmopolitan (up to $2.00/word), Nerd Wallet, Self Magazine (.32/word) and more.
Not sure yet what your "gold star" choices are yet?
That's okay. Here's a list of the 50 Most Popular Magazines of 2021 in the U.S. for your perusal. Also here's the top 10 publications in the U.S. (2019) according to circulation. You can also research your industry or niche to find out what magazines and publications will have that gold star effect for your clients.
The first step is to identify your gold star markets and subscribe to them. Then pay attention, get familiar with the issues, find out if they always use staff writers or if it appears they are using freelance writers.
Look for submission guidelines, a write for us page, or check out the contact page on the website. If you don't find one, do a Google search, "write for us" AND "name of company/website" or "submission guidelines" AND "name of magazine".
Read the pitch instructions or guidelines carefully, several times. Bookmark them. Make a checklist for yourself if you must. If you fail to follow instructions when submitting for your gold star publications you may blow your shot. Find editors and other staff on LinkedIn, Twitter or other social media and follow them. Strike up conversation if it's natural — don't force it or be pushy. Be patient, be diligent, polish your portfolio. Get editing or feedback on your pitch from someone else just to be sure.
Gold star markets for writers don't have to be scary.
Keep them on your radar while you pitch, submit, and get published in smaller markets. With the right preparation, gold star markets can motivate you to improve until the day comes for you to reach higher.
You got this. And if you need help, reach out. I love sharing what I've learned over the last two decades.
Ready to find more freelance writing jobs? Get my free Market Mondays newsletter with links to writing jobs and paying markets every week.
Meg Stewart has been freelancing for nearly two decades. She's a multi-passionate skill hoarder and the intersection of freelance writing, technology, and teaching is her sweet spot. Freelance Ladder was founded to help writers get paid and help solopreneurs do business better. Meg and her family, (along with two dogs, two cats, and two leopard geckos), live in Northeast Ohio.