Market Mondays — Issue #35
Hey Ladder Family,
Happy first Monday in May!
Are you getting my Market Mondays newsletter yet? If not, you're missing out.
I decided to post this week's issue here for those of you who want to know what you're missing.
Also, I wanted to announce our Ask Meg Anything events. These are held the first Monday of every month at 12:30pm Eastern as a Facebook Live Q&A in the Freelance Ladder group. Join the group today and be part of the "in" crowd.
At Freelance Ladder, we're writing our way to freedom, one step at a time.
Today, we talked about how to get started as a freelance writer when you have no experience or don't think you do.
I bet you have something in your life you haven't thought of that can help you get your foot in the door as a freelancer. Check out the replay of the FB live today for more details and an exercise you can do to make your list.
Also, I just booked an interview to be on the Behind Their Business podcast with Steph Blake! So excited. Go subscribe and listen for it to be published this summer.
Your writing jobs for the week are below.
10 Publishers Paying for Essays & Personal Narratives from Writers — www.freedomwithwriting.com
Here are ten publishers seeking essays directly from freelance writers, on a variety of topics. Be sure to carefully study each publication before sending a pitch.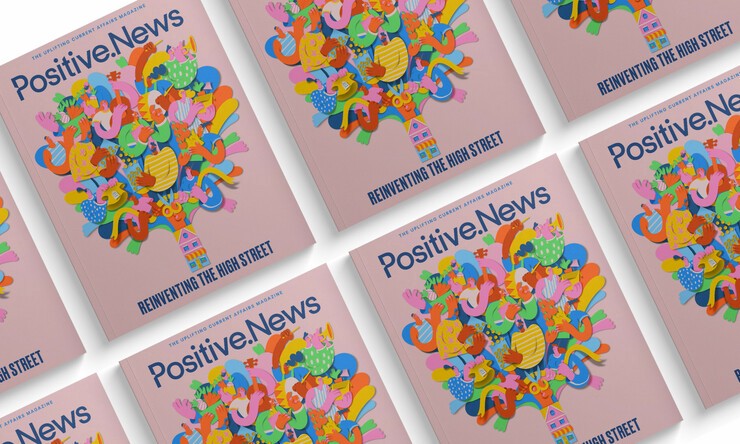 Writer | Positive News — www.positive.news
Positive News is the first media organisation in the world dedicated to quality, independent reporting about what's going right.
Call for pitches! Please submerge our inbox with sparky solutions-focused feature ideas for the next print issue of Positive News magazine. We pay 30p/word and the issue will land in July. Stories can be global. Suggestions asap please, and do read our pitching guide first: https://www.positive.news/wp-content/uploads/2021/09/positive-news-pitching-guide.pdf
Questions & submissions to editorial@positive.news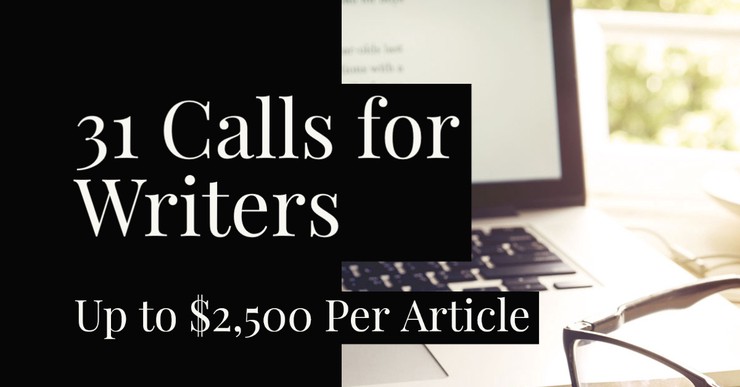 31 Calls for Pitches Directly from Editors — www.freedomwithwriting.com
Here's our latest roundup of calls for writers — directly from editors, covering a wide variety of themes and topics.
Please carefully study the publication before contacting the editor. When writing your pitch, be sure to: Carefully study the publication, to get a sense of their style
Have a clear idea of where you proposed article will fit into the publication Have a clear sense of the publication's general schedule Have a clear sense of who the publication's audience is Choose just one idea to pitch — and make sure it closely fits the publication's needs
Write a short pitch (no more than 200 words)
— Jacob Jans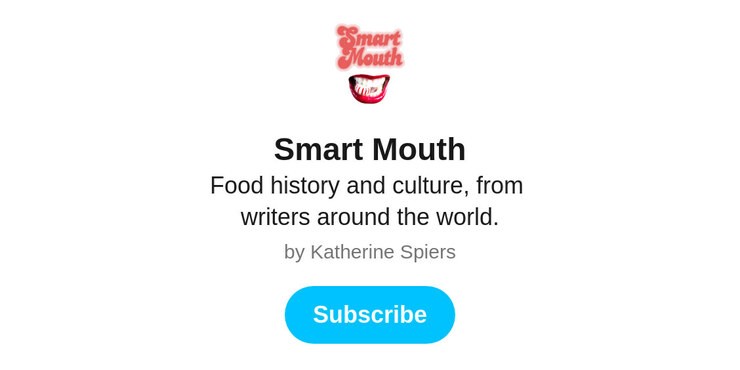 Writer | Smart Mouth — smartmouth.substack.com
Food history and culture, from writers around the world.
Any food writers looking for an outlet should pitch me — small potatoes but it pays well: $400 for 300 to 500-word posts, either essays or reported, about food/culture/food culture topics; and $200 for 200 word-ish blurbs about a recommended restaurant or dish at a restaurant, with an excellent (excellent!) photo of its food to accompany the post.
Questions & submissions to Katherine Spiers: katherine@tablecakes.com
Website: https://smartmouth.substack.com/
We are currently hiring a Editor and Proofreader for small project based needs on a contract basis.
Proofreaders are charged with reviewing, proofing, and editing written and digital content. Proofreaders should be natural perfectionists, and their personalities lean towards meticulous and thorough work.
Proofread materials for spelling, grammar, punctuation, syntax, usage, consistency, and brand voice. Proofreaders review and markup written work, such as marketing materials and web content. Proofreaders also proof digital communications and correspondence, including emails, press releases, and website text.
Remote position, as needed. $15-$25 hourly.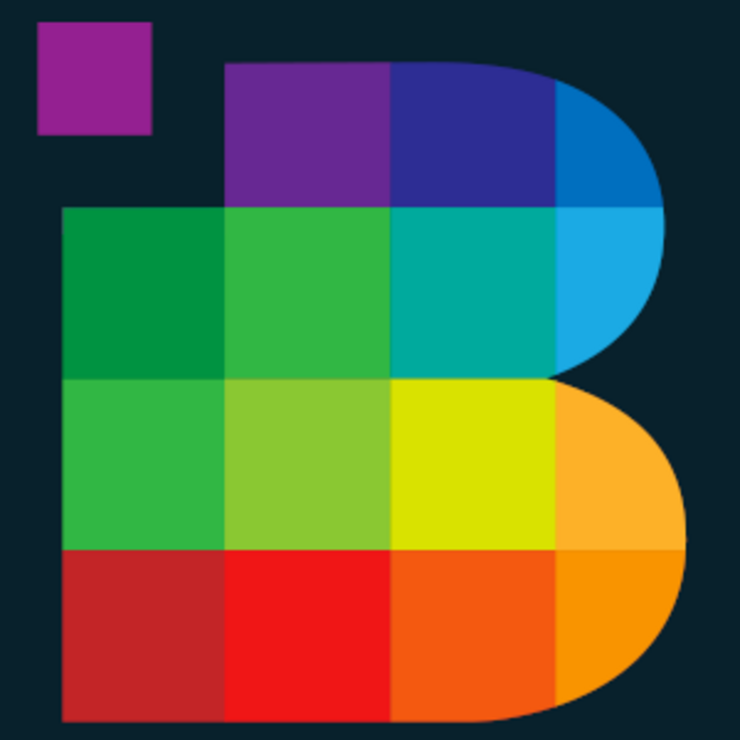 Buyer's Guides Writer | Pocketnow — jobs.busypixel.com
Pocketnow is looking for tech enthusiasts to write Buyer's Guides. With your skillful writing, tech expertise, and researched opinions, you will help advise and inform readers, prior to making a purchase, of what products are out there and how they could benefit them.
Reliably produce a minimum of 4 Buyer's Guides per month. Coordinate with the editorial team for assignments and feedback Input work into our CMS, as well as find and format images, according to our guidelines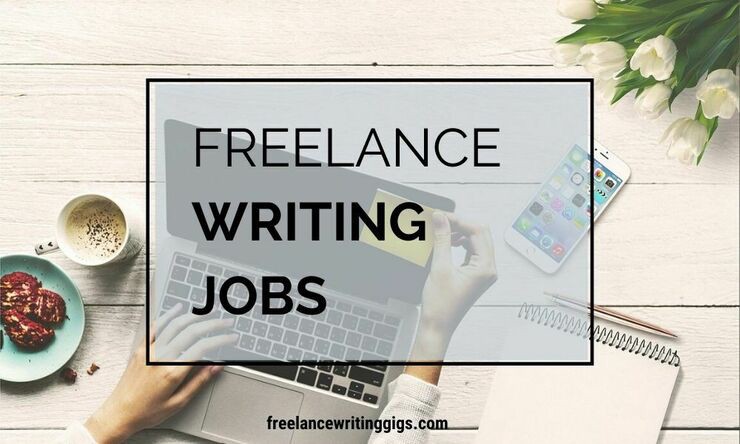 Remote Writer | Eleven — www.freelancewritinggigs.com
We primarily produce content in Tech, Business, Finance, and Marketing. Most of our articles are software/product reviews, comparisons, buying guides (e.g., Best Web Hosting Providers 2022).
We also do quite a few how-to and explainer features, among other types. A list of example articles is available here.
Publications we work with include TechRadar, Tom's Guide, BestMoney, Cardano, Top10.com, many with readerships in the millions/month.
Approximately 1,500 word articles usually, writer expected to commit to 3,000–4,000 words per week or more.
See description for more details and pay rate.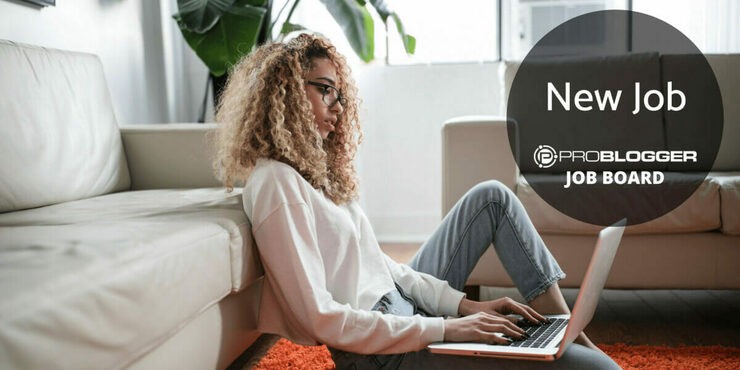 Freelance Writer | IAPWE — problogger.com
Our organization is seeking content writers to create articles and blog posts on a variety of topics. The rate of pay is $20 per 100 words (this comes out to approximately $100 per article or $50 per hour).
Some topics you may be asked to write about include the following (you can always turn down a topic if you do not feel comfortable writing about it, however if you have experience or expertise in a specific area, please let us know): • Health & beauty • Fitness • Home Decor • Fashion • Sports • Do it yourself • Finance • Legal • Medical • Family/Parenting • Relationships • Real Estate • Restaurants • Contracting (plumbing, pool building, remodeling, etc.) These are just some of the more general industries and topics that we cover.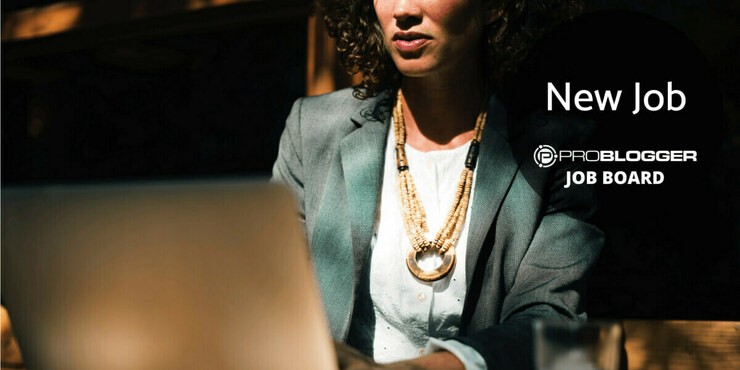 Hands-On Reviewers | Cain Brands — problogger.com
We're looking for freelance writers who moonlight as a coffee snob to review coffee equipment from first-hand experience. This also has the potential to become a long-term coffee writing gig.
Payment will be .06 per word via Paypal. You don't have to have tons of experience in writing to apply. New writers who are willing to learn are welcome to apply as well. Writers will be provided with training in the required writing formats.
We're looking for more hands-on review content for our coffee website. So if you've got high quality coffee gear at home, such as a grinder, coffee maker, espresso machine, etc., we'd love to have you write detailed reviews of those products.
See link for additional details.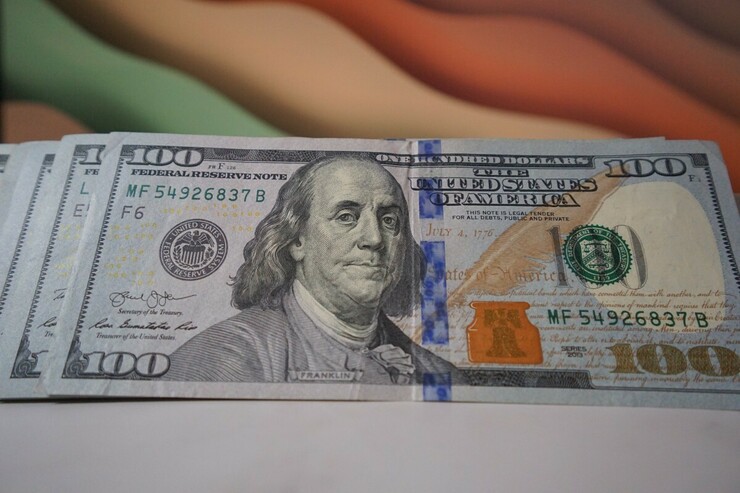 6 Job Boards to Find Writing Jobs — writewizard.medium.com
How to make 2022 the year you earn more from writing!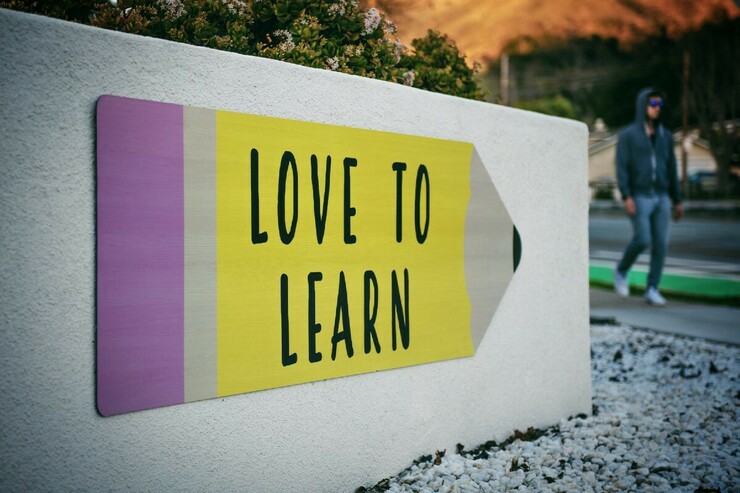 Where to Learn the Skills You Need to Become a Freelance Writer | by Meg Stewart | Freelance Ladder | Medium — medium.com
I've always been a skill hoarder. For as long as I can remember, I've taught myself how to do things I didn't know how to do. In the brick and mortar world I learned skills just so I could teach…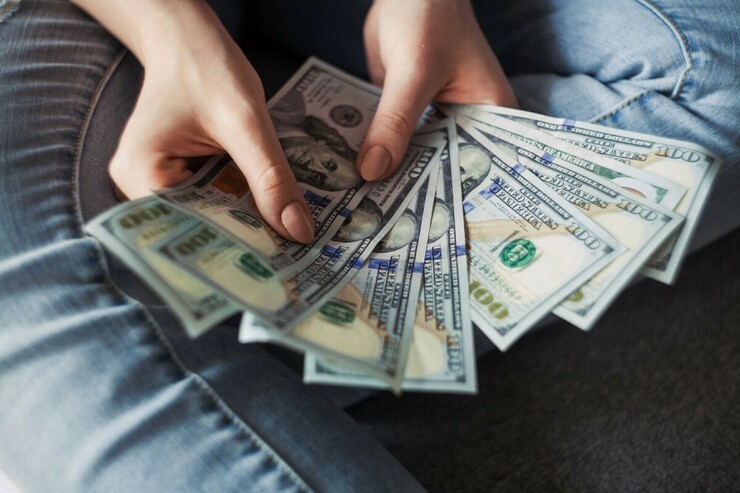 5 Profitable Markets for Freelance Writers in 2022 — medium.com
Do you need to put more joy into your life? I highly recommend LEAP: 30 Days to Enhancing Your Life…A Workbook for Women: 6 steps to design & implement activity projects & jumpstart your JOY by my friend and client, Dr. Michelle Thall (not affiliate link). She's currently working on the comprehensive guide to go along with the workbook so watch for that too later this summer!
And don't forget if you haven't grabbed your copy yet, I totally recommend, Answers to Your Questions About Punctuation: The Ninja Writers Guide to When to Use a Semicolon by my friend and colleague, Debra McElroy (not affiliate link).
That's it for this week, now go get paid!💰
Ready to find more freelance writing jobs? Get my free Market Mondays newsletter every week. It's chock full of links to writing jobs and other markets that pay writers and my best tips and tricks for freelance writers.
Meg Stewart has been freelancing for nearly two decades. She's a multi-passionate skill hoarder and the intersection of freelance writing, technology, and teaching is her sweet spot. Freelance Ladder was founded to help writers get paid and help solopreneurs do tech stuff better. Meg and her family, (along with two dogs, two cats, and two leopard geckos), live in Northeast Ohio.