How to make 2022 the year you earn more from writing!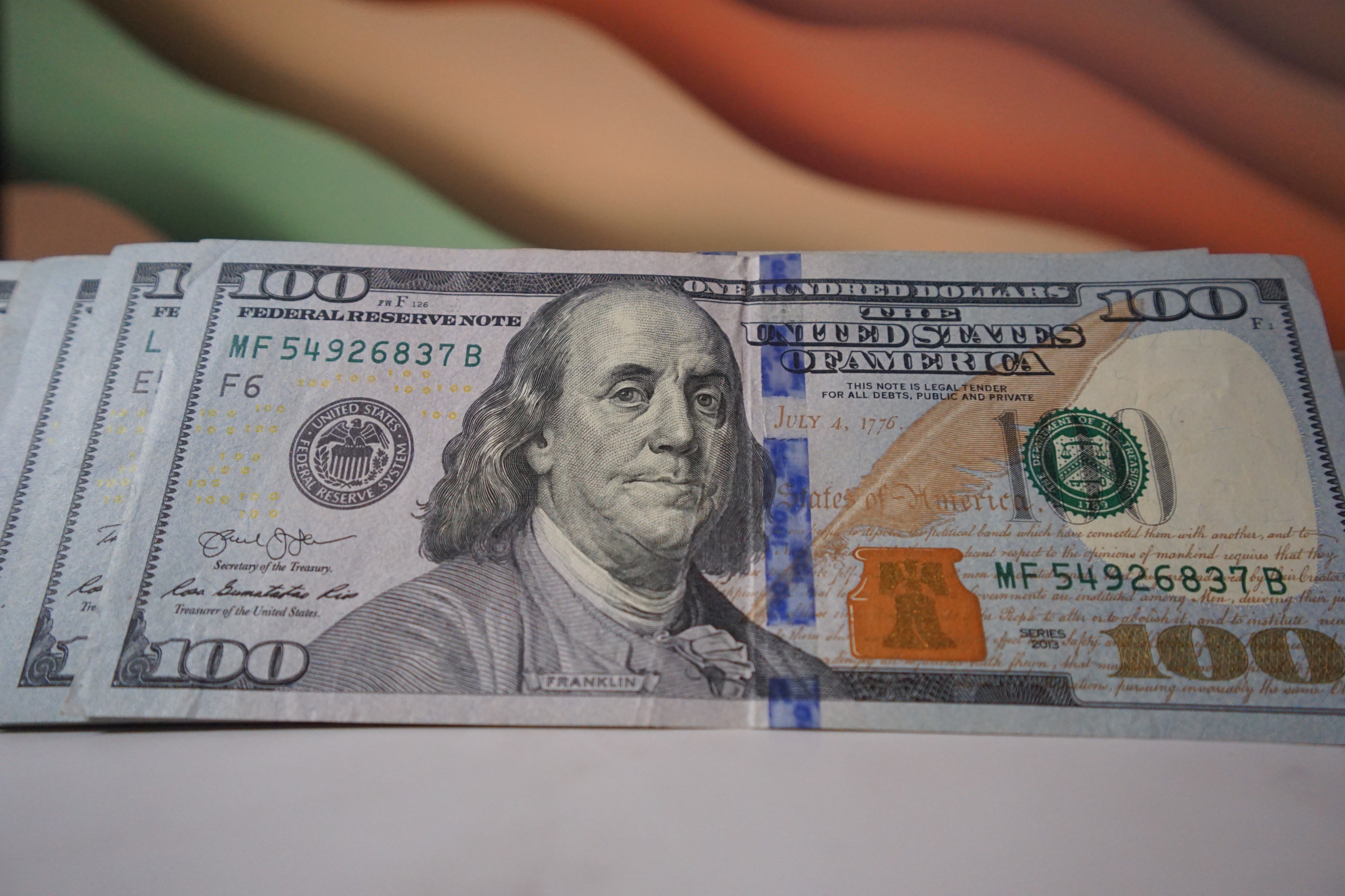 One of the most common things my clients/students struggle with is finding writing jobs. "Where can I find writing jobs" is also the most common question I see posted by new freelancers in the social media groups I belong to.
I struggled with this when I started too. But after nearly two decades of freelancing, I've learned that finding writing jobs is about knowing where to look and then persisting until the work starts coming in. There are so many writing jobs out there, anyone who wants to get paid to write, can find work if they know where to look.
Below are six of the job boards you can check regularly for writing jobs.
This is a great job board to put on your list if you are a writer looking to break into journalism and/or media/tv. You can use the filters to search specifically for freelance writing jobs or find remote work writing jobs with a more regular paycheck.
This is a great place to find paying markets for writers. You can search their database of writing markets and find small and large publications who are looking for writers and bloggers. Check out the rest of this site too for great writer resources.
You've heard of LinkedIn, but have you ever searched their job board? This is a great source of writing jobs. If you're looking for a more reliable remote work job, search "writer" but you can really hone in if you search "content writer", "copywriter", "editor" or "technical writer". Put the word "freelance" in front of any of those titles to find companies specifically willing to work with freelancers.
Using the word "writer" and checking the filter box for freelance, there were a multitude of writing jobs that came up. I recommend checking this site at least twice per week. Beginners can find some entry level writing jobs here, more experienced writers may have to negotiate higher rates.
This is a great job board to keep on your list to check once or twice a week. It's not nearly as large as LinkedIn Jobs but you can find both remote jobs and contract or freelance writing jobs.
Writers and other creatives will find good opportunities here. Most of the writing and writing related jobs are remote work rather than project-based, which means you get a more predictable paycheck. Be sure to use the "remote" filter in the upper left-hand corner to see choices that are location independent or virtual.
There ya go, six places you can check regularly to find more freelance writing jobs. Find out more about how I use job boards to find writing jobs. Go get paid for your writing!
Ready to find more freelance writing jobs? Get my free Market Mondays newsletter with links to writing jobs and paying markets every week.
Meg Stewart has been freelancing for nearly two decades. She's a multi-passionate skill hoarder and the intersection of freelance writing, technology, and teaching is her sweet spot. Freelance Ladder was founded to help writers get paid and help solopreneurs do business better. Meg and her family, (along with two dogs, two cats, and two leopard geckos), live in Northeast Ohio.