These aren't the only ones, so stay tuned!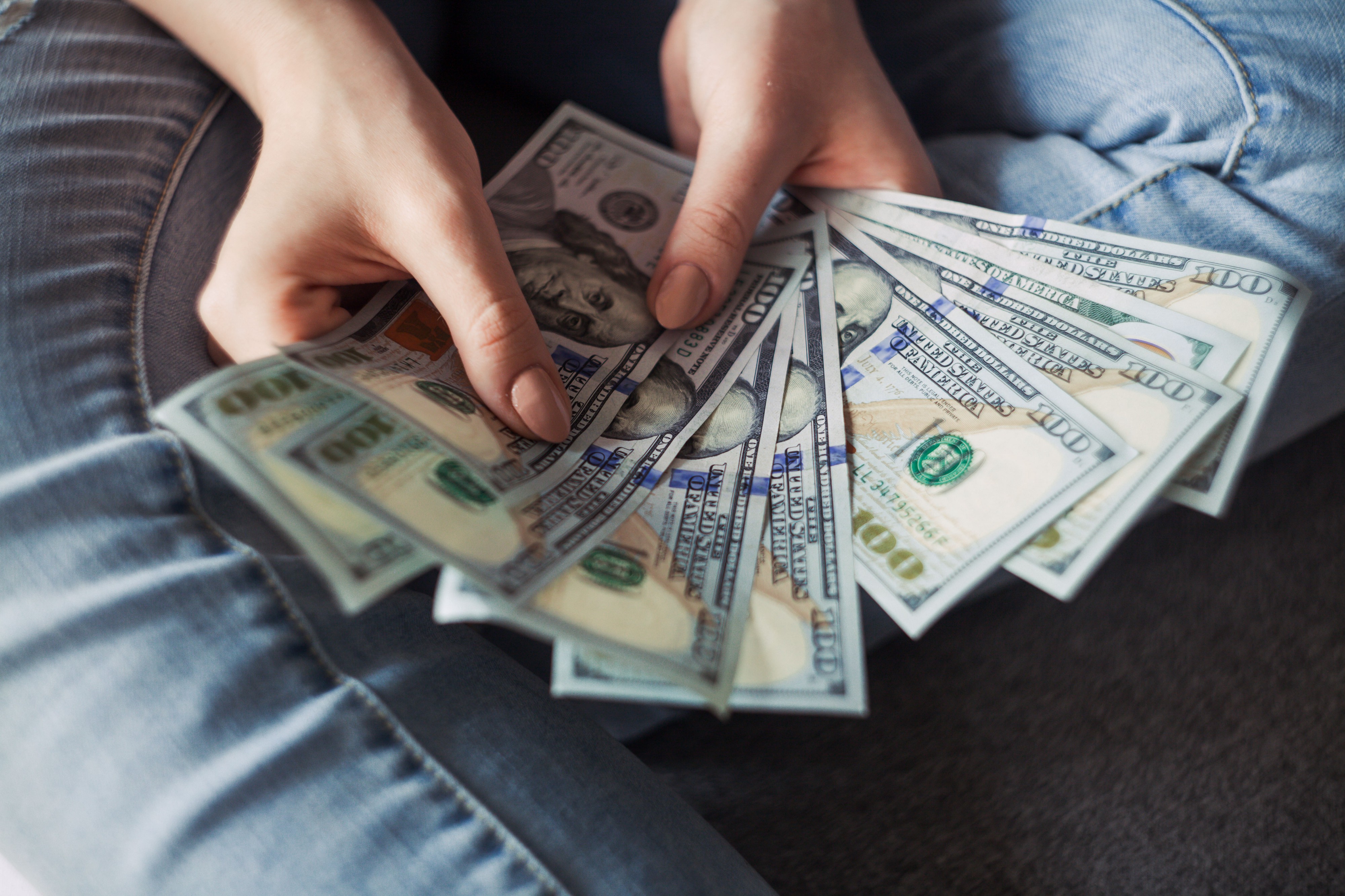 I've been a freelance writer for nearly two decades. Now I'm teaching and coaching freelance writers, and one question I hear constantly is which markets are profitable?
I spent some time scouring the internet and I've put together a list of profitable markets for freelance writers. I've also included suggestions of where to look for companies that are hiring writers in each industry.
Below are five from that list that I think will profitable in 2022. If none of these interest you, stay tuned and I'll reveal more in a future post.
If you have knowledge of bitcoin and blockchain and can write about it, you'll be in demand in 2022. This industry niche is becoming more and more popular with every day that goes by. There are limited numbers of people with both knowledge of the industry and the ability to write about it clearly which means if you can write about it coherently you'll find plenty of work.
Where to Look: Banking, IT and technology companies, specialized content writing job boards such as CryptocurrencyJobs.co, and Prowriter
If you can write about credit cards, mortgage companies, and banking and make it engaging, you can find plenty of writing jobs in this industry. The impact of recent events on the economy has left many people struggling to stay financially stable. The ability to write informative educational content in this sphere will keep your client list full for months to come.
Where to Look: credit unions, banks, mortgage lenders, investment companies, accounting or tax firms, and financial planning firms. Also check websites that specialize in money management and budgeting such as Penny Hoarder and Doctor of Credit.
With the increasing popularity and credibility of holistic and natural medicine, this industry has an ever present need for content. If you have experience and expertise with essential oils, CBD/cannabis, or other wholistic health practices, there will be no shortage of writing jobs available.
Where to Look: health, fitness, food companies and publications
This industry is making a come back in recent months as people begin to travel more frequently than in recent years. If you can write about the best spots in your area for families or provide first hand tips for traveling to exotic destinations, writing jobs in the travel industry are plentiful.
Where to Look: travel companies and publications, hotels and other vacation venues, restaurants
For the last decade the pets and animals industry has consistently been profitable. If you can write about pets and pet products, you'll find no limit to the writing jobs. Writers with career experience as a veterinarian or first-hand knowledge in animal care or breeding can earn higher rates.
Where to Look: pet food and product companies, dog training schools, farm and supply stores, animal rescue shelter organizations.
Ready to find more freelance writing jobs? Get my free Market Mondays newsletter with links to writing jobs and paying markets every week.
Meg Stewart has been freelancing for nearly two decades. She's a multi-passionate skill hoarder and the intersection of freelance writing, technology, and teaching is her sweet spot. Freelance Ladder was founded to help writers get paid and help solopreneurs do business better. Meg and her family, (along with two dogs, two cats, and two leopard geckos), live in Northeast Ohio.