All Around the Freelance Writing World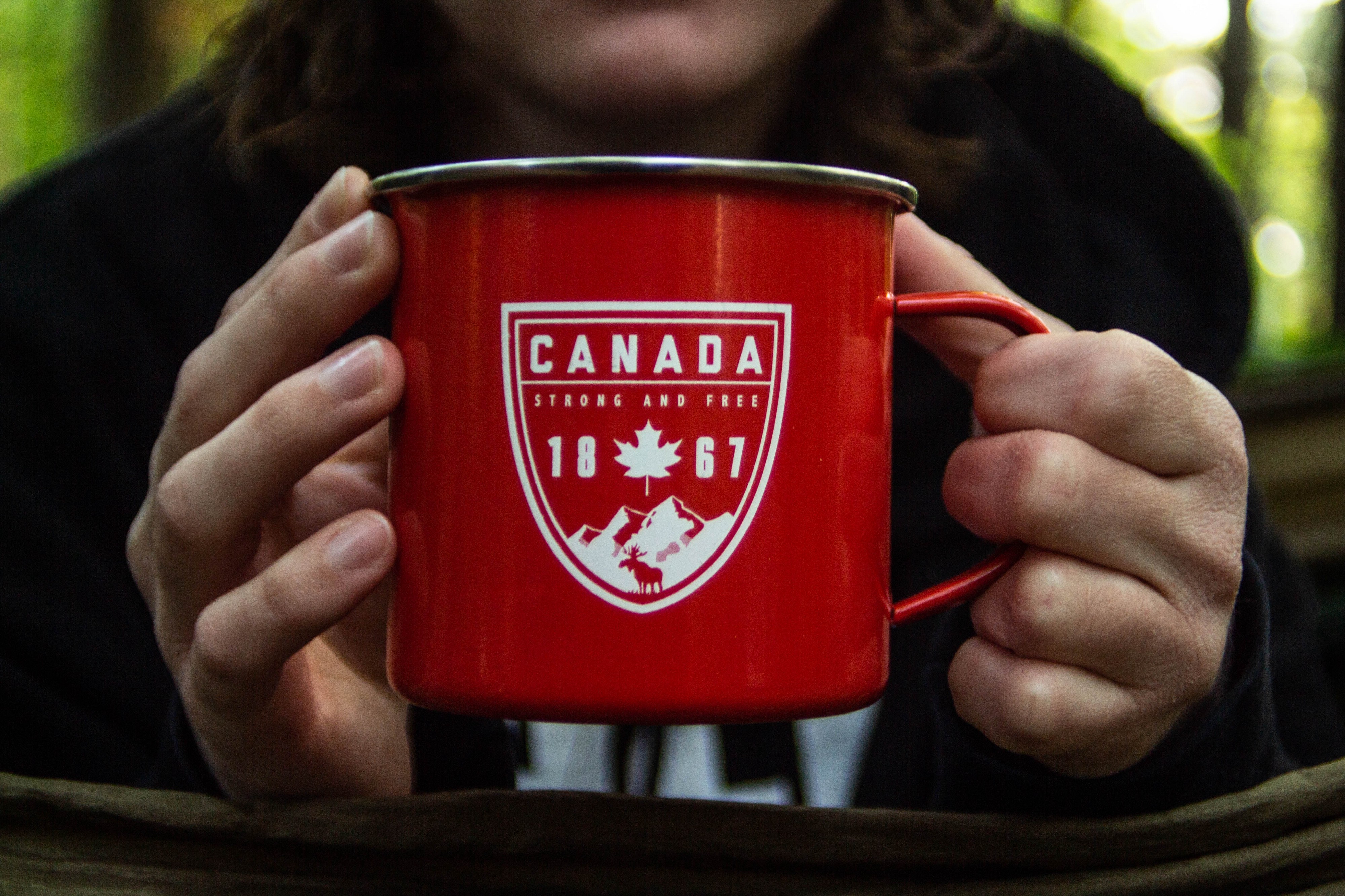 During the last two decades as a freelance writer, I've discovered a lot of markets (publications, magazines, etc.) that pay writers, including many focused on Canada.
I started freelancing in 2003. Not long after that, I started collecting (and bookmarking in Chrome) the publications I found that paid writers. If you're not writing about Canada, scroll to the bottom for a link to other ways I find writing jobs.
I've started a series called "all around the freelance writing world" to share those paying markets with my fellow freelance writers. In this article, the focus is on Canada. So if you're a freelance writer who is Canadian or has a special connection to Canada, my hope is that one or more of the paying markets below might help you break into the freelance writing industry or at least get paid more for your writing.
"A\J is dedicated to in-depth analysis of environmental issues, including their ecological, social and economic dimensions. It combines the learned rigour of an academic journal with the accessible style and format of a general-interest magazine. This unique hybrid has proved itself by its staying power: A\J has been publishing continuously in Canada since 1971, making it the oldest environmental policy journal in the country."
Please carefully review their contributor guidelines for information on features and themes before submitting.
"Air Canada enRoute is a travel magazine with a Canadian perspective that speaks to an international readership." Read by more than one million travellers monthly, "it can be found in the seat pockets of Air Canada aircraft and in Maple Leaf™ Lounges and select Star Alliance™ lounges around the world."
Distributed at "more than 100 upscale outlets across Canada (hotels, boutiques, health clubs, restaurants and lounges)", enRoute is "a source for the on‑the‑go, global reader of up‑to‑the‑minute and thought‑provoking information — on everything from wine and design to popular science and pop music." See their submission guidelines for more information on how to submit.
"Fresh, well-written, beautiful to look at, engaging and satisfying to read, Boulevard connects with B.C.'s most influential and aspirational readers with stories on people, places, food, wine, homes, health, technology and more." Contact them for more details.
"Canadian Geographic magazine is a Canadian magazine that is unapologetic about celebrating Canada. We're dedicated to uncovering and communicating the stories about Canadian people, places, frontiers and issues (past and present) that Canadian magazine readers want." See their submission guidelines for more details before submitting.
"More simply put, we're telling stories Calgary cares about. No, the ones they REALLY care about. And we're going to do it in a way that's fair and agenda-free." Review their submission guidelines for details about what they're looking for from freelancers.
"Outdoor Canada is Canada's leading national magazine for anyone interested in fishing, hunting and related conservation issues. Outdoor Canada readers are active and passionate about this country's natural heritage. They want to know how to get the most out of their outdoor experiences, and keep abreast of what's happening in the Canadian outdoors from coast to coast to coast. That's why each issue of Outdoor Canada contains a solid mix of how-to articles, entertaining features and in-depth reporting."
See their contributor guidelines for more information prior to submitting.
"We create exceptional lifestyle and business content for audiences who want to be inspired, informed, and on trend. We connect you to your customers through influential "must-read" magazine brands and award-winning design services. We provide a wide spectrum of print and digital solutions for your marketing and business development needs."
You can review their submission guidelines for more details.
"At Cottage Life, we celebrate all that is great about the people, activities, and places that make cottage living special for Canadians. We do this by creating original, award-winning content across all media, including Cottage Life magazine, cottagelife.com and social media, the Cottage Life TV channel, and four annual Cottage Life Shows. We connect our audiences with the information, products, and professionals they need to enjoy their weekend pursuits — and have some fun along the way."
You'll find details in their writer guidelines.
"Progressive ideas, thoughtfully argued. Passage offers left-wing perspectives on politics, economics, and culture from Canadian writers and thinkers." Read their pitch guidelines for additional information.
Canadian Travel Press is owned by Baxter Media, whose other publication is Travel Courier. In addition to a print edition, they also have a digital version of the magazine. Send a pitch to ctp@baxter.net.
I hope you find at least one of these Canadian markets that pay writers to be a fit for your writing. There will be more to come.
For those who aren't writing about Canada, here's 5 Different Ways I Find Freelance Writing Clients. Perfect those pitches and go get paid for your writing!
Ready to find more freelance writing jobs? Get my free Market Mondays newsletter every week. It's chock full of links to writing jobs and other markets that pay writers and my best tips and tricks for freelance writers.
Meg Stewart has been freelancing for nearly two decades. She's a multi-passionate skill hoarder and the intersection of freelance writing, technology, and teaching is her sweet spot. Freelance Ladder was founded to help writers get paid and help solopreneurs do tech stuff better. Meg and her family, (along with two dogs, two cats, and two leopard geckos), live in Northeast Ohio. Follow me on Medium or become a Medium member and get unlimited access.