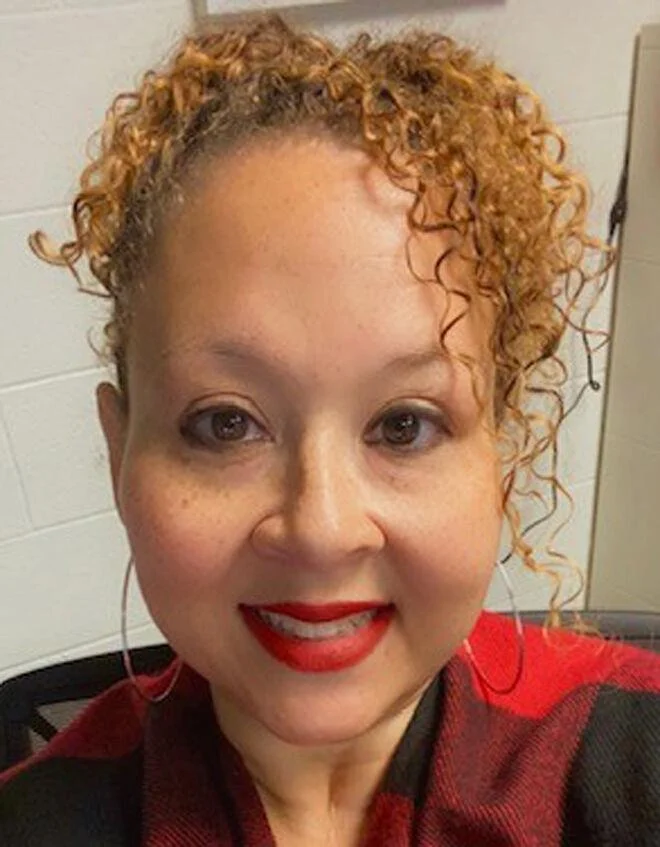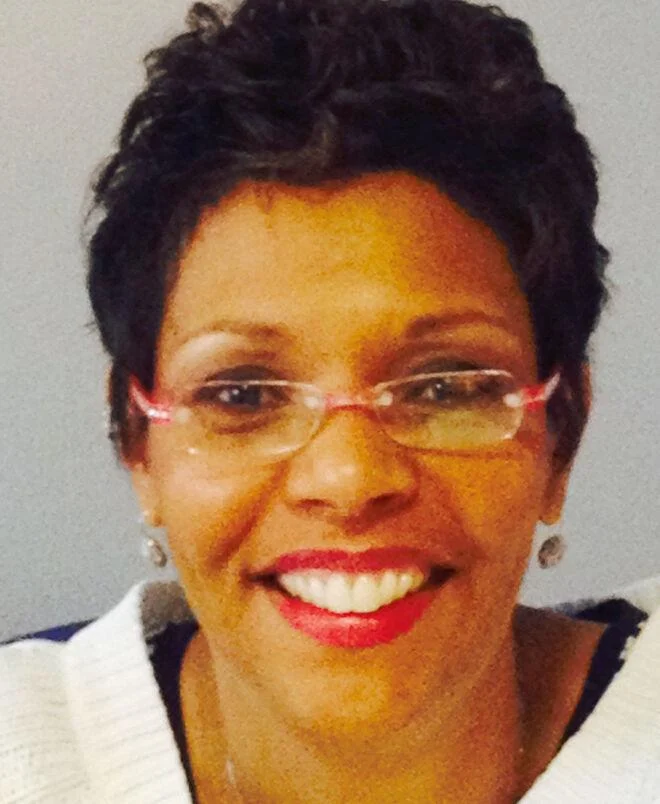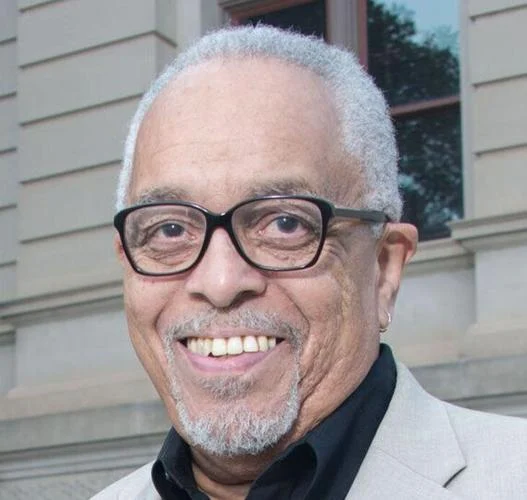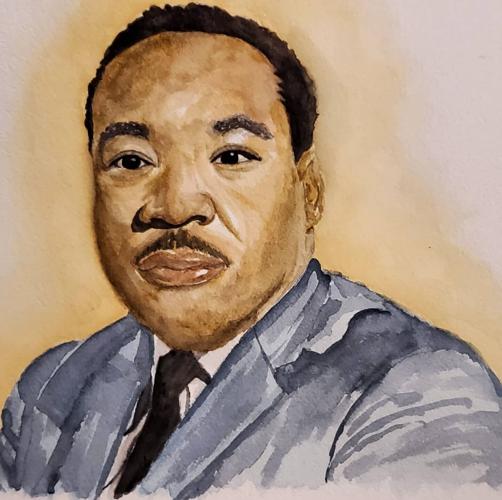 Thanks to the swagger and style of the historic 114-year-old Alpha Kappa Alpha Sorority — coupled with the flair and flavor of their salmon pink and apple green colors — Indiana University Kokomo's salute today to the late Martin Luther King Jr. will have a virtual HBCU feel to it, since AKA and its 300,000 members were America's first Black college sorority.
"The common thread that binds Alpha Kappa Alpha Sorority Incorporated (the oldest Greek letter organization for African American women) with Dr. King's epic holiday can be summed up in one word: service," opined Dr. Kimberly Morris, a psychologist and president of the local Omicron Phi Omega AKA chapter. "Both Dr. King and Alpha Kappa Alpha encourage each of us to serve. The AKA sorority mission is 'service to all mankind,' which pairs well with Dr. King's famous quote: 'Everybody can be great because anybody can serve.'"
Dr. Morris is a panelist and host for the MLK Celebration: Living a Dream that Reconnects Our World.
Kokomo has a history of recognizing Dr. King, she explained. In 2016, the community unveiled the MLK monument at the intersection of Apperson Way and North Lafountain Street.
"The MLK event is a long-running joint partnership between the AKA's and Indiana University Kokomo, which demonstrates the university's commitment to diversity and inclusion," said Dr. Morris. "It also gives the local community an established unifying opportunity that is centered around service with different groups. When members of diverse groups come together and serve along equal service lines, it has the potential to improve racial strife because we see more similarities than differences. Our MLK event challenges willful blindness as we tackle issues that are not often talked about but continue to plague our country."
That sentiment is echoed by April Evans, IUK's director of human resources and an ardent AKA sorority sister. Evans is also co-curator of the event.
"It's all about the memory and the work of Dr. Martin Luther King," she said. "It's to celebrate the victories that we've had as a culture, and to recognize that we do have a lot more work to do ... another way to encourage people to continue to do the work that Dr. King started and to tackle some pretty important issues that we have going on right now."
Evans continues, "Diversity, equity, inclusion and belonging is a Hugh initiative for the IU campuses. I love the fact that they not only talk the talk, but are taking steps to increase diversity, equity, and inclusion. That also ties into what we're doing here with the Martin Luther King event with the AKA's."
Evans and her co-organizer, Eleese Payne, have crafted a program that begins a collage of portrait paintings by gifted young artist JC Barnett III and highlighted with a robust videotaped message entitled "It's Time to Dream Again" by Nigel Bryant, a doctor of ministry student at Wesley Seminary in Marion, Indiana.
Marion is Evans' hometown, where she previously worked for Indiana's first Black sheriff, Oatess Archey, who died Dec. 23 at the age of 84.
"He went to Grambling State University, got his degree and came back to Marion. He wanted to be a teacher," Evans recounted. "During those times they didn't hire minority teachers and they made him a janitor. There are all kinds of stories about how he was not treated well back in those times."
Archey left town and enjoyed a 20-year career in the FBI before returning to Marion and winning two terms as Grant County sheriff.
"He was always such a person of great character and integrity," Evans continued. "They nicknamed him 'Too Straight' in the FBI because he would never do anything that was unethical. I thought just how admirable that after gaining all this knowledge, that he come back to pour into and serve a community that did not serve him well. I just hope to leave a legacy like his. Oatess used to always say, 'How will you leave this world.'"
In that spirit, Evans strategically selected Kokomo High School senior Jaylen Stroman, a future Indiana University Bloomington student, in the fall of 2022 to moderate the events panel discussion. "We all know Jaylen," Evans said. "Jaylen's grandmother was actually the president of our AKA chapter. She recently passed away, so we have seen Jaylen grow up. It has just been a joy to see the young man whom he is turning into. We know he is going to do great things."
That MLK panel discussion will also include Jaylen's grandfather, public advocate and consultant Willie Stroman, artist Tashema Davis, this reporter and Dr. Morris.
"The MLK holiday is important to me because I watched this holiday unfold," said Dr. Morris. "I remember when it was just an idea in the minds of celebrities and politicians. I watched it progress from a catchy song by Stevie Wonder to a bona fide holiday. Each year, this holiday reminds me to never despise humble beginnings because that grassroots movement changed America."
Dr. Morris continued, "The MLK holiday reminds me to serve because 'it's a day on, NOT a day off.' For this reason, serving as the host allows me to fulfill this obligation. The holiday reminds everyone to learn about the man — so that he does not become a 'unicorn.' We say that this is 'history' but it's only 50 years ago. These events were not that long ago, so it is vital that we show him in color footage and not black-and-white images. As someone said, 'We've come so far but haven't progressed very much.'"
The Maynard Report is written by Maynard Eaton. He is an eight-time Emmy Award-winning journalist now based in Kokomo, and national communications director for the Southern Christian Leadership Conference. He can be reached at eaton.maynard@gmail.com.